Yoshitomo Nara Releases Limited Prints to Celebrate Upcoming Retrospective
Affordable prints now available on Dallas Contemporary's website.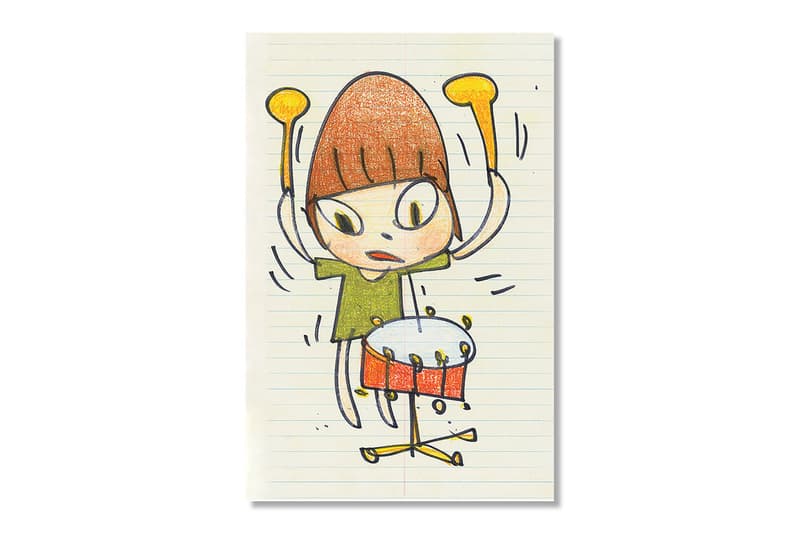 1 of 2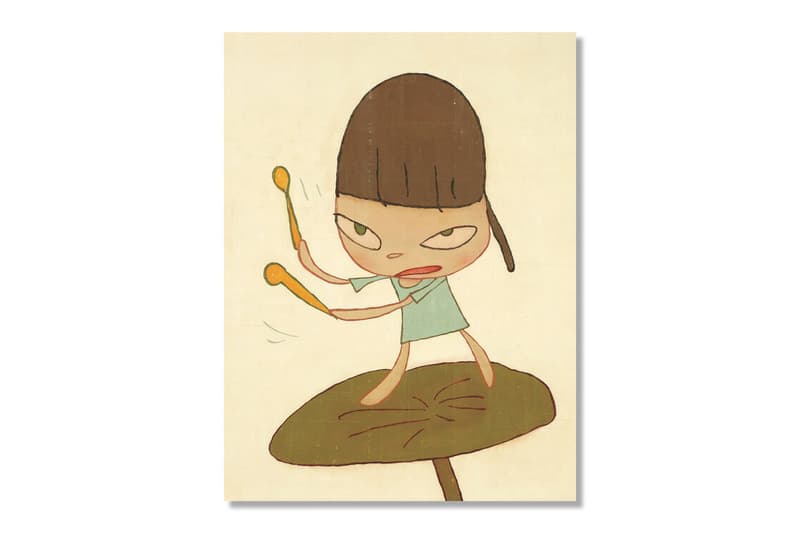 2 of 2
Back in August, Dallas Contemporary released a never-before-seen print by acclaimed Japanese artist Yoshitomo Nara to commemorate his upcoming survey at the institution. The museum continues to excite fans of Nara by releasing a pair of limited edition prints from the artist to further celebrate his eponymous 2021 exhibition.
The prints, titled Banging the Drum and Marching on Butterbur Leaf, feature Nara's signature child-like characters in distinct compositions. The first work, which measures 27 by 17 inches, portrays a little girl banging energetically on a drum. The other piece, sized 24 by 18 inches, features another playful subject standing on a butterbur leaf brandishing drum sticks. Prices for the prints range from $200-250 USD and are both available on Dallas Contemporary's website.
Dallas Contemporary's upcoming career survey of Nara will bring together an expansive selection of works from 2006 to the present day, many of which are being displayed publicly for the first time. The pieces in the show will encompass diverse mediums including painting, drawing and sculpture.
"The survey will explore how Nara's art conjures a realm rich in feeling while referencing the artist's autobiography as well as broader cultural issues. In the newest works exhibited at Dallas Contemporary, Nara adopts a markedly introspective attitude," said the museum in a statement. "He uses his creative process to explore and express his place in today's world, while channeling his views on a broad range of urgent topics, such as nuclear disarmament, environmental activism, and the tragic ramifications of Japan's 2011 earthquake."
View both prints above and then check out LIZWORKS' jewelry collaboration with acclaimed conceptual artist Rashid Johnson.