WHOOP Brings On the Go Coaching to Fitness Wearables
Introducing a minimalist heart rate monitor with a mobile app.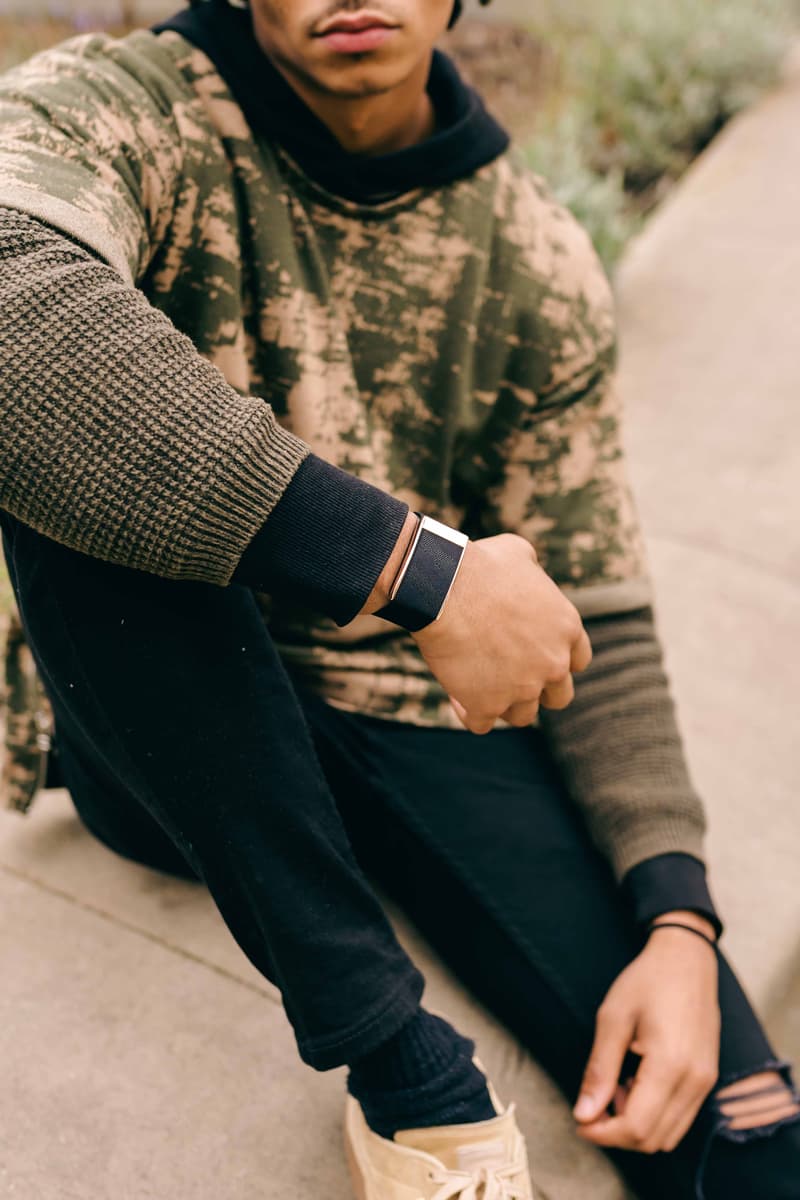 1 of 6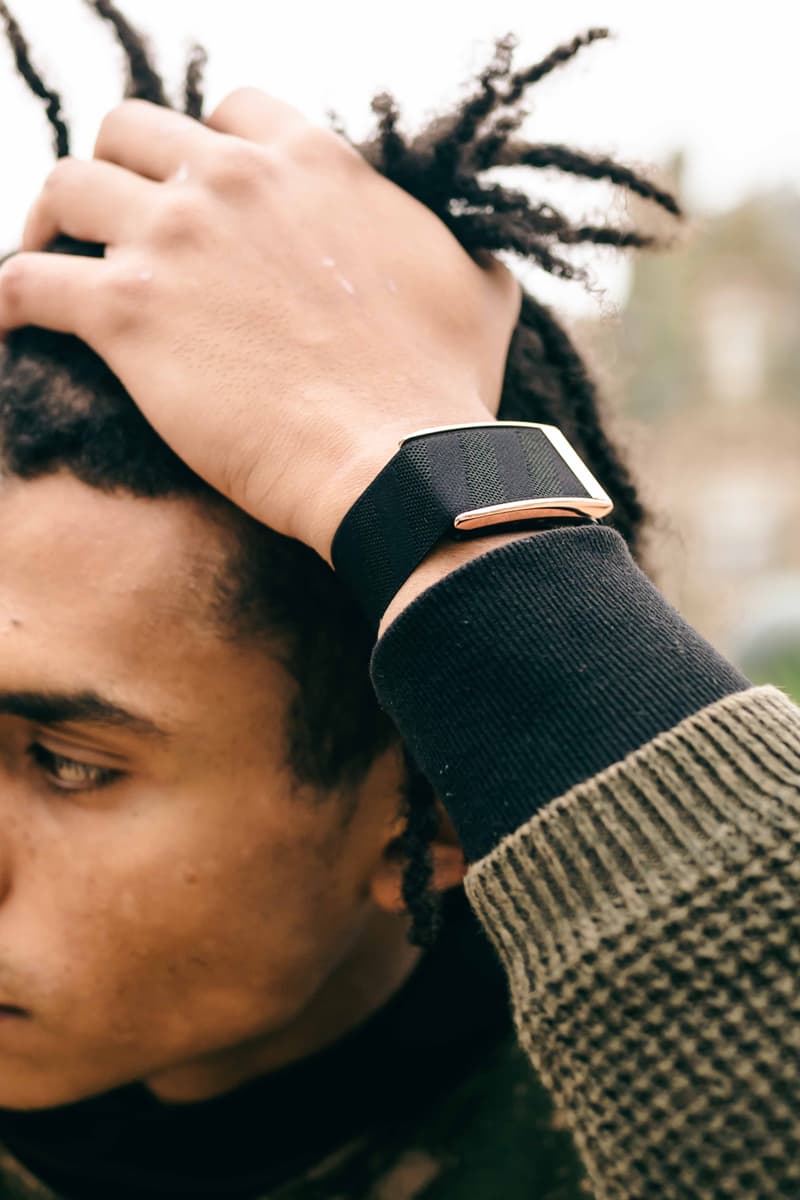 2 of 6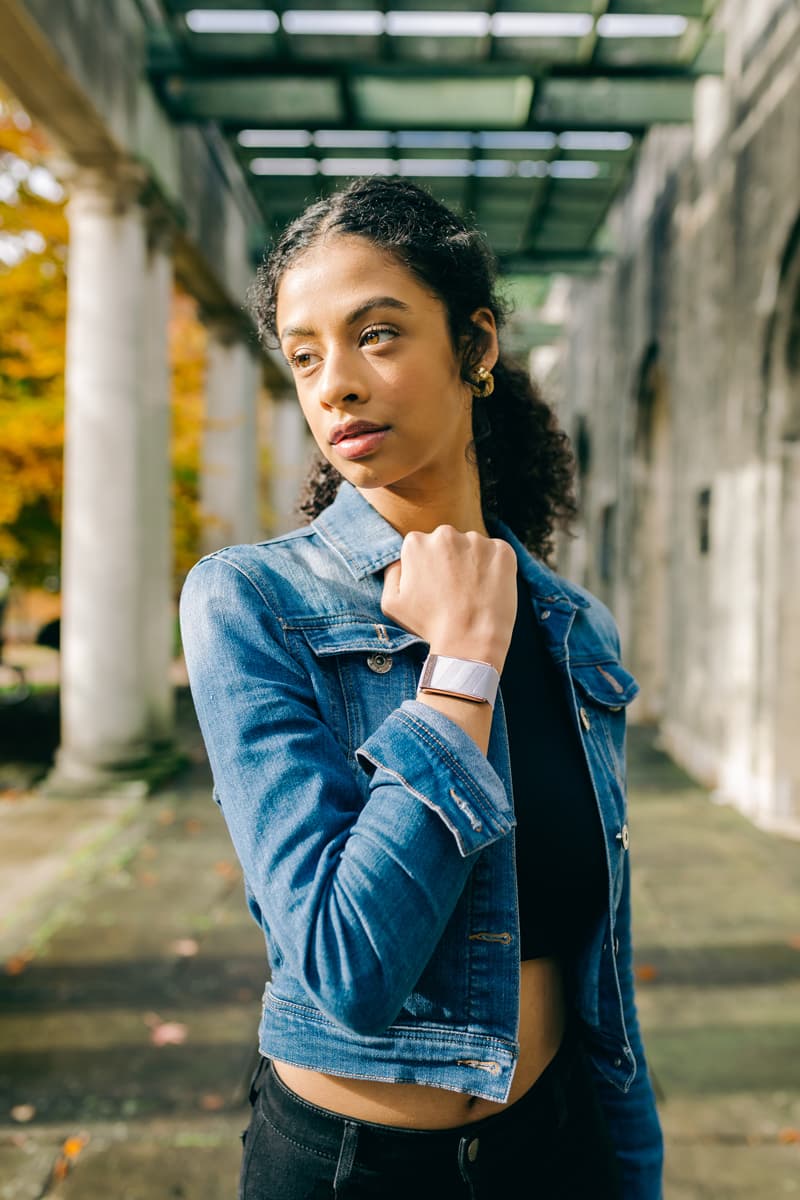 3 of 6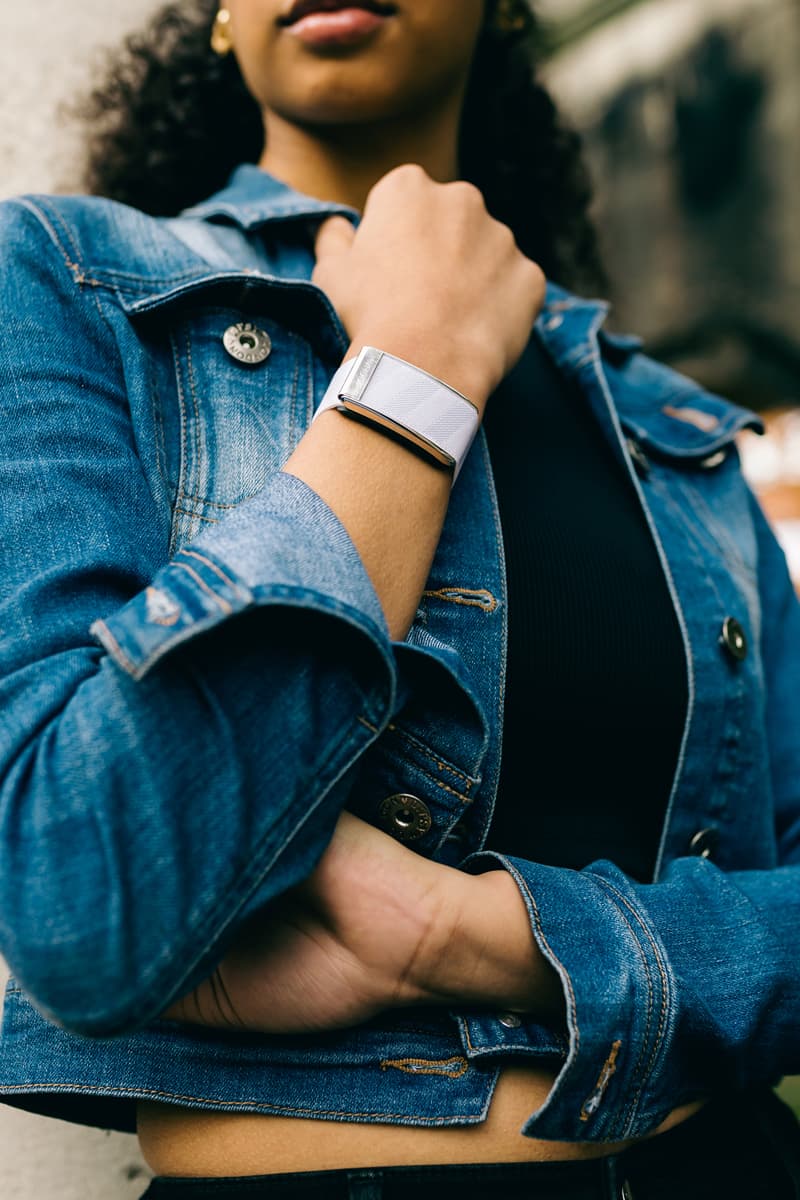 4 of 6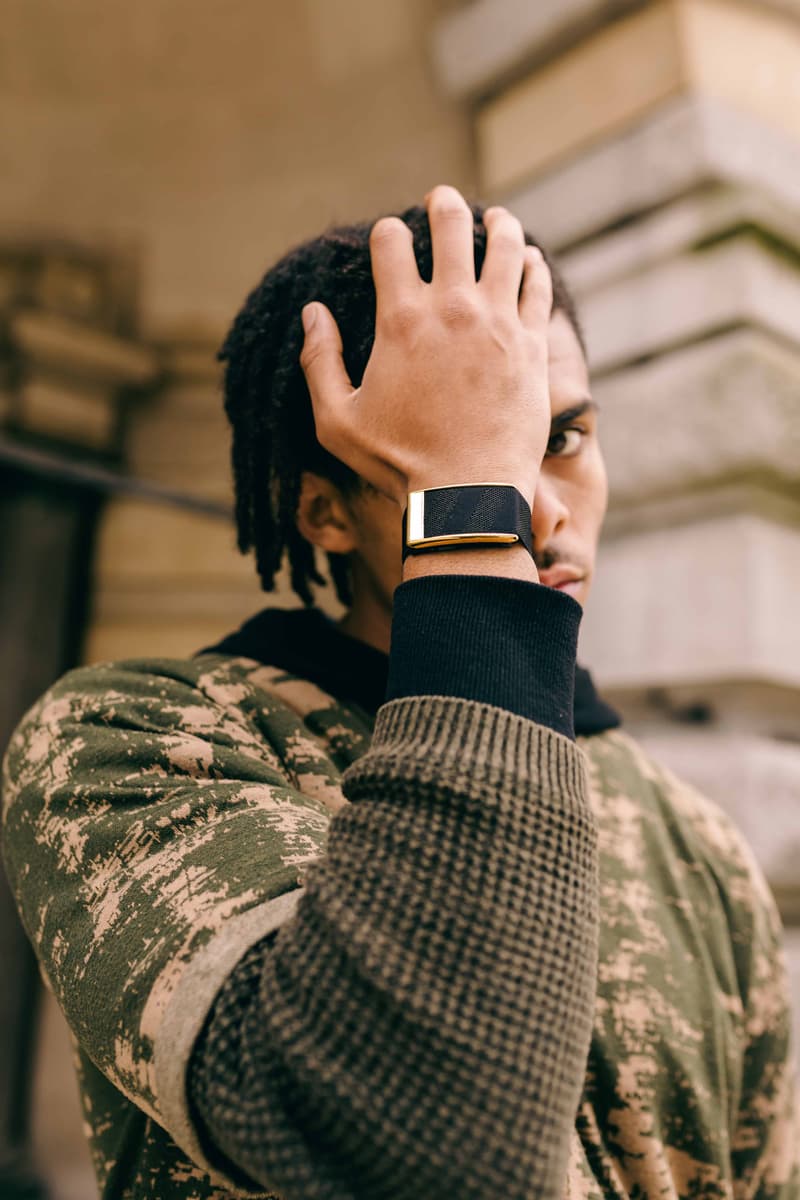 5 of 6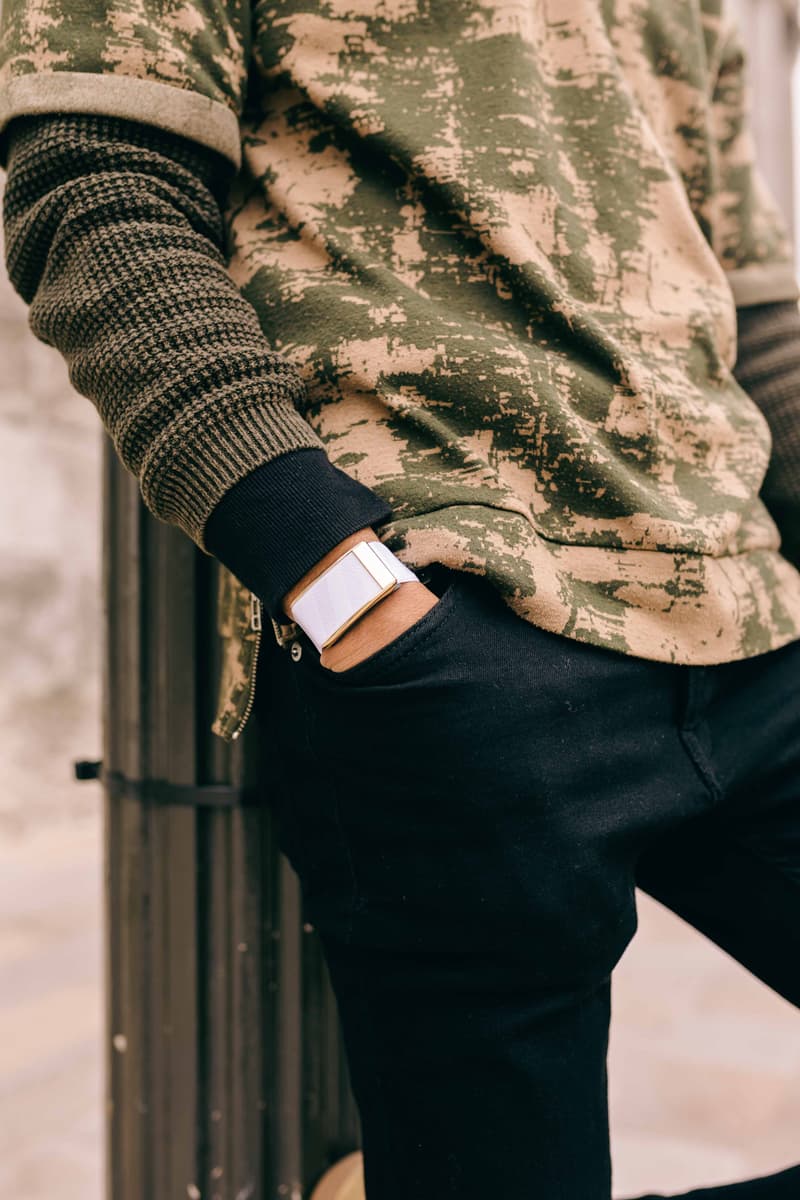 6 of 6
WHOOP is revolutionizing the wearable fitness tracker industry. While most wearables only track what you do, WHOOP goes beyond that by providing insights into how you approach each day.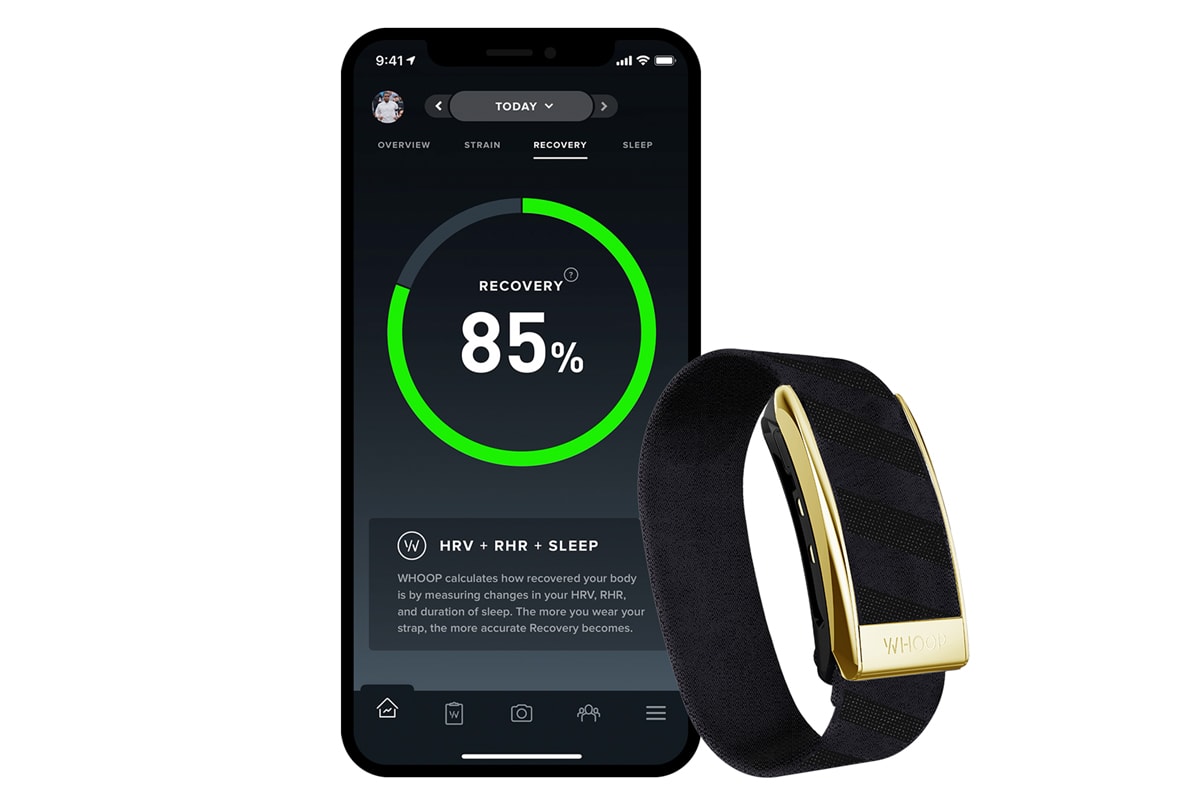 The sleek wearable sacrifices a screen display to focus on analyzing heart-rate data at a higher frequency, in order to get a full look into your heart rate 24/7. All data automatically syncs to the app, which helps break down metrics to help you better understand what the numbers mean. You'll get daily insights into how recovered your body is, how strenuous your day is, the intensity of your workouts, plus how well you slept. Within the app, you'll also get a coaching feature that helps guide you towards target exertion goals based on how much sleep you need to wake up and be recovered. Everything is automatically tracked and insights are provided in real-time.
1 of 3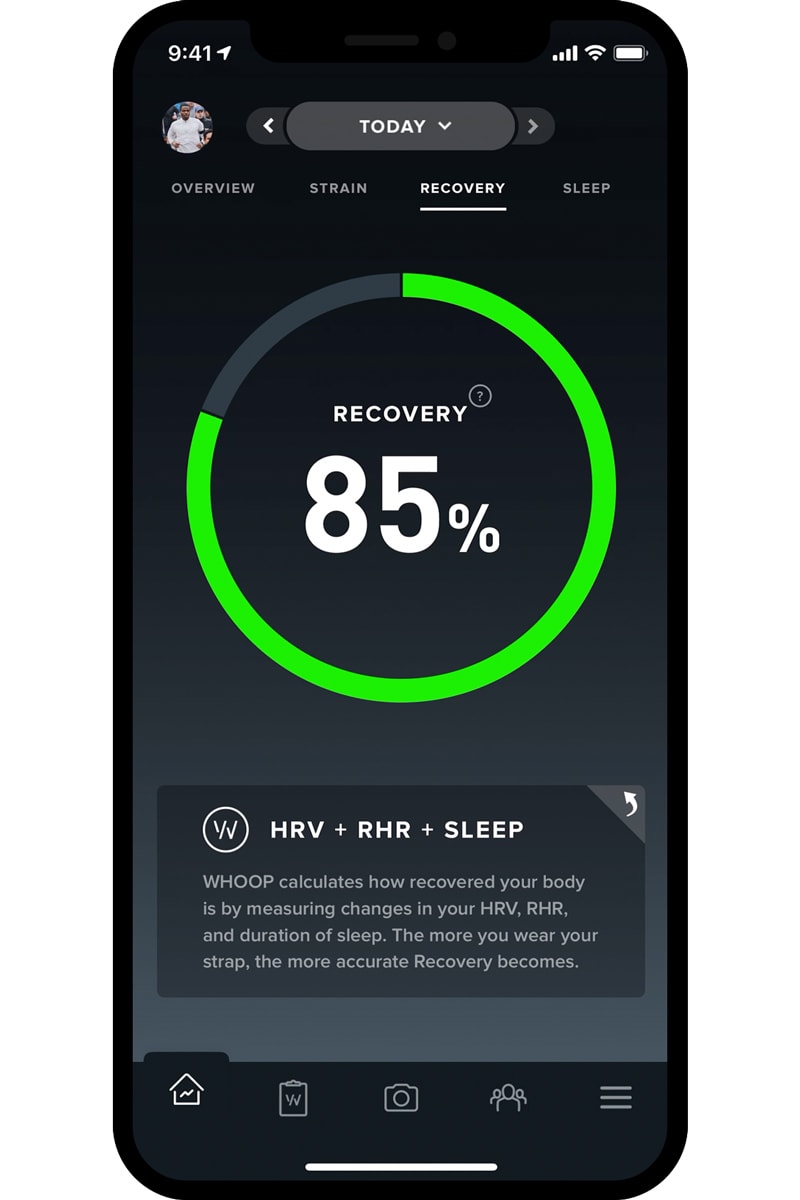 2 of 3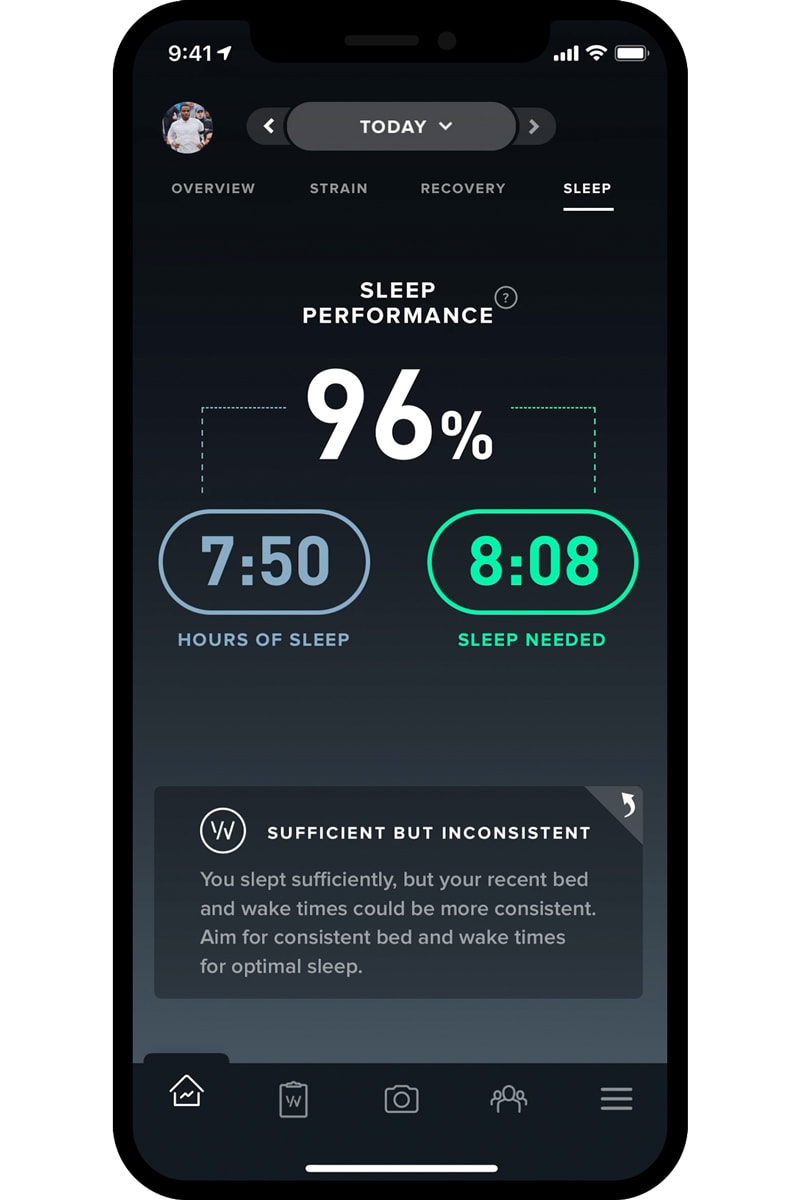 3 of 3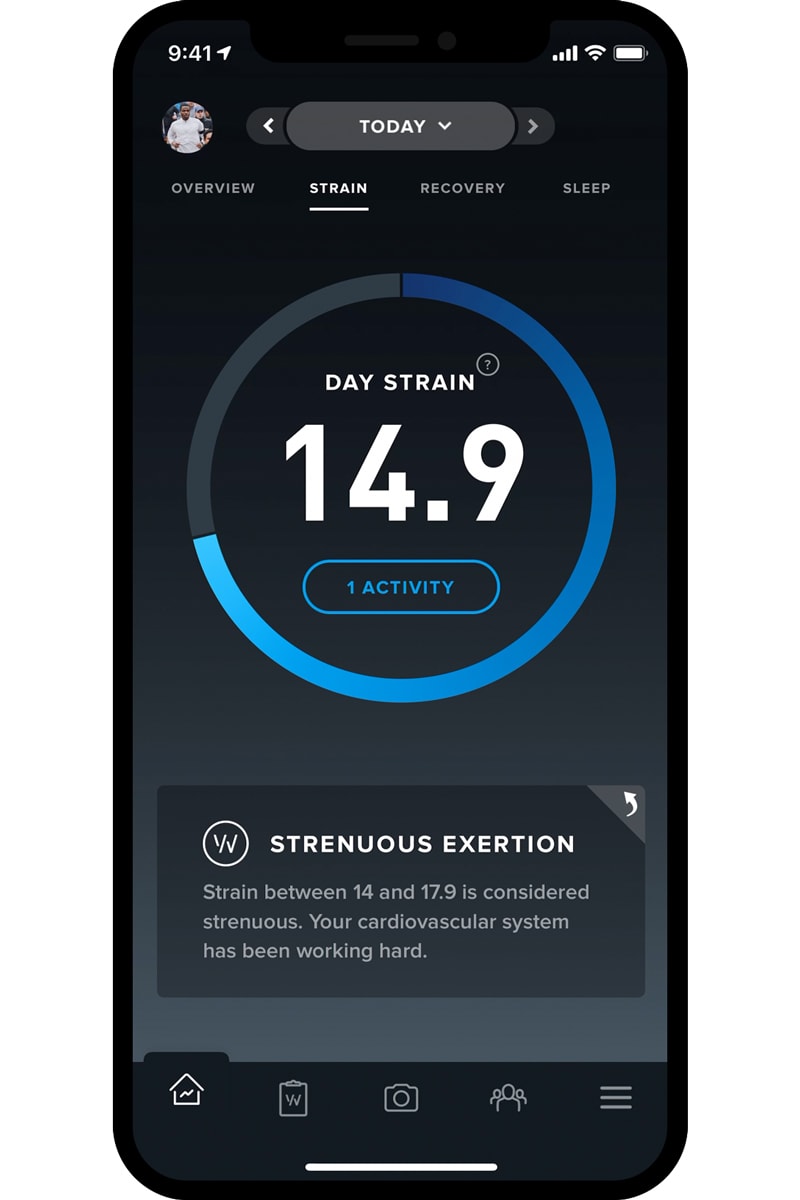 To learn more about the WHOOP Strap 3.0 and the advanced insight it provides into recovery, strain and sleep, head to the WHOOP website.