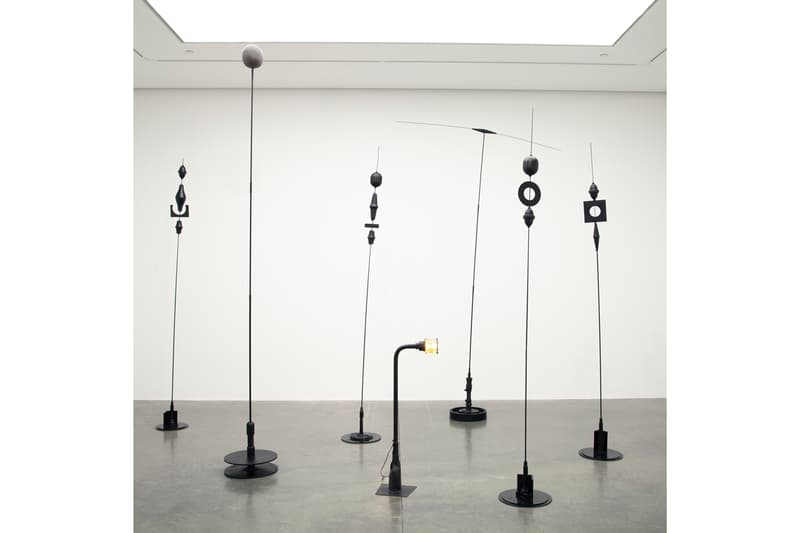 1 of 9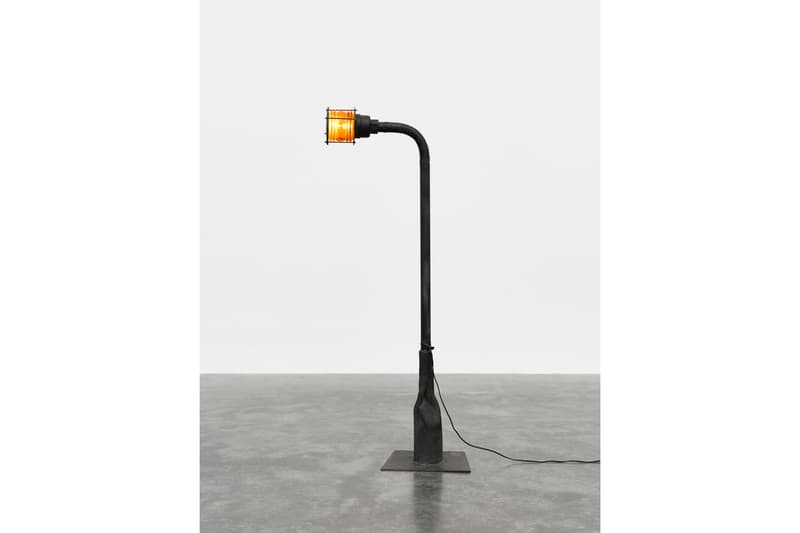 2 of 9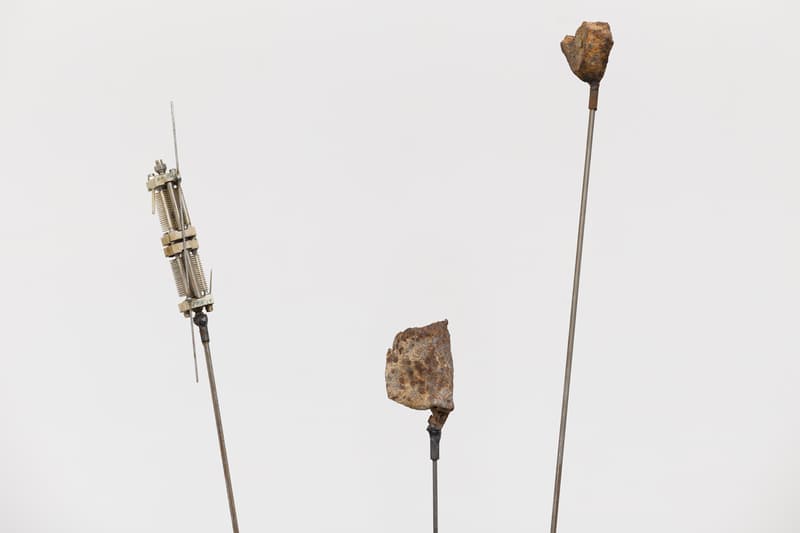 3 of 9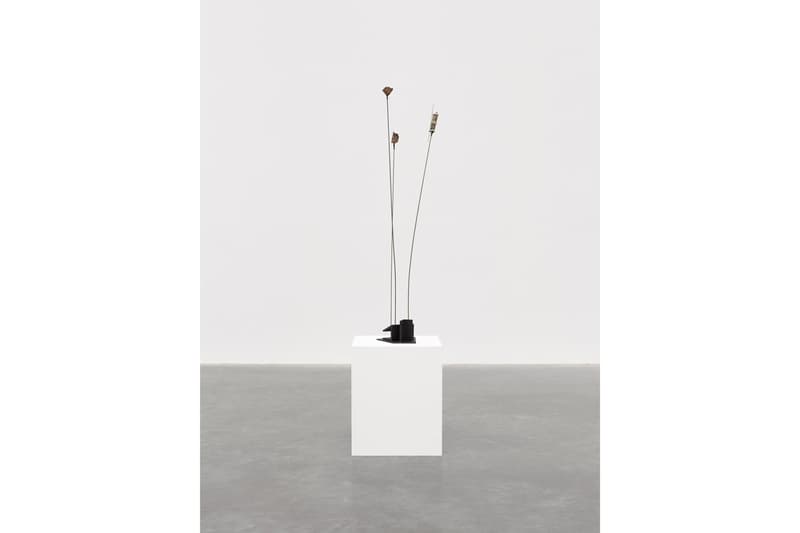 4 of 9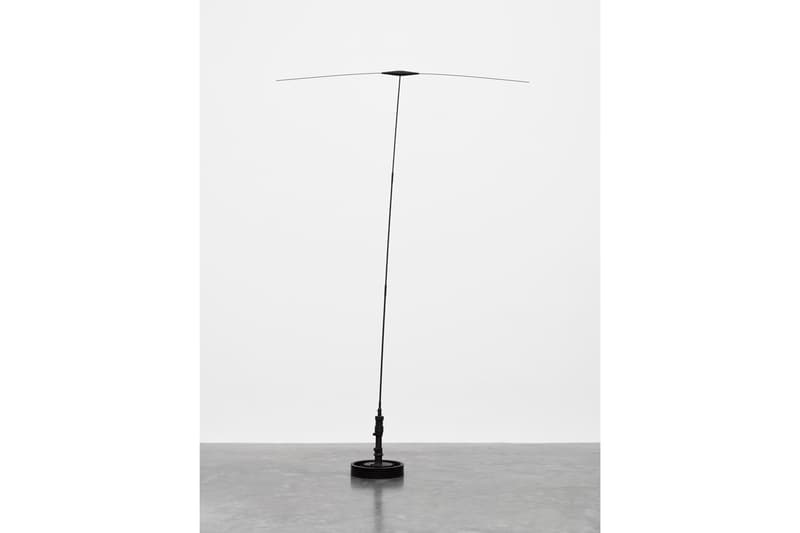 5 of 9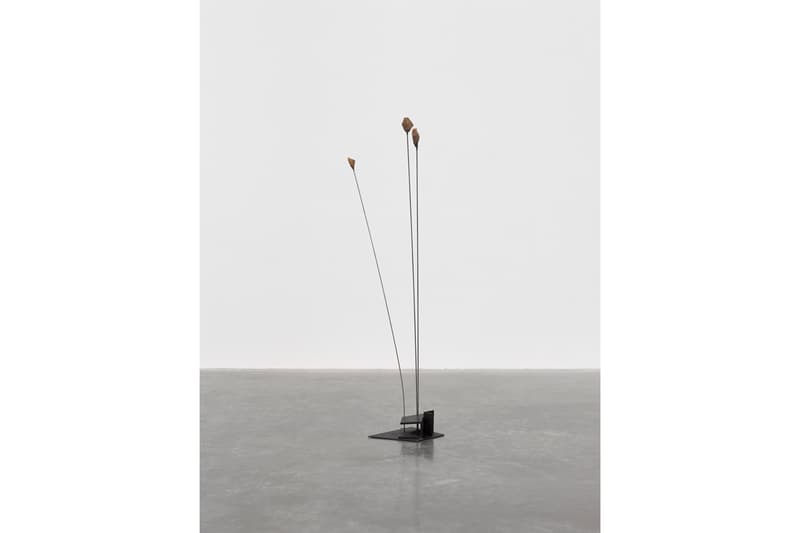 6 of 9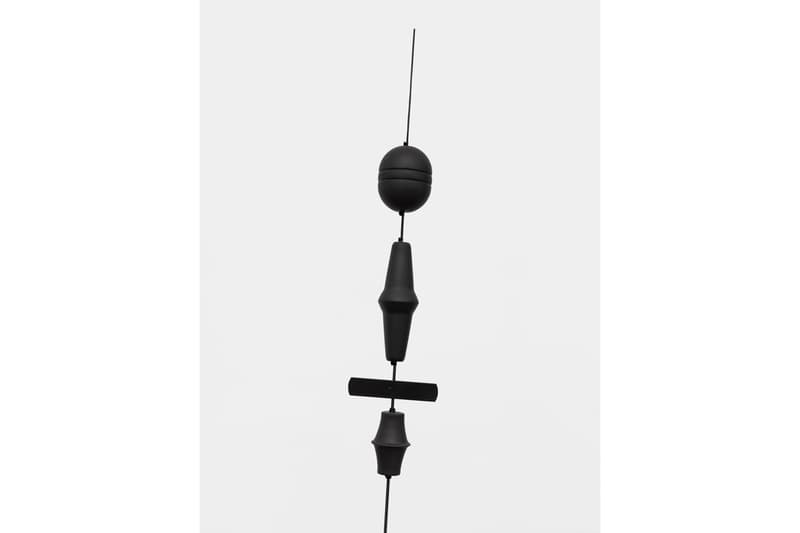 7 of 9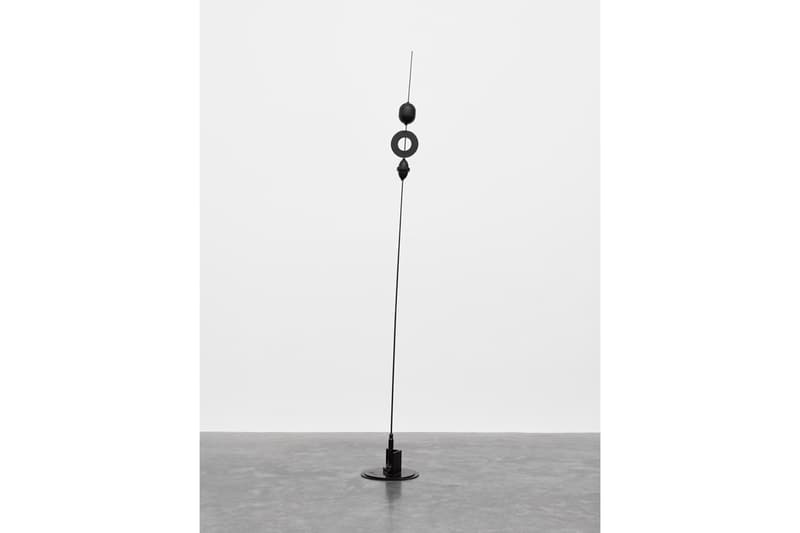 8 of 9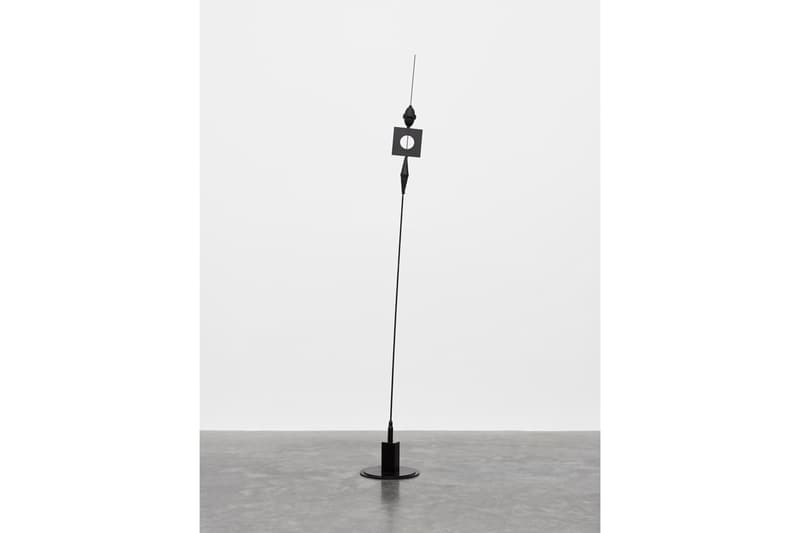 9 of 9
White Cube Presents Totem-Like Sculptures by Late Artist Takis
Kinetic works that generate sounds and movements.
---
White Cube's Hong Kong gallery is getting ready to host an exhibition of works by the late Greek artist Takis. A self-proclaimed "instinctive scientist," Takis is known for his kinetic sculptures in minimalist, abstract forms that generate movements and sounds. The artist was a contemporary of kinetic sculptor Jean Tinguely and oftentimes a river to Yves Klein. Throughout his oeuvre, Takis has conducted various analog experiments and championed fundamental forces of the universe to examine the physical condition of the human body.
The gallery is displaying an ongoing series of Takis' antenna-like Signals which the artist developed in the 1960s. "These slender, totemic-like sculptures, inspired by radar and radio installations, oscillate or vibrate in response to any movement in the exhibition space. Several are topped with flashing coloured lights, broadcasting his energies in the form of light and chiming with the prevailing concerns of current Pop and Op art," said the gallery.
Highlighted works in the exhibition include two- and three-dimensional works called Télé-Peintures (from the Greek word télé meaning "at a distance"). Other works on show include two "wall paintings" titled Mur Magnetique (1970), and Magnetic Wall – the 4th Dimension (1997) that utilize magnetism to suspend objects above or on their surfaces.
View select works in the slideshow above and then visit White Cube's website for more information.
Elsewhere in art, Alvin Ong is showcasing new paintings that explore offline and online identities at Hong Kong's MINE PROJECT gallery.
White Cube
50 Connaught Rd Central
Central, Hong Kong