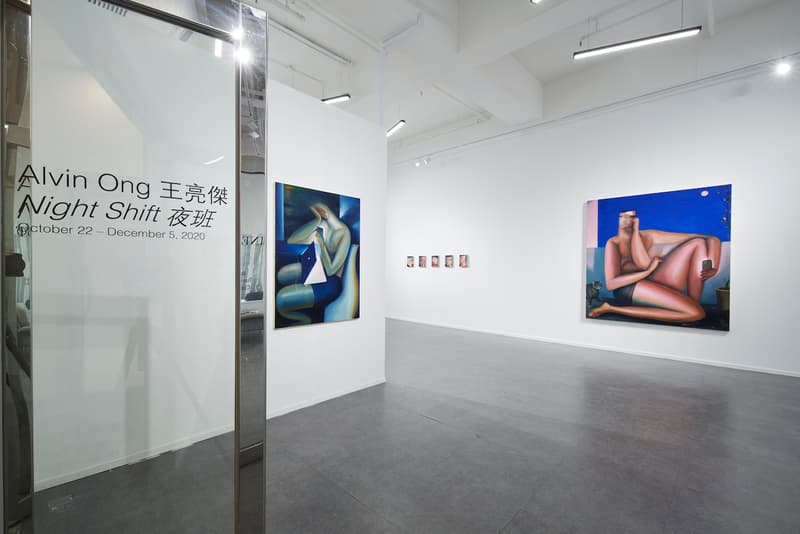 1 of 9
2 of 9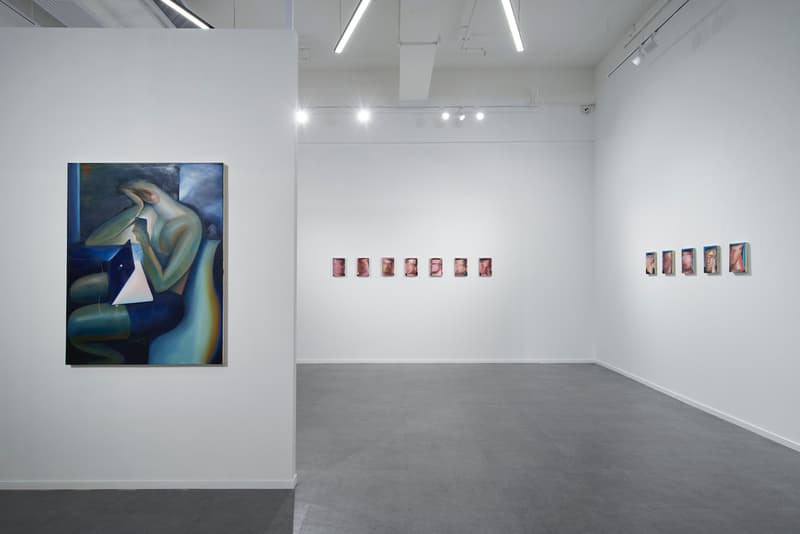 3 of 9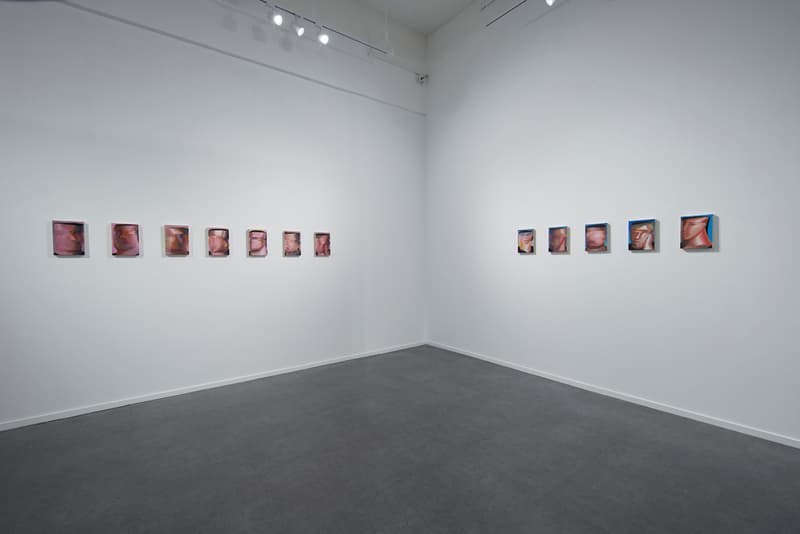 4 of 9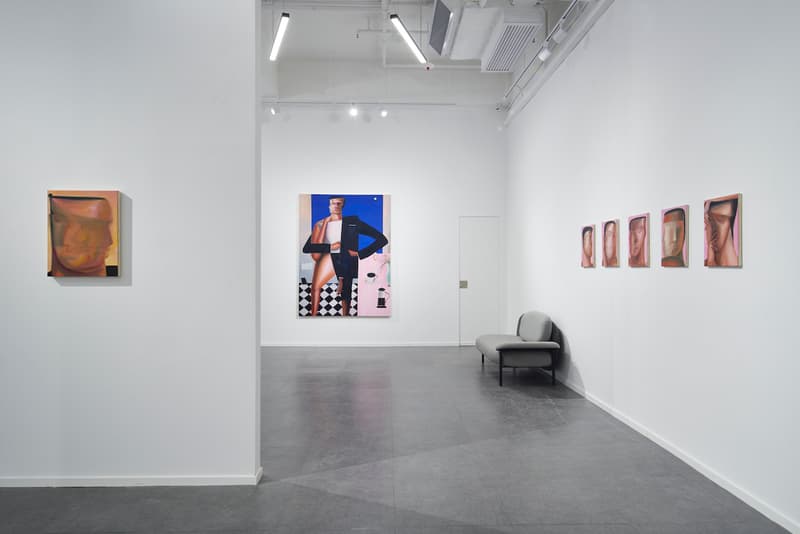 5 of 9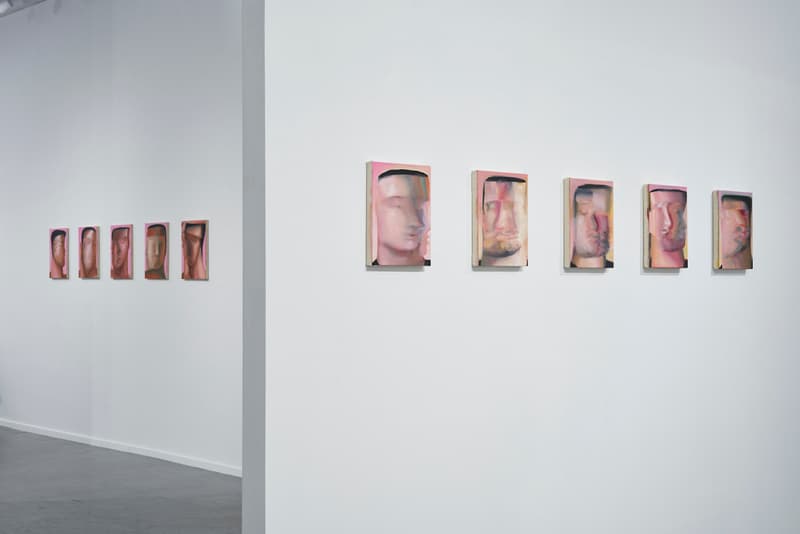 6 of 9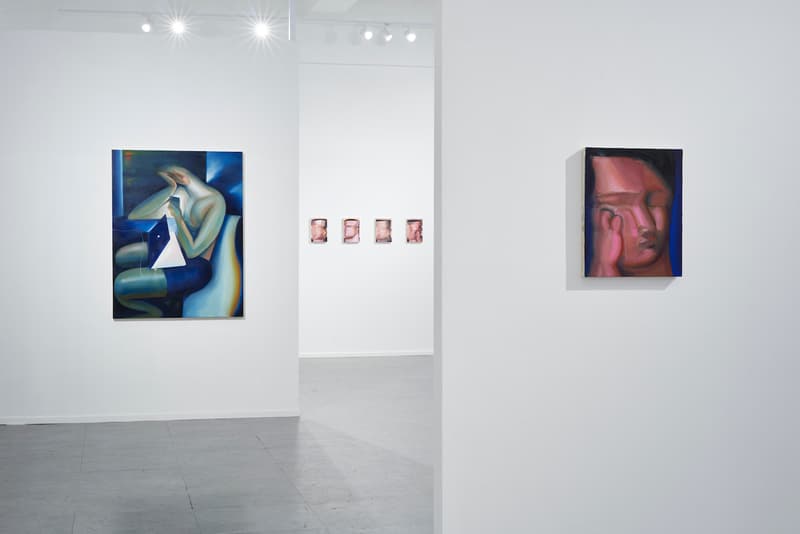 7 of 9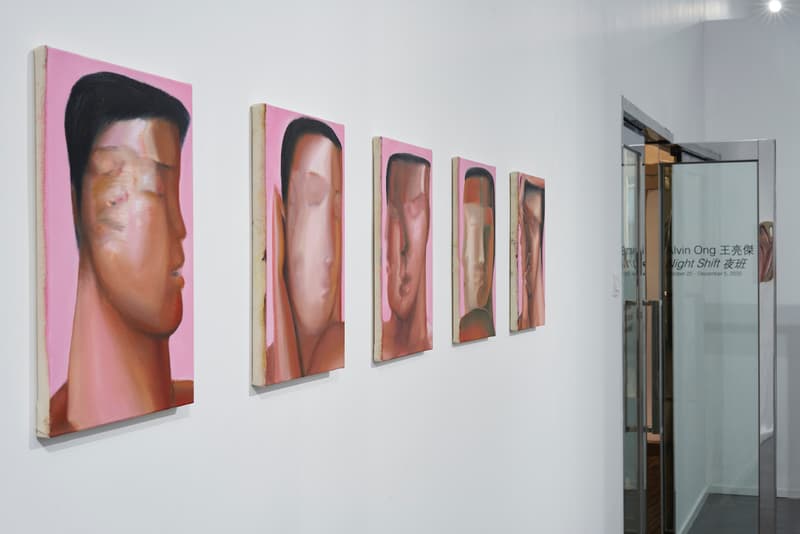 8 of 9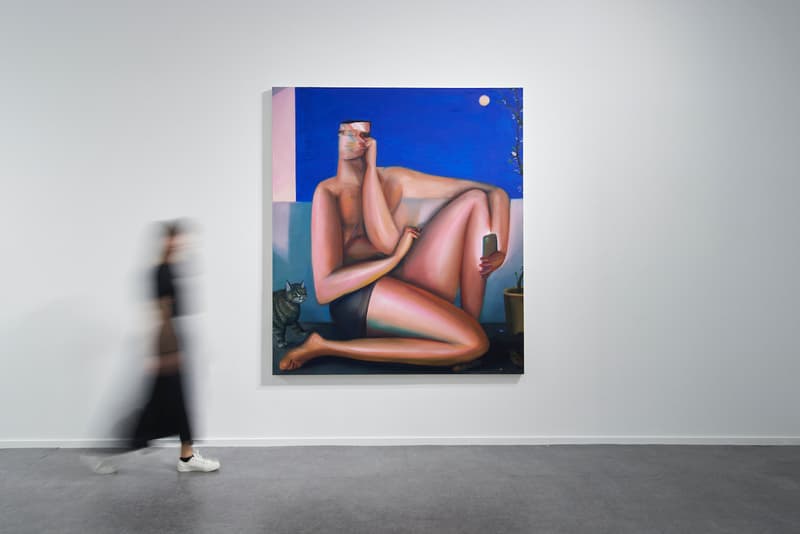 9 of 9
Alvin Ong Examines Online and Offline Identities in "Night Shift" Exhibition
On view at Hong Kong's MINE PROJECT gallery.
---
Hong Kong's MINE PROJECT gallery is presenting a solo exhibition entitled "Night Shift" by Singaporean artist Alvin Ong. The presentation features a series of paintings that the artist created during lockdown — Ong had extended his stay in Singapore due to the pandemic and transformed his parents' house into a home studio to develop works. In this show, Ong continues his practice of exploring the human form through blurred images of diverse, tangled characters while reflecting on the pivotal shifts that have occurred in this period of crisis. Ong continues his examination of online and offline identities that stem from his "Long Distance" exhibition back in May.
"Marking a shift towards introspection in a world where human intimacy has taken on new meaning, this new body of work is a reflection of the artist's ongoing interests in the physicality of the body, and how human experiences of inhabitation are being reshaped in the current moment," said the gallery in a statement.
Ong's bold and vivid paintings portray fragmented human figures in which their arms, heads, hands and feet intersect. These subjects are set against intimate scenes and surreal backdrops of pink and blue tones to evoke both natural and artificial light. "The larger canvases are spatially set as if on a narrow stage, with pictorial screens, objects and window devices used to simultaneously demarcate and complicate exterior and interior realms, in a world where human identities, both online and off, have become increasingly blurred," added the gallery.
Check out installation views for "Night Shift" above and then visit MINE PROJECT's website for more information. The exhibition is on view until December 5.
Elsewhere in art, British artist Philip Colbert launched his largest exhibition to date in the U.K. called "Lobsteropolis."
MINE PROJECT
1F, The Hennessy, 256
Hennessy Road, Wan Chai
Hong Kong