'One Piece' Is Celebrating Its 1,000th Chapter With Free Manga
23 years chasing the "Pirate King" title.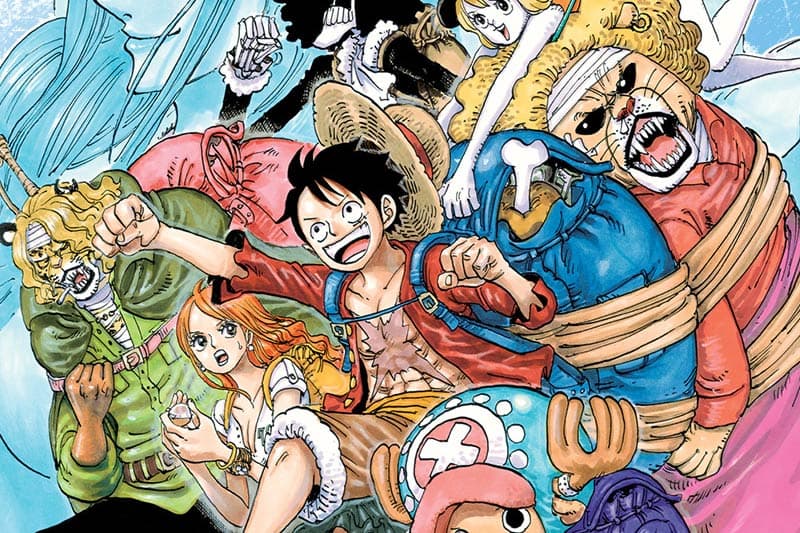 One Piece is close to hitting its 1,000th chapter milestone. For 23 years the adventures of Luffy and the Straw Hats have been enjoyed by manga fans via its continuous weekly serialization. Now, with the upcoming 1,000th chapter, Shonen Jump is looking to celebrate the achievement by bringing everyone up to speed on the story — by offering free chapters every week.
While we are not sure if One Piece will make good on Eiichiro Oda's promise to have the 1,000th chapter arrive before the end of 2020, at least fans can revisit old chapters each Wednesday to remember why they started reading the manga in the first place.
New and old readers alike can visit Shonen Jump for this limited-time event.
Luffy's Journey to 1,000 One Piece Chapters and Beyond! In East Blue, Luffy gets a ship and adds Zolo, Nami, Usopp and Sanji to his crew, The Straw Hats. To celebrate, we're making Chapters 72–81 free for everyone to read for a week! #LuffysJourney https://t.co/XyAa25Xwbs pic.twitter.com/RsAEN2uB9f

— Shonen Jump (@shonenjump) November 4, 2020
In other entertainment news, a real-life Demon Slayer "Mugen Train" is now operational in Japan.