Bitcoin Soars Past $15,000 USD During U.S. Elections
A price we haven't seen since 2018.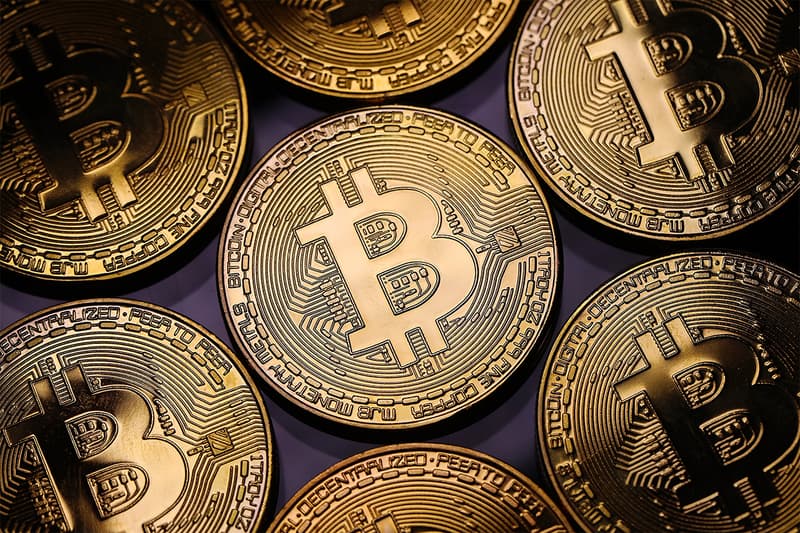 Bitcoin (BTC) has just passed the $15,500 USD mark, gaining close to 8 percent in the last 24 hours. This new price now puts the cryptocurrency closer to its 2018 price when cryptocurrency was in a frenzy.
On top of the surge from November 3, Bitcoin has experienced a 30 percent growth in just only a month's time with many attributing multiple factors to the sudden explosion. Apart from the uncertainty from the U.S. election, experts point out BTC's correlation with Tether (USDT) and that with the increase in Bitcoin's price came the historic market cap of $17 billion USD for the stablecoin. Tether is China's most popular vehicle for buying bitcoins which could signal a lot of wealth leaving the country.
However, the most likely reason is the increase in widespread adaptation for cryptocurrencies, with institutions like PayPal announcing its openness in accommodating the form of payment. This is good news for those that held on to their coins and weathered the storm.
USD collapsing after uncertainty over election results. Not the best moment to keep your wealth in a politics backed coin pic.twitter.com/lo4ROTvYm9

— Federico Tenga (@FedericoTenga) November 5, 2020
In other tech news, Apple's iOS 14.2 brings 117 new emojis to the iPhone.