NFL Moves Its 2021 Pro Bowl to 'Madden NFL 21'
With players, celebrities and streamers all taking part.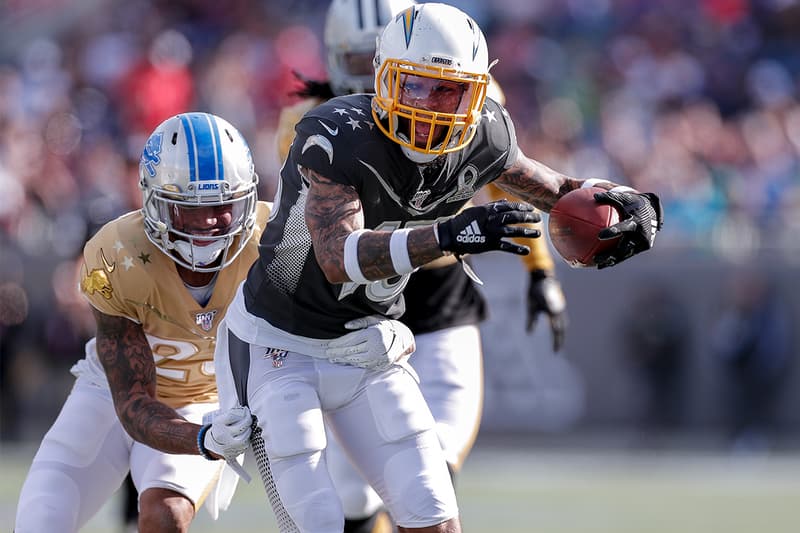 In light of the ongoing coronavirus pandemic and the changing landscape of the sports world, the NFL has announced that 2021's Pro Bowl will now take place virtually in Madden NFL 21.
According to a statement from the organization, the League will be working alongside EA Sports to create a week-long event featuring matchups between various current NFL players, NFL Legends, streamers, and celebrities, all leading up to one ultimate Pro Bowl game. Of course, fans will still be able to vote for their favorite teams and players. The final program will be aired on both ESPN and ABC.
"Even amidst unparalleled change across the sports industry, we are excited to transition many of the signature components of the Pro Bowl — which will go virtual in Madden NFL 21 —  into a new innovative experience for our players and fans," says NFL's EVP of club business and events Peter O'Reilly. "We remain committed to using our Pro Bowl platform to empower fans to virtually celebrate the best players in the game."
"We are transforming the Pro Bowl for fans everywhere and bringing another amazing NFL experience to life in the way only Madden NFL can," added Chris Bruzzo, EA's EVP of marketing. "We're excited to work closely with the NFL, our long-time partner, to move the Pro Bowl to the virtual fields of Madden NFL and be part of the first high-profile sporting event to go virtual. Our community is hungry for more interactive experiences, so we are always working to create more opportunities to bring them closer to the sports they love."
There's currently no information on when the week-long event will take place in 2021, so football fans should stay tuned for more updates to come.
In other sports news, Red Bull Racing wants you to join Max Verstappen in the 2021 United States Grand Prix.