Naked & Famous Introduces Batman to the World of Raw Denim
The Dark Knight is joined by Robin, Bane, Harley Quinn, and of course, the Joker.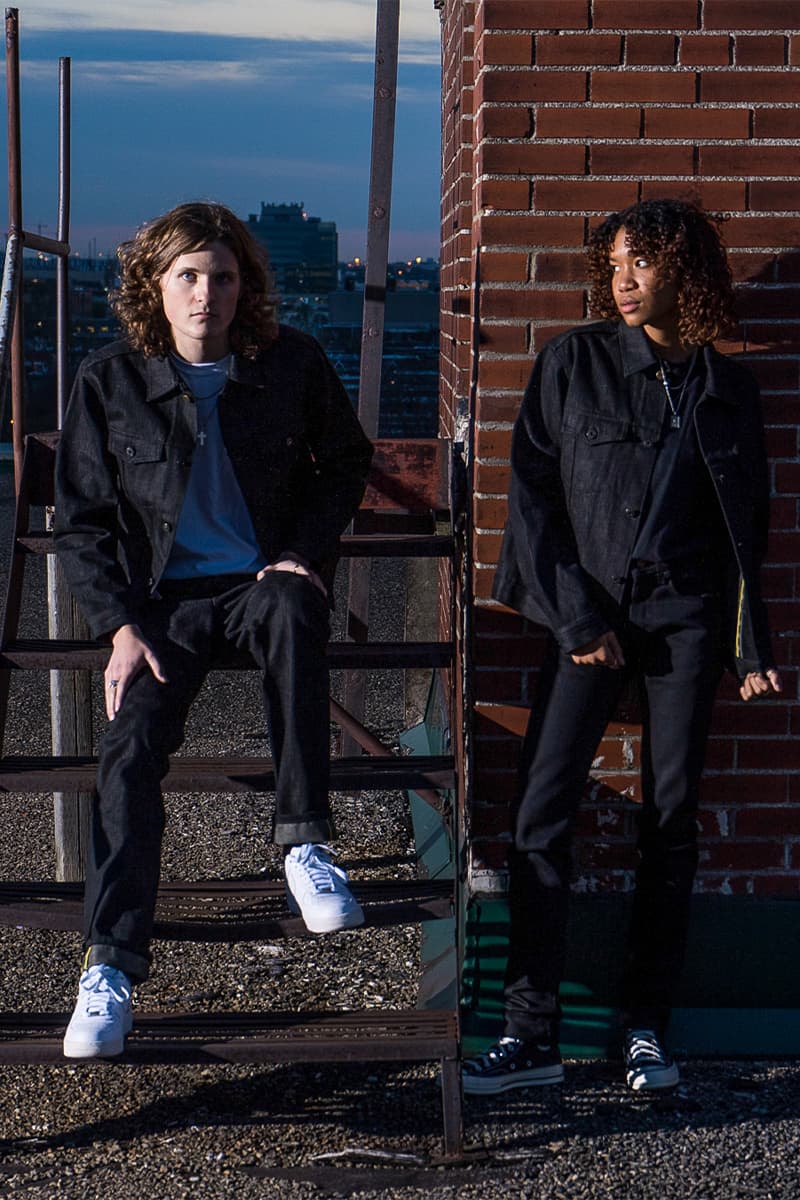 1 of 21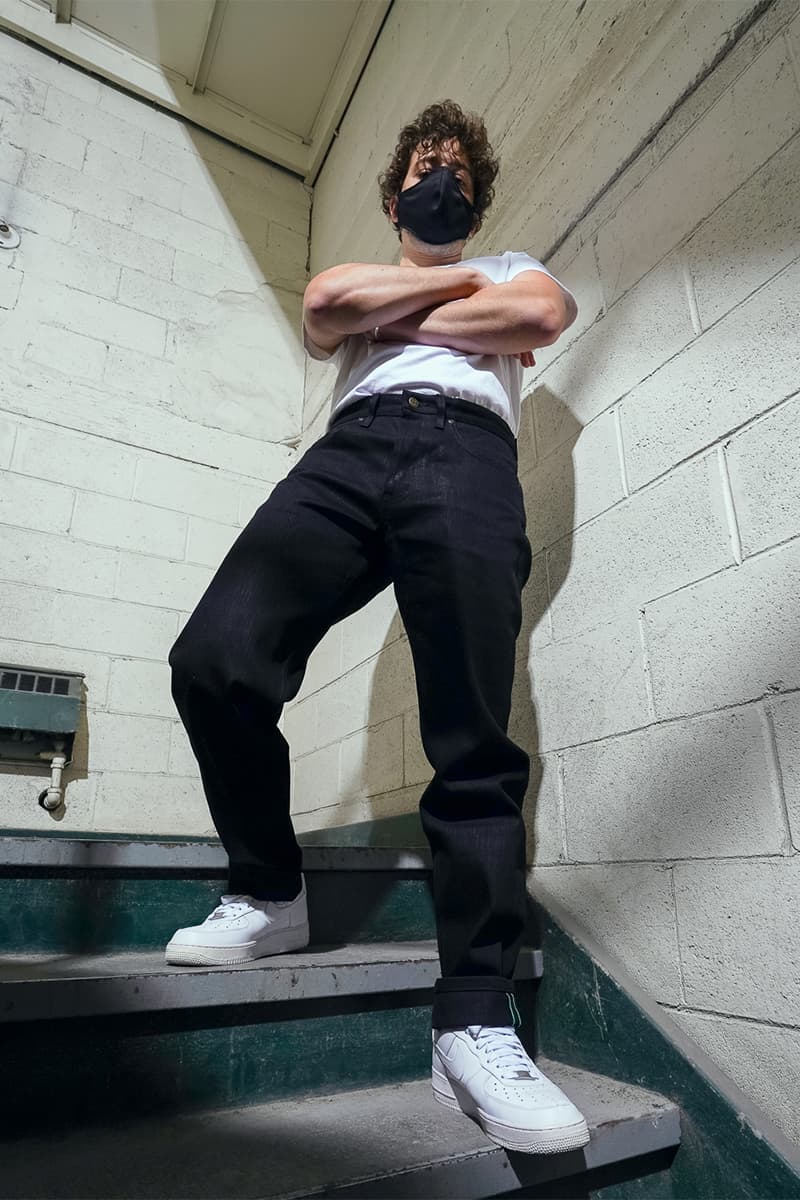 2 of 21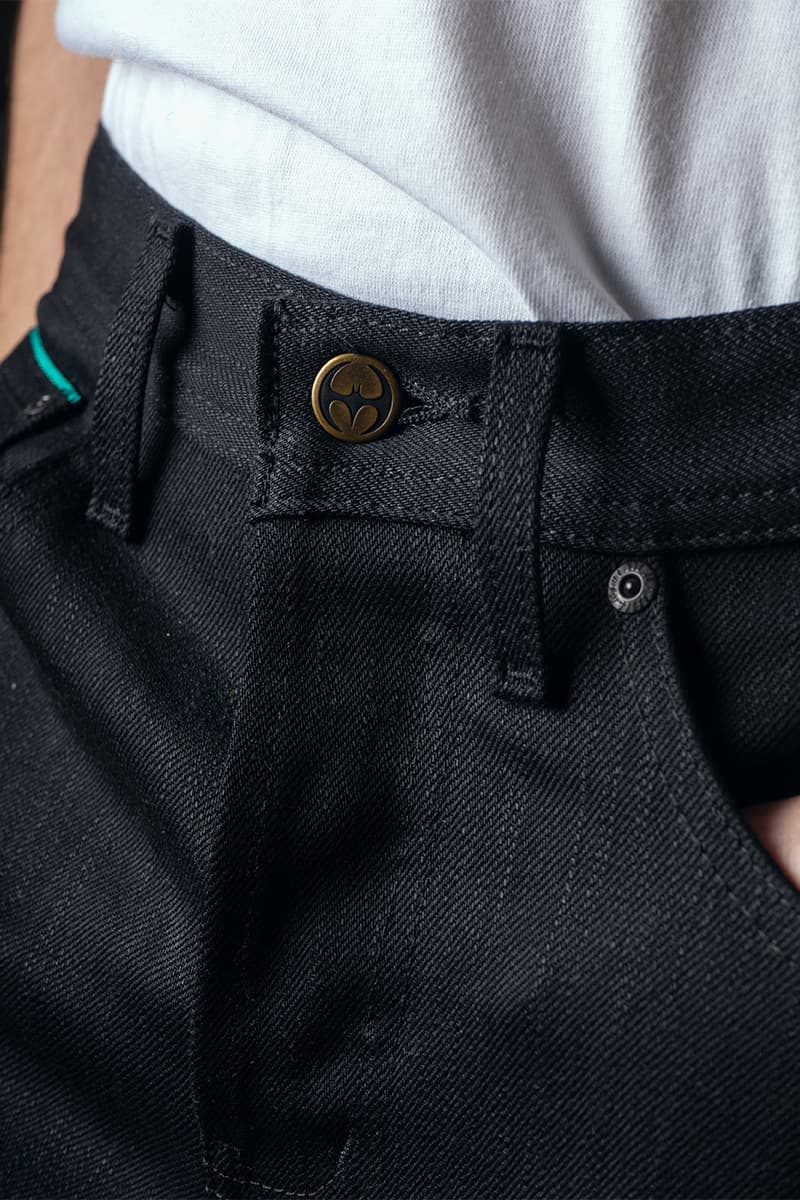 3 of 21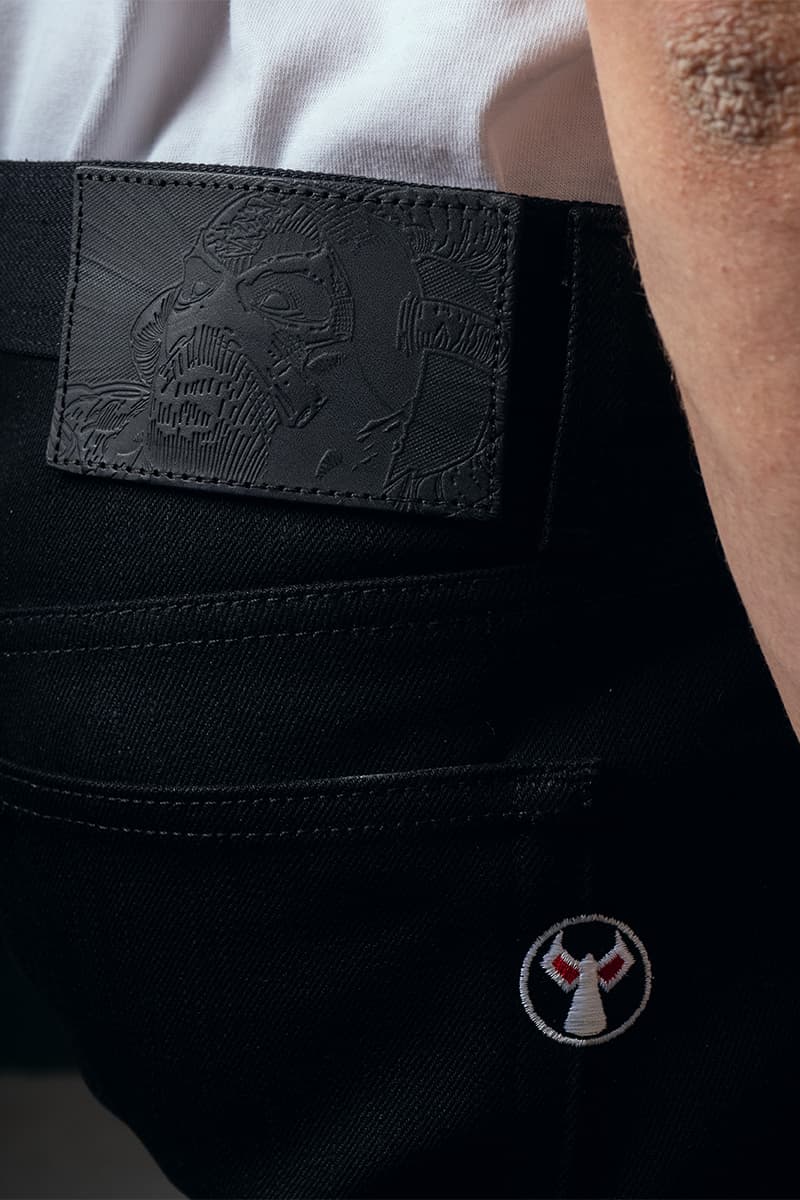 4 of 21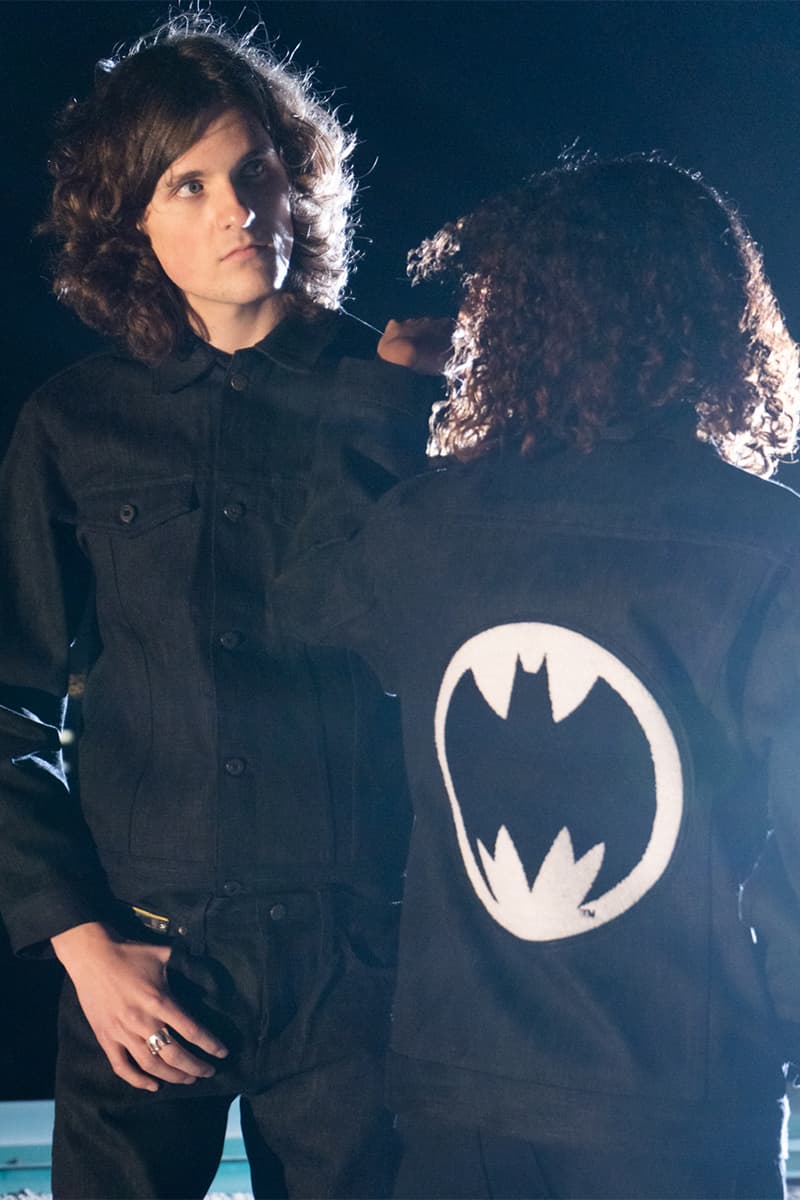 5 of 21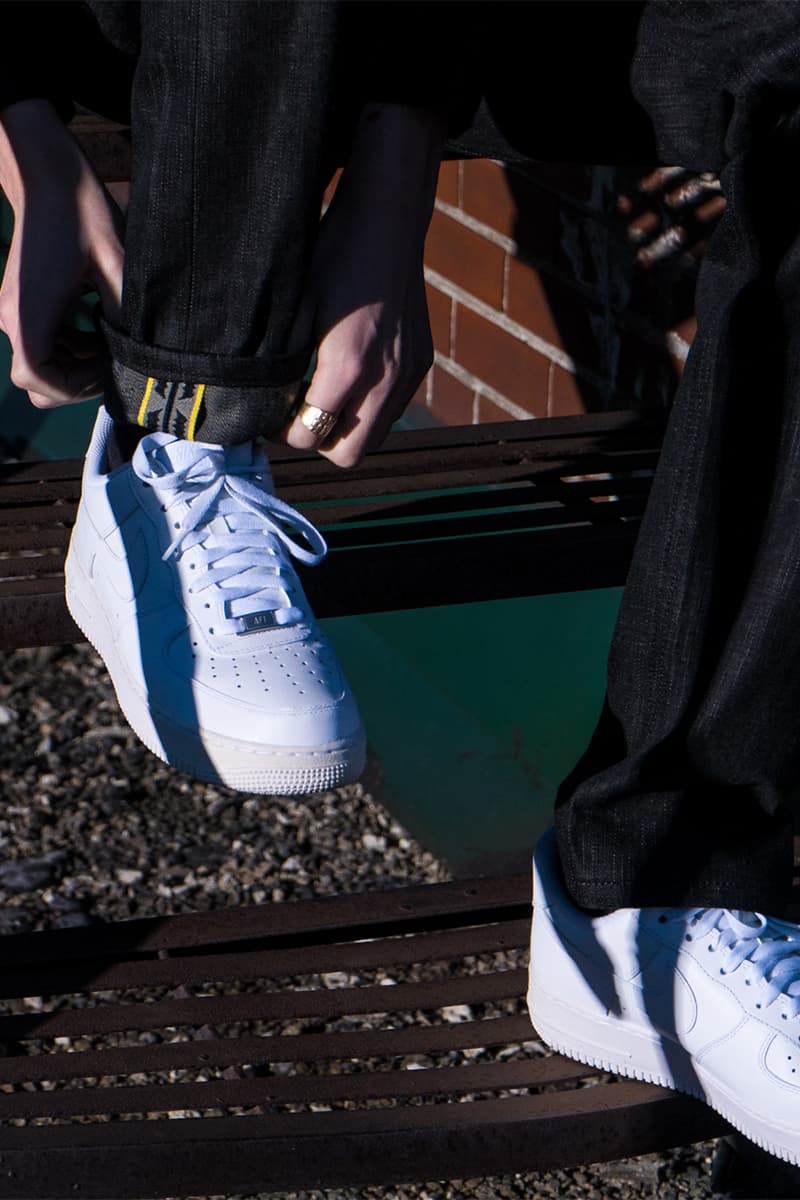 6 of 21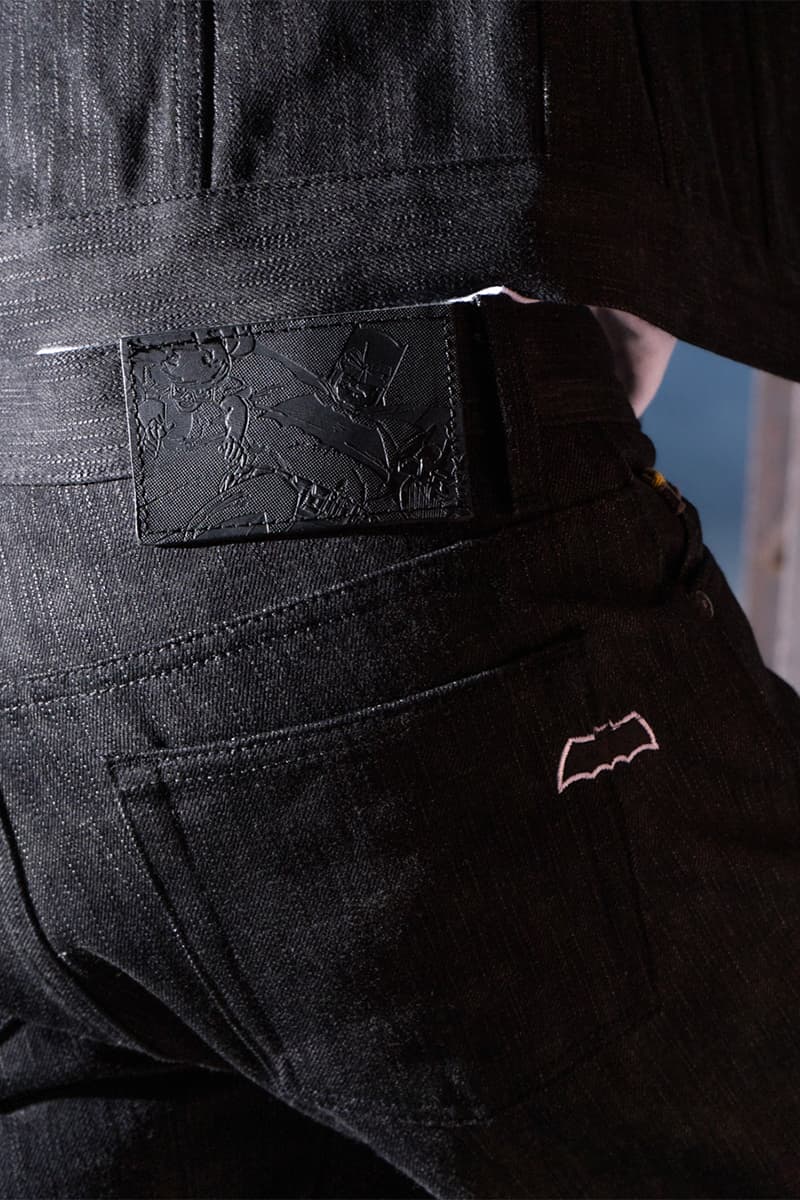 7 of 21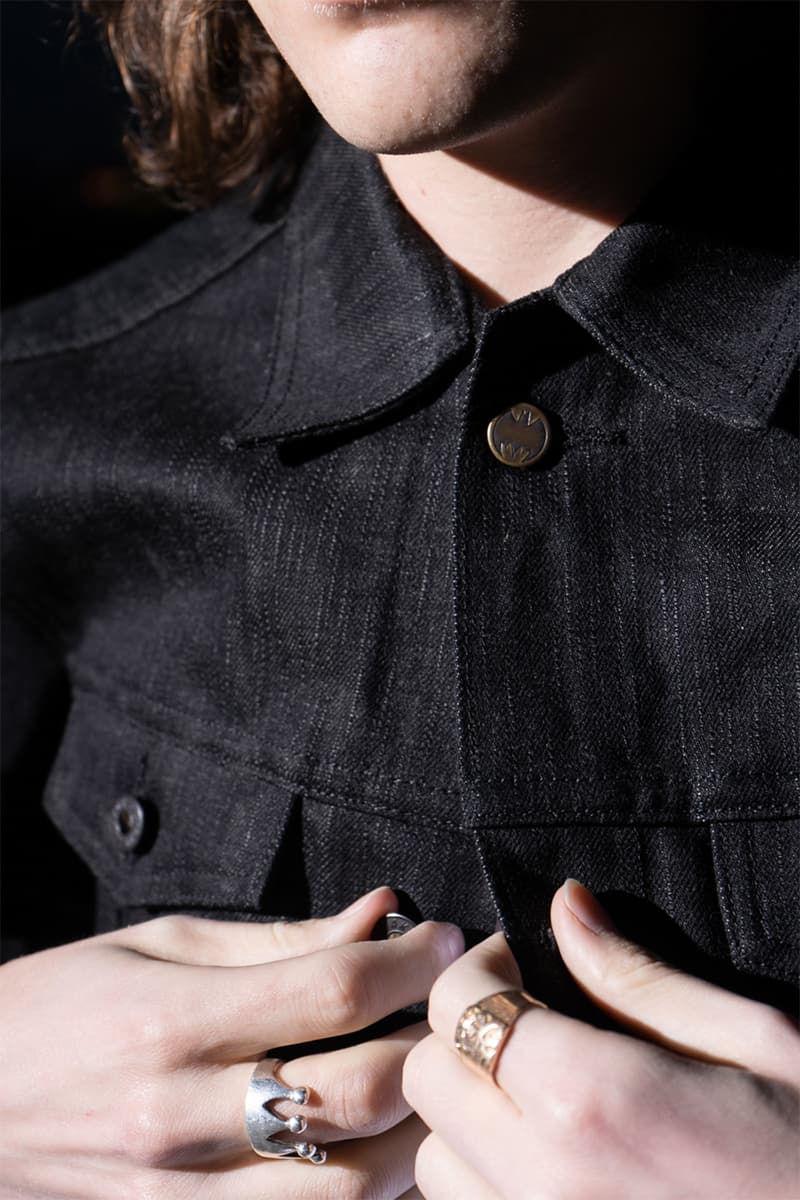 8 of 21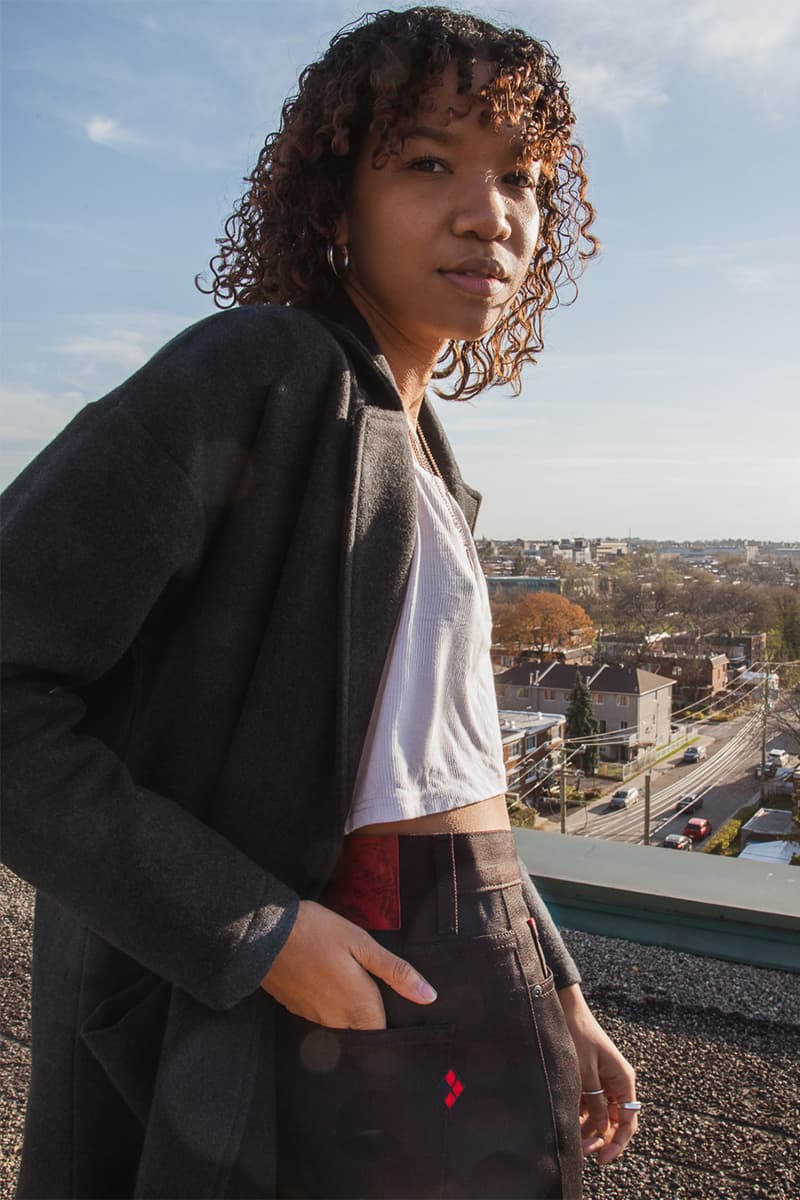 9 of 21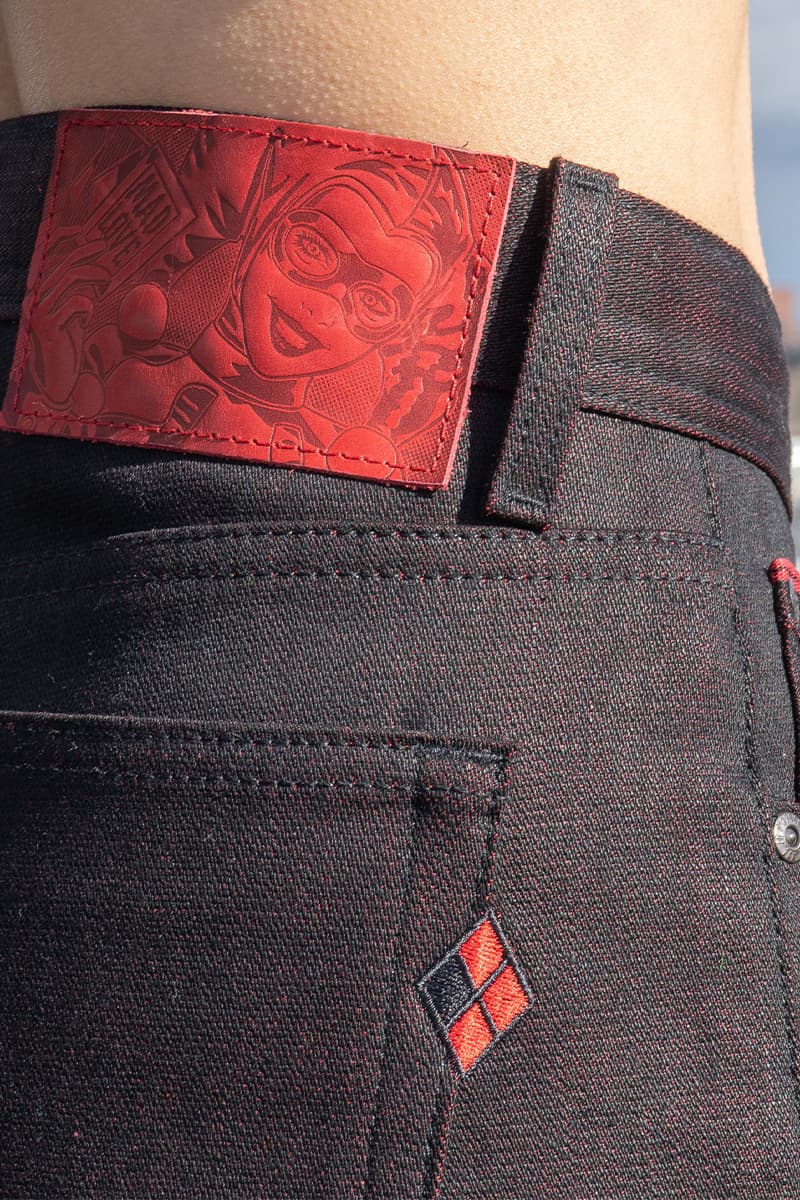 10 of 21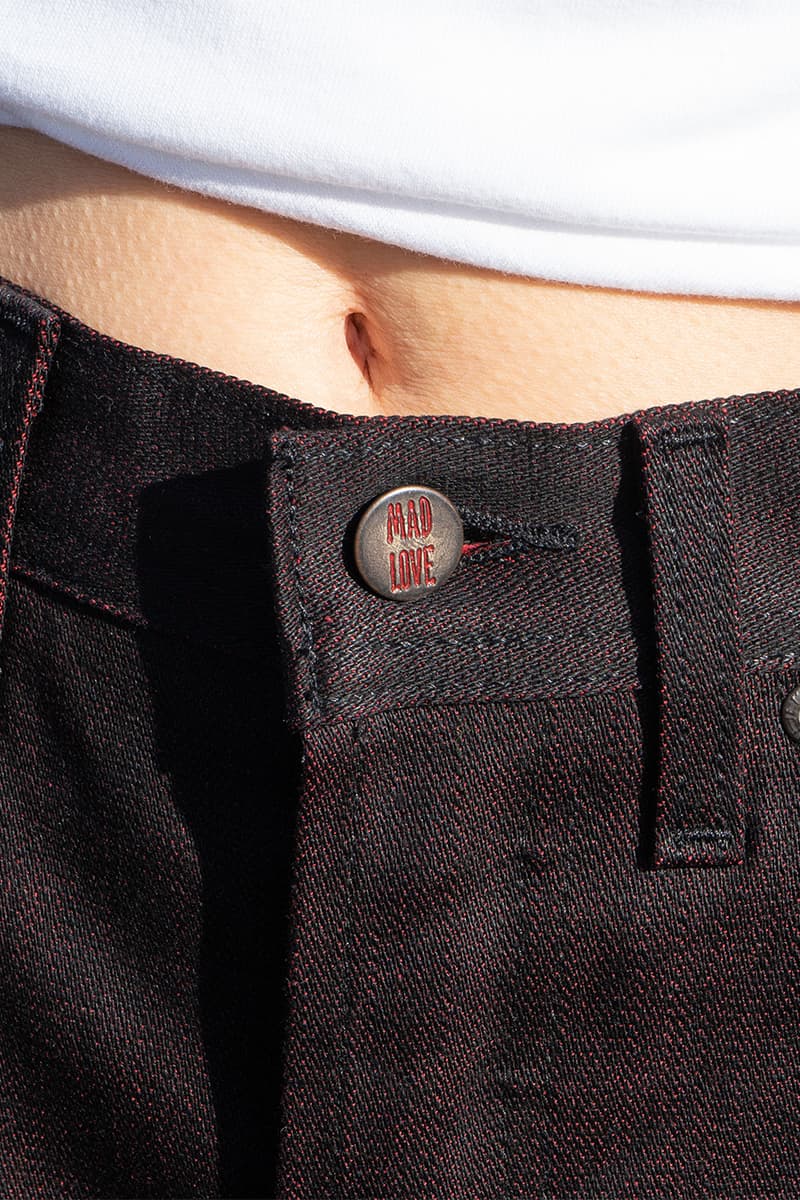 11 of 21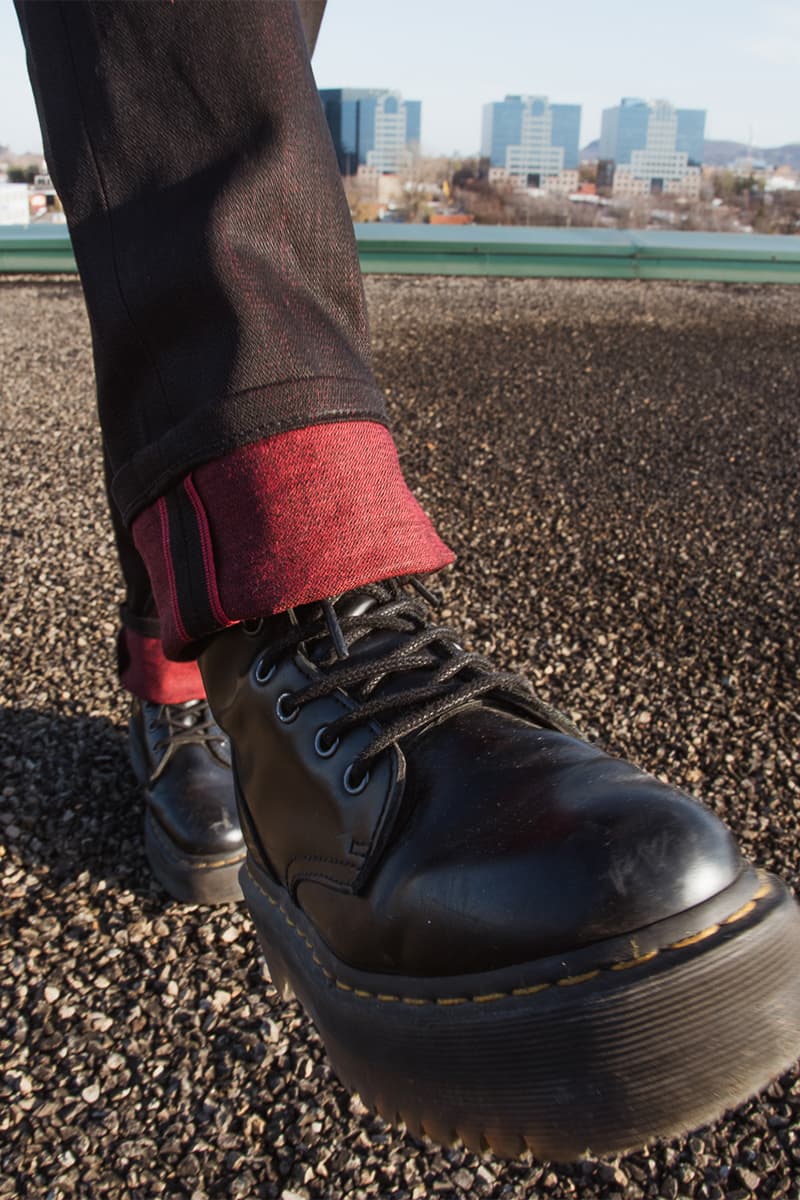 12 of 21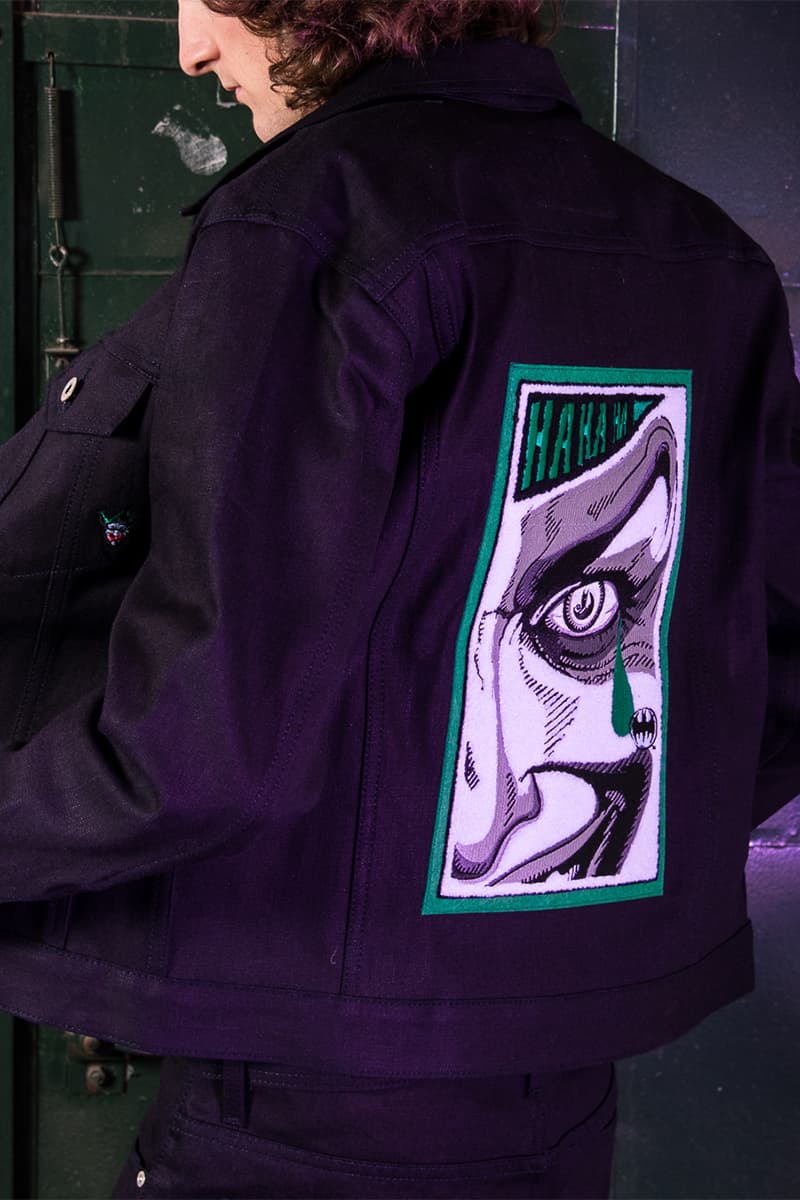 13 of 21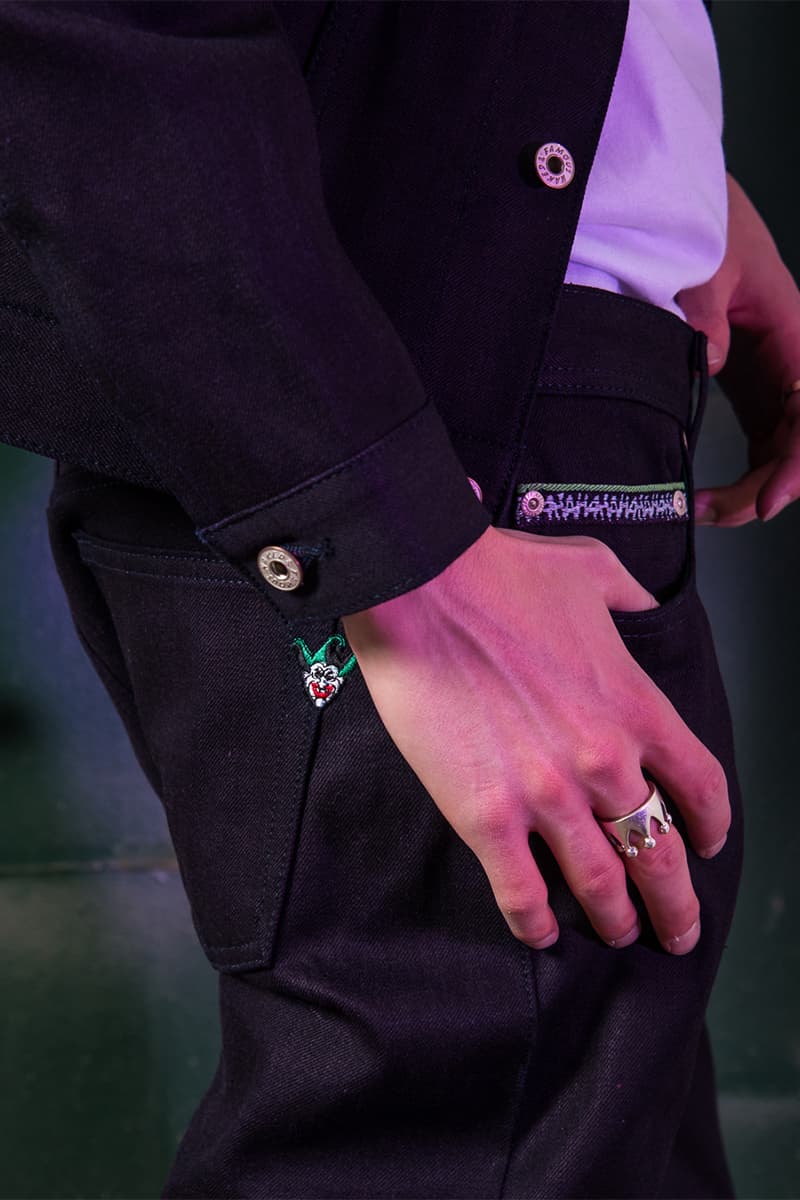 14 of 21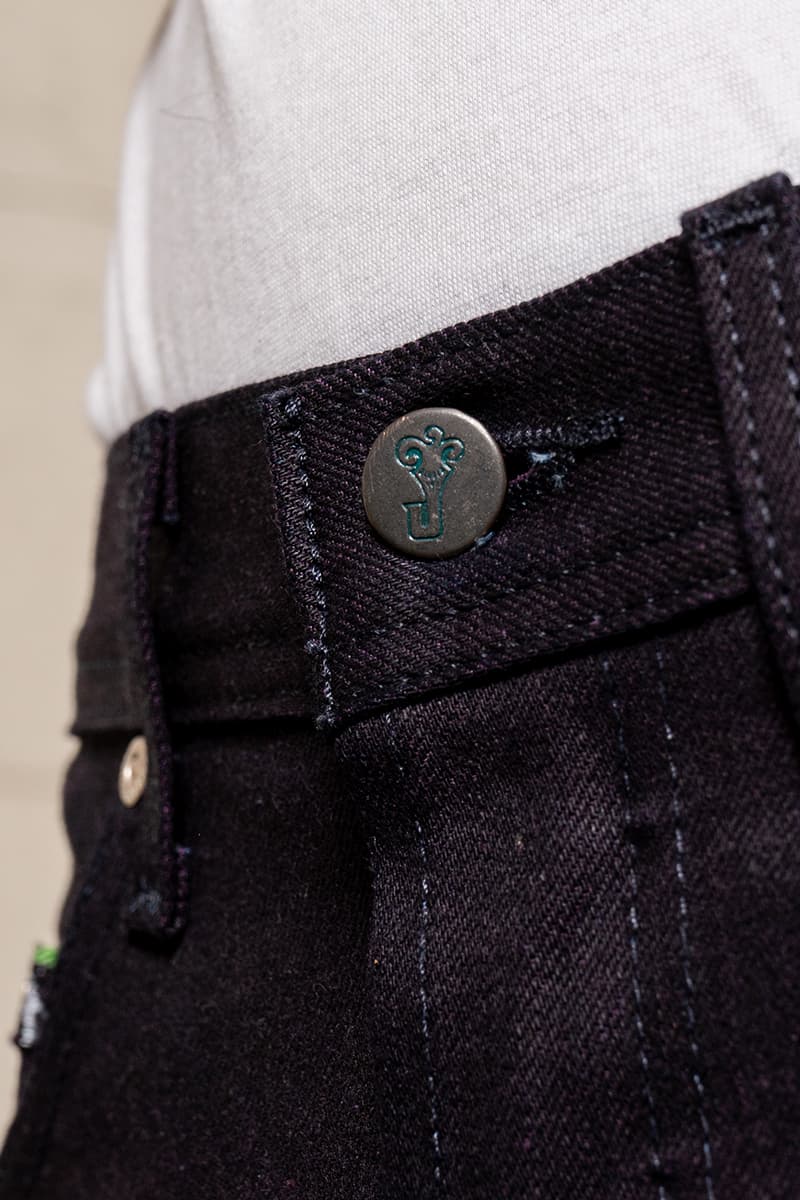 15 of 21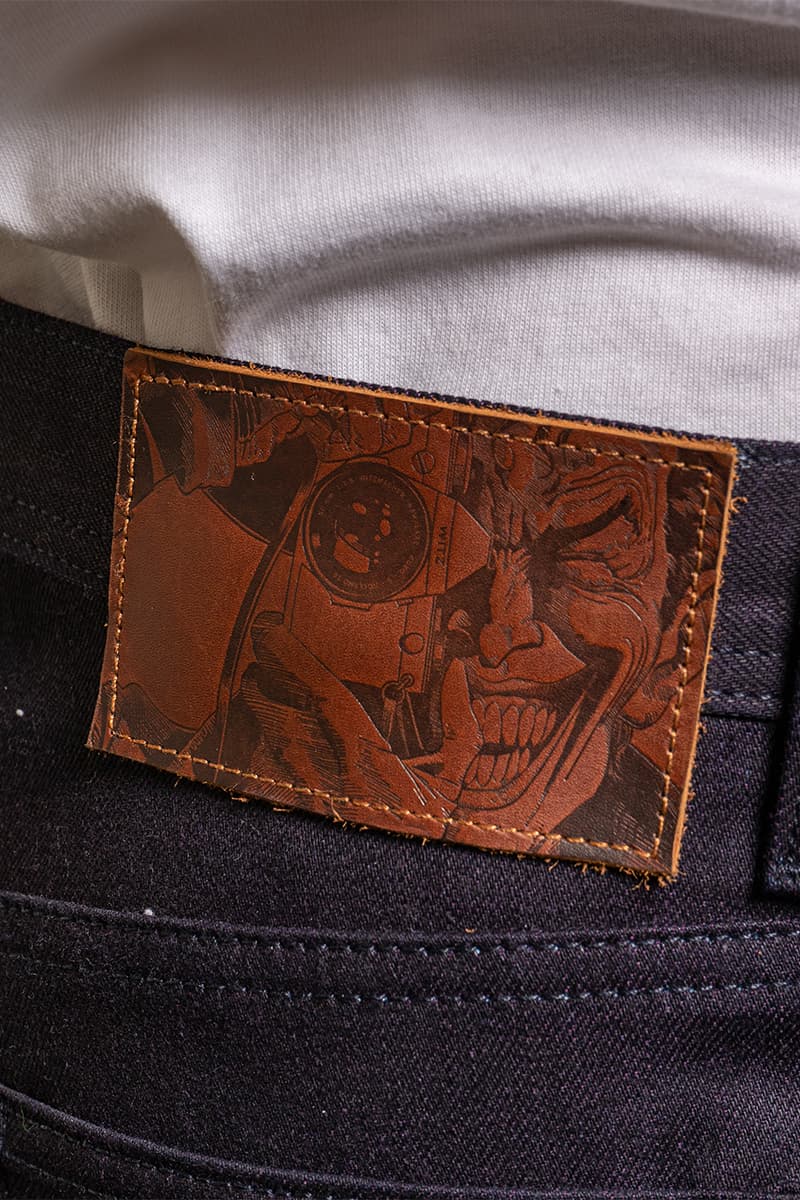 16 of 21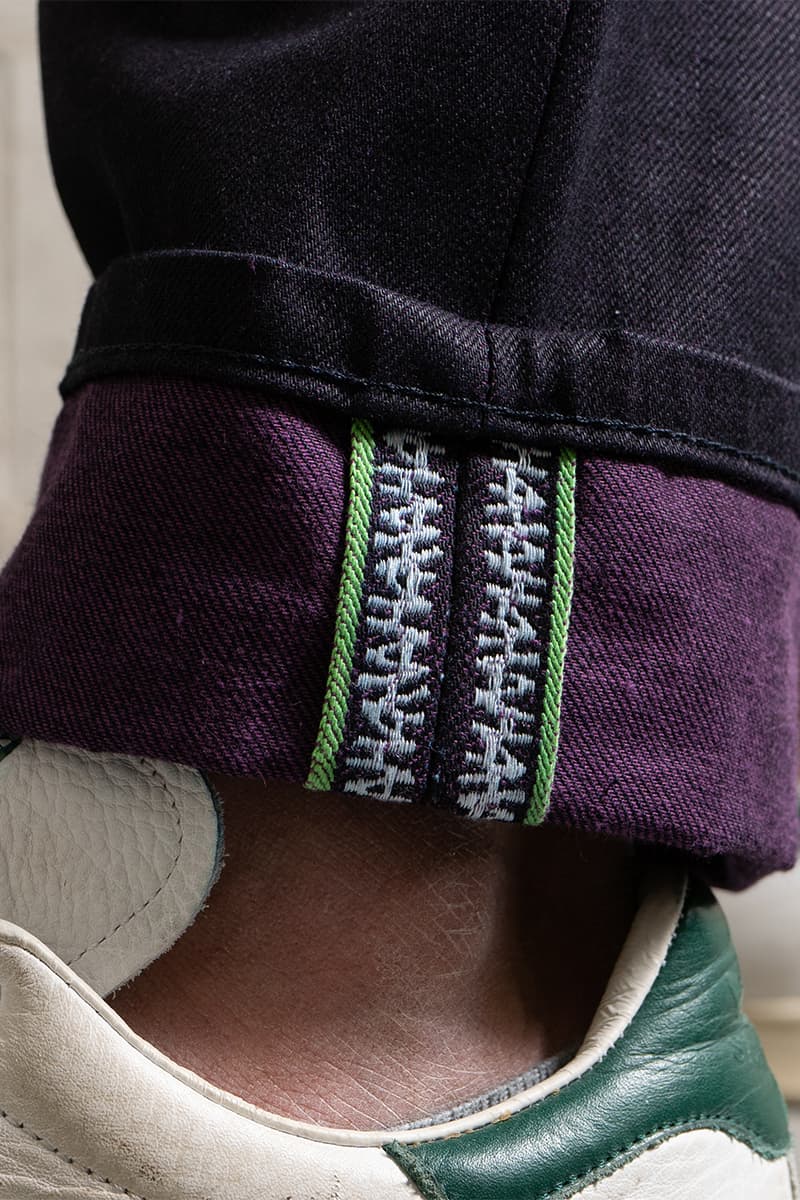 17 of 21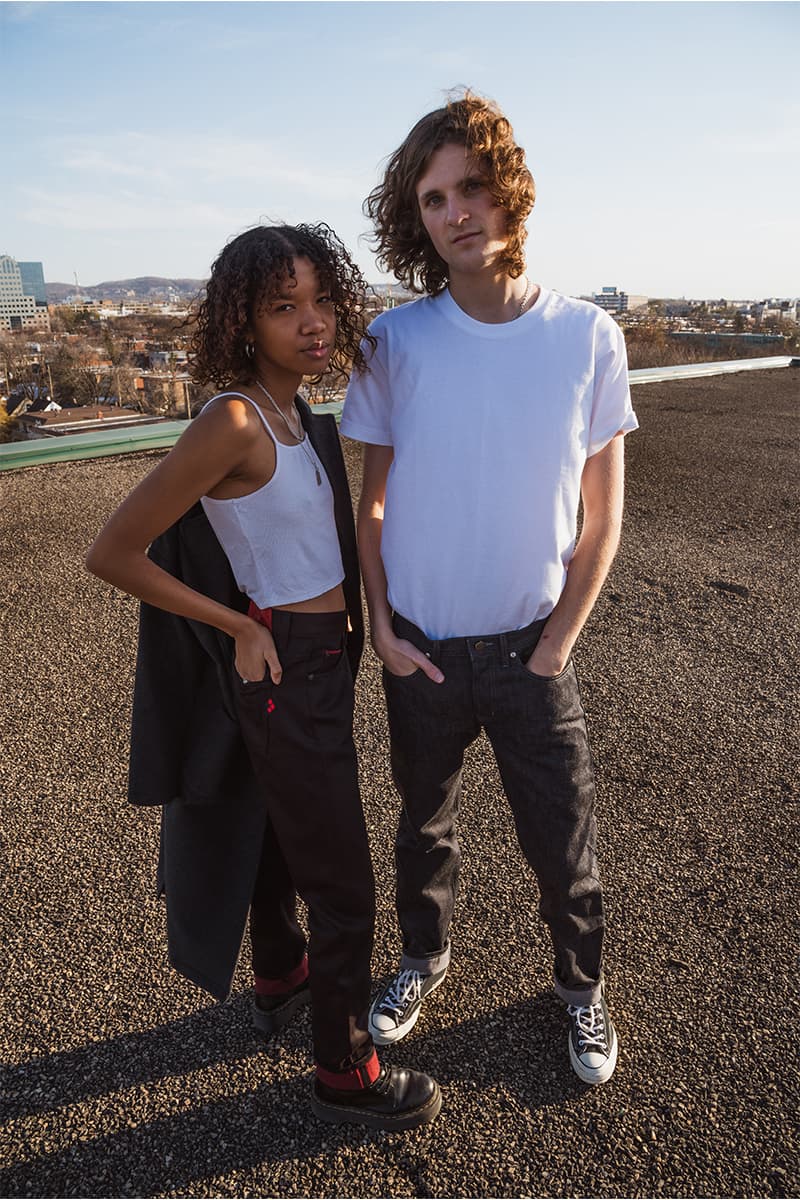 18 of 21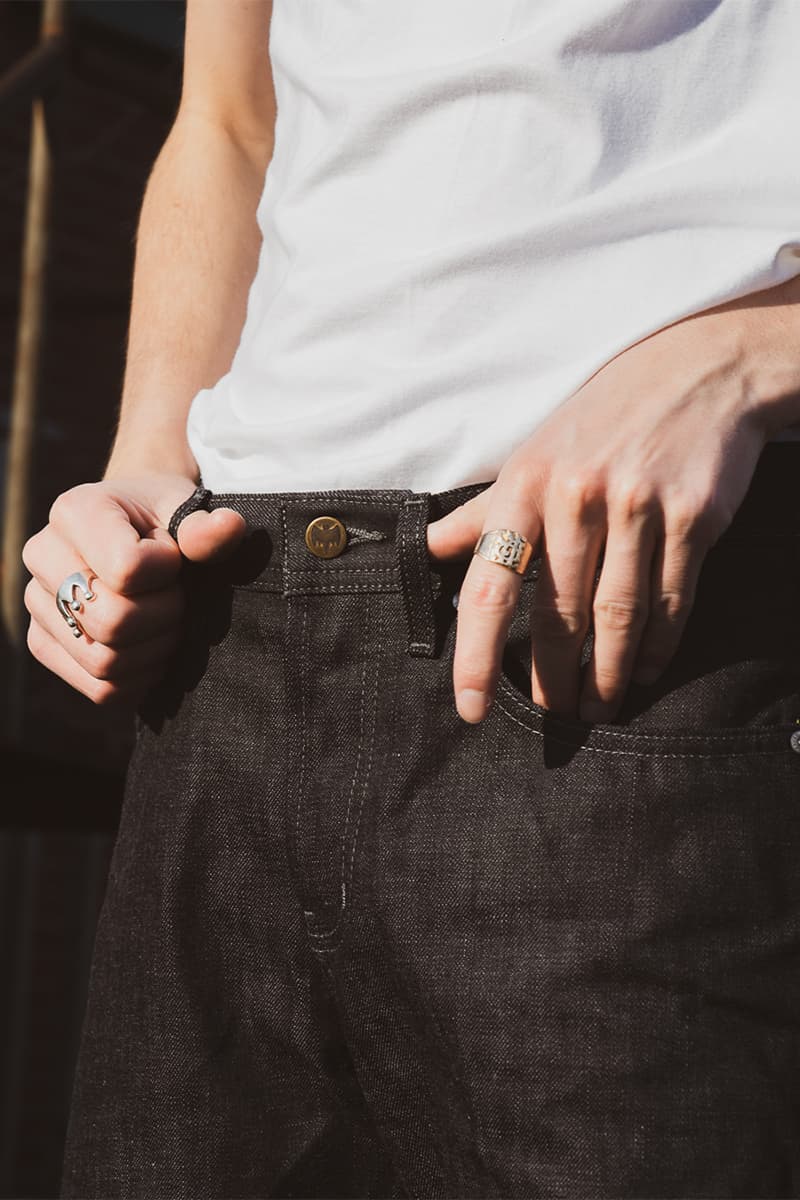 19 of 21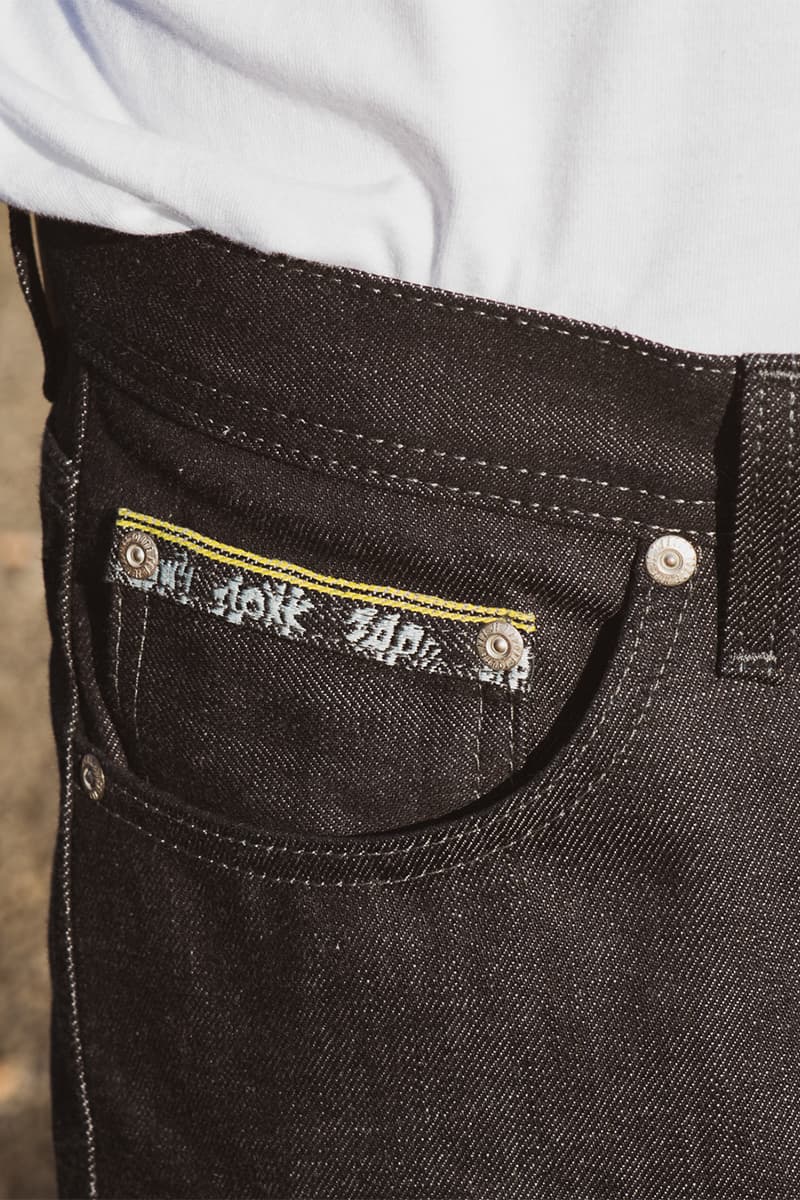 20 of 21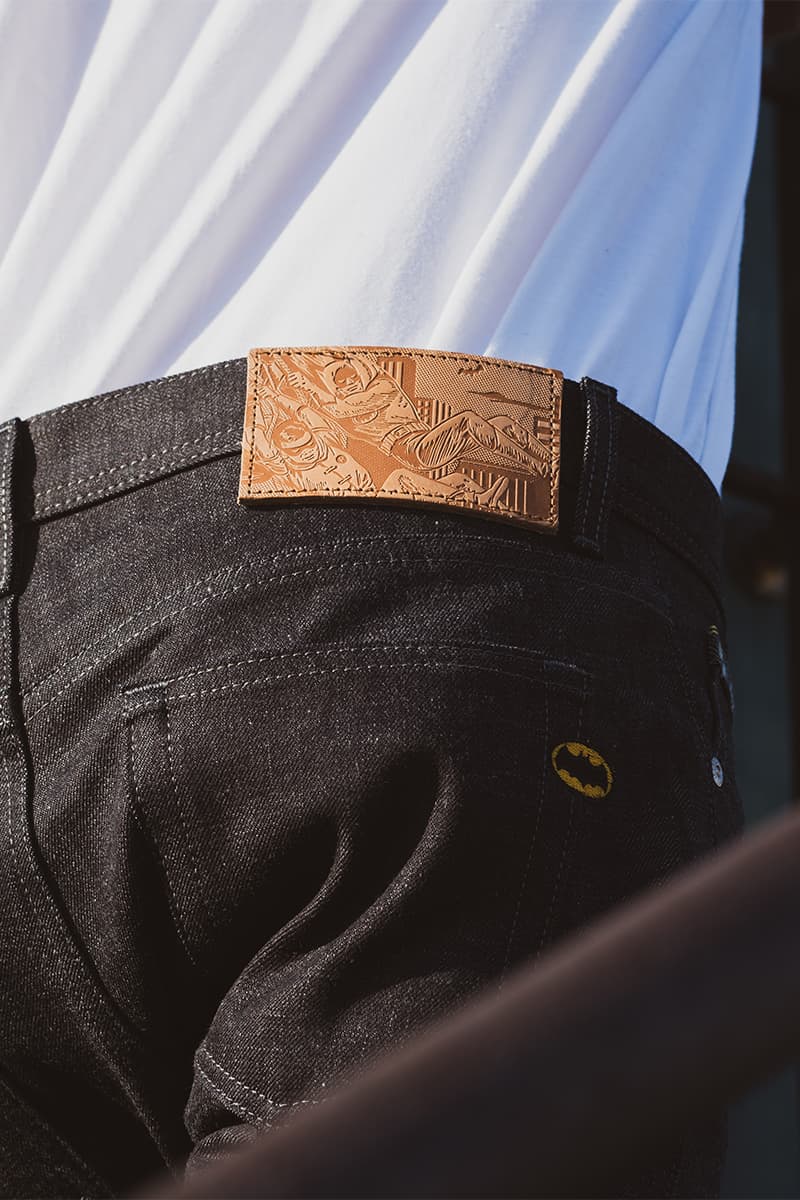 21 of 21
Batman might've made his mark in Japan after taking on the Joker as a ninja in Batman Ninja, but it's not until he gets his own Japanese raw denim collection does he truly become the hero we deserve. Fortunately, Naked & Famous is helping the Dark Knight do just that with its latest limited-edition capsule collection featuring the Caped Crusader and his sidekick and foes.
Tapping into its extensive inventory of exclusive, custom-milled Japanese denim fabrics, the brand has crafted a collection based around five of the franchise's most notorious characters: Batman, Robin, Bane, Harley Quinn, and the Joker himself. Each of them adorn individual pieces spanning across five pairs of jeans and two denim jackets, all featuring special detailing including custom engraved metal buttons, embroidered icons, and highly detailed embossed leather patches.
For those interested, the Bane collection will be available at Naked & Famous retailers all across the globe on November 20, followed by Harley Quinn on November 27, Batman on December 18, Batman and Robin on January 16, 2021, and the Joker on February 26, 2021.
Elsewhere in fashion, Whim Golf has launched an exclusive caddie collection with J.Lindeberg.