Mountain Dew to Release 40 Recipes With Upcoming Cookbook
Make MTN DEW-infused pancakes, barbecue sauce and more.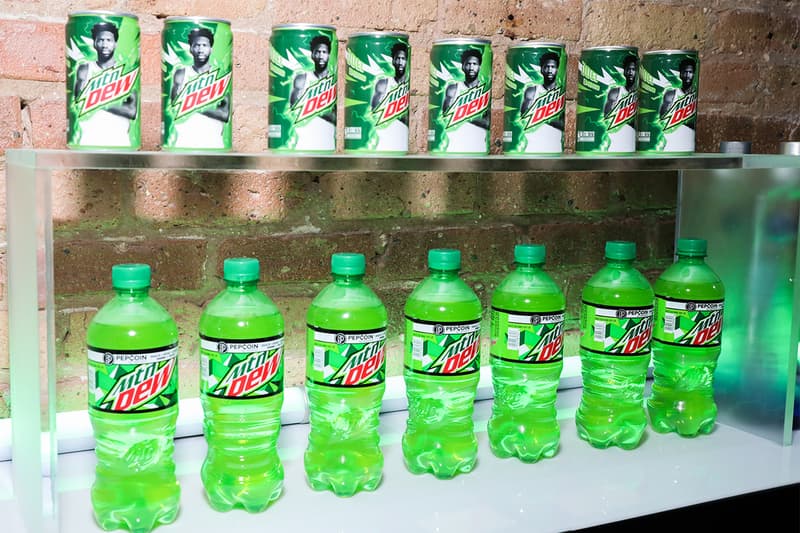 Mountain Dew is celebrating its 80th anniversary with a "long-overdue" cookbook.
The Big Bold Book of MTN DEW Recipes will be comprised of approximately 40 recipes sent in by fans, inspired by fans and enjoyed by fans. The cookbook will teach directions to create dishes green pancakes and green eggs and ham, dressings such as salsas and barbecue sauces, infused food like pickles, jalapeno poppers and even a Mountain Dew slushie. A number of the recipes also incorporate other brands in the family like Code Red, Livewire and Flamin' Hot Cheetos.
"The relationship between MTN DEW and our fandom is the most exciting partnership, and we've continued to draw inspiration from these amazing people and to try to pay back the love they show us every single day," Nicol Portwood, Mountain Dew's vice president of marketing, said in a statement. "Our fans have been creating delicious, outrageous and genuinely mind-blowing recipes with MTN DEW for years."
The Big Bold Book of MTN DEW Recipes will be available on the Mountain Dew webstore starting November 16 for $30 USD.
In other news, take a look at Burger King Japan's brutally honest "Ugly Burger."