Donald Glover Promises New Music Coming Soon
The artist teased his "biggest" project so far in a series of tweets.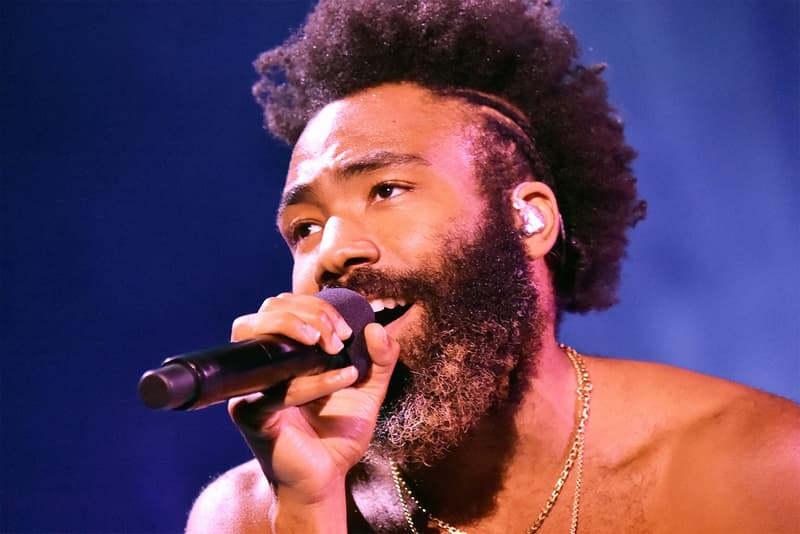 After speaking on his music career and teasing new music to come in an interview with Michaela Coel back in September, Donald Glover promised to deliver his "biggest by far" project in series of tweets on Friday afternoon. The artist also alluded to his runaway success in 2018, with his politically-charged track and video for "This Is America."
Glover had stated previously that his most recent album 3.15.20 would mark the end of his Childish Gambino persona; the artist first spoke out about retiring the name in 2017. However, in September's interview with Coel, he did allude to not being "done with that [music] project." This forthcoming project, whenever it arrives, could very well mark a new beginning for Glover as his first album not under the Gambino moniker.
Chris Brown has also recently been up to a bit of teasing, appearing to confirm he and Drake would put their long-standing beef behind them with a collaborative album.
last music project was probably my best. but the one coming will be my biggest by far.

listen to "new ancient strings" outside.

— donald (@donaldglover) November 6, 2020
there is a lot (of magic) comin. yall thought i was hot in 2018.

— donald (@donaldglover) November 6, 2020