Guerrilla Group is Dedicated "TOSY / To Only Saving You" With OSVI - Season 2 Collection
Introducing the style of the "STREAMERS."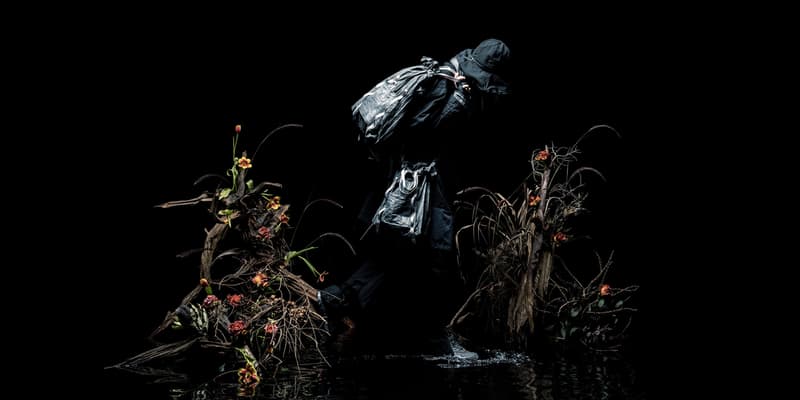 1 of 25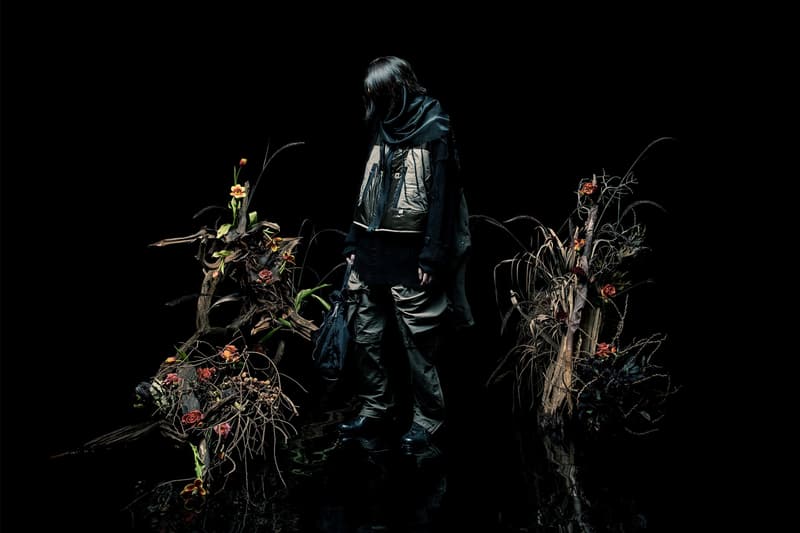 2 of 25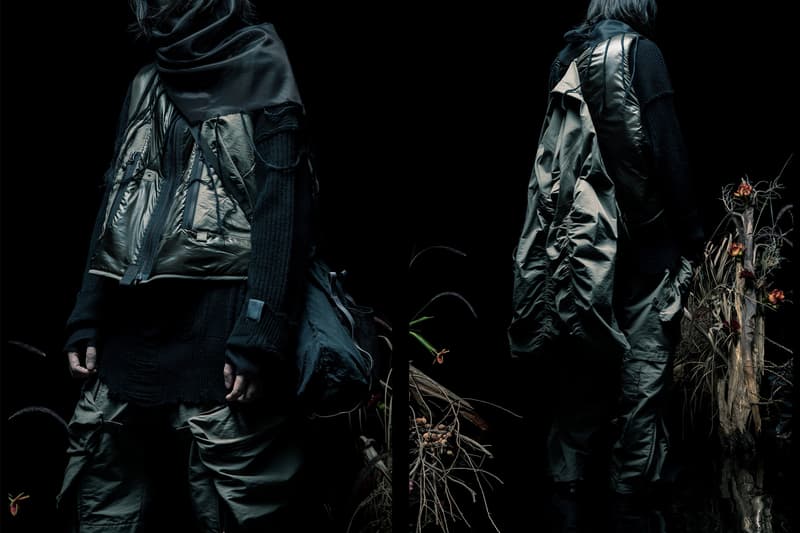 3 of 25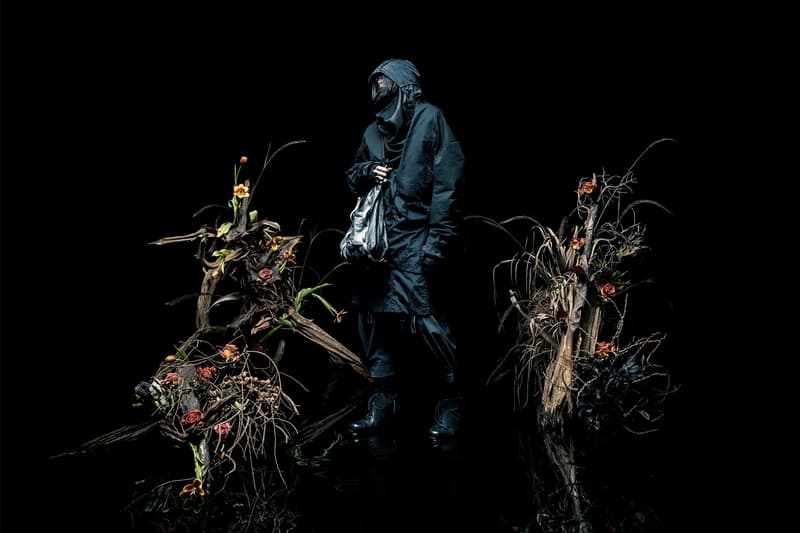 4 of 25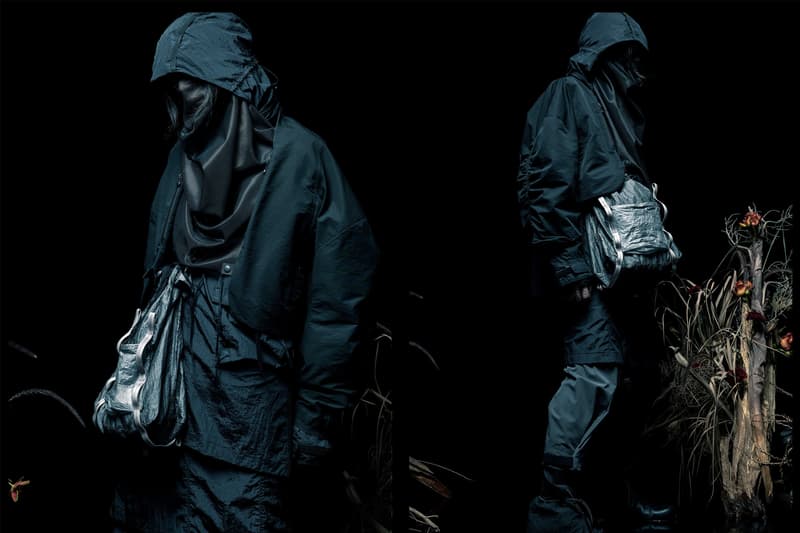 5 of 25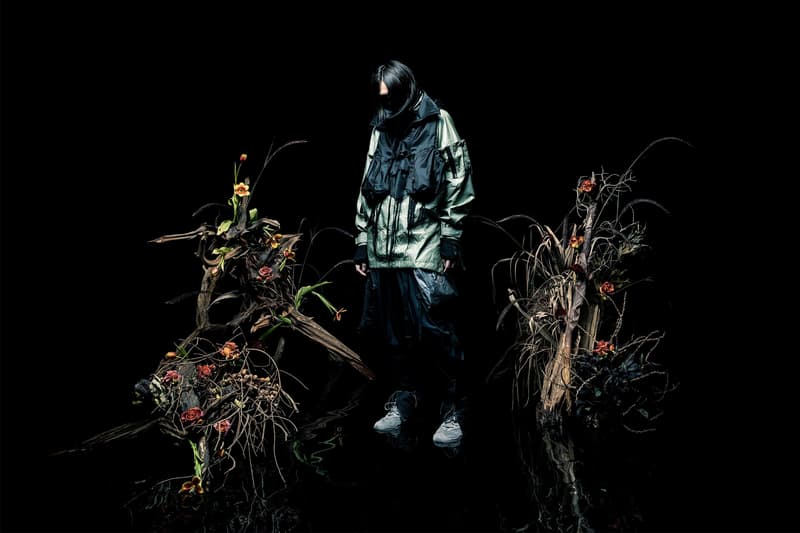 6 of 25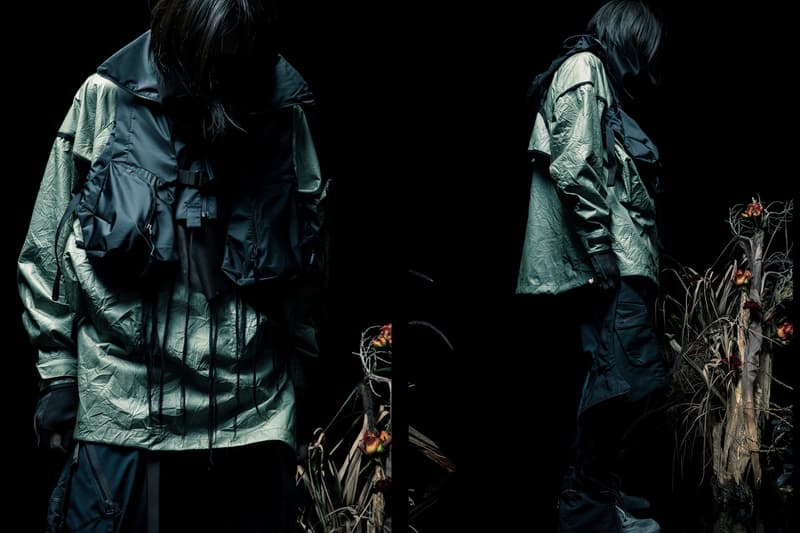 7 of 25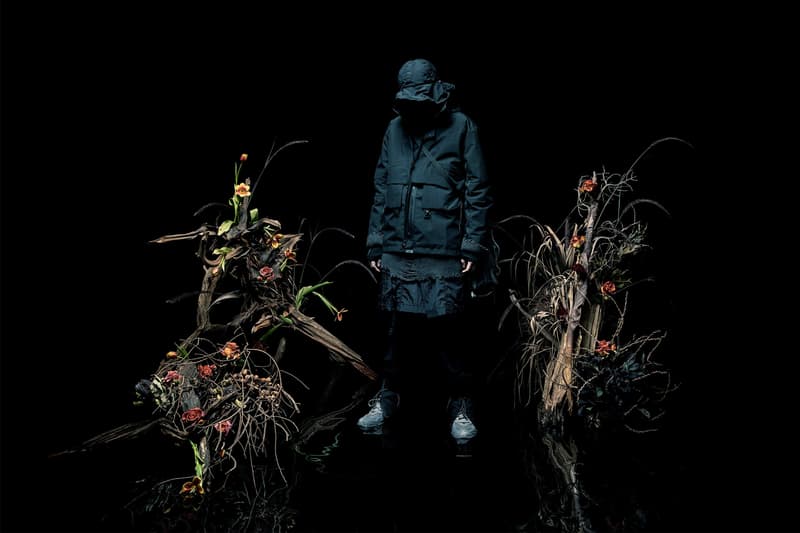 8 of 25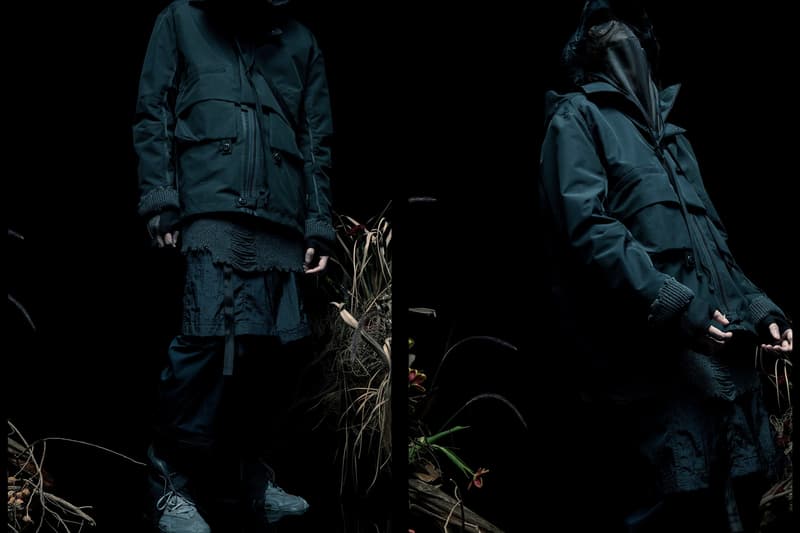 9 of 25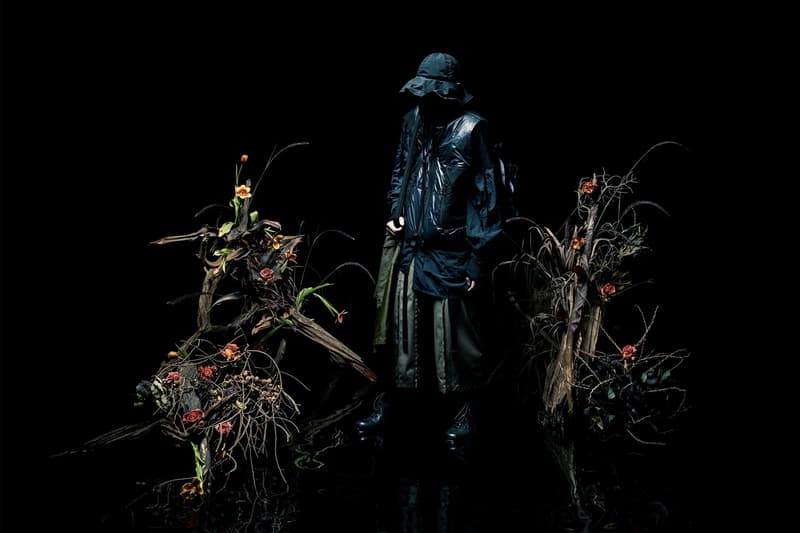 10 of 25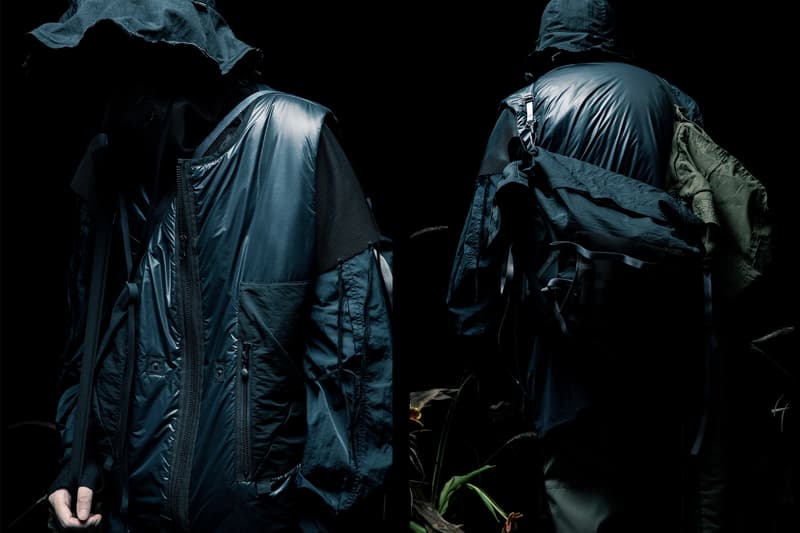 11 of 25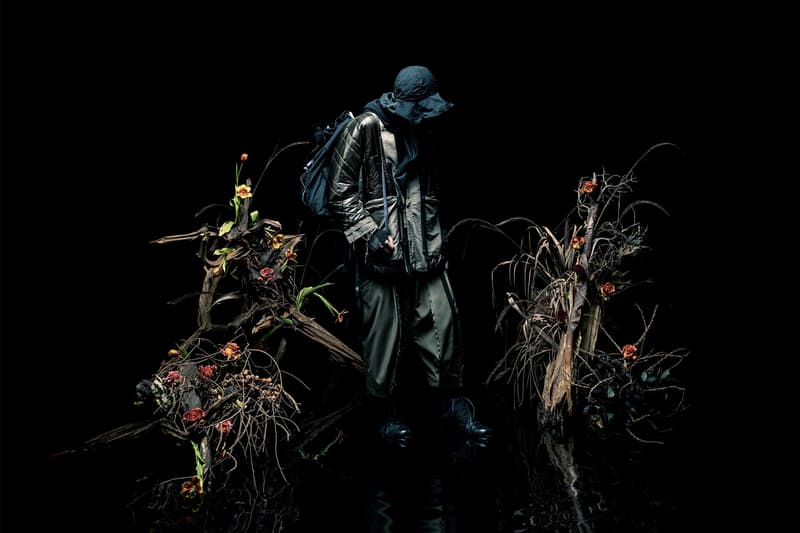 12 of 25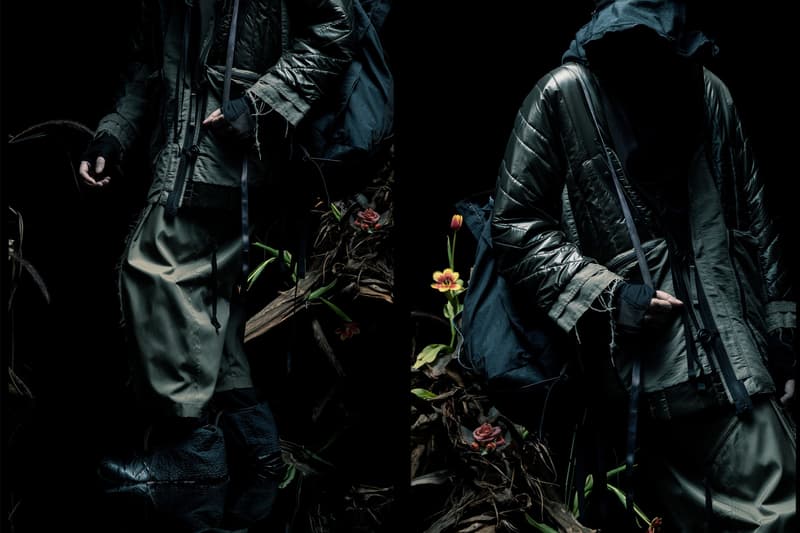 13 of 25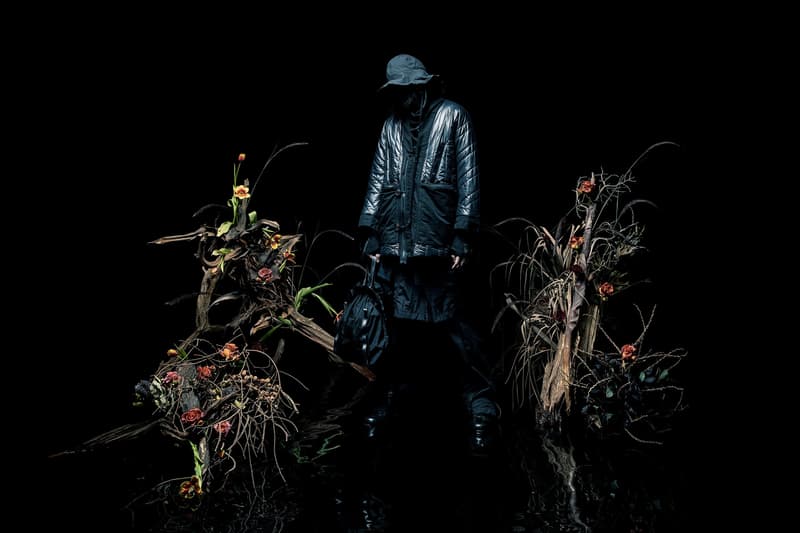 14 of 25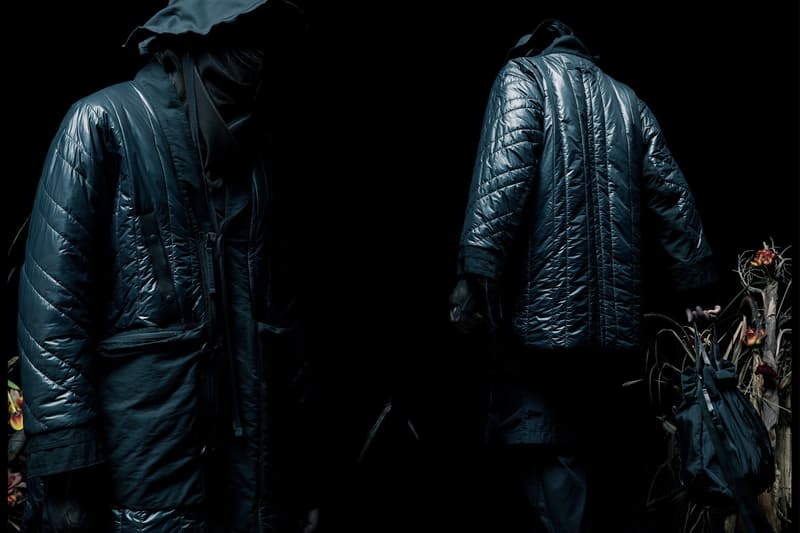 15 of 25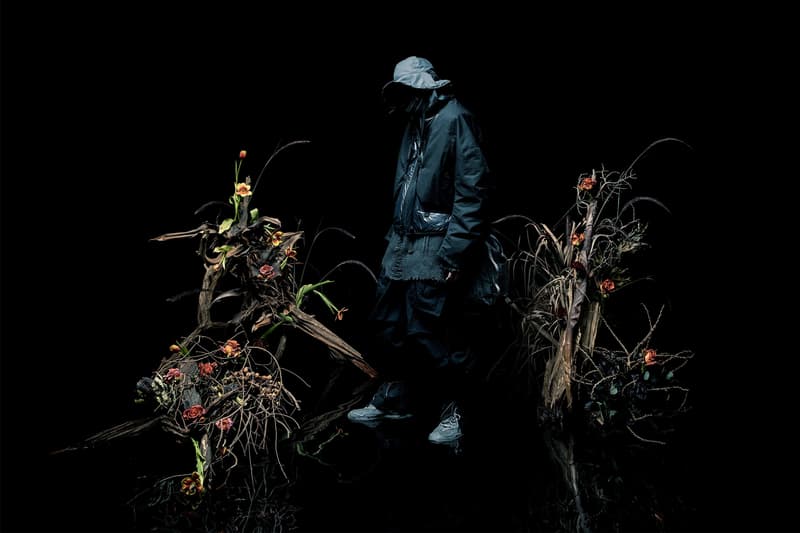 16 of 25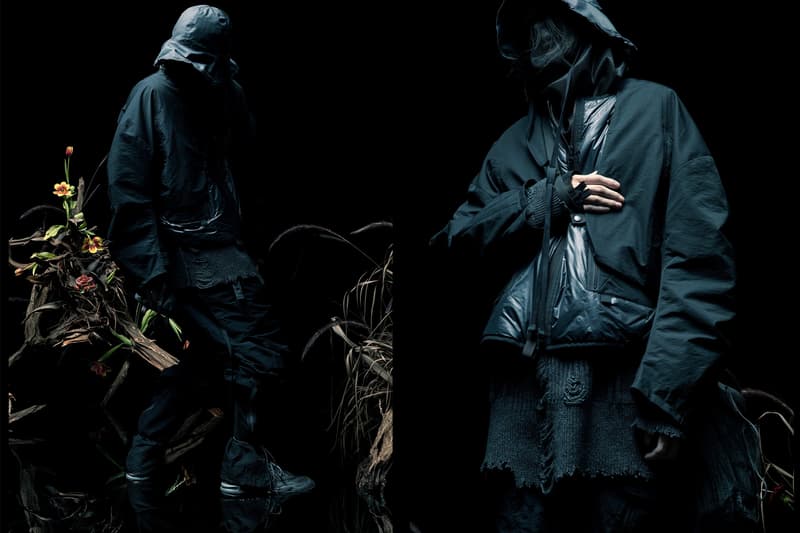 17 of 25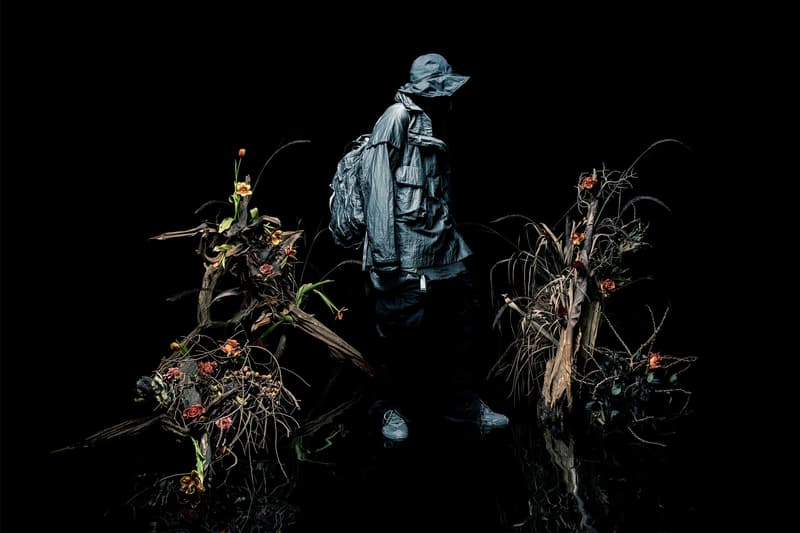 18 of 25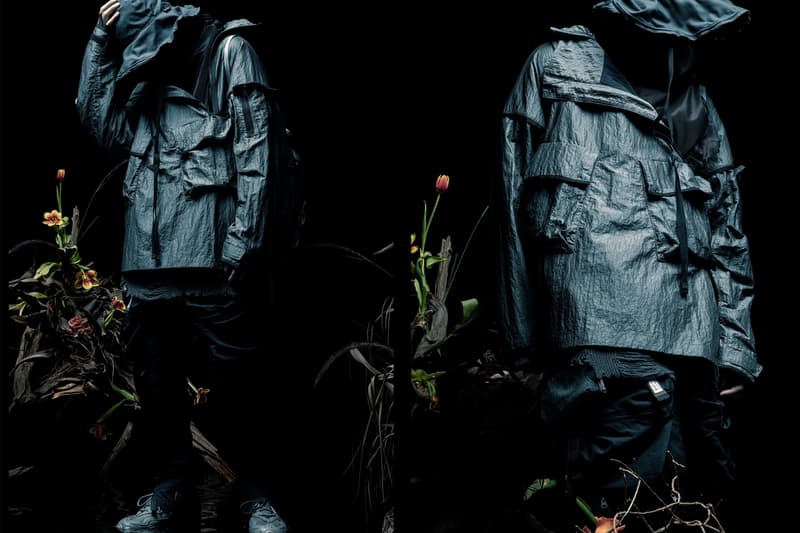 19 of 25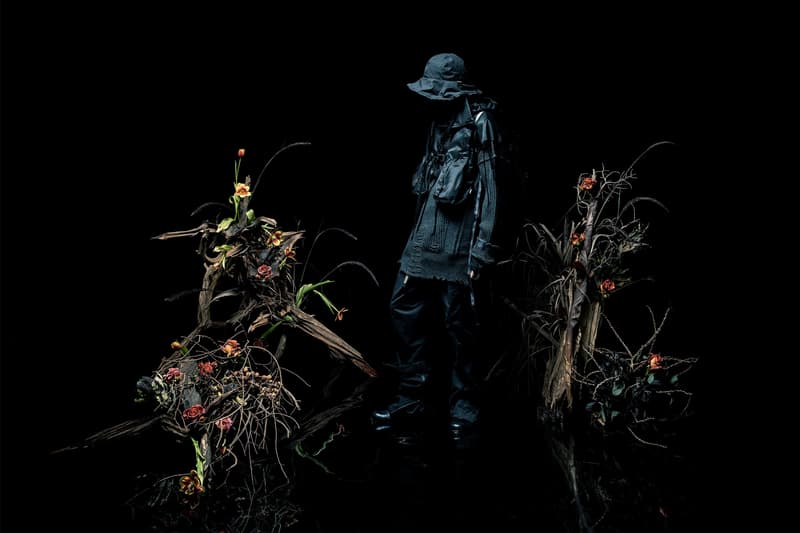 20 of 25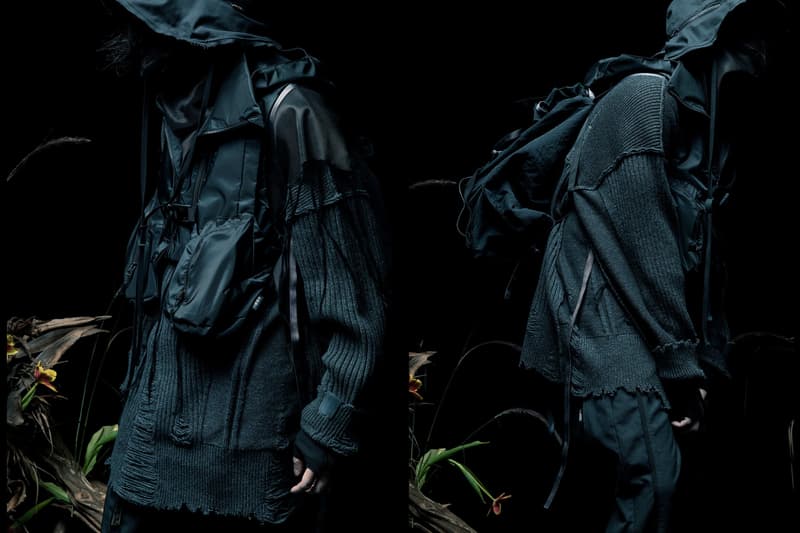 21 of 25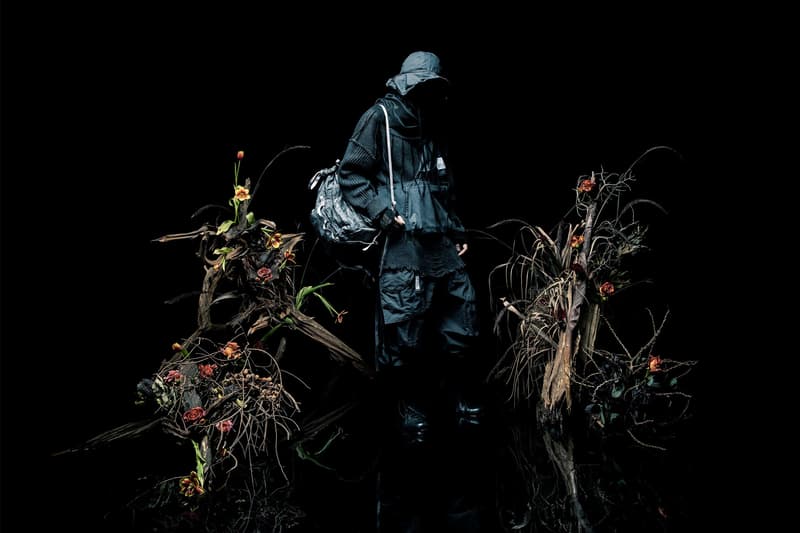 22 of 25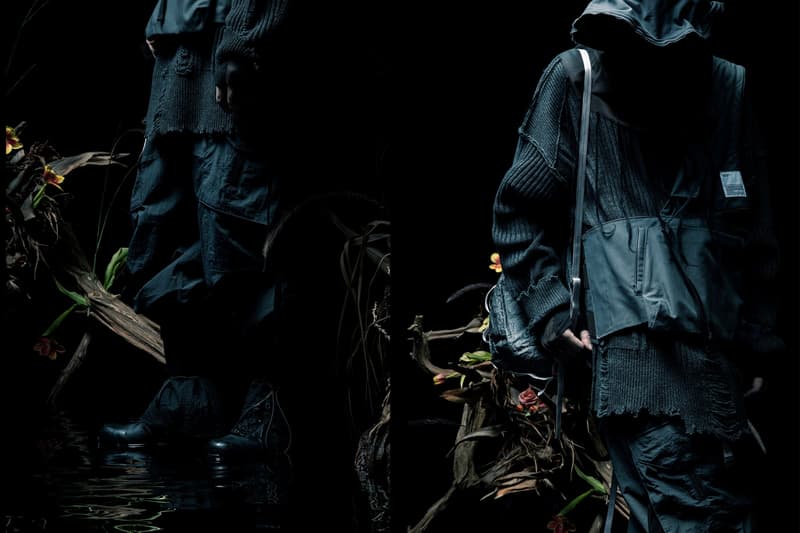 23 of 25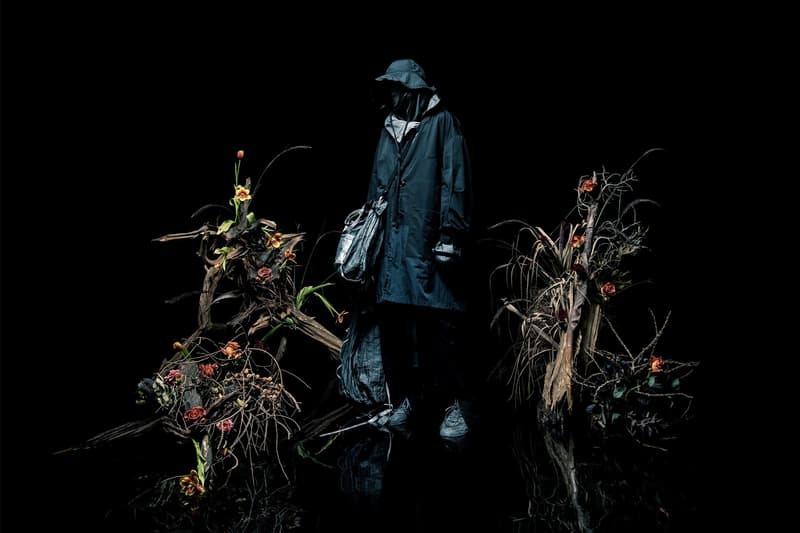 24 of 25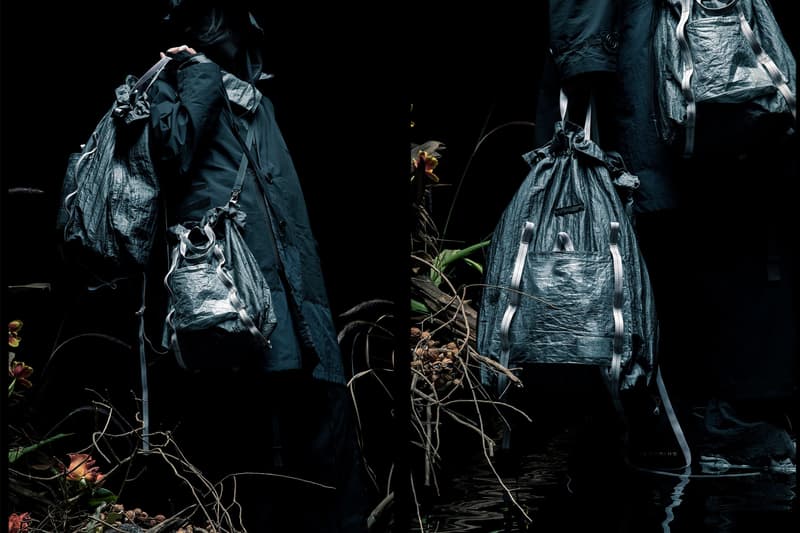 25 of 25
After establishing its experimental seasonless display format, OSVI, Guerrilla Group has returned with the next chapter in its dynamic fictional history.
Dubbed OSVI – Season 2 "TOSY / To Only Saving You," the range introduces "STREAMERS," an underground organization in Shared Synthetic Hallucination – New Reality (SSH-NR) with a purpose and origin that remains a mystery. The aesthetic outlook of the exiles that wander the edge of OSVI serve as the theme of the collection building a design language based on Guerrilla Group's technical understanding.
Standout include distressed lamb wool knit pieces, Japanese haori jacket inspired outerwear crafted with THERMOLITE® linings and edgeless 3XDRY® pleated skirts. The concise range blends elements of functionality through textiles and military uniforming with utilitarian details underscored by relaxed fits, distressing and asymmetrical cuts.
Check out the lookbook above and shop the range on Guerrilla-Group's website now. Also, Guerrilla-Group will be broadcasting its OSVI – Season 2 live on osvi.tv in the coming weeks.
OSVI Brain Nerve Foundation

The "OSVI Brain Nerve Foundation" was co-founded by Jifeng Heavy Industry and the Visual Intelligence Company, a research and development company specializing in brain science. The aim is to create an autonomous AI computing host OSVI by simulating the Default Mode Network, creating a brand new virtual experience, a shared meditation world: "SSH-NR-Mimic Consciousness-New Reality".

Mimic Consciousness-New Reality

Also referred to as "new reality" for short. Compared with the basic reality, the new reality is a shared spiritual network, and it is also the safest and most customized place for self-spiritual training. It is stated that in the continuous simulation of the OSVI host computer, it can connect the spiritual experience of all participants A large amount of information to retrain the OSVI host to provide a better future and prospects for mankind.

Exiles

The exile is an underground organization composed of immigrants, natives, and new humans in a new reality. The purpose of its establishment is unknown. The exiles seem to possess important information about OSVI AI and also possess the technology to lock the "coordinates". No one knows exactly what the definition of coordinates is. Legend has it that coordinates are a passage from the "new reality" back to the basic reality. Therefore, the exiles are an exile group that is continuously locked by OSVI and reclaimers.
For more contemporary fashion, Stüssy readies its expansive Holiday 2020 collection.