Artists Design Posters for Toronto Subway to Raise Awareness About Mental Health
Available to purchase as prints with proceeds benefiting the Canadian Mental Health Association Toronto.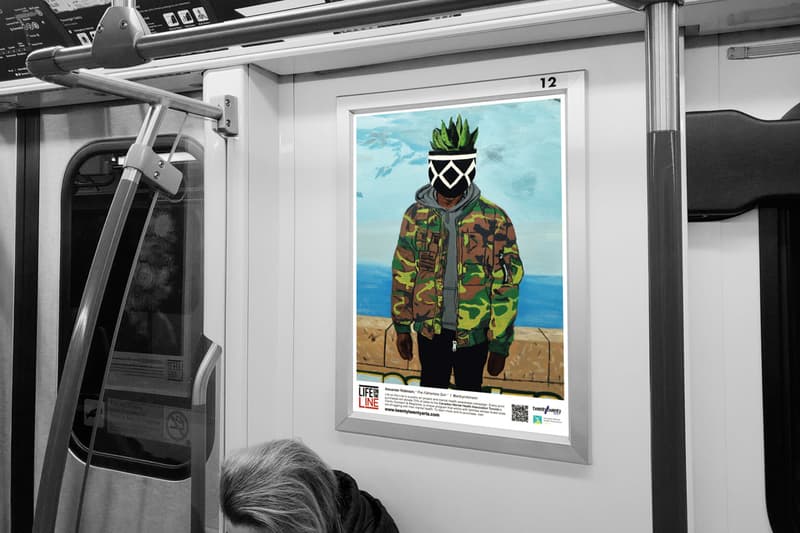 1 of 10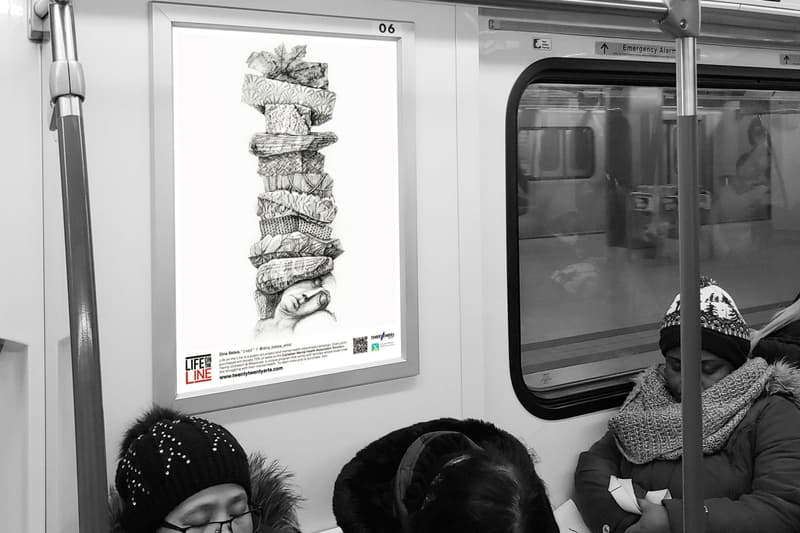 2 of 10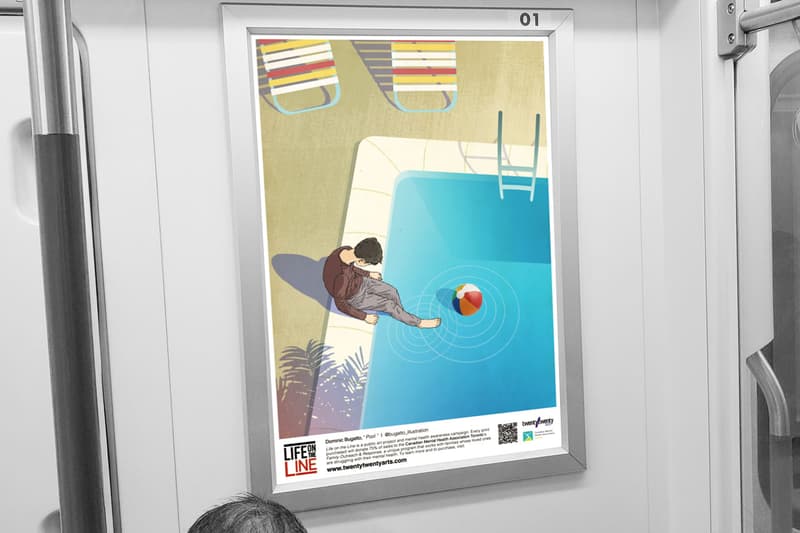 3 of 10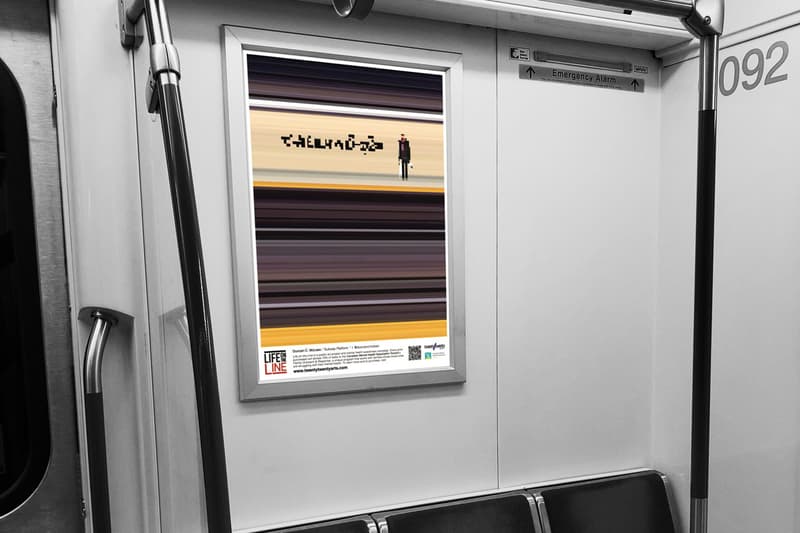 4 of 10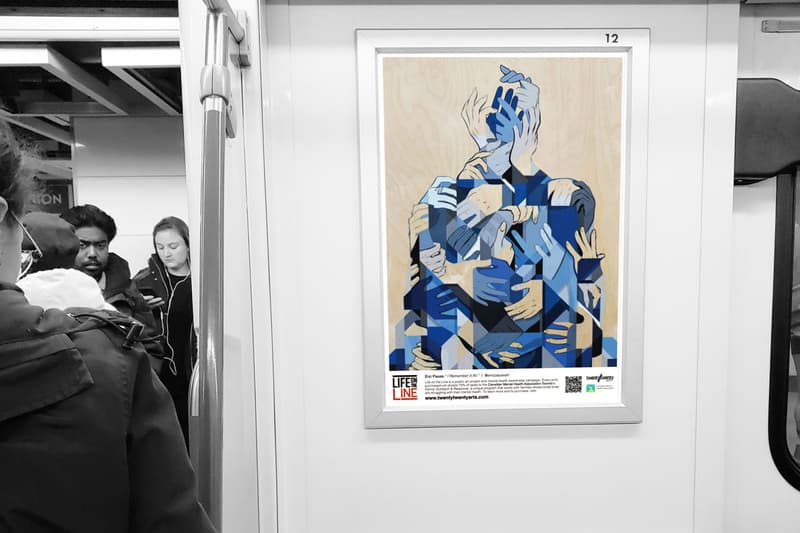 5 of 10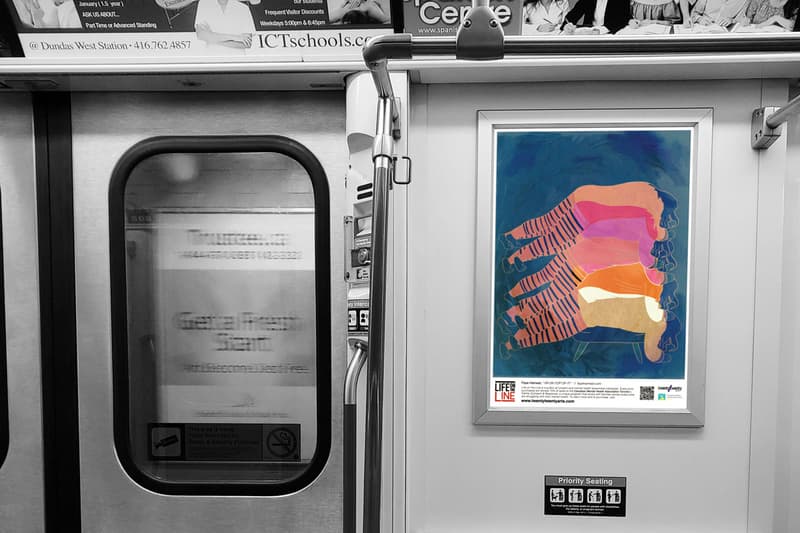 6 of 10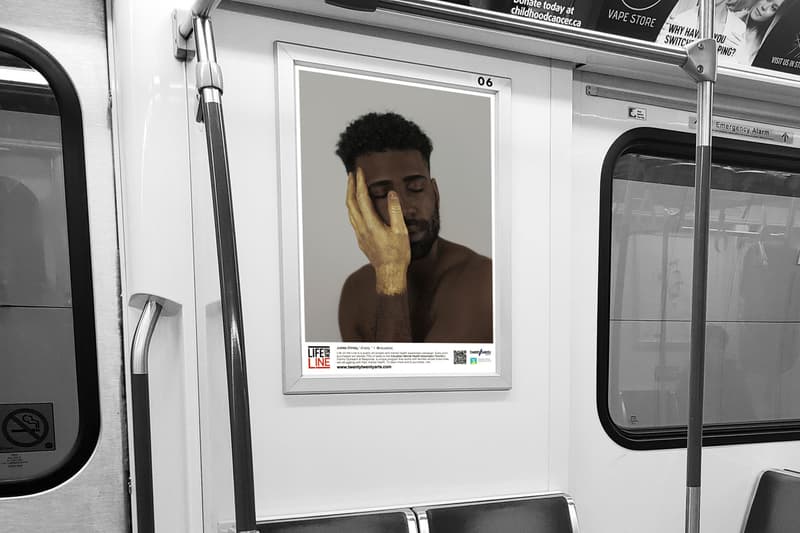 7 of 10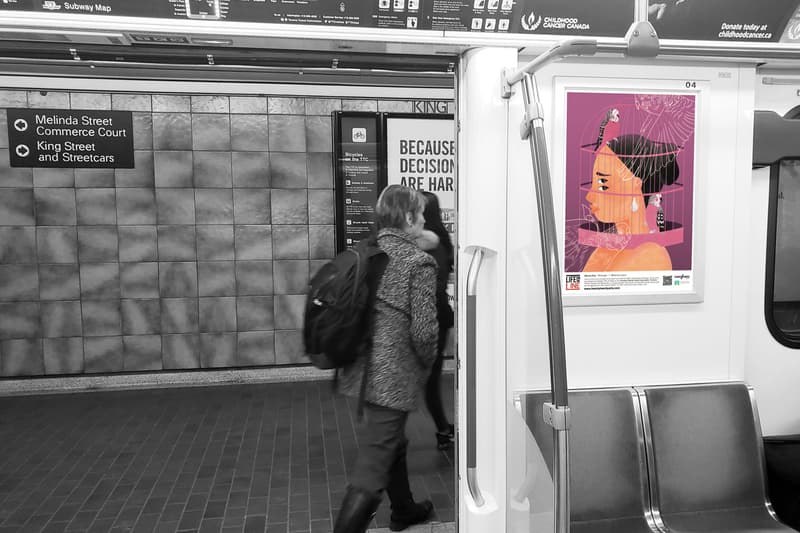 8 of 10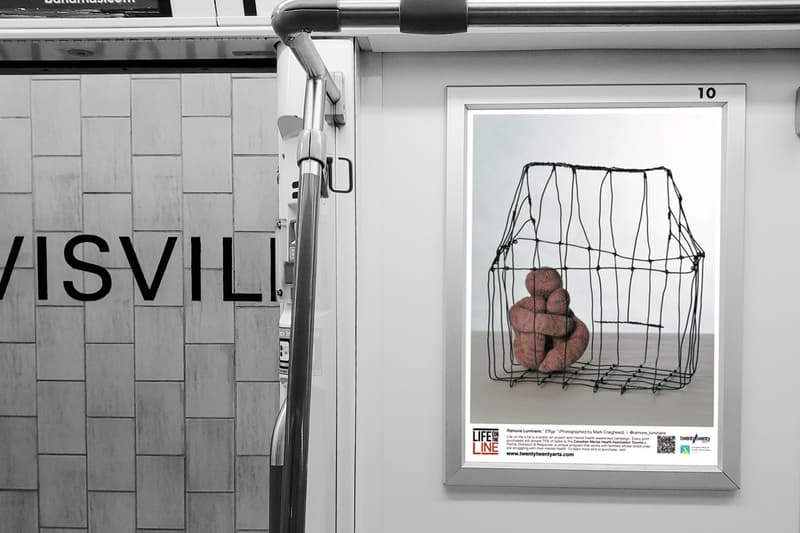 9 of 10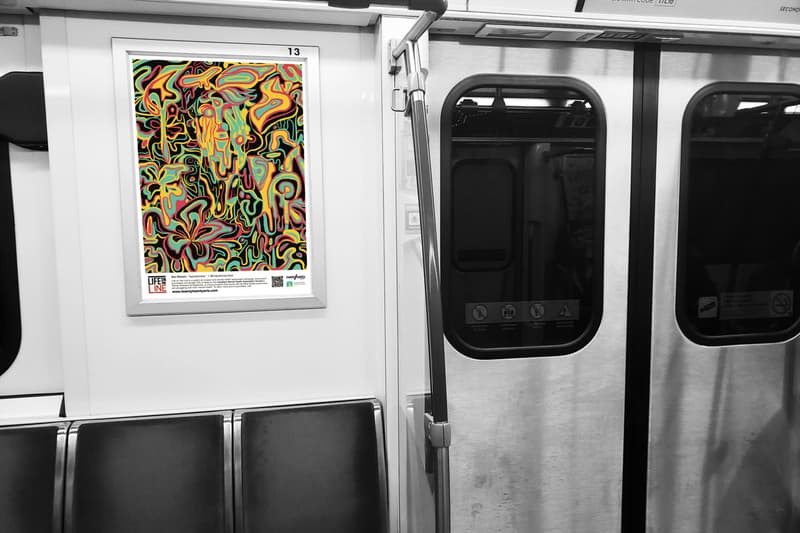 10 of 10
Non-profit arts organization, Twentytwenty Arts, is spearheading a mental health awareness campaign and public art project called "Life on the Line" on the Toronto TTC Subway. The organization commissioned ten works related to mental health by Ontario-based artists that will be exhibited across 200 posters on Line 1 until January 16, 2021.
"Through the production of public art projects, we use visual storytelling to help charities and non-profits engage with new donors, raise awareness for their cause, and funds for their programs and services," said Twentytwenty Arts in a statement. Participating artists include Alexander Robinson, Marcia Diaz, Duncan McLean, Seri Stinson, Julieta Christy, Faye Harnest, Eric Pause, Ramune Luminaire, Dina Belaia, and Dominic Bugatto.
All works are currently available for sale in an edition of 50 on Twentytwenty Arts' webshop. 75% of all sales will be donated to the Canadian Mental Health Association Toronto's Family Outreach and Response Program and the other 25% will be given to the artists. CMHA is the largest service-based mental health organization in Canada. The organization's Family Outreach and Response Program (FOR) is a recovery-oriented and trauma-informed program that provides much-needed information, tools, and support to families in the City of Toronto.
View the posters in the slideshow above. Elsewhere in art, Matt McCormick released a new hardcover book called Into The Distance.