UNO Reignites Stacking Controversy, Confirming You Also Cannot Stack +2 on +2
Except when you're playing street rules.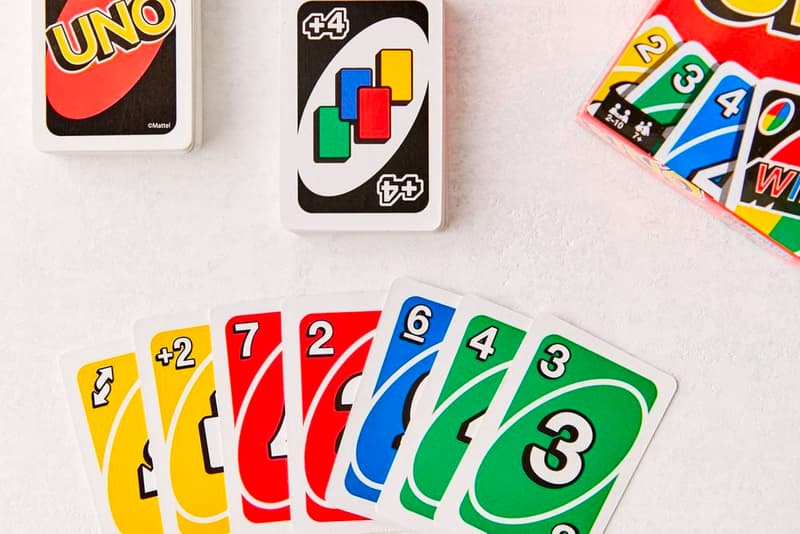 Following last year's stacking pandemonium, the chaotic minds at UNO have returned to Twitter to confirm that you cannot stack a +2 card on at +2 card. Taking to Twitter to make the announcement, as some players believed last year's controversy only dealt with +2 card stacking on a +4 card. According to the official rulebook, the use of +4 or +2 card simply means the next player must draw and lose a turn.
To no one's surprise, a tweetstorm came followed leading to whoever is running the official UNO Twitter account to delete the post. Users on the social media platform were quick to once again voice how "house rules" are greater than what is written in the official rulebook. After deleting the initial post, the UNO Twitter account reposted the announcement with an additional note that the message came from management.
Check out the announcement and some of the responses from players on Twitter below.
*Per management: ? You cannot STACK a +2 on a +2 ?

Go ahead, roast us.

— UNO (@realUNOgame) October 8, 2020
Thank you for the cards but we'll take it from here

— G Kraigar stan account ? (@WagnerT__) October 8, 2020
you have no idea what you're talking about

— Myles E. Johnson (@rapturemyles) October 8, 2020
Uno never heard of house rules? pic.twitter.com/ASC7i9Tcki

— Peach Moon Outlaw (@PeachOutlaw) October 8, 2020
In case you missed it, this is what Among Us anime-style kills would be like.