Sony Expects the PlayStation 5 to Sell Over 7 Million Units by April 2021
Effectively outpacing its predecessor's launch sales.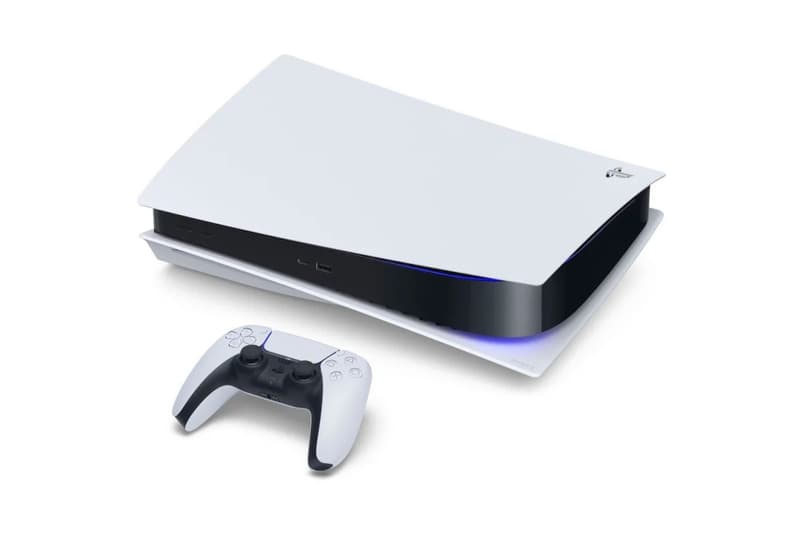 Sony believes its upcoming PlayStation 5 console will have a huge launch, big enough to outpace the launch of its PS4 predecessor.
In a conversation with Korean outlet Naver, PlayStation head Jim Ryan stated that his company is projecting a stronger launch for the PlayStation 5 than the PS4, which sold 7 million united by its first financial year. "We think the PS5 will sell more in its first fiscal year than [we] sold in the first fiscal year at the time of PS4 launch," Ryan said.
The PS4 launched back in November 2013 and spent four months on sale before hitting the 7 million mark. Ryan was also grilled about the $10 USD price hike for next-gen games, which effectively raises the price for PS5 games to $70 USD. "It is difficult to talk about the overall game market or other game consoles, but I think the value is obvious in the case of the PS5," Ryan stated. "We'll excite fans around the world with the best exclusive games on the market today and deliver a truly next-generation device experience that will captivate them."
In other gaming news, the PlayStation 5 in Japan will swap the use of X and Circle buttons.