Gucci Knocks Itself Off With "Fake Not" Collection
Offering a comment on imitation in the fashion space.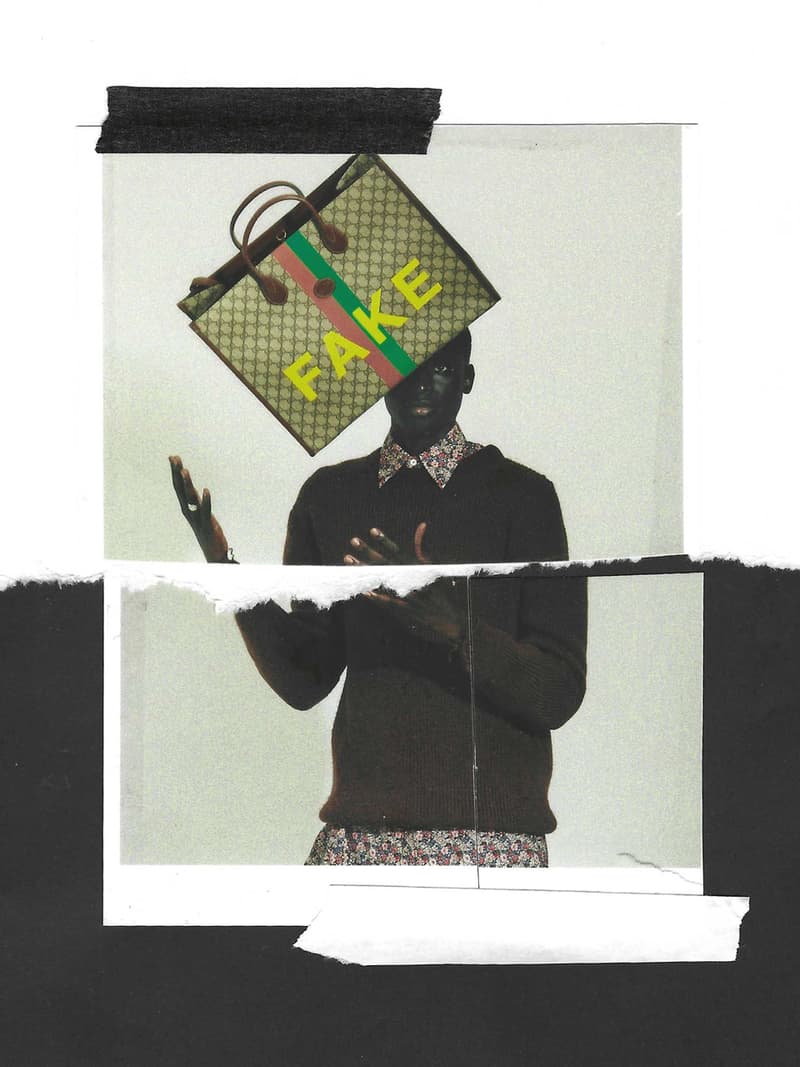 1 of 8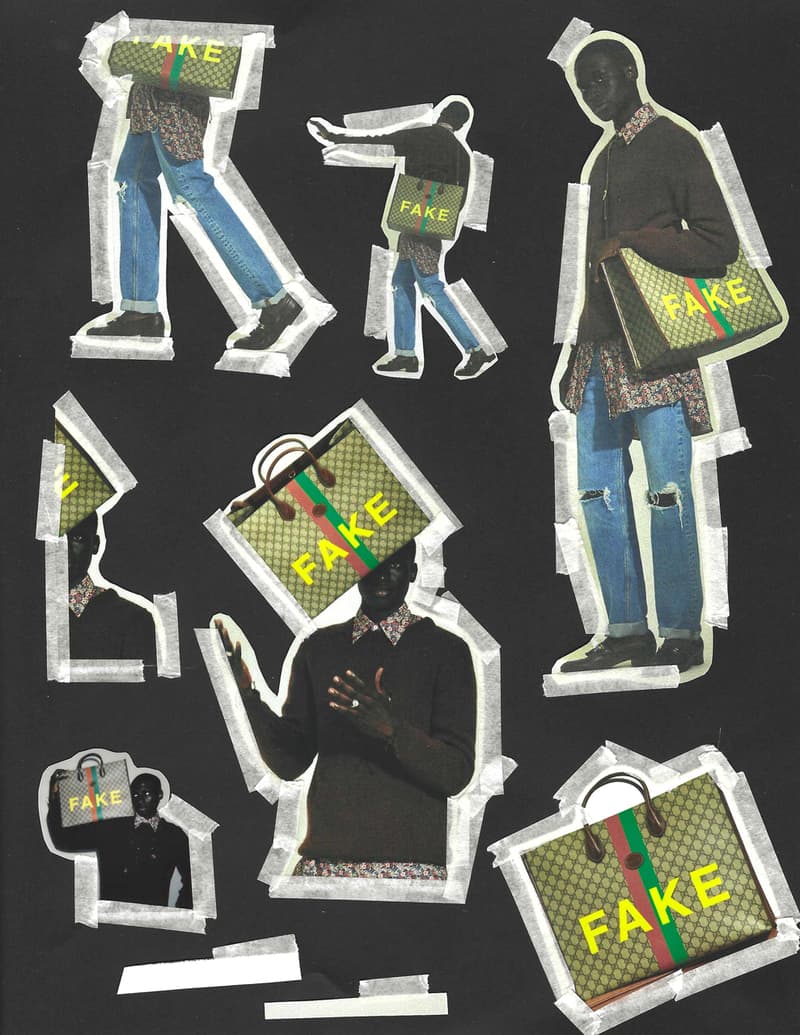 2 of 8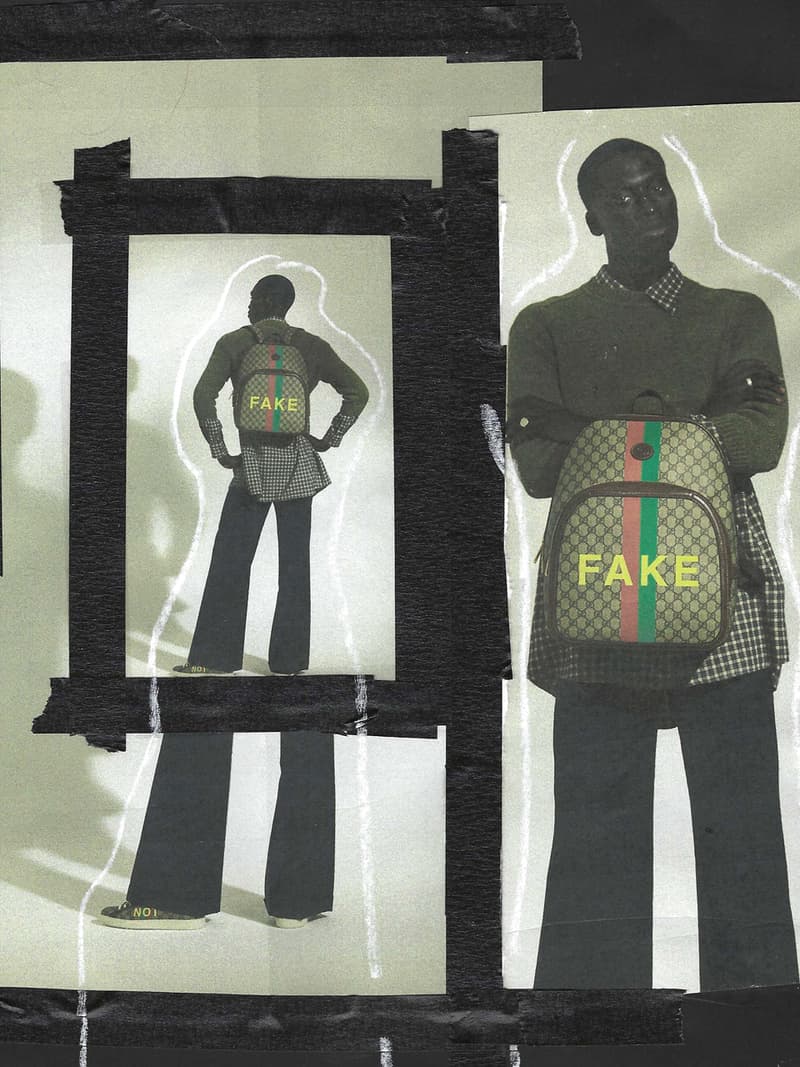 3 of 8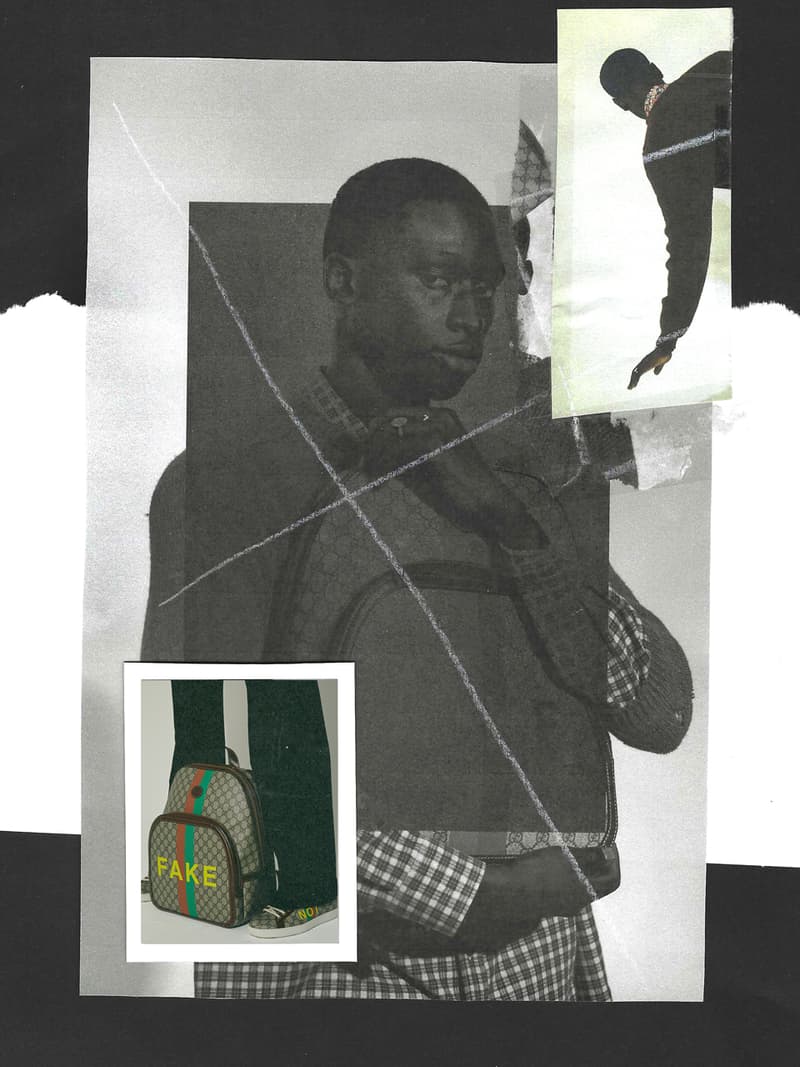 4 of 8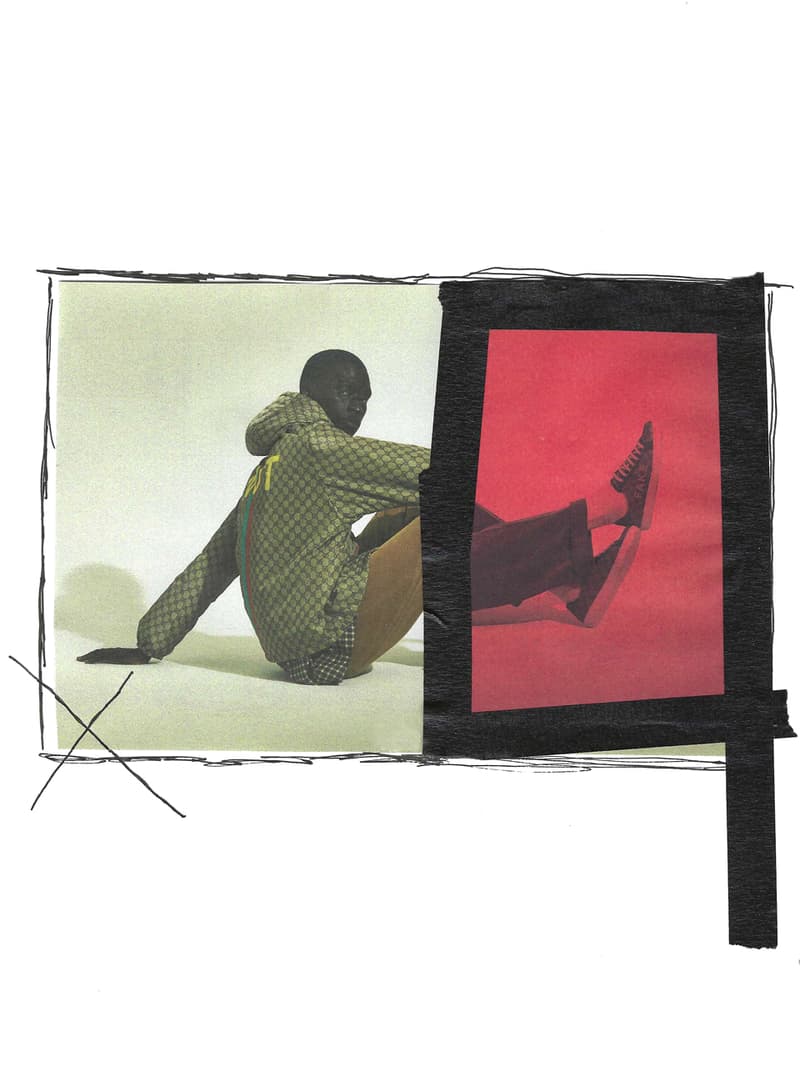 5 of 8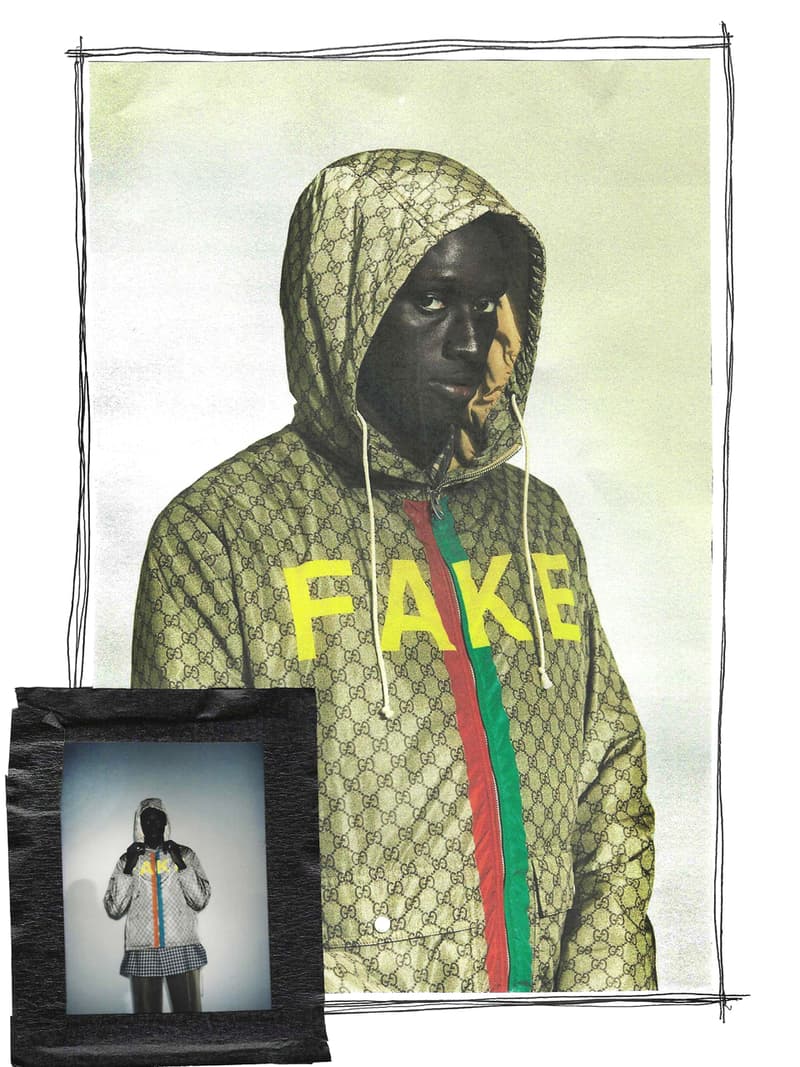 6 of 8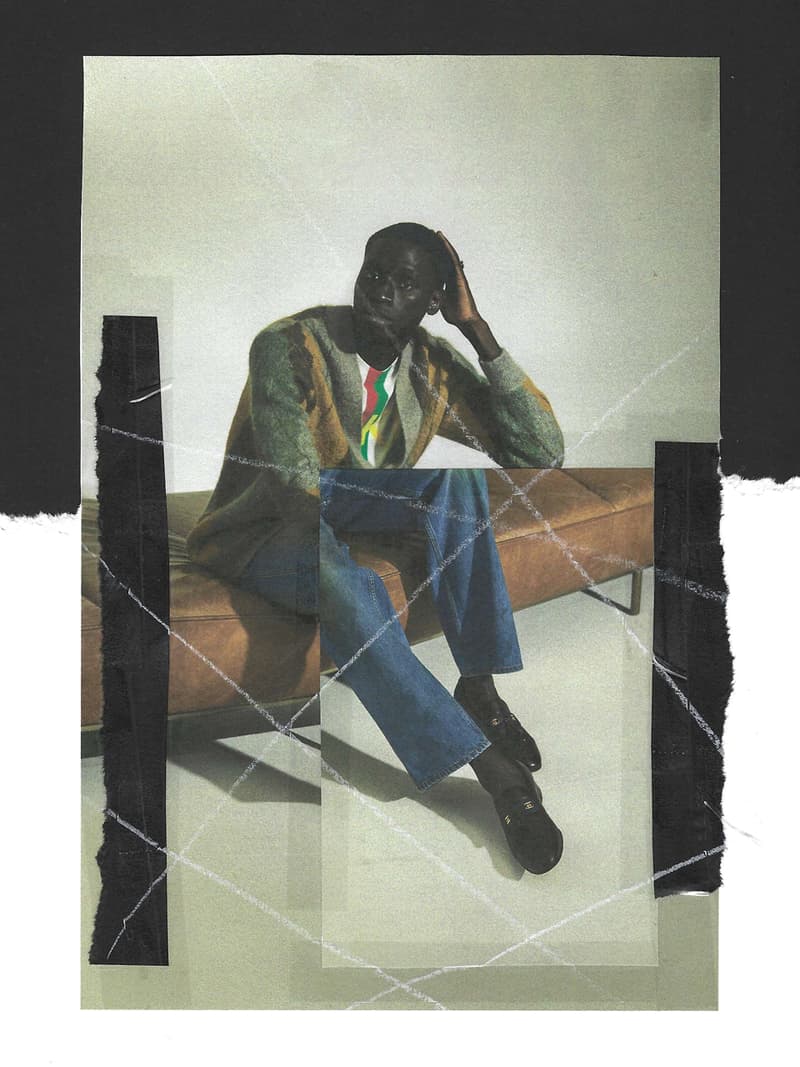 7 of 8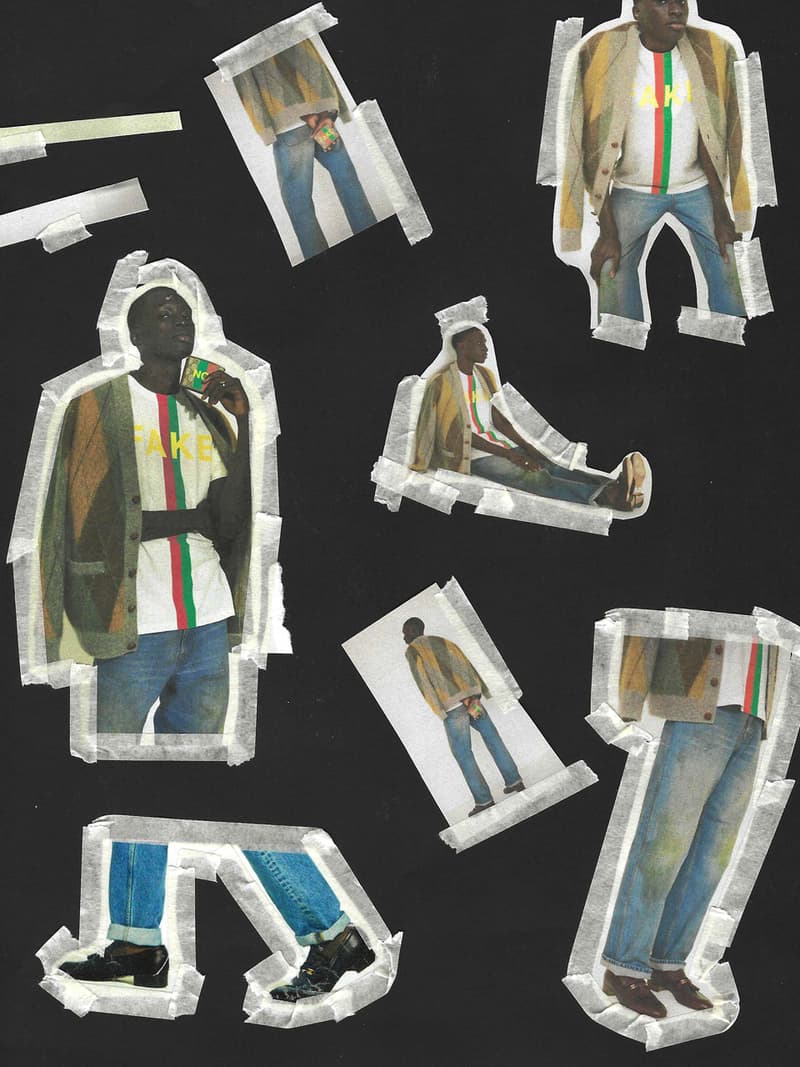 8 of 8
They say imitation is the sincerest form of flattery, and few fashion houses know that as well as Gucci. The label's logo and signature motifs have been appropriated since the early '80s. Simultaneously, its iconography became engrained in streetwear culture and the fashion space as a whole. Now, the brand and creative director Alessandro Michele are flipping the script on knock offs with the new Gucci Fake Not collection for Fall/Winter 2020, which draws inspiration from creative — if not always authentic — takes on the Italian brand.
True to form, Michele took a tongue-in-cheek approach to the series, which features a fake Gucci logo with the bicolor stripe first seen in the '80s providing a retro flare. The print is applied to a series of men's, women's and unisex goods, including some of its most popular pieces like the Ace sneakers and the East/West top-handle tote. Each piece is boldly marked with the word "fake" on one side and "not" on the other. Ready-to-wear garments, like over-sized T-shirts and windbreaker jackets, received the same visual treatment, with the yellow lettering adorning the front and back of the garments. The Gucci Fake Not collection, appropriately presented here in the style of a DIY 'zine of the '80s, is more than just a seasonal collection. It's a comment on imitation in the fashion space and shows that the label transcends luxury — and does so with humor.
Check out the Gucci Fake Not collection in the images above and head to Gucci's website to shop the assortment.