Jhené Aiko Urges Fans to "Vote" With New Single
The 'Chilombo' singer focuses on the importance of participating in the Presidential elections.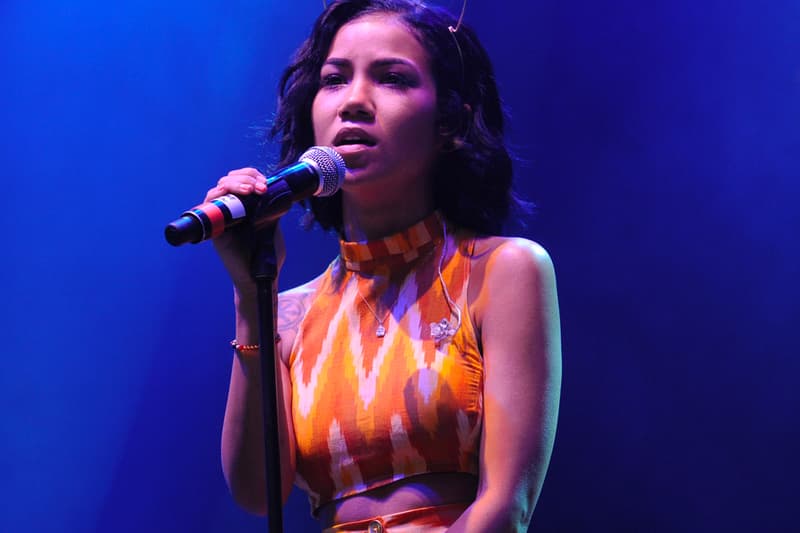 Jhené Aiko is urging her fans to exercise their right to "Vote" with a new track that appeared on the one-hour special of Kenya Barris' black-ish.
The cut clocks in at only under two minutes but sends a powerful message on the impact of voting — a timely statement as the United States gears up for the 2020 Presidential elections this November. Aiko also speaks on voter suppression, speaking from a viewpoint of a citizen that might not be able to participate because they don't have the financial capacity to take a day off work. "Now more than ever it is vital that we all VOTE," the Chilombo singer said in a statement. "It was an honor working with 'black-ish' to bring you this song."
The one-hour black-ish special arrived ahead of the season seven premiere and sees the Johnsons navigating their way through the upcoming election, especially with Junior as a first-time voter and Dre's exploration into local politics.
Stream Jhené Aiko's "Vote" on Spotify and Apple Music. black-ish returns October 21.
Elsewhere in music, Travis Scott is officially the first artist to acquire three No. 1 songs in the span of a year.