HBO Max Greenlights 'Green Lantern' Series
Reportedly to feature numerous Lanterns.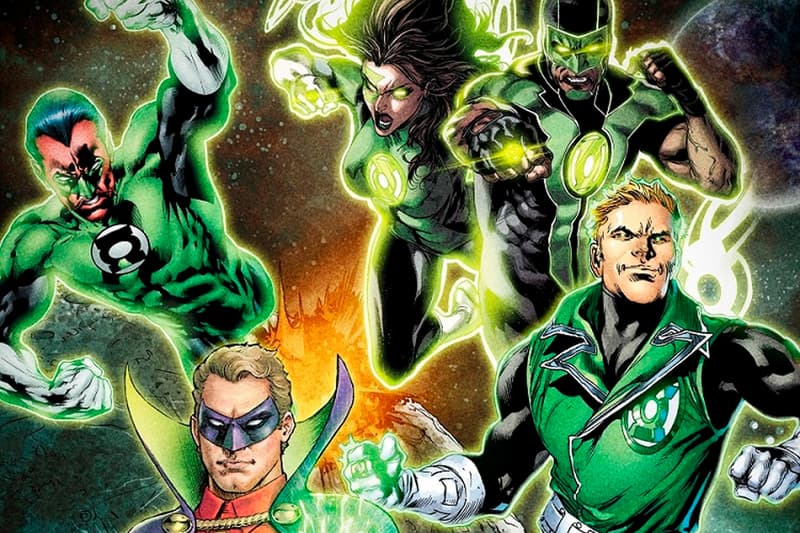 DC Comics has now announced yet another project with HBO Max, this time bringing a Green Lantern series to the streaming platform.
According to the entertainment company, the upcoming series will follow not just one but a "multitude of Lanterns, including Guy Gardner, Jessica Cruz, Simon Baz and Alan Scott — Earth's first Green Lantern, who, true to the comics, is a gay man — and many more." Other beloved characters will also be joining, including Sinestro and Kilowog, while also introducing new heroes to fans of the comic book franchise.
Information regarding the show's plot remains scarce beyond this point, but we do know that HBO Max has ordered 10 hour-long episodes for now, probably making up the show's first season. The series will be executive produced and written by both Seth Grahame-Smith and Marc Guggenheim, while Greg Berlanti, Geoff Johns, Sarah Schechter and David Madden will also be executive producers.
There's currently no release date for Green Lantern yet on HBO Max, so fans should definitely stay tuned for more updates to come.
Elsewhere in entertainment, Tobey Maguire and Andrew Garfield are reportedly joining Tom Holland in Spider-Man 3.