Bang & Olufsen Reintroduces '70s Classic Beogram 4000C Turntable
Restoring 95 units of the design icon.
1 of 9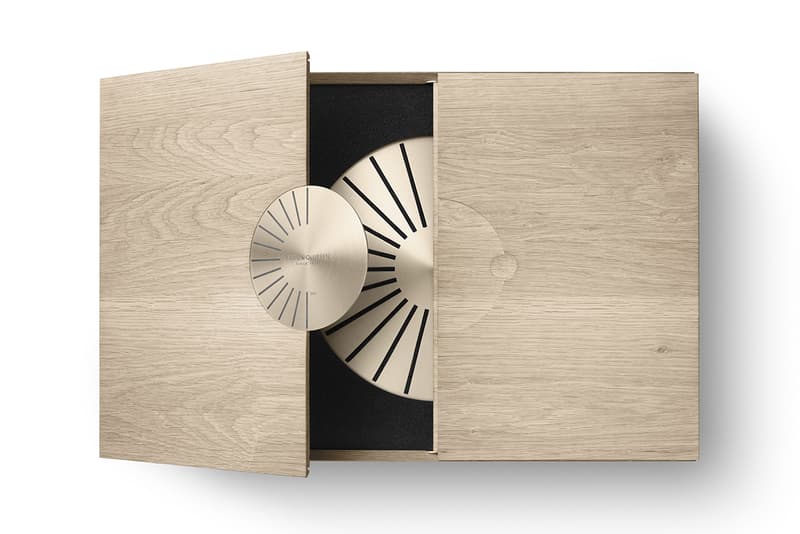 2 of 9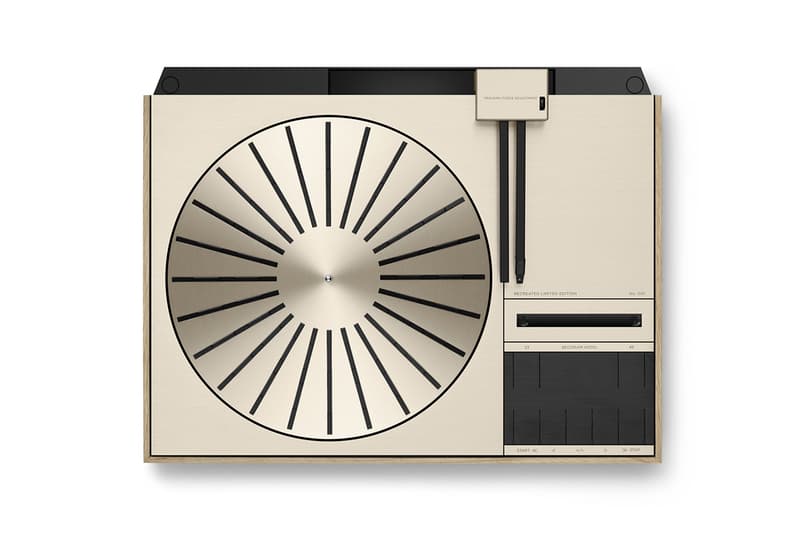 3 of 9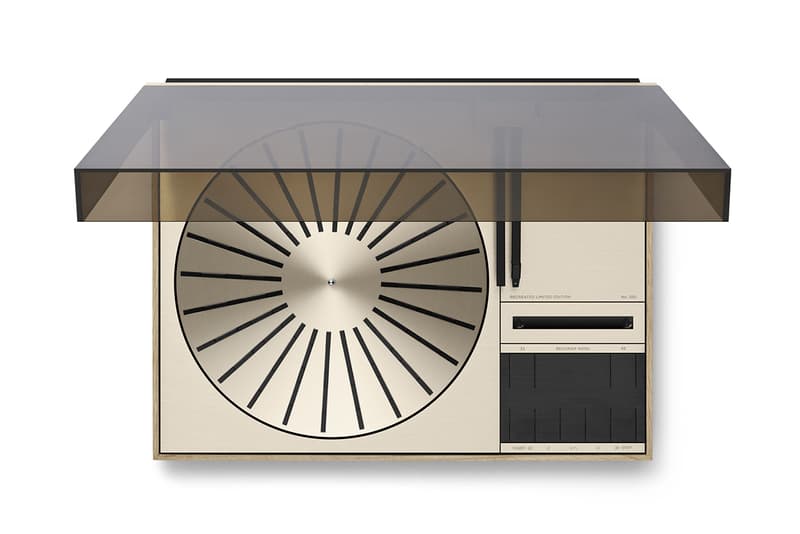 4 of 9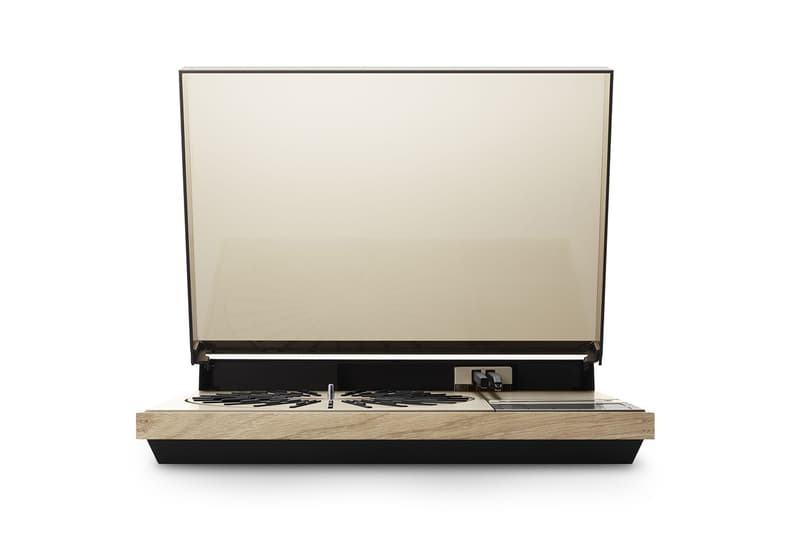 5 of 9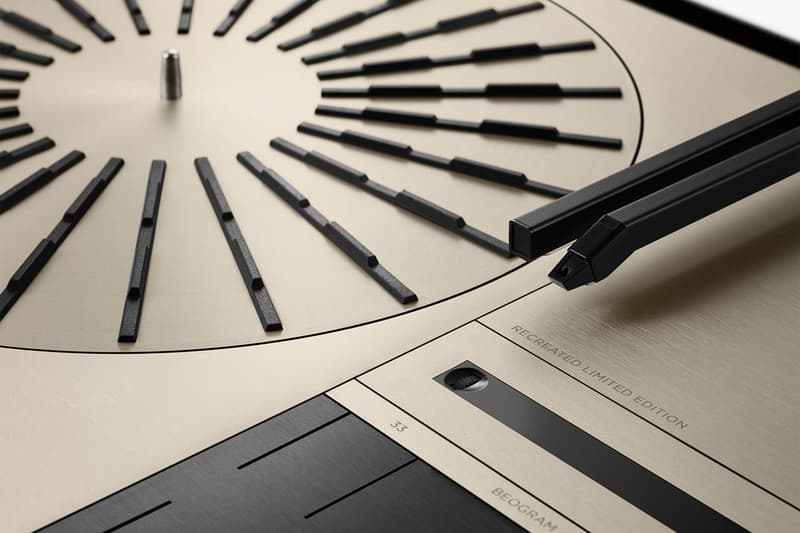 6 of 9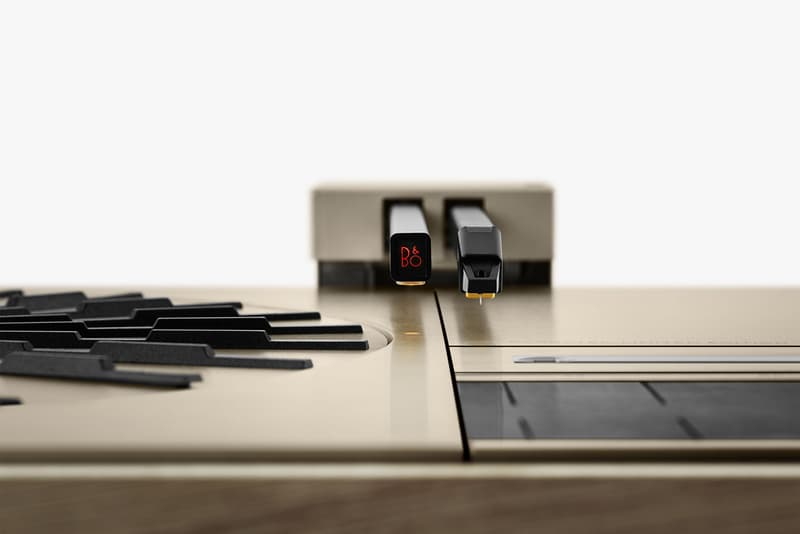 7 of 9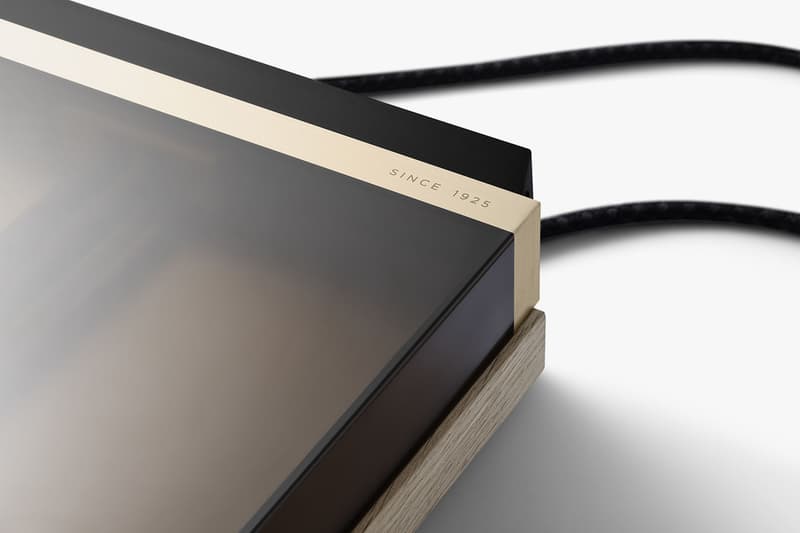 8 of 9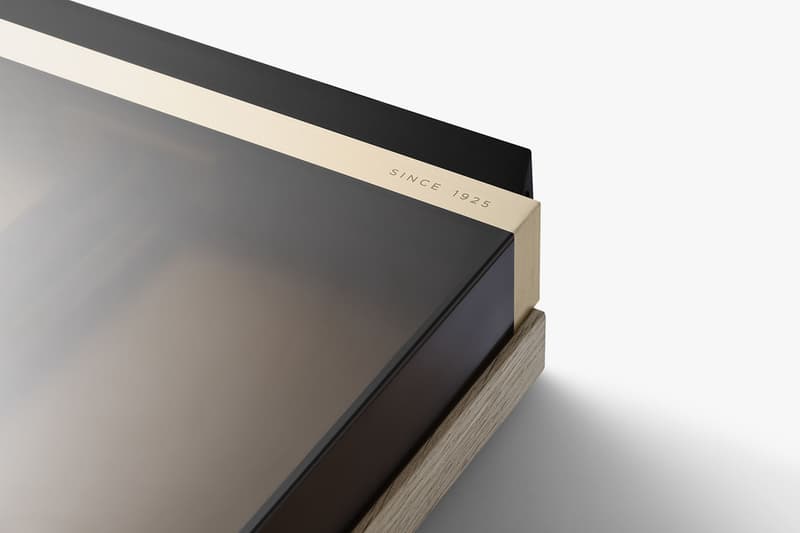 9 of 9
Bang & Olufsen has looked into its archive for the first installment of its Classics project. The first product to release is the Beogram 4000C turntable, which made its debut in the 1970s, and has been restored in the same facility in which it was originally produced.
The Danish label identified 95 units of the Beogram 4000C around the world, each of which was restored by a team of engineers at the factory in Struer, Denmark. Speaking about this, Mads Kogsgaard Hansen, who leads the Classics initiative, explained, "We have applied the same passion, precision, and care to this restoration as you would to any masterpiece. Our goal is to reveal the essence of the original, while breathing new life into the product, allowing it to be enjoyed for decades to come."
The Classics project will see more archival Bang & Olufsen products reintroduced. Hansen added that, "The Classics initiative was born out of Bang & Olufsen's commitment to longevity, which ensures relevance for our customers many years after buying our products. In a world of consumer electronics, most products are regarded as disposable commodities. At Bang & Olufsen, our products are built to stand the test of time. That is what differentiates us as a brand, what the Beogram 4000c so beautifully embodies and what we want to build on in the future."
Take a look at the Beogram 4000C Recreated in the gallery above. Marking Bang & Olufsen's 95th anniversary, the turntable will be limited to just 95 units and is due to cost £9,000 GBP (approximately $11,500 USD). The turntable will release on October 19, and more information is available from the Bang & Olufsen website.