Actress Undergoes an Organic Transformation on 'Karma & Desire'
Featuring guest appearances from Sampha, Zsela and more.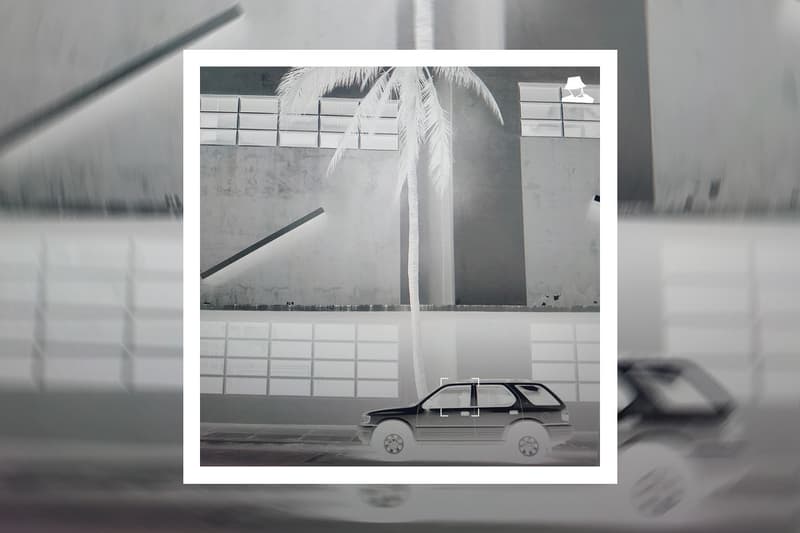 Darren Cunningham, best known as Actress, has returned with his latest full-length album Karma & Desire.
Clocking in at just a little over an hour, the 17-track project materializes in a very natural, almost idyllic, scenery, serving as a place of reincarnation and karmic action that the album focuses on. Karma & Desire marks the first Actress album to feature lyrical performances and was born of four years of transformation and rebuilding. Guest features include Zsela, Autra T-09 and Italian pianist Vanssa Beenelli Mosell, plus Sampha who appears on three different tracks.
Described as "a romantic tragedy set between the heavens and the underworld," Actress explains that Kama & Desire reflects "the same sort of things that I like to talk about – love, death, technology, the questioning of one's being."
Stream Actress' Karma & Desire on Spotify and Apple Music below.
In other music news, a second posthumous album from Juice WRLD is reportedly in the works.