A24 to Restock Film Genre-Themed Joya Candles
Including a 'Midsommar'-scented candle for the horror aficionados.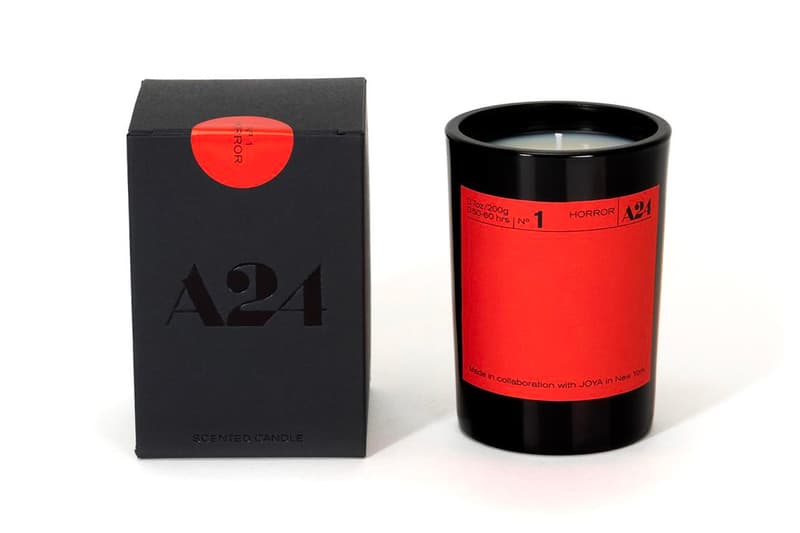 1 of 9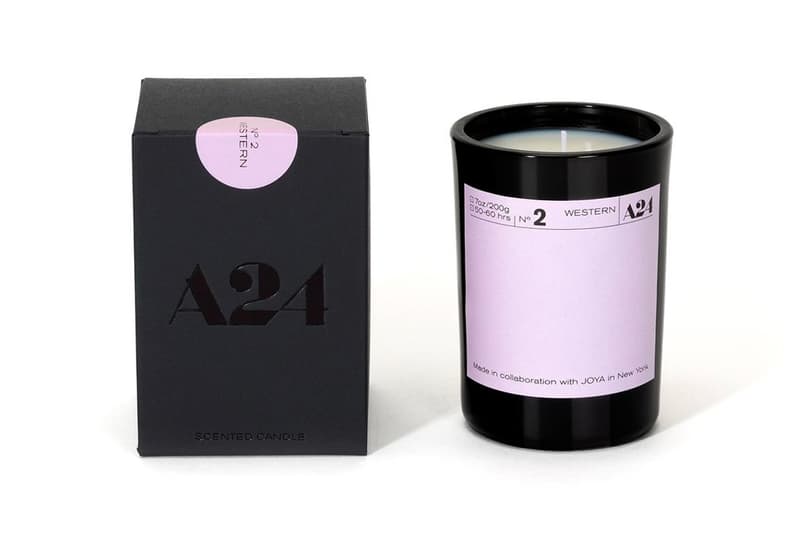 2 of 9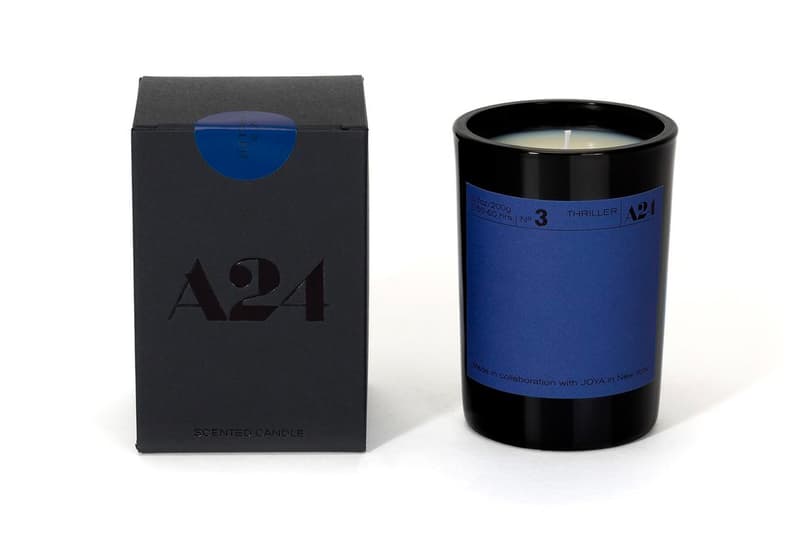 3 of 9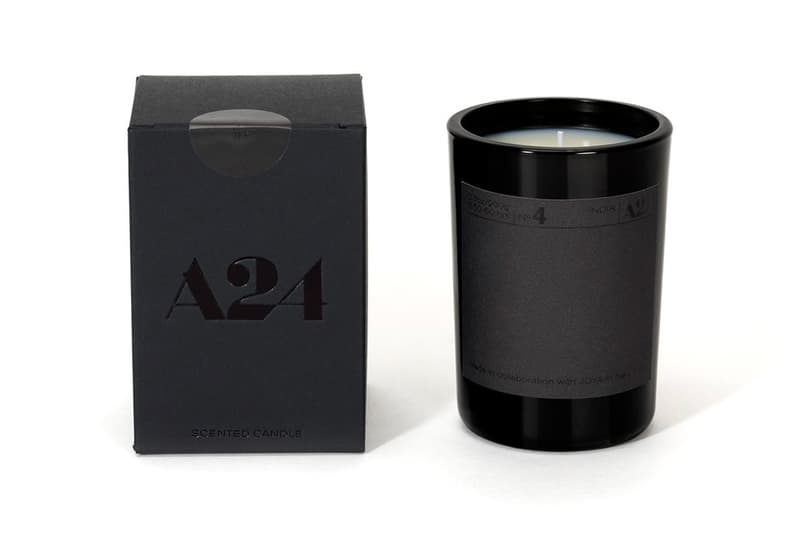 4 of 9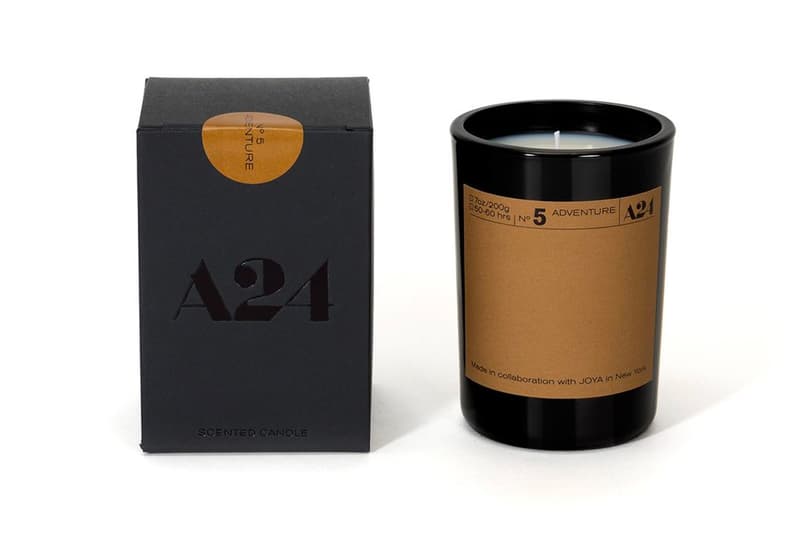 5 of 9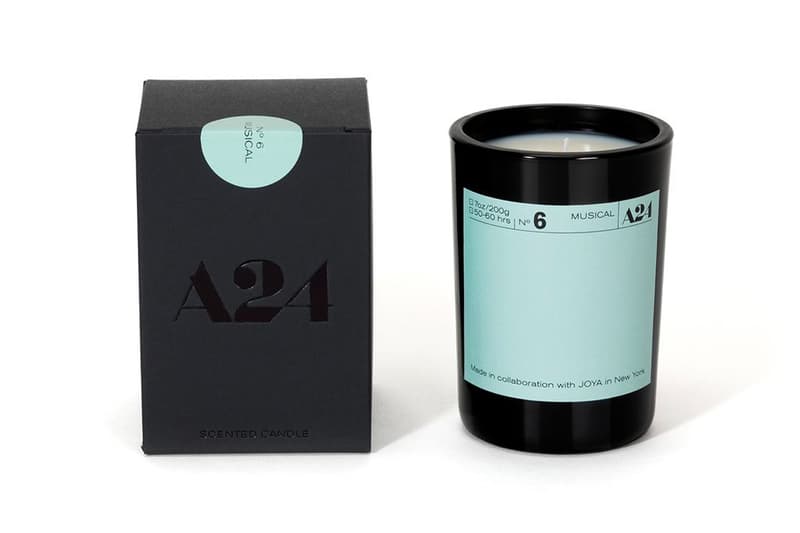 6 of 9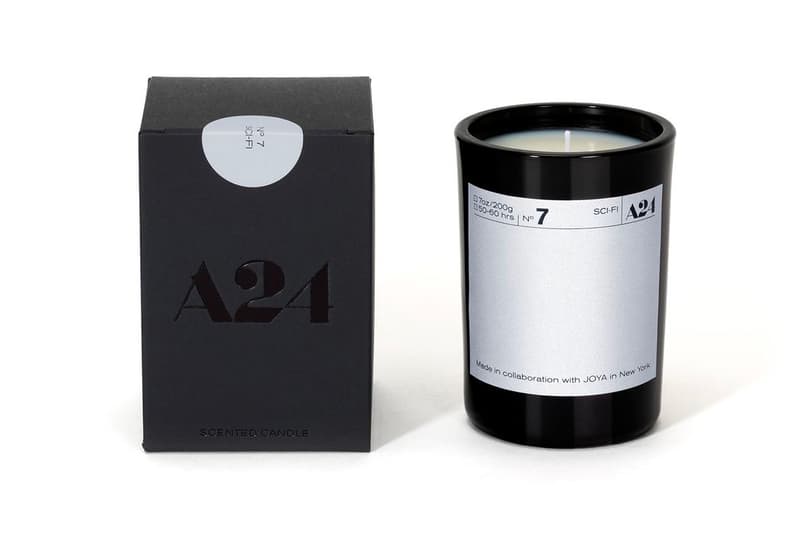 7 of 9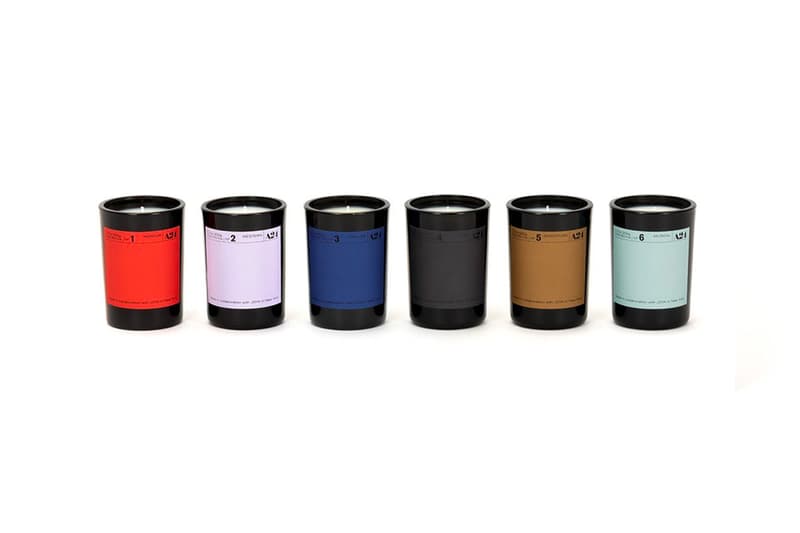 8 of 9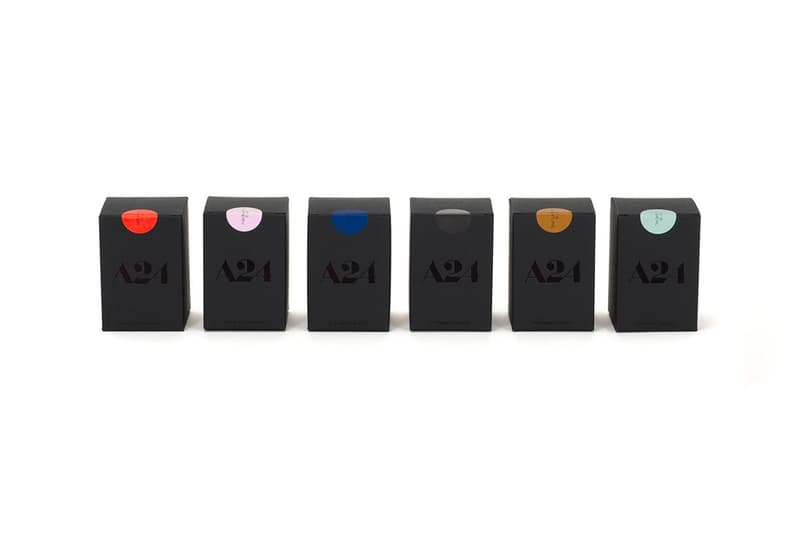 9 of 9
A24 and Brooklyn-based design studio Joya are finally restocking its film-themed candles, this time offering a total of eight scents. Arriving in options of "Horror," "Western," "Thriller," "Noir," "Adventure," "Musical," "Sci-fi" or "Rom-Com," each candle is crafted with a soy wax blend and can burn up to 50 to 60 hours, or around the average run time of 33 movies.
A24 and Joya's "Horror" offering takes inspiration from Ari Aster's Midsommar and gives off a leathery aroma with notes of mandarin, cypress and suede. "Thriller" delivers a more roasted, smoky and metallic fragrance reminiscent of campfires and unwanted posters, "Noir" is velvety and slightly spicy with wild honey, lemon and concrete and "Adventure" serves as a recollection of desert sand storms and hand-drawn treasure maps with its sandy texture, Spanish sage and white thyme. Meanwhile, both "Musical" and "Rom-Com" exhibit the sweeter side of life with a dewy aroma, fig leaf, muskmelon and rainwater scent for the former and hints of wild strawberry, sandalwood and dried rose for the latter.
Take a look at the full collection above. The A24 x Joya genre-themed candles will be available for approximately $50 USD on the A24 official webstore.
Elsewhere in design, Japan's Nijigen no Mori Park has officially unveiled its life-sized Godzilla statue.