Actor Hank Azaria Will No Longer Voice Apu From 'The Simpsons'
Azaria insists "we all made the decision together."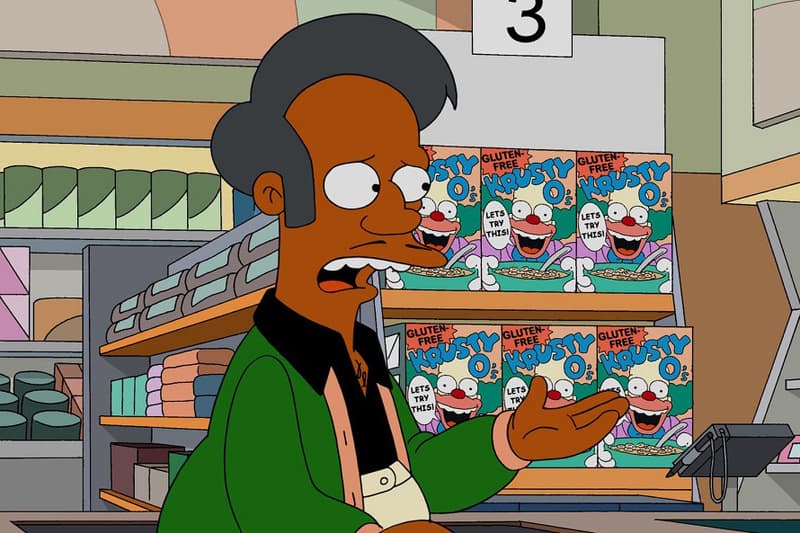 The Simpsons voice actor Hank Azarina will retire from portraying the character Apu, according to a TCA interview this year. Known for also voicing Superintendent Chalmers, Moe, Comic Book Guy, and Chief Wiggum on the show, the actor has been caught in controversies involving his role as the Kwik-E-Mart owner. It all came to a boiling point in 2017 when comedian Hari Kondabolu released a documentary entitled The Problem with Apu. The Simpsons' seemingly responded to the documentary's racial allegations in an episode called "No Good Read Goes Unpunished."
Although many had their own opinions on social media, Azaria voiced his willingness to step away from the character, either for an actor of West Indian descent to take the role or retire the character entirely.
"All we know there is I won't be doing the voice anymore, unless there's someway to transition it or something," Azaria said after the panel for his IFC show Brockmire (via Slashfilm). "We all made the decision together," he continued. "We all agreed on it. We all feel like it's the right thing and good about it."
In other entertainment news, Adam Sandler stars and Safdie Brother's short film GOLDMAN v SILVERMAN.
Hank Azaria will reportedly no longer voice Apu on The Simpsons https://t.co/ZGB4b32ICB pic.twitter.com/0k37BzLcuT

— The A.V. Club (@TheAVClub) January 17, 2020