Apple Wins Patent for Virtual Acoustics for MacBook
Bringing the listener to the center of the action.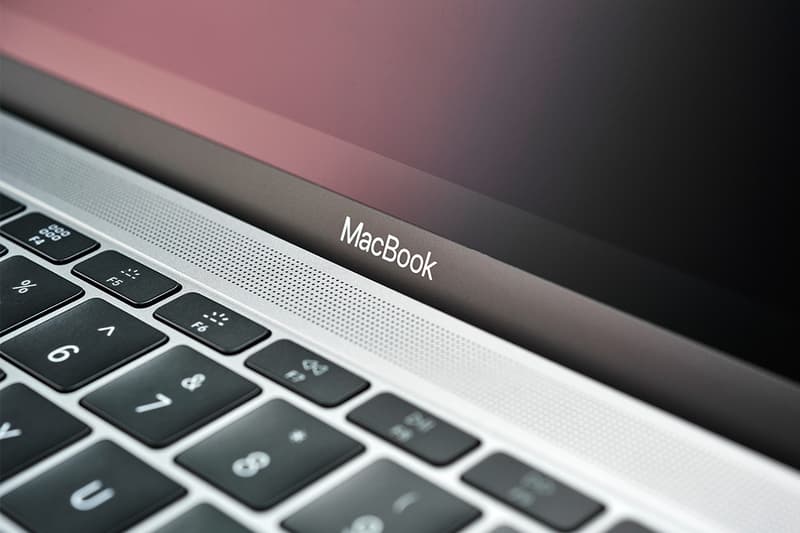 The US Patent and Trademark Office has just granted Apple a patent for its surround sound-like technology originally developed for MacBooks: a particular type of "system to move virtual sound away from a listener" to mimic real-world sounds.
According to the patent, Apple's technology immerses listeners in a virtual acoustic experience that brings them in the center of whatever's being projected, whether it's a movie or a massive event. In a nutshell, the system emits noise at various angles, bouncing acoustics off the walls of a particular space for a sound that seems to be coming from someplace else. Apple, however, did note a couple of improvements that could be made to improve the sound, and it plans to exaggerate the reverb, amongst other settings, for a more realistic experience. Though the technology has yet to be applied to any device, it's still an idea that has the potential to enrich the experience of movies, shows, games, and videos.
Elsewhere, Sony's Playstation 5 has been rumored to feature backward compatibility.
Second Apple patent on virtual positioning of audio hints at AR on MacBooks https://t.co/ncs3wQBSeF by @benlovejoy pic.twitter.com/GctYs8CQhd

— 9to5Mac.com (@9to5mac) December 31, 2019