'The Twilight Zone' to Hit Theaters for 60th Anniversary
Featuring six digitally restored episodes & a new documentary on creator Rod Serling.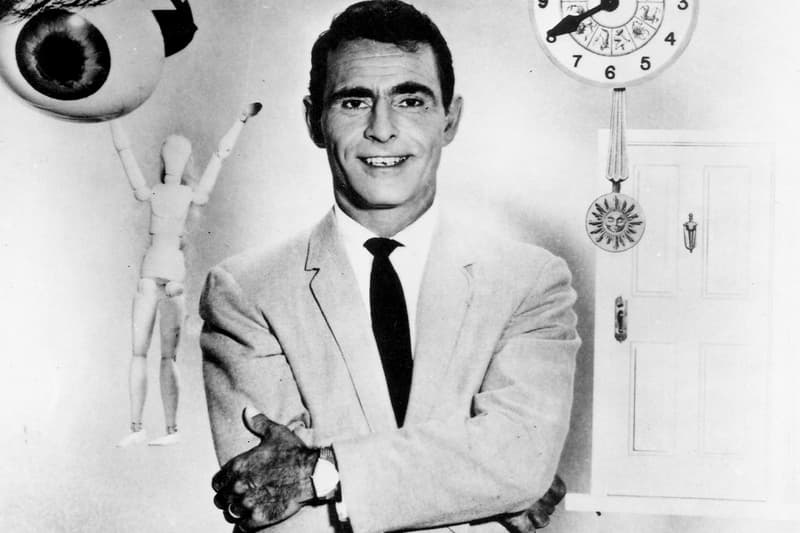 In celebration of its 60th anniversary, CBS and Fathom Events are bringing the original The Twilight Zone to the big screen for the first time in history. Taking place on November 14, this one night only event will feature six digitally restored episodes and a new documentary entitled Remembering Rod Serling in honor of the late creator.
"The incredible mind of Rod Serling led to some of the most indelible moments ever created for television, and selecting these episodes was both a great pleasure and a responsibility we took seriously, knowing how much the series means to generations of fans," Ken Ross, CBS Home Entertainment Executive VP and General Manager Ken Ross said in a statement. Fathom CEO Ray Nutt added, "The Twilight Zone has inspired many filmmakers and storytellers, so it is a great honor to be able to bring these classic stories to the big screen and to offer such an incisive look into the mind of the man who created them."
The six episodes set to hit theaters are "Walking Distance" (original airdate: October 30, 1959), "Time Enough at Last" (original airdate: November 20, 1959), "The Invaders" (original airdate: January 27, 1961), "The Monsters are Due on Maple Street" (original airdate: March 4, 1960), "Eye of the Beholder" (original airdate: November 11, 1960) and "To Serve Man" (original airdate: March 2, 1962).
Tickets for The Twilight Zone: A 60th Anniversary Celebration will be available starting September 27 on fathomevents.com.
Elsewhere in entertainment, Warner Bros. is reportedly rebooting New Jack City.