KAPITAL Releases Playful Smiley Face Boots for Winter
Approaching the cold weather with a smile.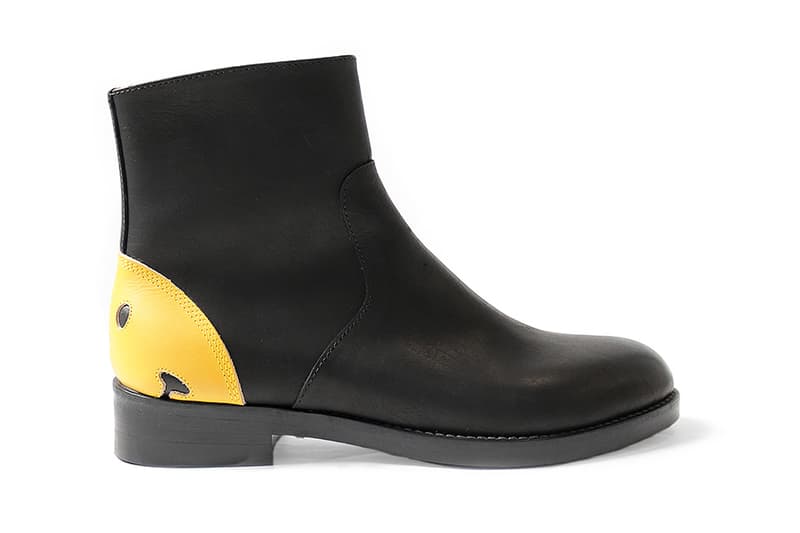 1 of 3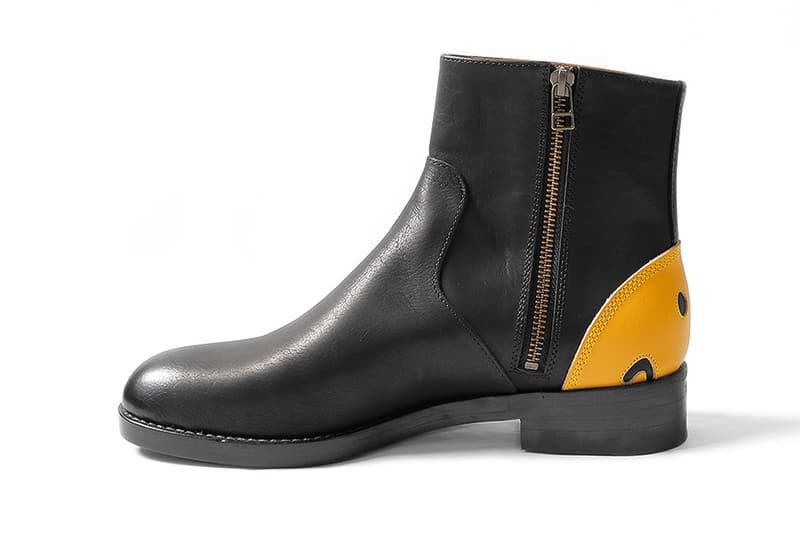 2 of 3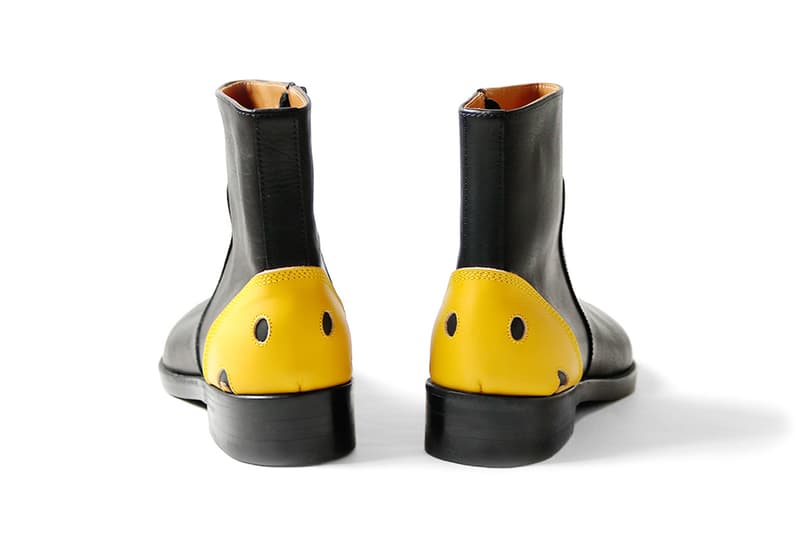 3 of 3
Japanese brand KAPITAL releases boots with its signature Smiley Face icon this coming winter, that not only accounts for aesthetic and simplistic wants, but also serving a function for the cold.
The boots — simply titled Leather Smiley Heel Boots — are in fact actually a re-stock of a previous release, but is now offered in a full size run. The black shoes feature a three stitch design, accompanied by a large curve leather wrap around the toe for rigidity. A side zipper allows for easy entry and exit out of the boot, while a cushioned rear sole made of nylon improves comfort. The synonymous Smiley Face features intricate details — cut-out eyes and smile and triple stitching — that further cement the boot's "Made in Japan" high level of quality. Lastly, the KAPITAL website states should it be necessary, the sole can be replaced as a repair service to prolong its life span.
The KAPITAL Leather Smiley Heel Boots retail for 76,464 JPY (approximately $708 USD) and are available now from the KAPITAL online shop, as well as its retail locations in Japan. For outerwear, be sure to check out KAPITAL's Damask Pattern jackets for Fall/Winter 2019.