Tetsuya Noguchi Brings Streetwear-Clad Samurai Sculptures to Arsham/Fieg Gallery
Taking place inside KITH's SoHo store.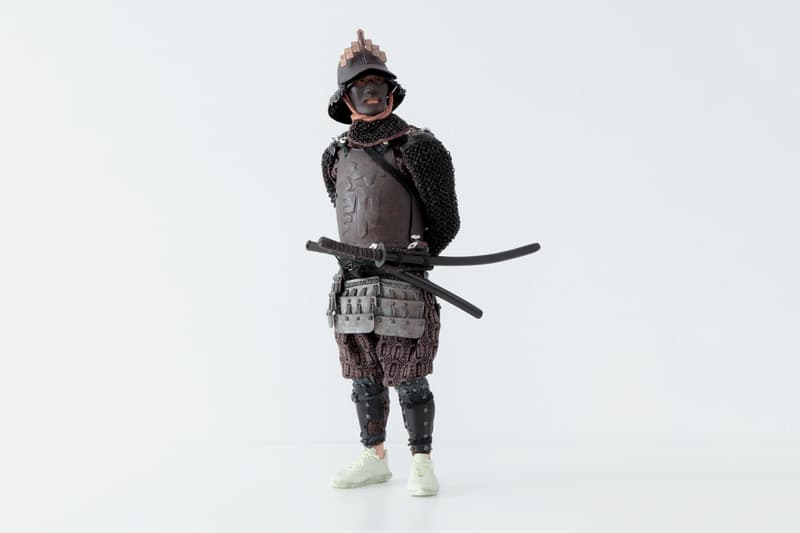 1 of 2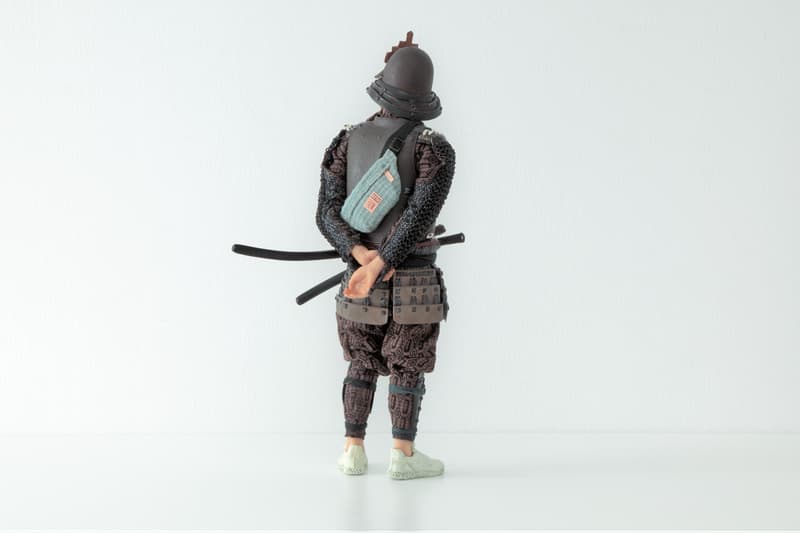 2 of 2
Japanese artist Tetsuya Noguchi is the next artist to take over the miniature Arsham/Fieg Gallery inside KITH's SoHo store. Entitled "This is Not a Samurai: The Uncanny World of Tetsuya Noguchi," the artist will present hyperrealistic sculptures of samurai-meets-streetwear subjects. The presentation marks the first presentation for Noguchi outside of Japan, injecting pop-culture signifiers in his decorated army of Japanese warriors with contemporary detailing.
"Noguchi's samurai are totems of the human condition, personifications of a lost time, even as they arm themselves with baubles of the present to defend against an uncertain future. In their time, the samurai were the elite of society. They were warriors, but also poets, artists, calligraphers, theater performers and masters of the tea ceremony. And they were extremely fashionable, wearing the finest clothing and armor made out of rare materials and imported fabrics," said the gallery in a statement.
View one of the sculptures above and then visit KITH's website to learn more. The exhibition opens tonight, September 13, from 9 p.m. EST to 10 p.m. EST. Find the address below.
Elsewhere in art, read our full cover story for 'HYPEBEAST Magazine: The Rhythms Issue' on LA-based artist Matt McCormick.
KITH 2nd Floor
337 Lafayette Street
New York, NY 10012