INVINCIBLE Celebrates NEIGHBORHOOD's 25th Anniversary With Pop-Up Shop
Stocked with T-shirts and accessories referencing biker culture.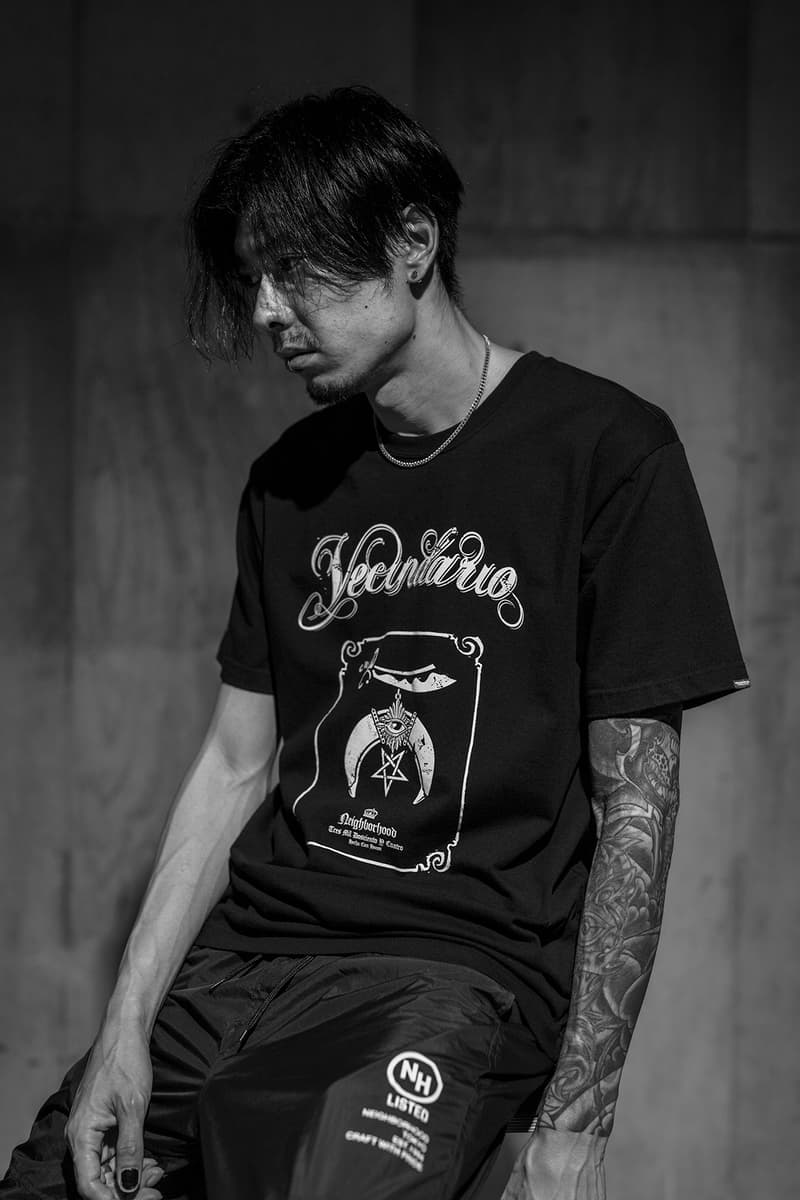 1 of 11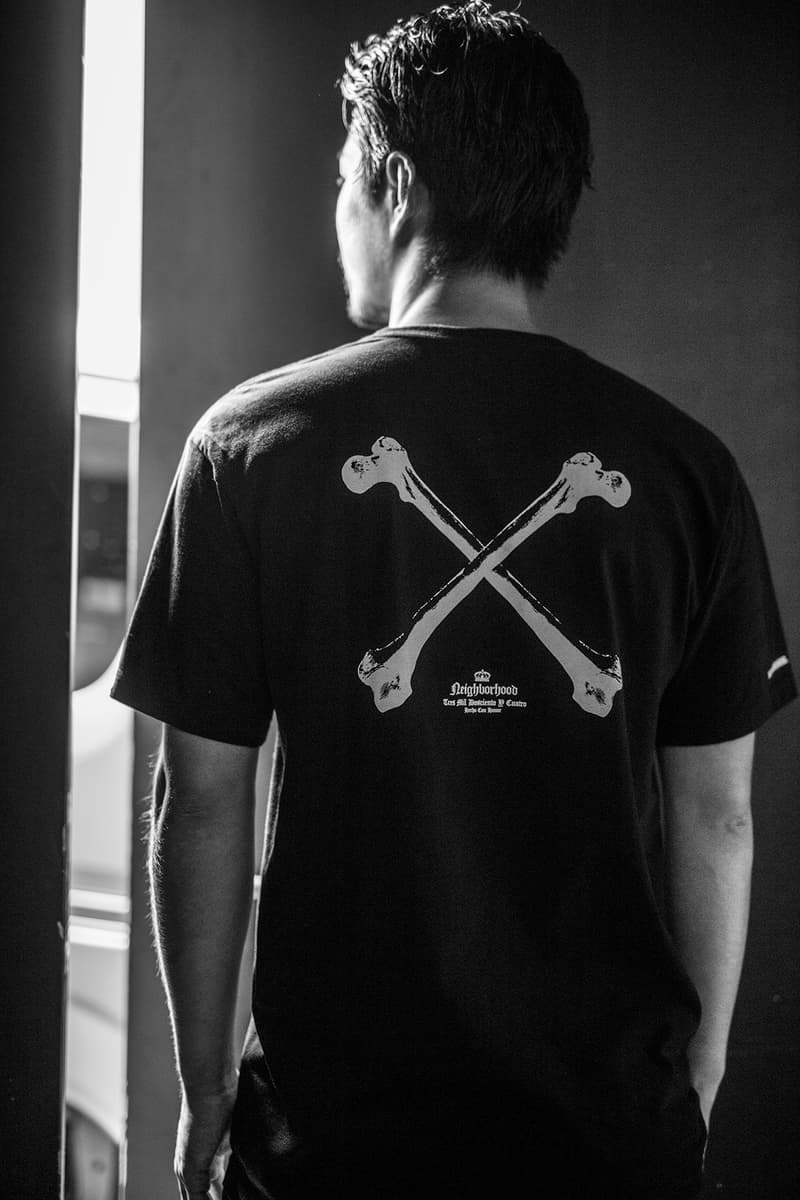 2 of 11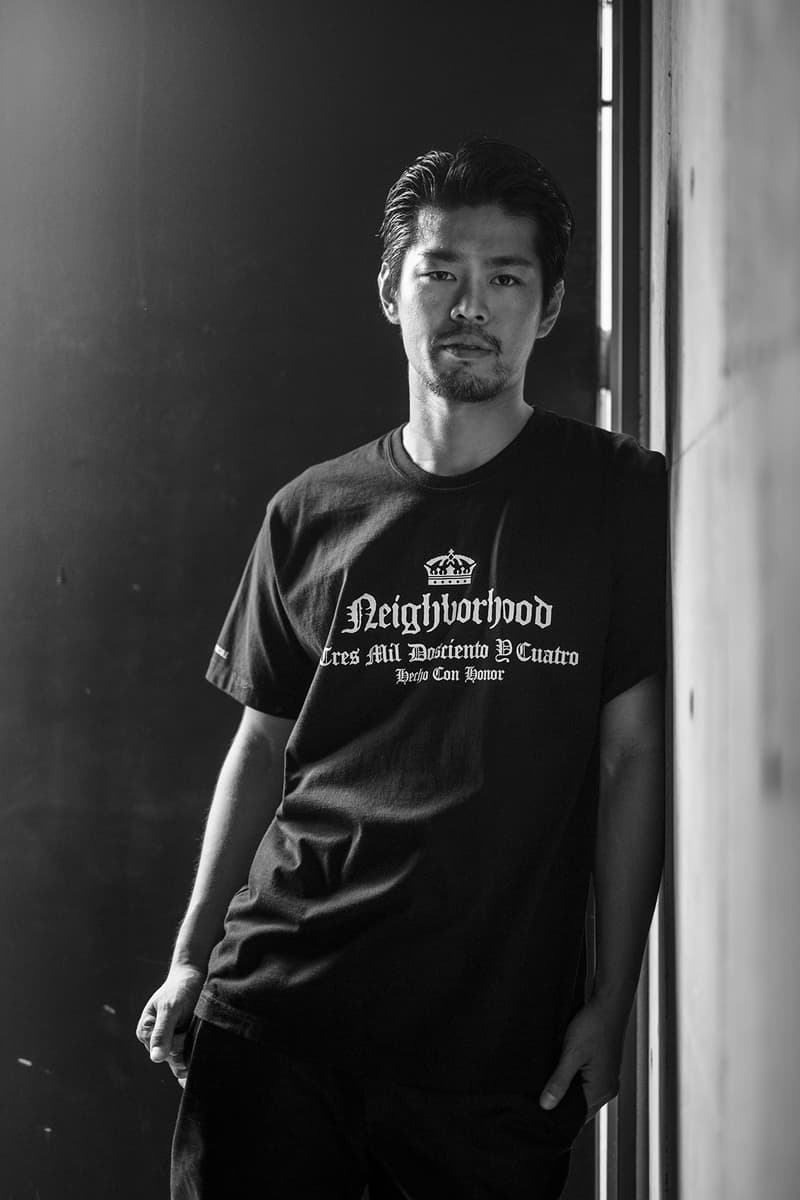 3 of 11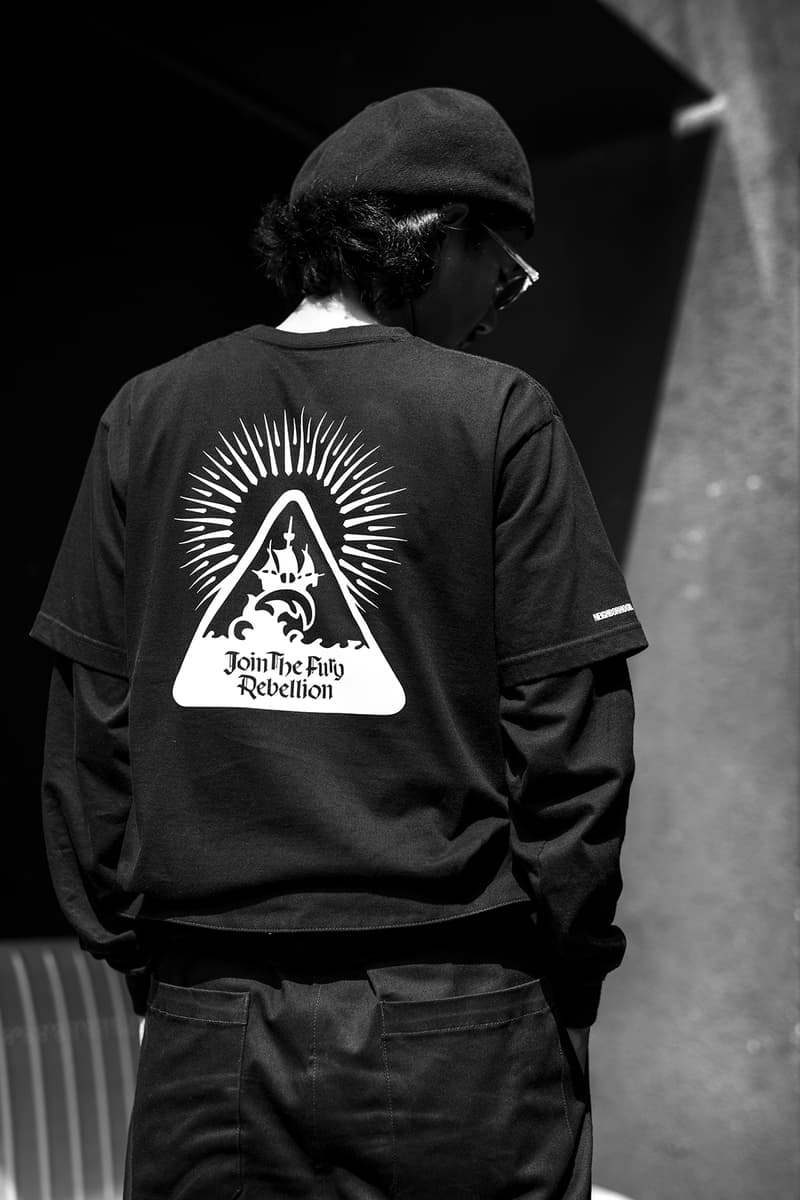 4 of 11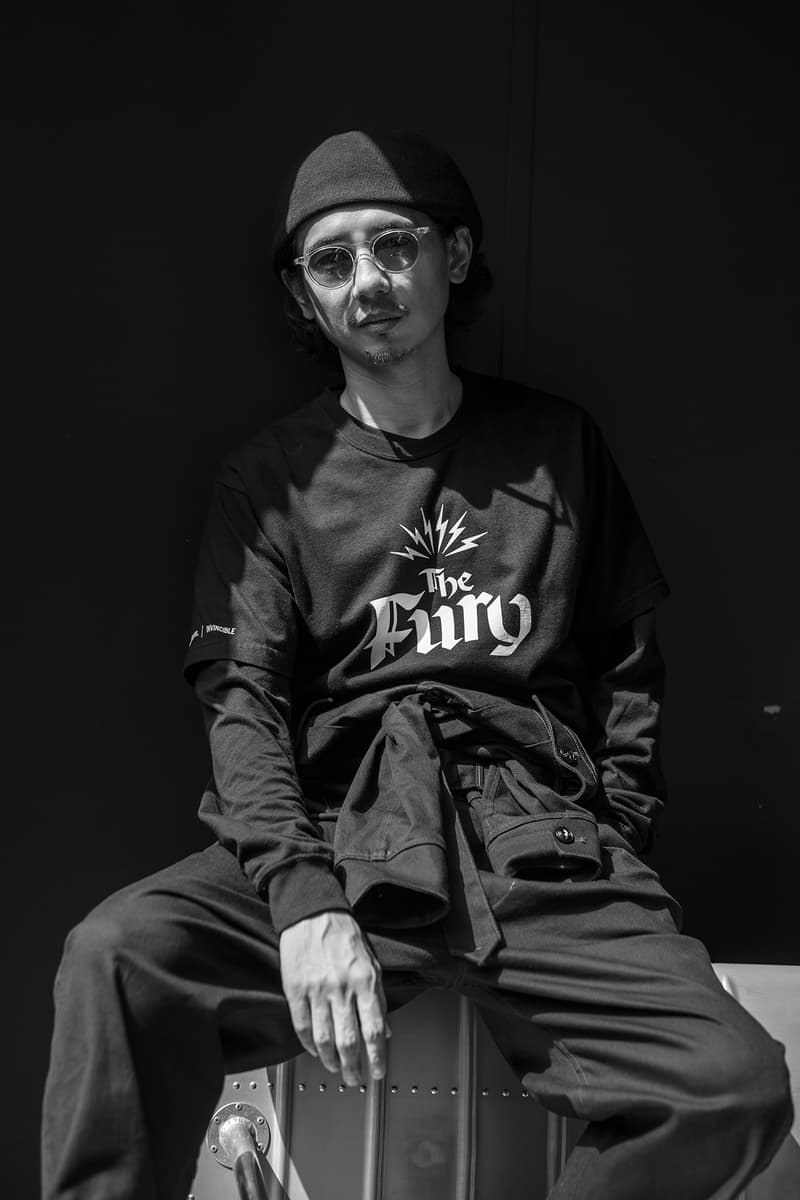 5 of 11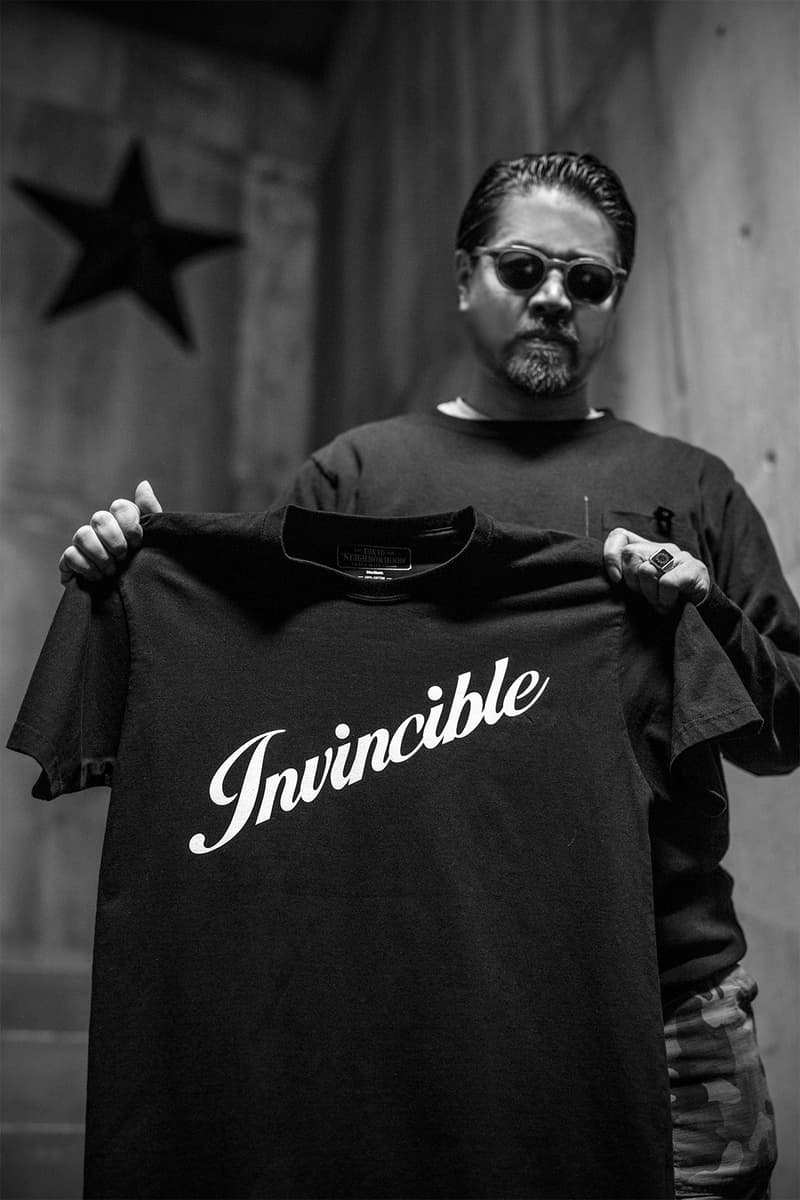 6 of 11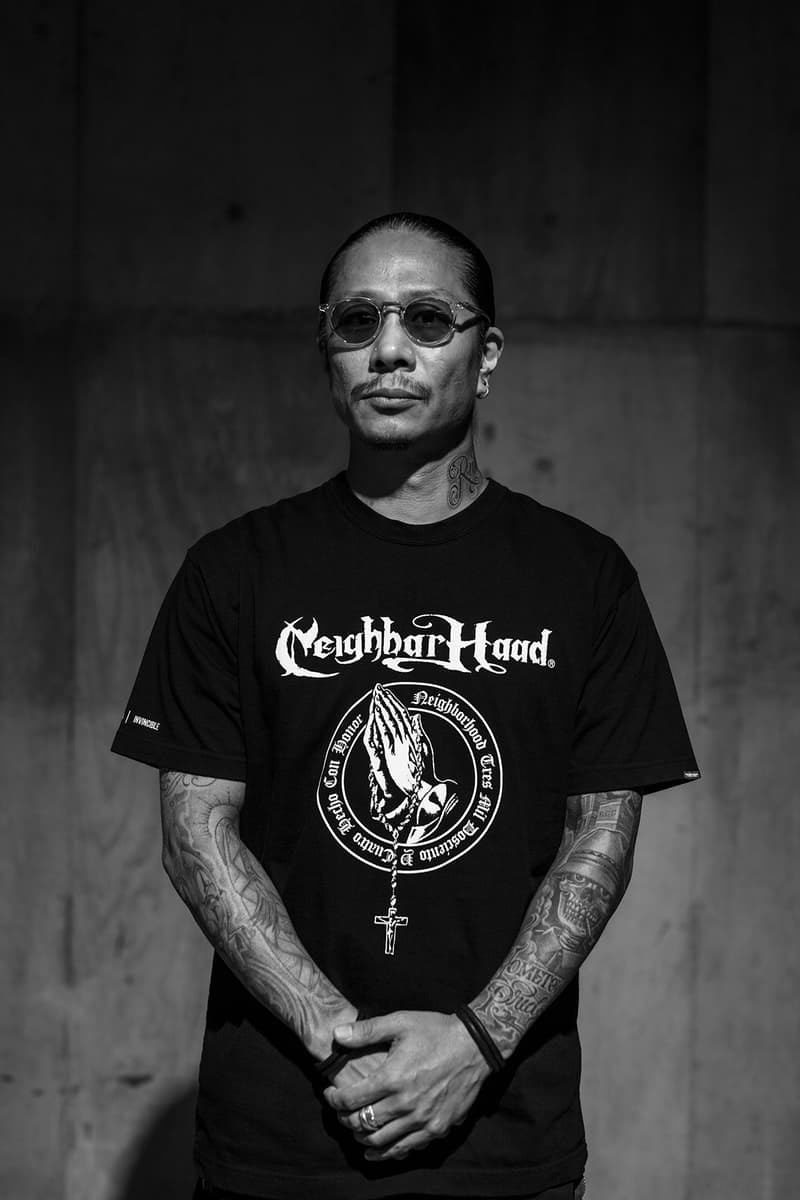 7 of 11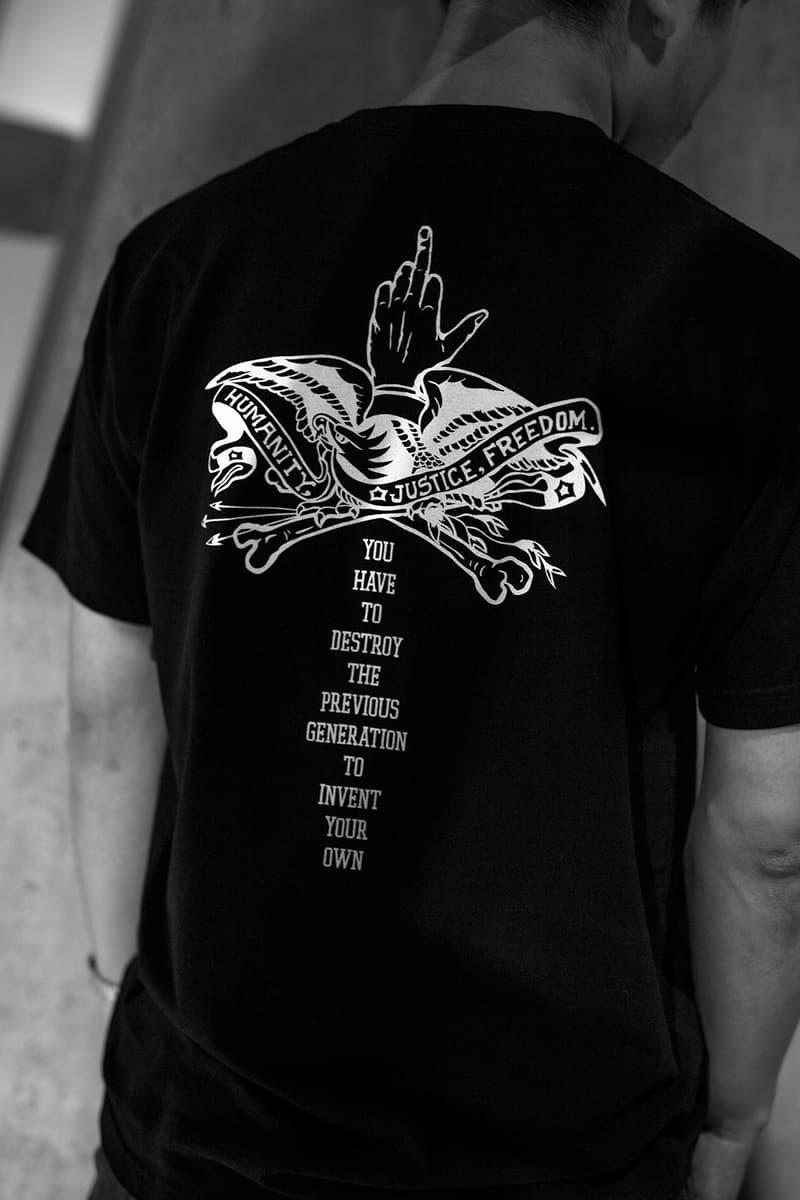 8 of 11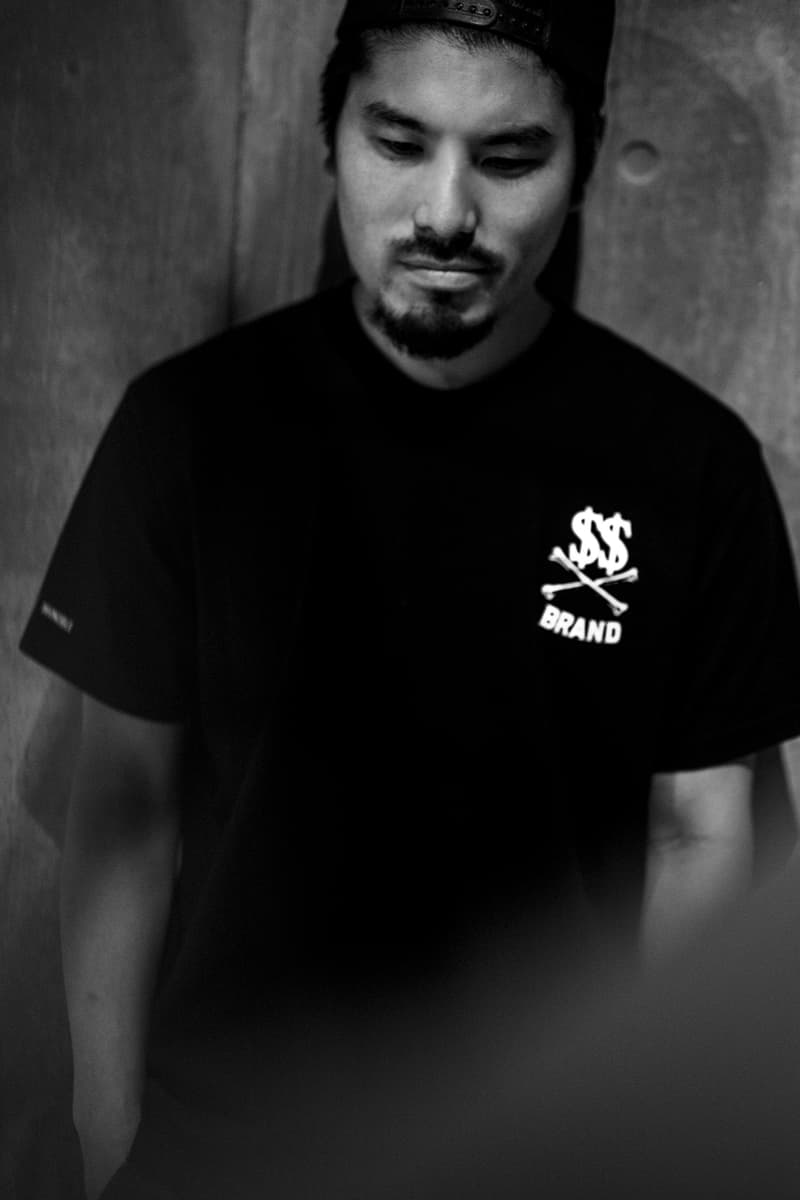 9 of 11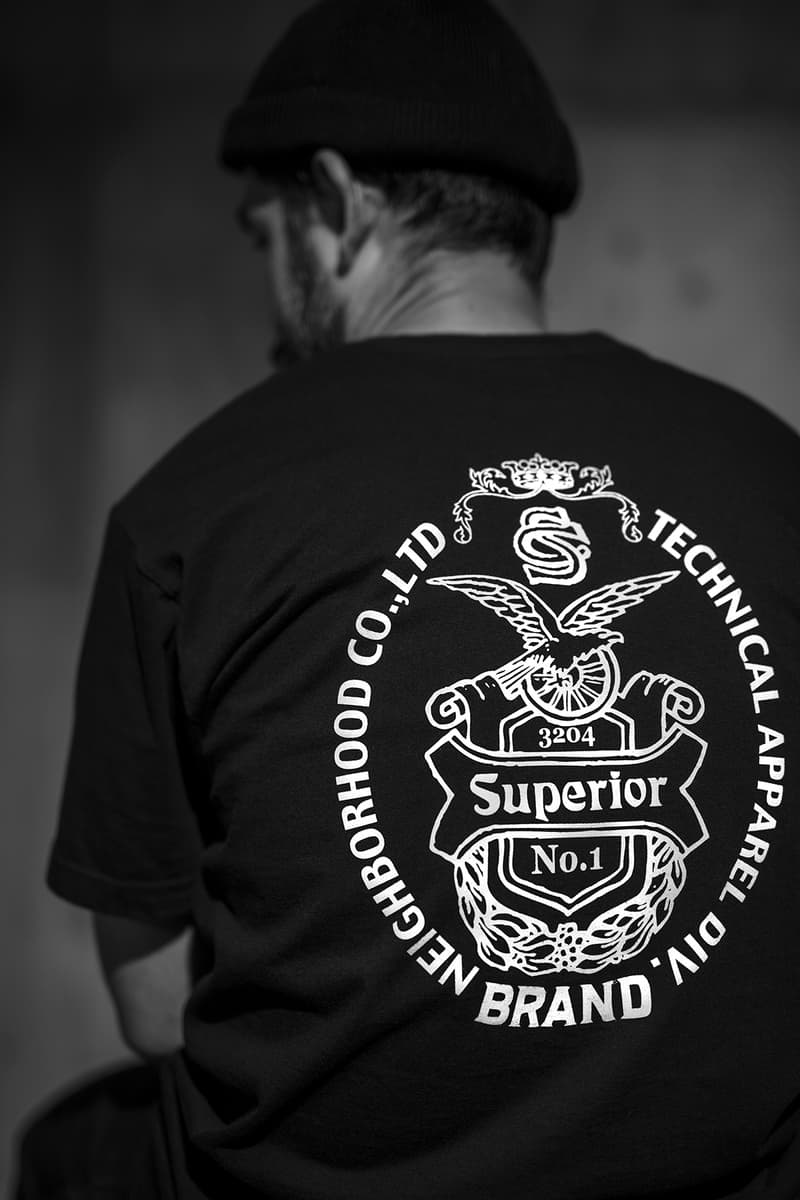 10 of 11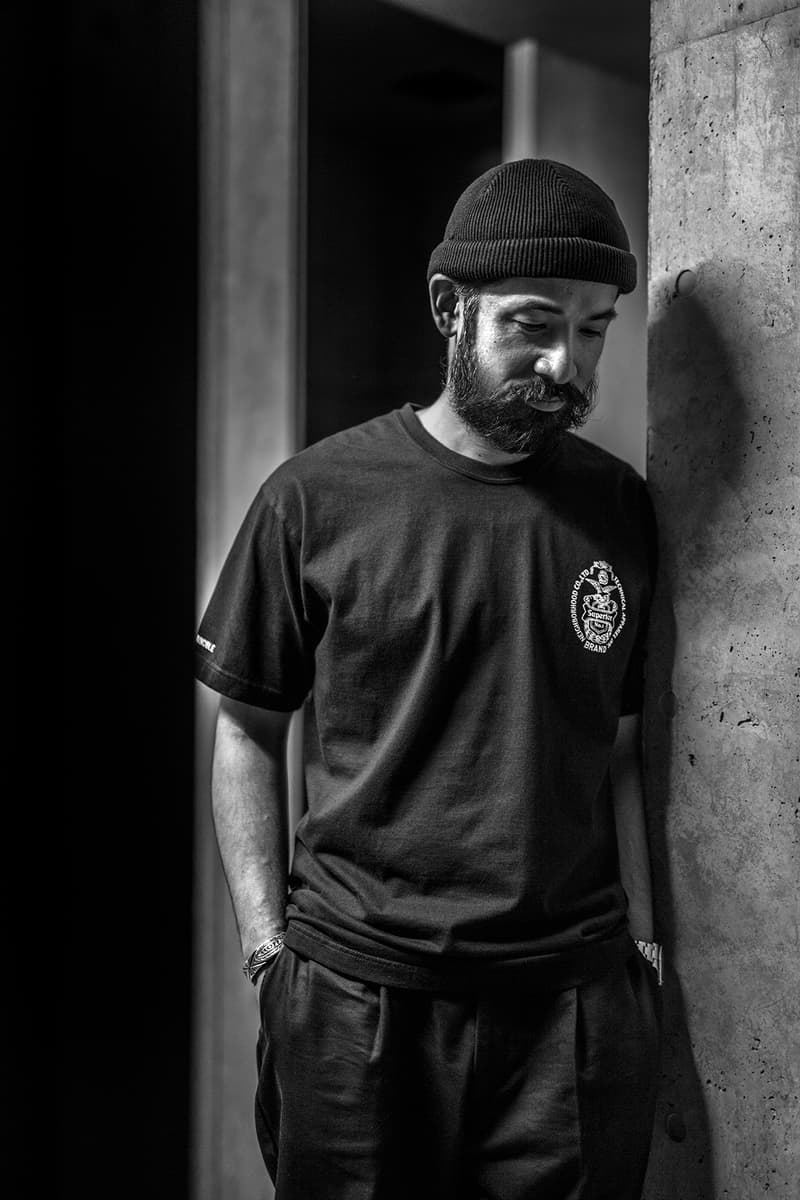 11 of 11
Taiwanese streetwear brand INVINCIBLE has launched an exclusive pop-up to celebrate the 25th anniversary of Japanese label NEIGHBORHOOD. The duo has worked together to revive seven of NEIGHBORHOOD's archival designs, which are featured on a series of black graphic T-shirts.
Phrases and logos that are printed on each tee spotlight emblems from both brands in a range of stylized fonts. Imprints like "The Fury" and "Join the Fury Rebellion" lend a nod to the biker lifestyle, which NEIGHBORHOOD founder Shinsuke Takizawa has drawn from over the years. Meanwhile, accessories like beanies and bags in black and orange reference the signature colors of Harley-Davidson. The resulting collection merges cycle culture and subtle referencing with the distinct iconography of both INVINCIBLE and NEIGHBORHOOD.
1 of 14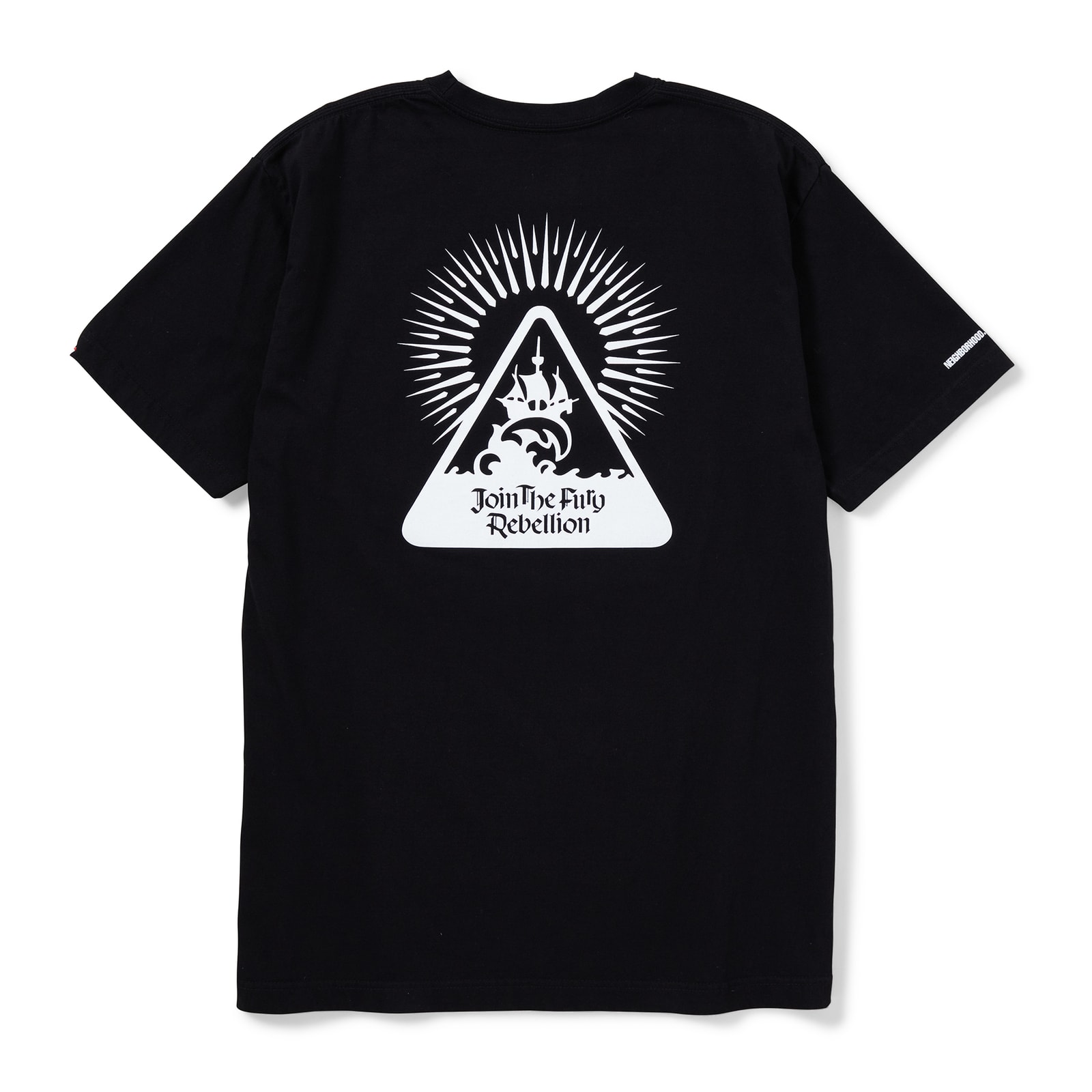 2 of 14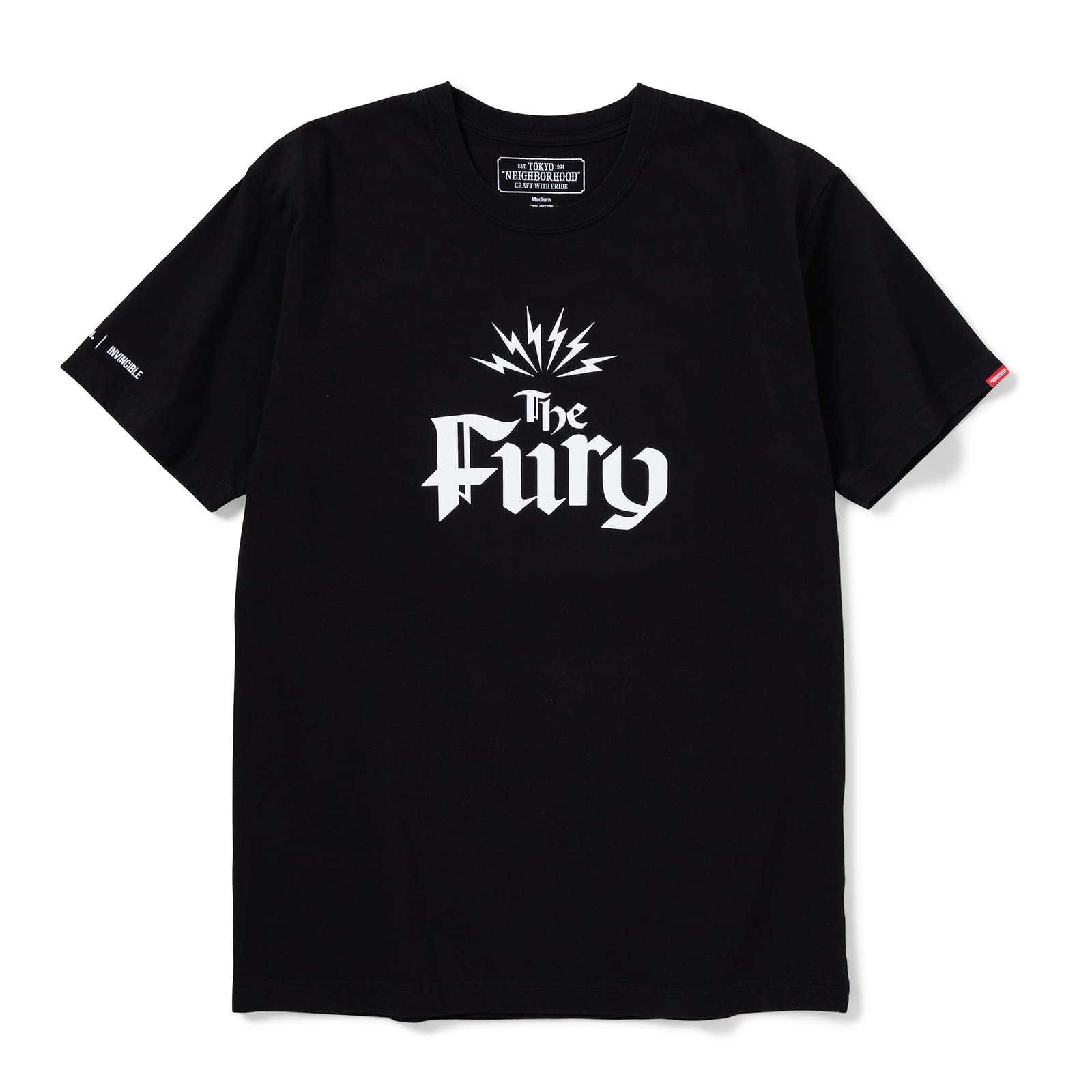 3 of 14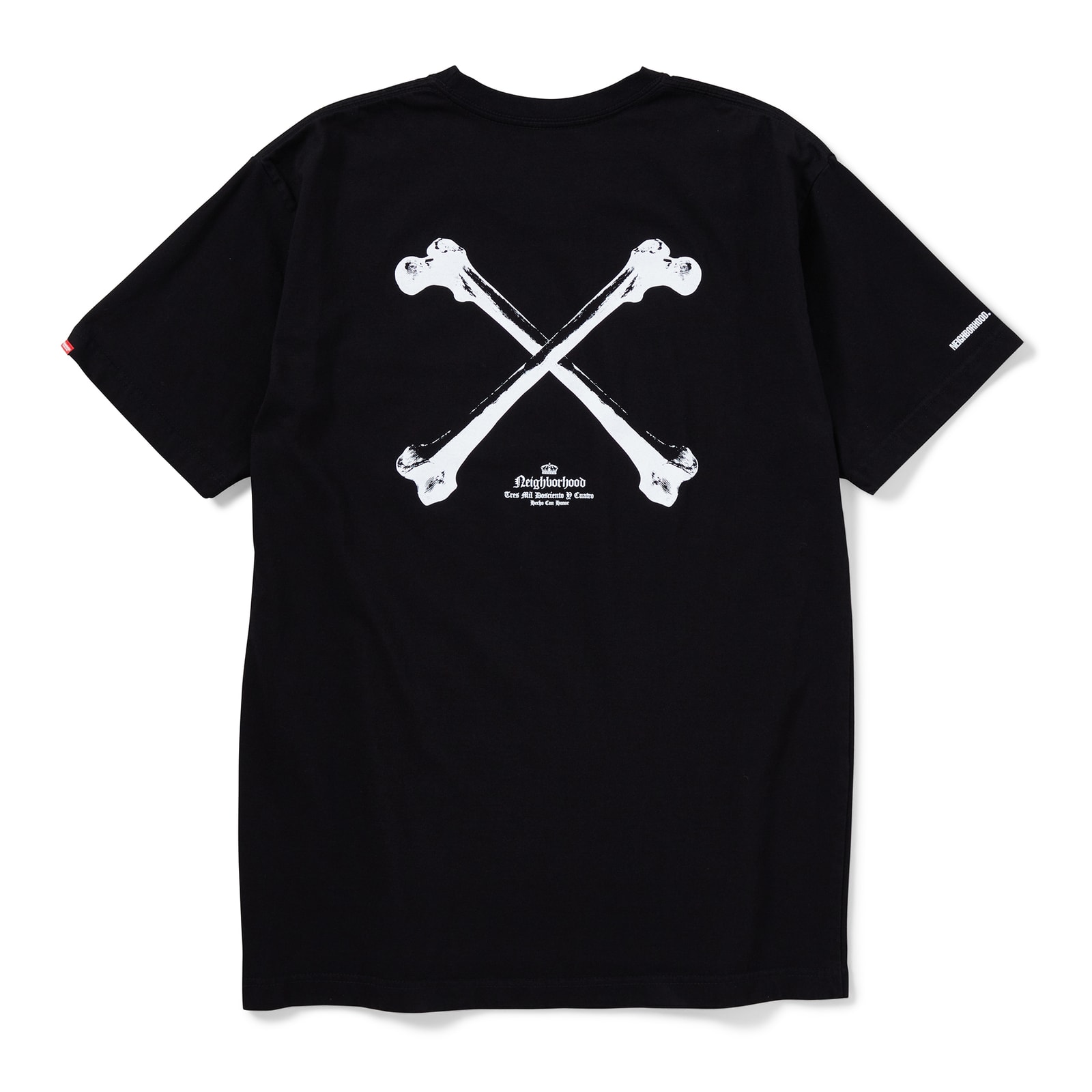 4 of 14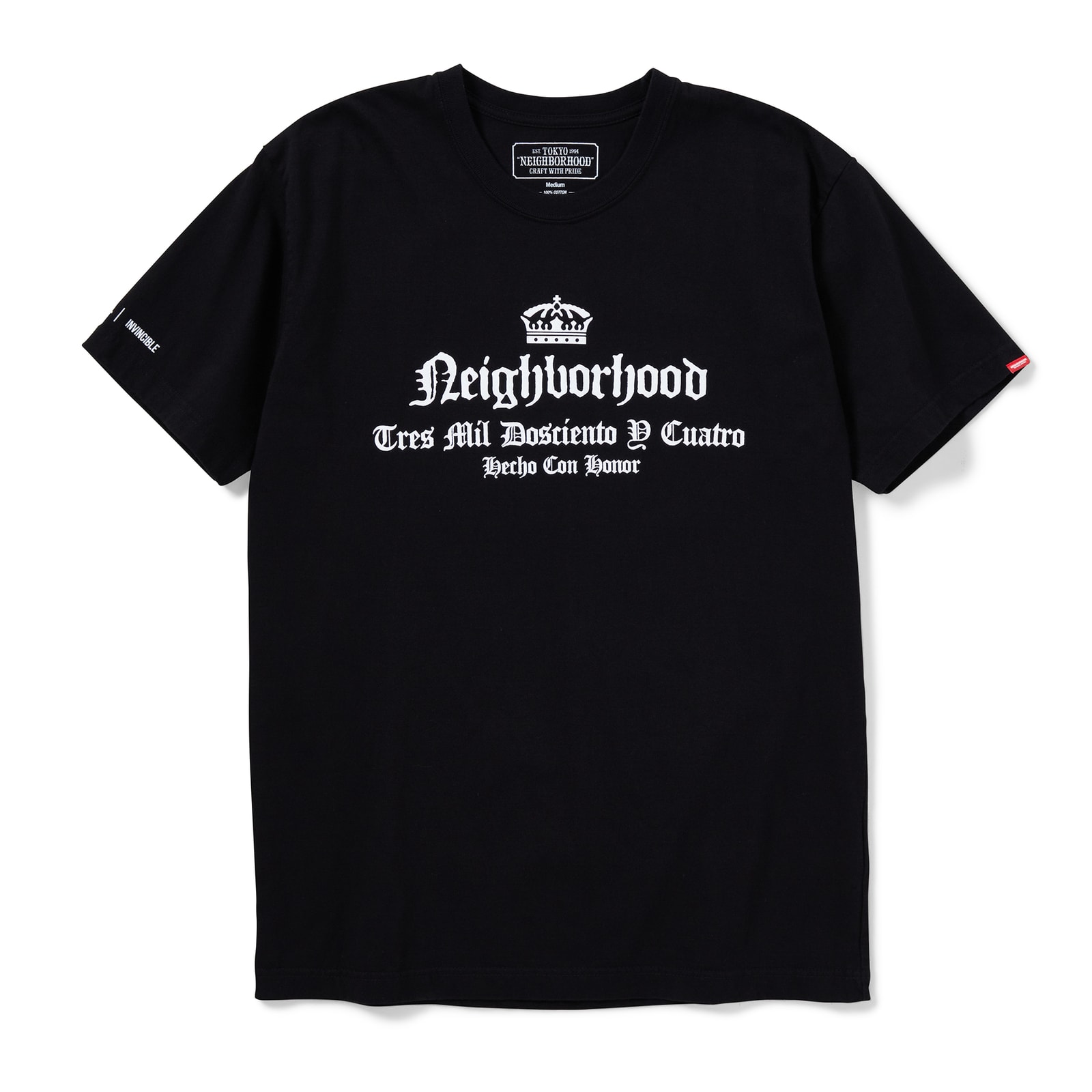 5 of 14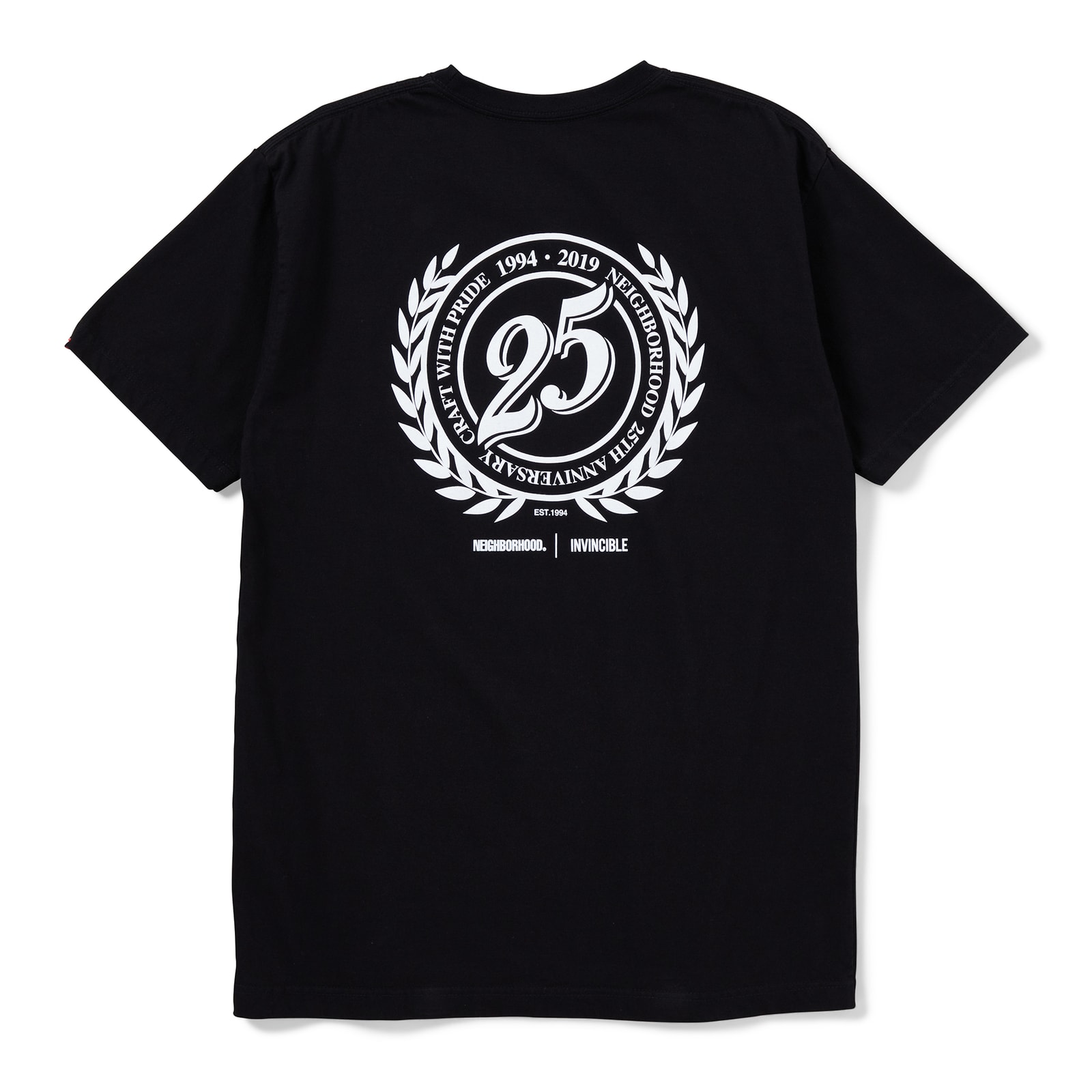 6 of 14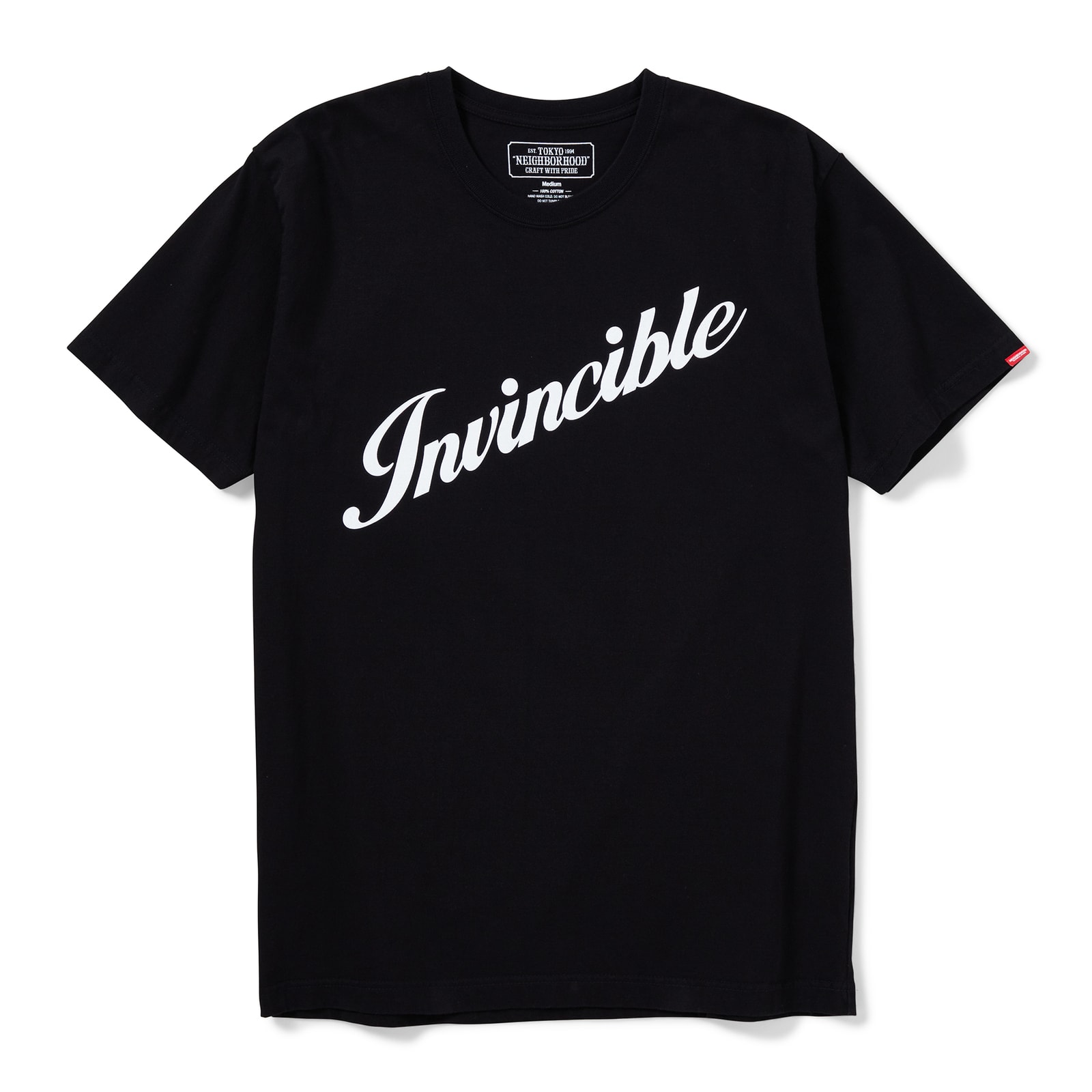 7 of 14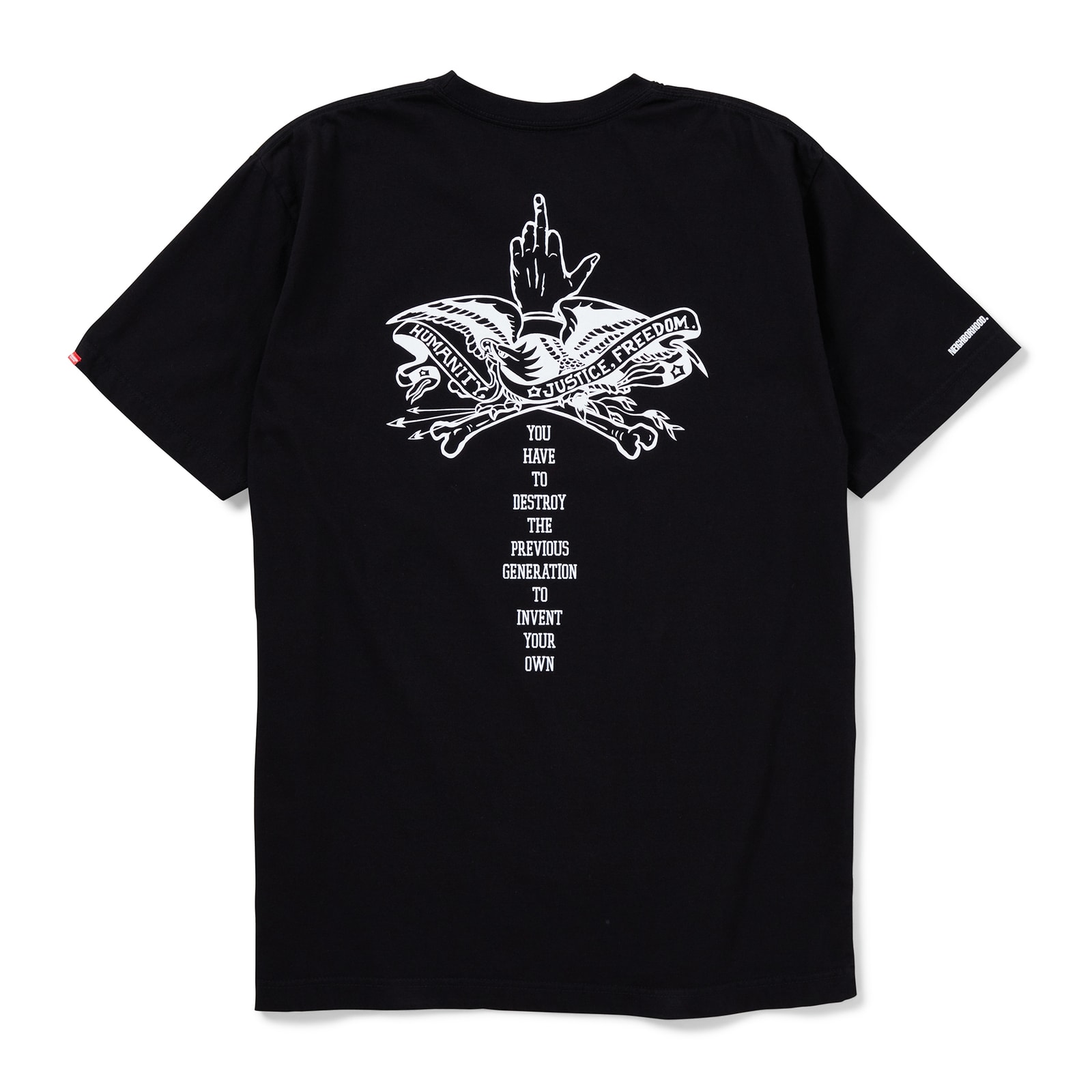 8 of 14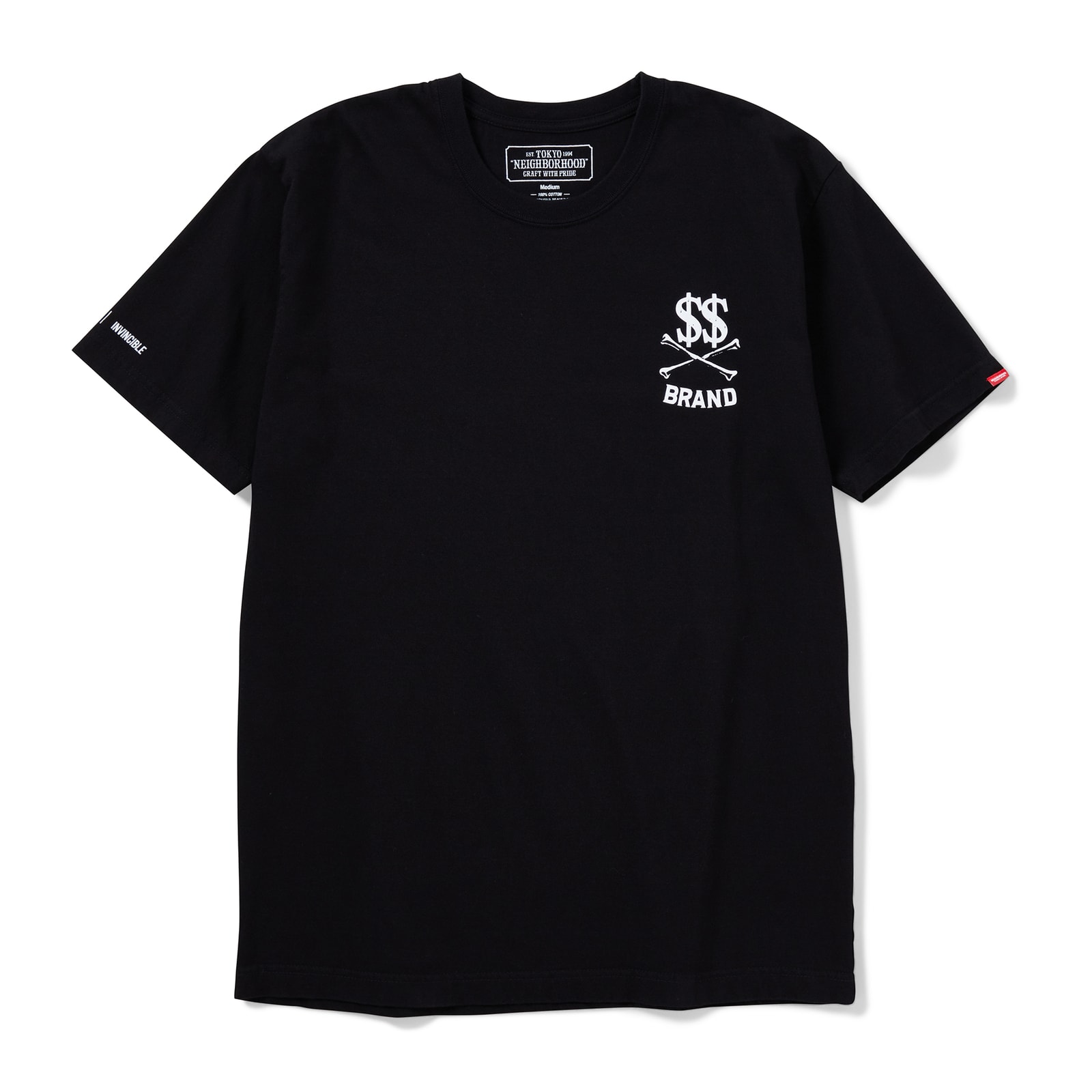 9 of 14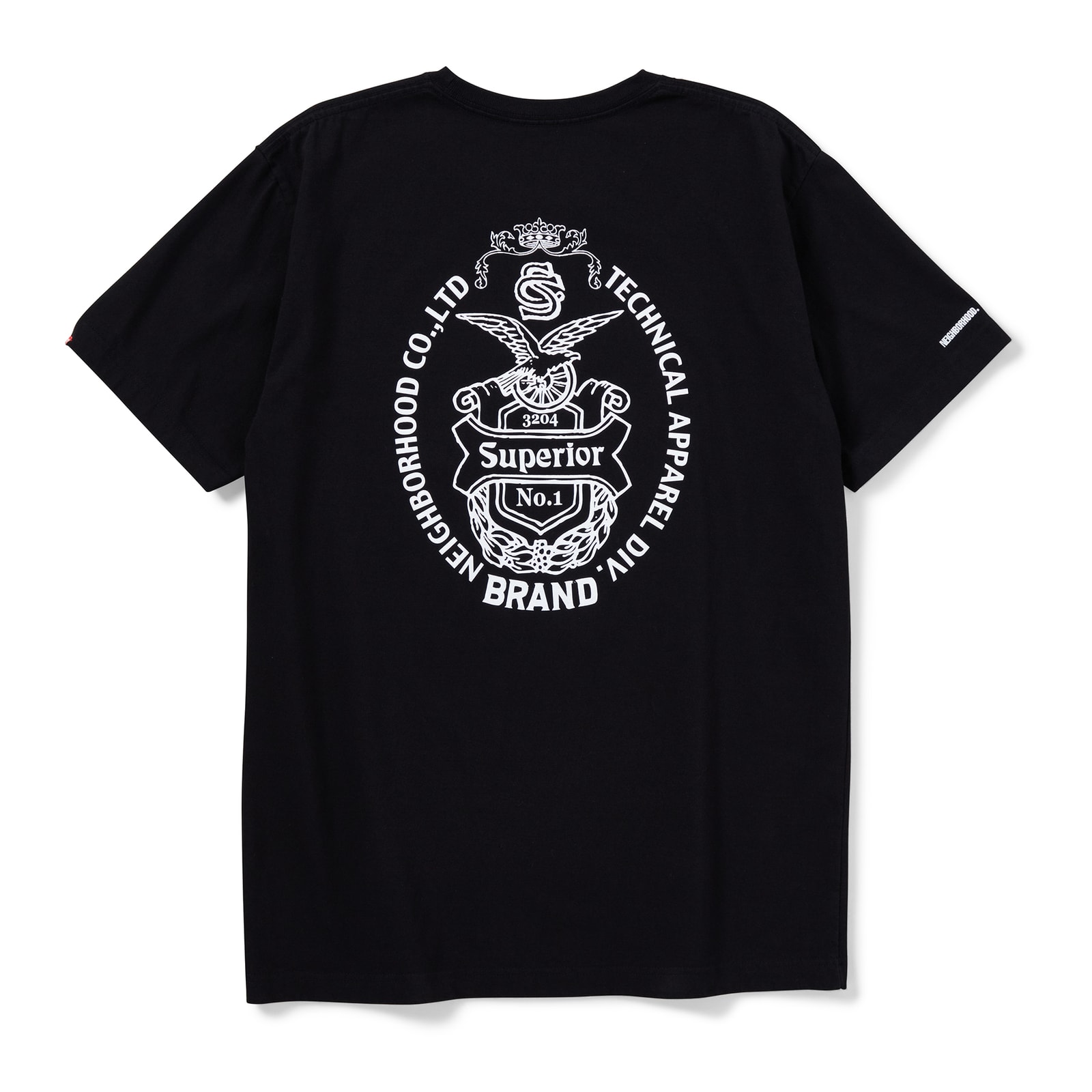 10 of 14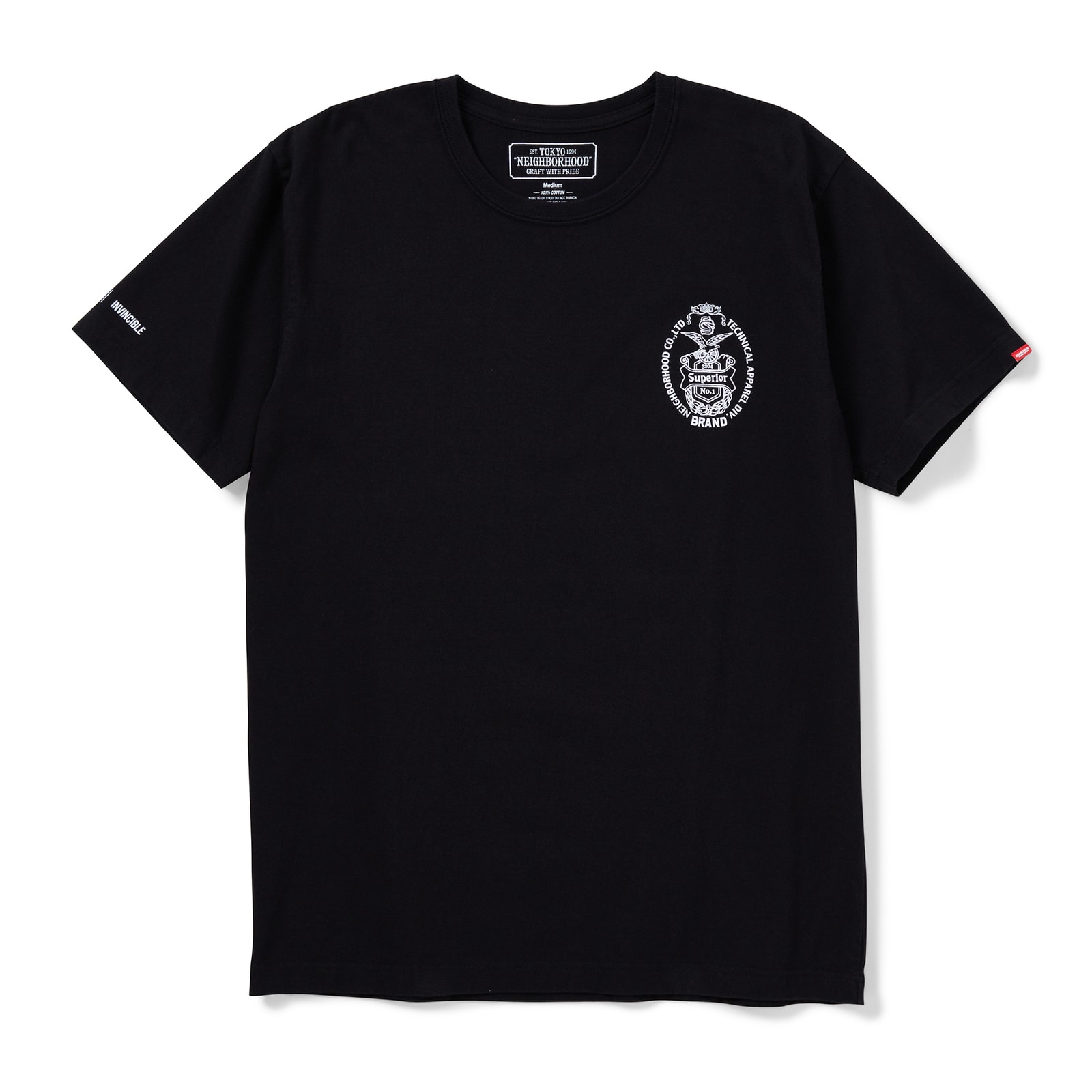 11 of 14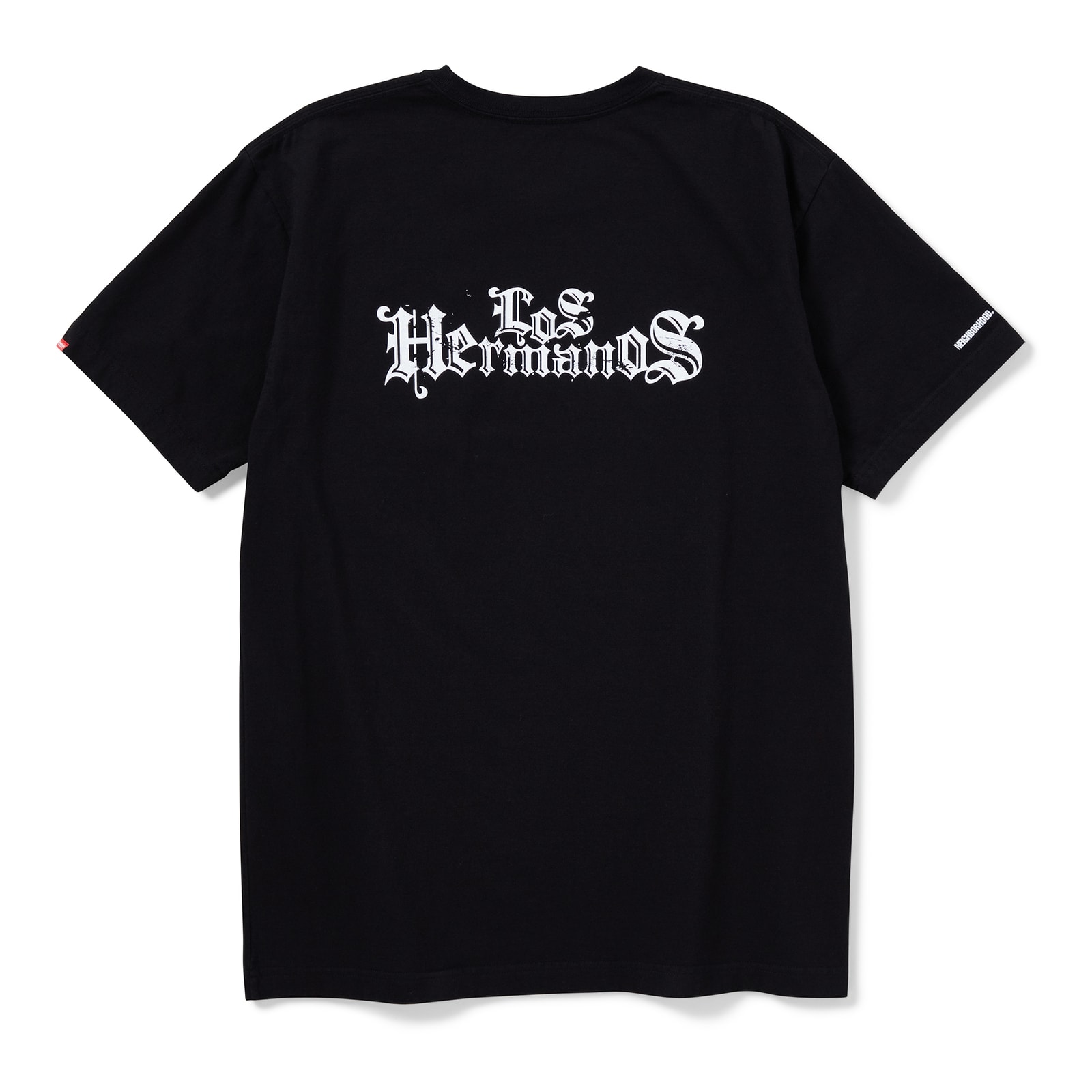 12 of 14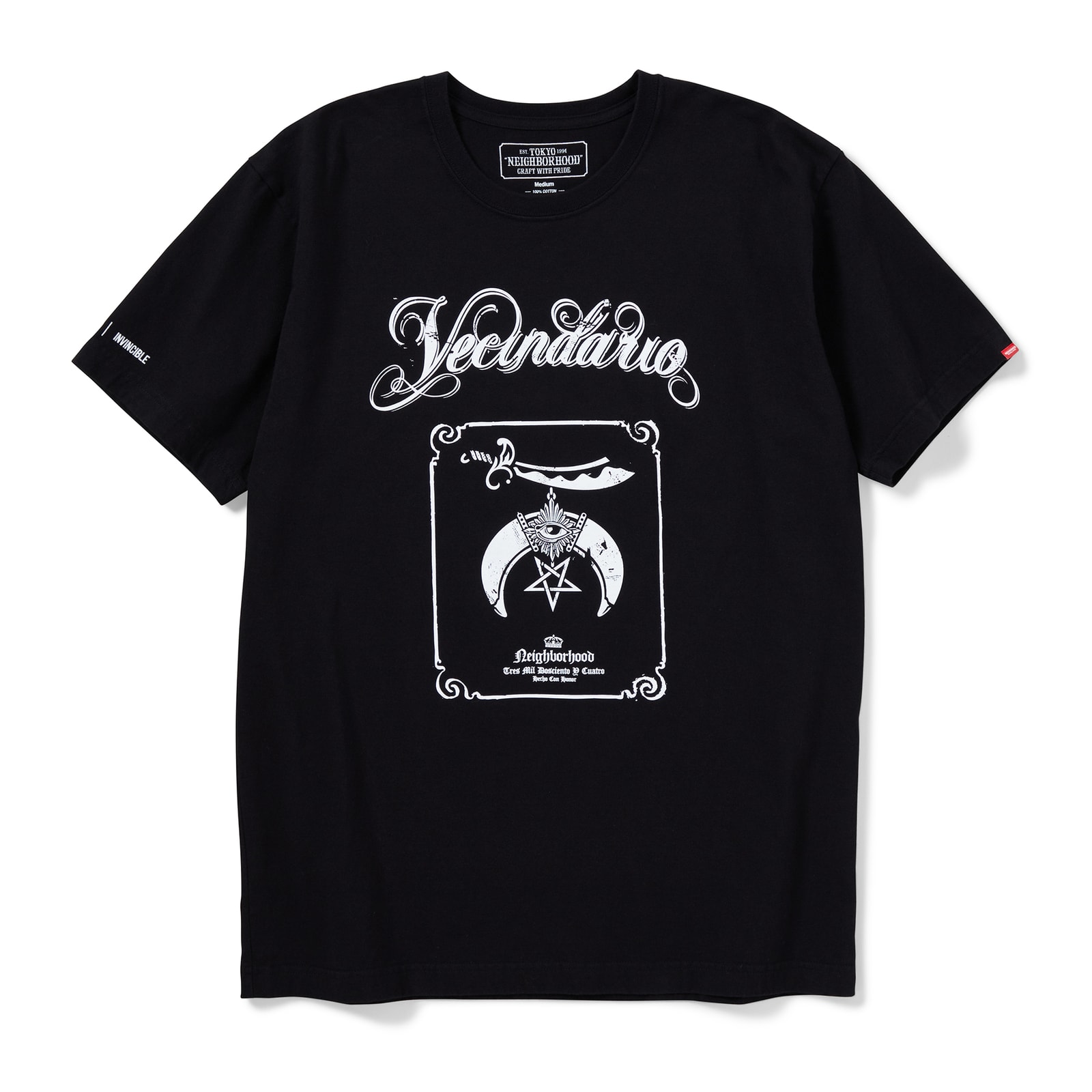 13 of 14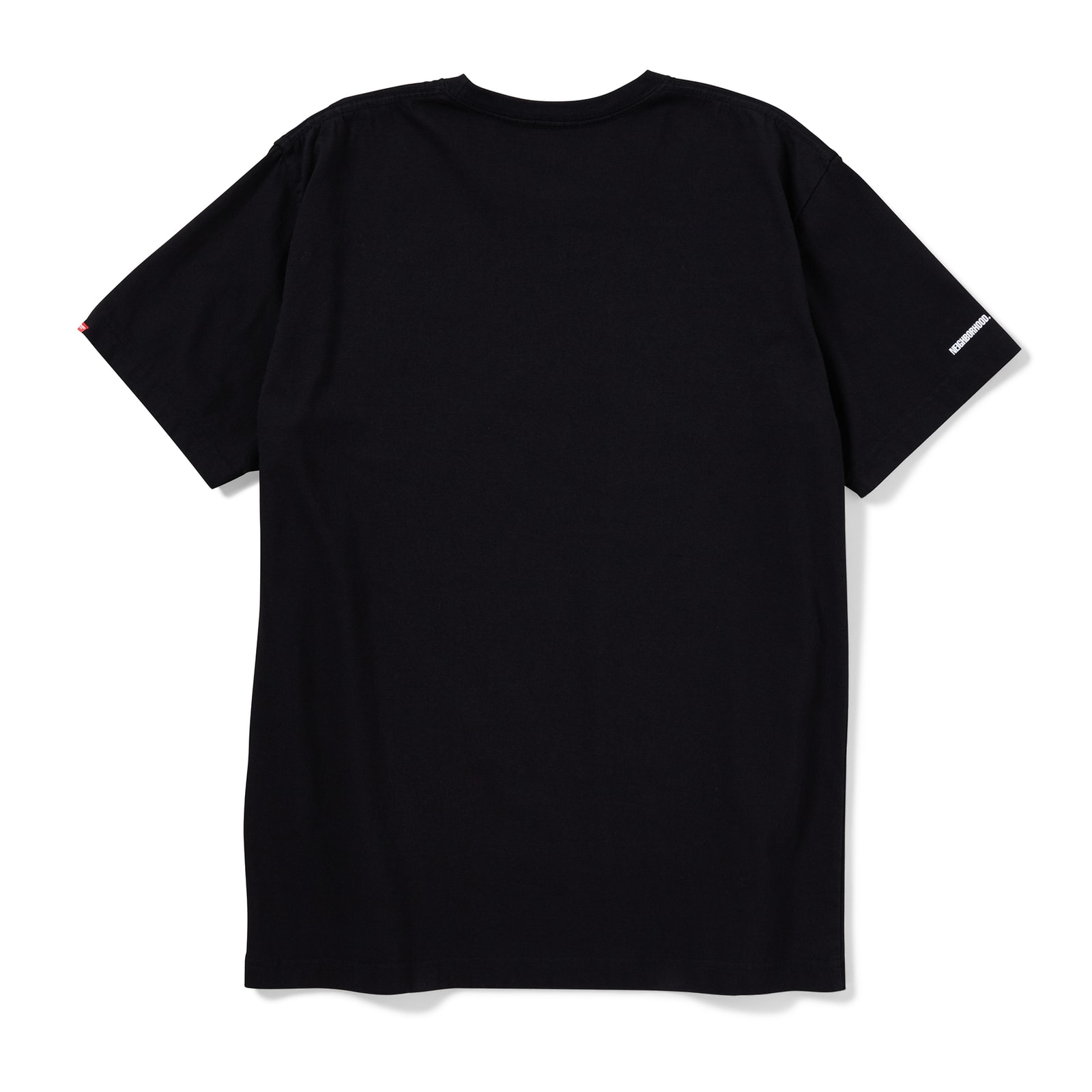 14 of 14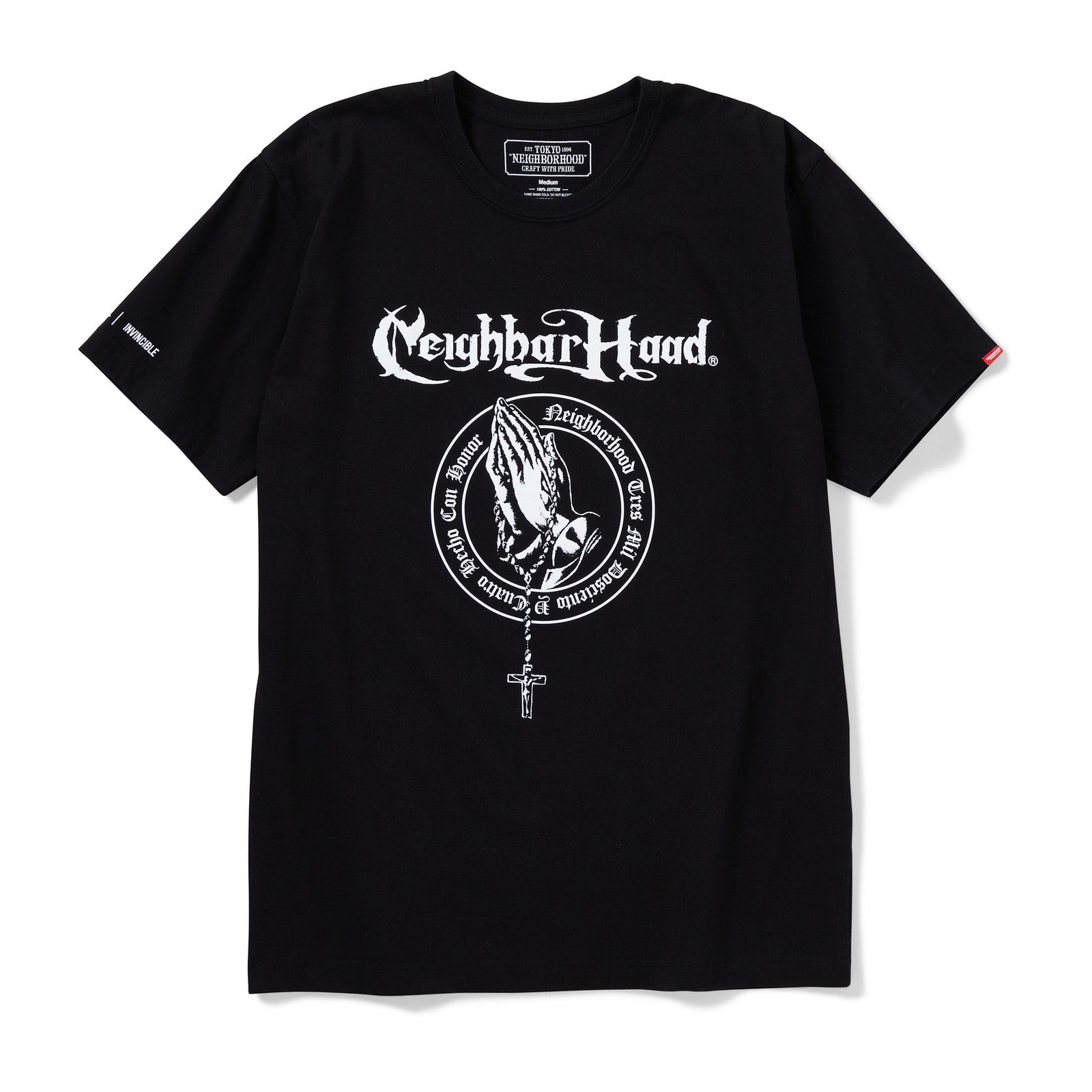 The interior space continues to pay homage to the quarter-century milestone. A custom, mirrored wall spells out NEIGHBORHOOD in the background, while a massive 25th anniversary emblem is plastered in the center of the floor as a final touch.
Pieces in the collection will be available at INVINCIBLE's NEIGHBORHOOD pop-up in Taiwan, which opened today, September 13.
For more from INVINCIBLE, take a look at the FPAR and Carhartt WIP exhibition, "SECOND CHANCE", that was recently on view at the store.
INVINCIBLE SP
No.2, Aly.35, Ln.181, Sec.4,
Zhongxiao E.Rd. Da'an Dist.
Taipei 106, Taiwan (R.O.C.)