Dean Blunt Recruits A$AP Rocky, Yung Lean, Panda Bear & More for New LP 'ZUSHI'
A forward-thinking release from the acclaimed British musician.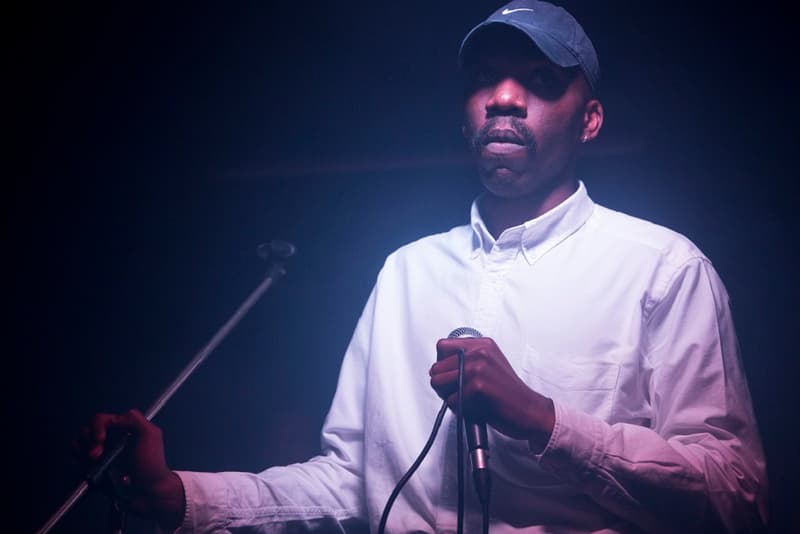 Following up 2018's Soul on Fire EP, Dean Blunt is serving up another new full-length project, ZUSHI. Notably, Blunt's latest album features collaborations with A$AP Rocky, jonatan leandoer96/Yung Lean, Sauce Walka, Panda Bear, Mica Levi, Joanne Robertson and DJ Escrow; the multi-talented British musician also utilizes samples of tracks like French Montana's "No Pressure" and Kelela's "Better." Earlier this year, Dean Blunt also worked with ZUSHI collaborator Panda Bear for the music video for his own track "Token," while A$AP Rocky and Mica Levi contributed to his previous EP.
"My drive, to be honest, is to — my drive is whatever I get driven by," Dean Blunt shared with NPR during a 2016 interview, opening up about the creative motivations that birth projects like ZUSHI. "That just kind of comes. And I think that it's really good to trust that the mind and the body is all the same thing, and that you leave it to do what it's gotta do. And it tells you what you gotta do sometimes, or another source tells you … I wake up and get guided by something … it's day-by-day."
"I think it just flows, and you just follow whatever guide — whatever it's saying," Blunt added. "And it says a lot of things that it's not about me agreeing or not. It's the only guidance I've got. So I just follow it, and it tells me …. a record or a thing is usually a combination of a million different intentions, because there isn't one."
Courtesy of NTS, you can stream Dean Blunt's new album ZUSHI below.
For more, revisit Yung Lean and Dean Blunt's 2016 video for "Fronto Kings."