Wang Huangsheng to Host Calligraphic "Lifelines" Exhibition in Hong Kong
Showcasing the artist's newest series.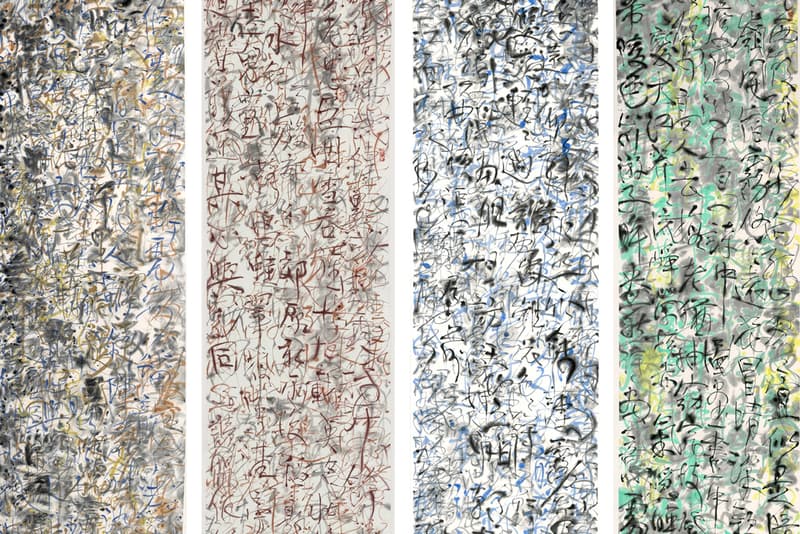 1 of 7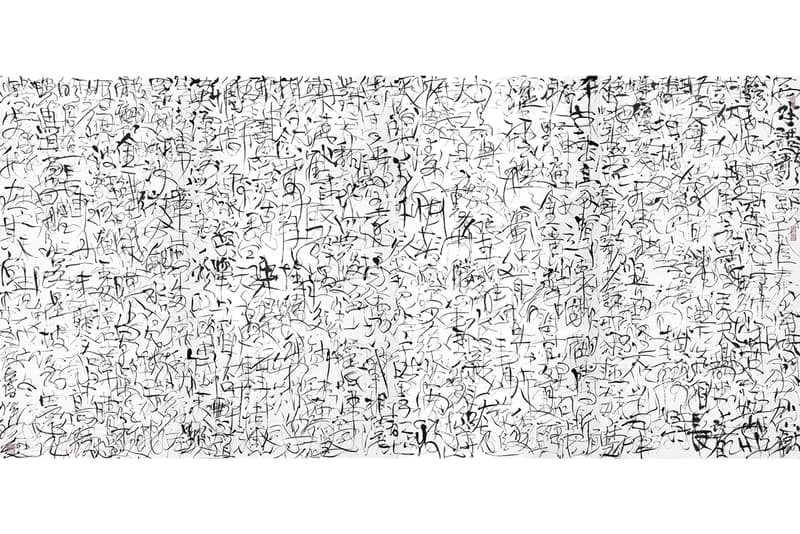 2 of 7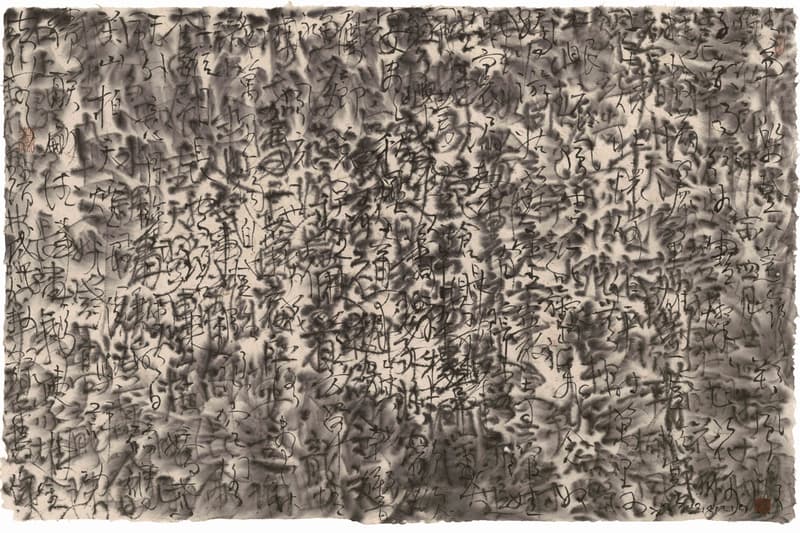 3 of 7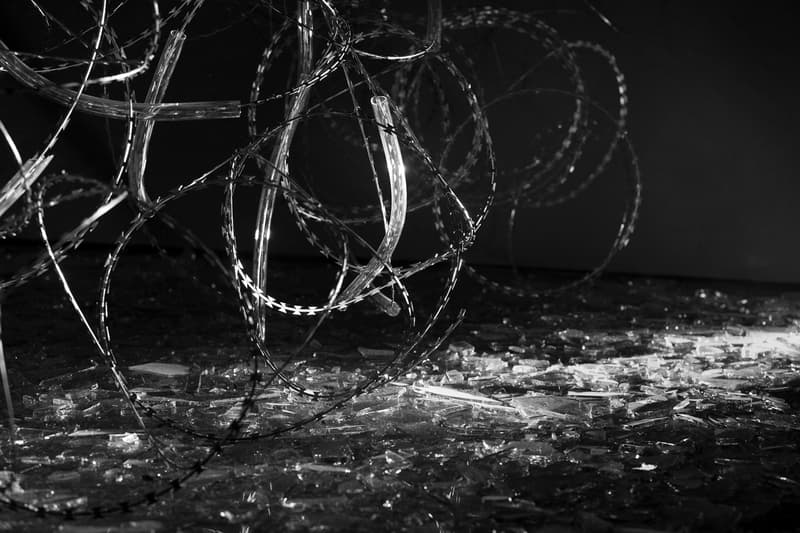 4 of 7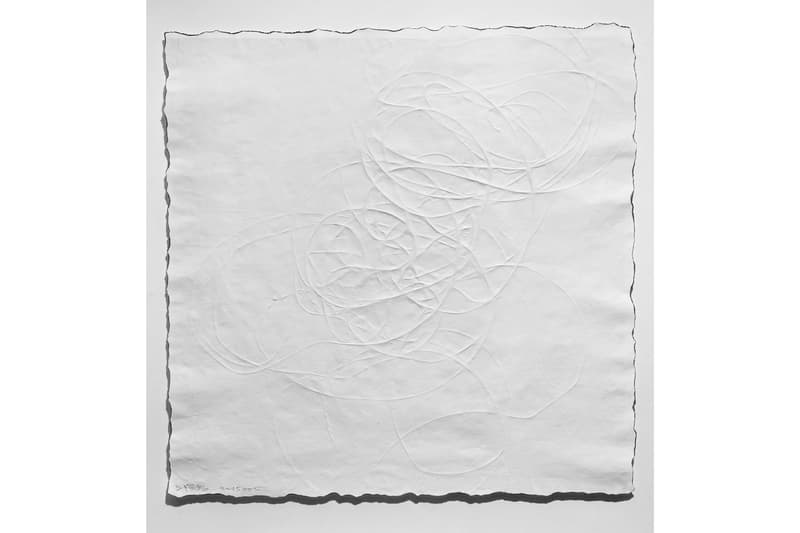 5 of 7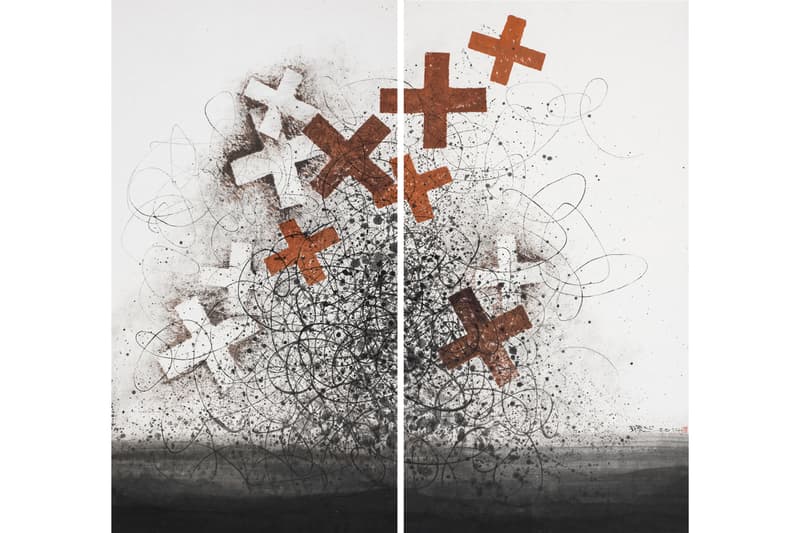 6 of 7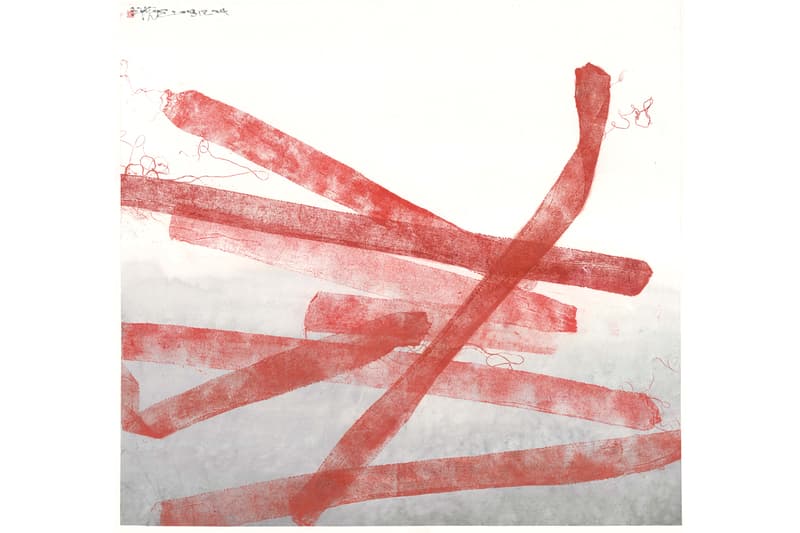 7 of 7
Chinese artist Wang Huangsheng will be hosting a solo exhibition, titled "Lifelines," at Hong Kong's Pao Galleries starting September 3. Curated by Dr. Katie Hill, Founder and Program Director of the MA in Modern and Contemporary Asian Art at Sotheby's Institute of Art, London, "Lifelines" represents Wang's artistic practice over the years.
The exhibition will showcase the artist's new series of calligraphic works, "Daily-Practice, the Prose Poetries," which the artist explains "is a way for the Chinese to cultivate cultures. We would waste thousands of paper sheets just for practicing calligraphy, but poetry writings are more like playing a game of expressing emotions." Wang rewrote classical poetry he had created as a youth in the '70s, while infusing colors into cursive script. The result is a combination of painting and calligraphy in which vibrant colors embody emotions and moods, blending together with water and ink on Xuan paper.
Katie Hill comments on the artwork included in the exhibition: "Over the years, in his expansive ink practice, Wang's pursuit of line has departed from a more classical mode in his earlier works to a more experimental abstraction that take various forms – from dense clusters of curvaceous lines lightly swooping in and out to express a sense of uninterrupted movement in space."
Wang's visual language has continued to expand, going beyond his recognizable line paintings to experiment with textile, resin, newspaper, barbed wire and installation video. He squeezes wires through glass tubes which shatter into fragments; he dips cotton gauze into red paint to make rubbings on paper. His actions and works respond to social issues, such as wars, poverty and disease and regional and global conflicts.
View a selection of Wang's artwork for the exhibition in the gallery above. "Lifelines" will be on view from September 3 to 12 at Pao Galleries in Hong Kong.
Elsewhere in art, Takashi Murakami teases monochromatic versions of his beloved 'Kaikai' and 'Kiki' vinyl figures.
Pao Galleries
5/F, Hong Kong Arts Centre
2 Harbour Rd, Wan Chai
Hong Kong