Verizon Sells Tumblr to WordPress Parent Company for Less Than $20 Million USD
About two percent of its previous $1.1 billion USD sale.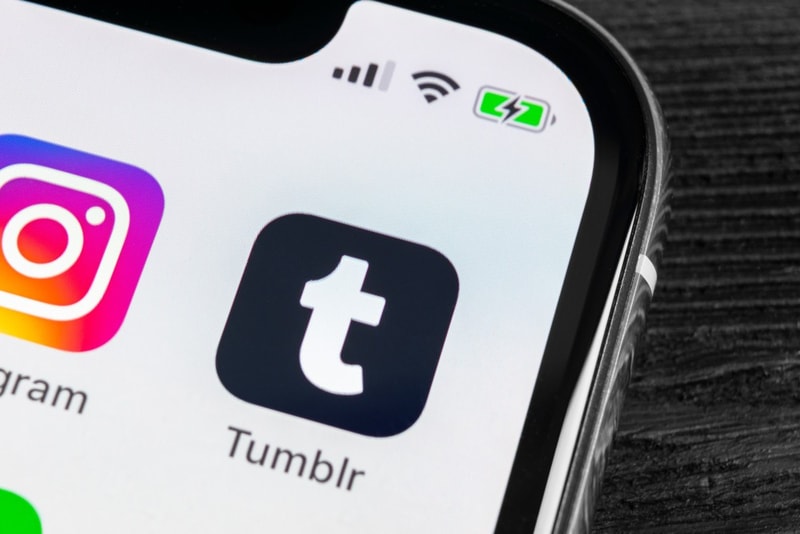 Following a mass user exodus, Verizon Media has now sold Tumblr to WordPress's parent company for less than $20 million USD.
The sales comes after the iconic site went through a major adult and NSFW content ban which to many changed the microblogging and social networking, for many far too drastically. Although no official figures have been revealed Auttomatic reportedly bought the site for around two percent of previous $1.1 billion USD sale. With the sale, the remaining 200 Tumblr employees will be absorbed into Auttomatic Inc. Reports are also noting that the unexpected sale was to fund Verizon's ongoing efforts to cut expenses to focus on connectivity and 5G technology development.
Stay tuned for more information as the story develops.
In case you missed it, the President of SoftBank accidentally revealed the release date for the Apple iPhone 11.