tobi lou Shows Continued Growth on New Mixtape 'Live On Ice'
A new face on the rise.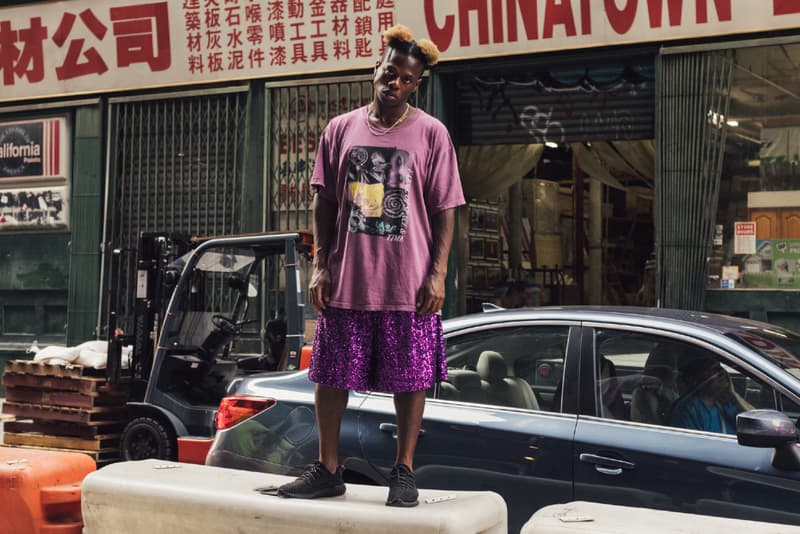 Chicago's tobi lou drops his new mixtape Live on Ice, a 21-track project that features guest appearances from Erica René, Tony Bigz, Rockie Fresh, Facer, VERNON, Ryan Destiny and LEJKEYS. The project fully immerses you in the cinematic universe he's so carefully crafted through incredible videos, such as "Waterboy" and fresh tunes.
"I felt like my entire life I've been waiting for whatever moment this is," he says. "I'm finally having an awakening and seizing my moment by putting out my first real offering and saying, 'OK, I'm ready – judge me'."
Live on Ice follows up the three projects he released in 2018 that have all been 7 tracks or less.
In other news, we put together a power ranking of Virgil Abloh's most memorable Off-White™ collaborations.