Skepta Jumps on Pop Smoke's "Welcome To The Party" for a New Remix
"Never ever had the pebs in your mouth / Never ever had a tool in the whip."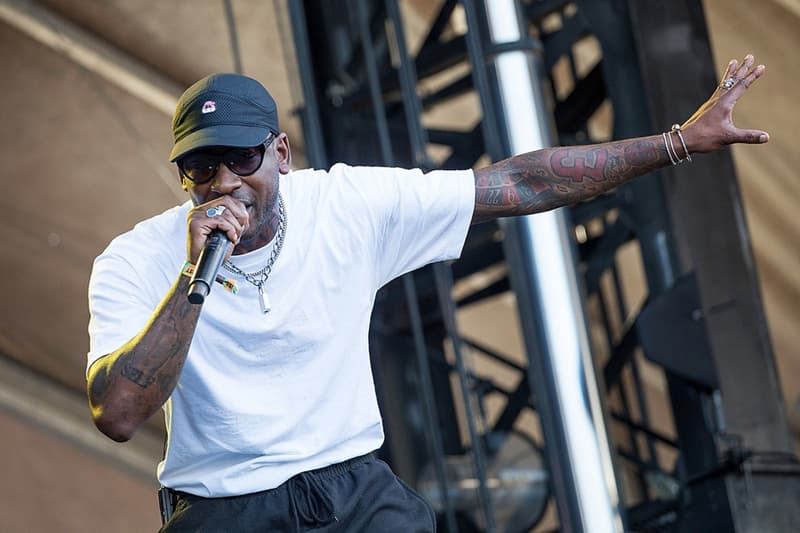 Skepta jumps on Pop Smoke's hit new single "Welcome To The Party" a new remix. The new record follows up Nicki Minaj's recent remix of the track, which dropped last week. For the London native, "Welcome To The Party" is the perfect beat, which is produced by 808Melo, a UK-based beatsmith.
With Brooklyn's drill scene starting to get more limelight, it makes sense that Skepta comes through for the second official remix. "I ain't never seen you on the strip / Never ever had the pebs in your mouth / Never ever had a tool in the whip / Had heavy metal like a bench press / It's a waste of time sendin' death threats," Skepta raps, sounding right at home.
It's rumored that other remixes "Welcome To The Party" featuring French Montana and Meek Mill is rumored to drop soon. Stream the latest 'Welcome To The Party' remix below.