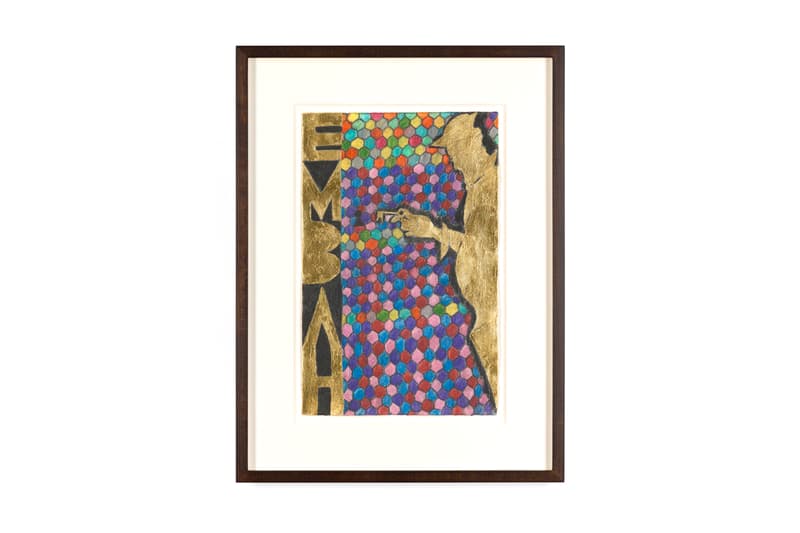 1 of 5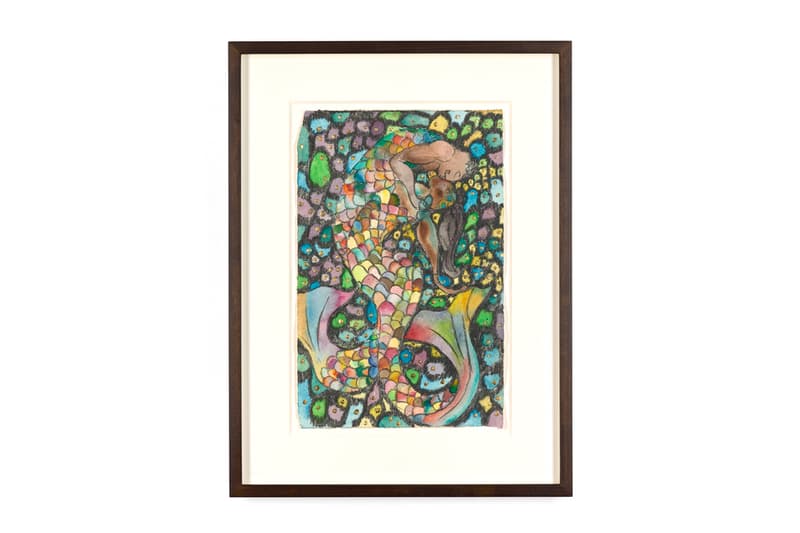 2 of 5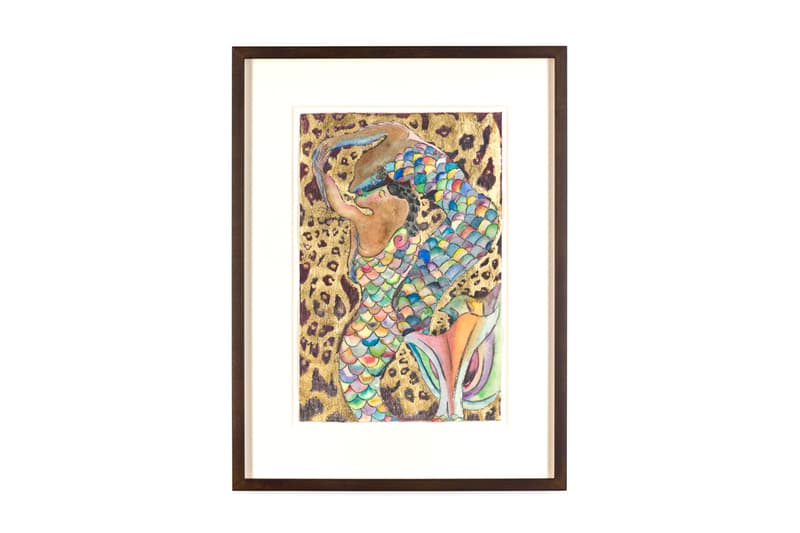 3 of 5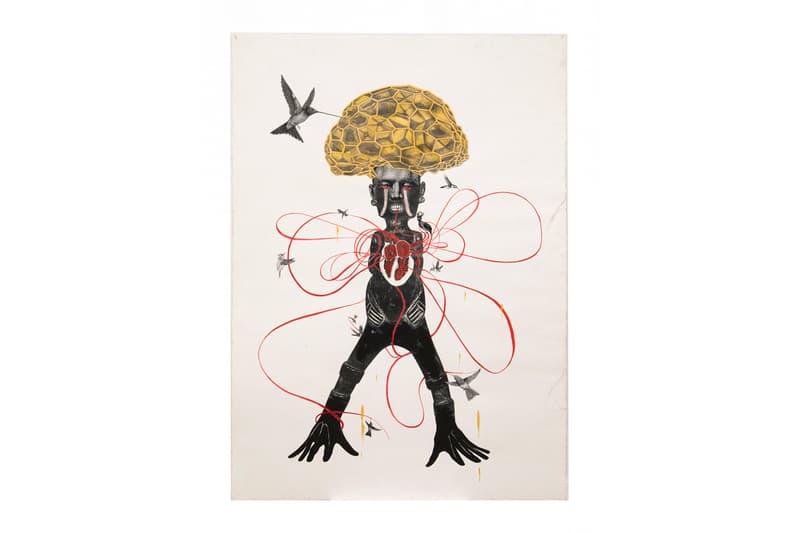 4 of 5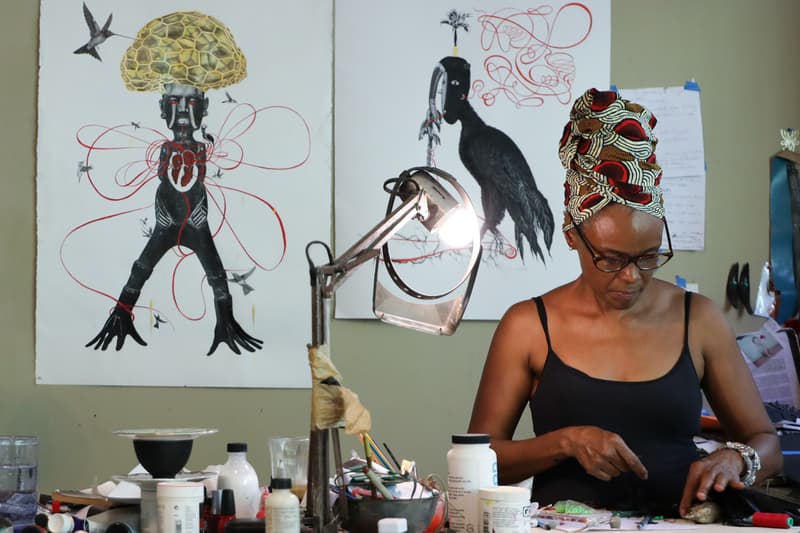 5 of 5
Jasmine Thomas-Girvan & Chris Ofili Explore Caribbean Traditions in Upcoming Exhibition
Entitled "Affinities."
---
The progressive works of Trinidad-based artists Jasmine Thomas-Girvan and Chris Ofili will be the focus of an upcoming exhibition entitled "Affinities" at David Zwirner London.
Thomas-Girvan will display a series of sculptural works that explore the Caribbean landscape and the region's colonial past. Her mixed-media sculptures are made with materials sourced from the natural environment spanning shells, palm fronds, and mangrove hairs. Alongside these pieces are new original paintings by Ofili that portray the figures of Calypso and Odysseus from Homer's 'Odyssey' done up in his signature kaleidoscopic style that blend abstraction with figuration.
"Affinities" will be on view through August 30 until September 21. Visit David Zwirner's website for further details.
In other dynamic presentations, Set Free's Compound Gallery in the Bronx will celebrate the NBA Players' Voice Awards with a group exhibition featuring works by a diverse roster of visual artists.
David Zwirner London
24 Grafton Street
London, W1S 4EZ
United Kingdom