'Fortnite' Releases Skystation Showdown from World Cup as a Limited Time Mode
With more Creative game modes to follow.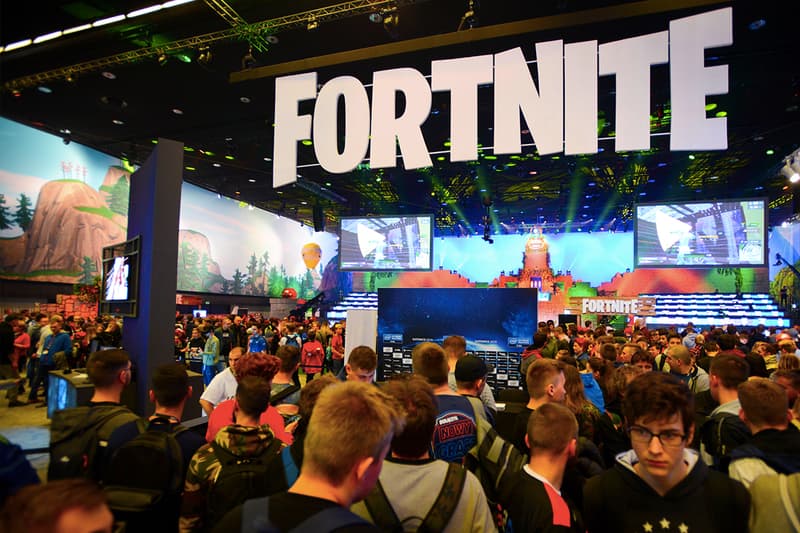 The inaugural Fortnite World Cup just took place at the end of last month, and aside from some pretty intense highlights — such as 16 year old Bugha taking the solo championship — the massive event also saw the debut of several "Creative" game modes. Now, Epic Games has announced that those game modes will be made available to players for a limited time, starting with Skystation Showdown.
This first LTM to hit Fortnite for all its players was designed by Team Evolve, and pits numerous squads against each other in a king-of-the-hill style gameplay. As the description reads: "Battle other squads to capture zones and score points. Any player can capture a zone and score points for your team. Use impulse grenades to blast other teams out of the capture zones." Right now, the Skystation Showdown LTM is already online and playable.
Additionally, Fortnite will also make available two other "Creative" modes from the World Cup, which will be Junkyard Juke and World Run. There's no news yet from Epic about when these two LTMs will be online, so stay tuned as more announcements are sure to roll out.
For more Fortnite-related news, one of the game's biggest streamers Ninja has left Twitch to stream exclusively on Microsoft's Mixer.
The Skystation Showdown LTM is now live ⚔️

Play the action packed game shown during the #FortniteWorldCup Finals now with your friends. The other two Creative games shown on the big stage, Junkyard Juke and World Run, are releasing as LTMs soon! pic.twitter.com/yuxews0Pm9

— Fortnite (@FortniteGame) August 5, 2019