Alamo Drafthouse is Offering "Clowns Only" Showings for 'IT: Chapter Two'
At 17 locations across the US.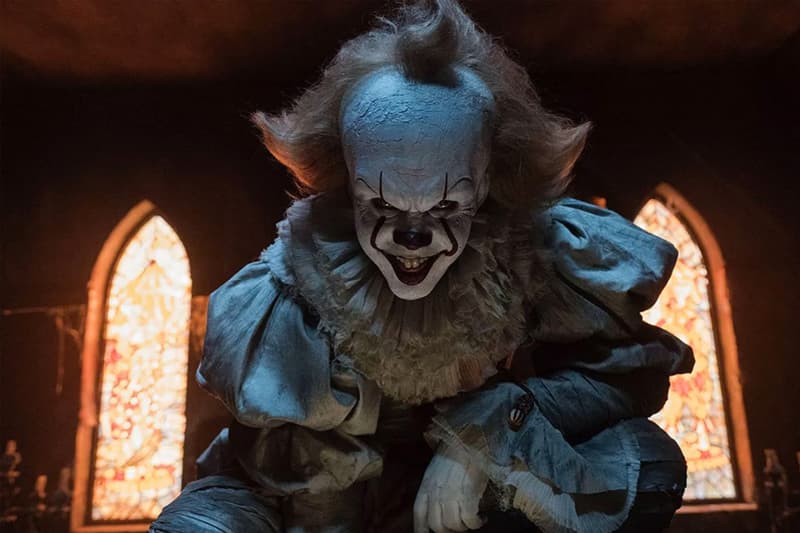 The release date for IT: Chapter Two is just around the corner, and American cinema chain Alamo Drafthouse is hosting the perfect event for the horror film's opening weekend: there will be specific "clown-only" screenings.
The screenings will be open exclusively to viewers that are dressed up as clowns — that's right, a whole cinema house of terrifying clowns. To qualify for the dress code, you don't necessarily have to look exactly like Pennywise — just put on some face paint or makeup, don a clown costume, wear a red foam ball nose, and you're good to go. The "clown-only" screenings will only occur over opening weekend, and tickets are now already on sale, so those interesting in participating in the horror event should definitely act fast. Tickets are going for around $10 USD to $20 USD, and the locations and dates are listed down under:
Austin, TX

Village — September 7
Slaughter Lane — September 7
Lakeline — September 7
Mueller — September 7

San Antonio, TX

Park North — September 5
Westlakes — September 5

Los Angeles, CA

DTLA — September 8

Dallas/Fort Worth

Richardson — September 6

Denver, CO

Westminster — September 7

Phoenix, AZ

Chandler — September 6
Tempe — September 6

North Virginia

Ashburn — September 5
Woodbridge — September 5

Charlottesville, VA

Charlottesville — September 7

Raleigh, NC

Raleigh — September 6

Springfield, MO

Springfield — September 5

Twin Cities, MN

Woodbury — September 6
For more entertainment news, check out Idris Elba's episode of Hot Ones.