The World's Only 1965 Ford GT40 Roadster Prototype Is Up for Auction Again
Last seen in 2017.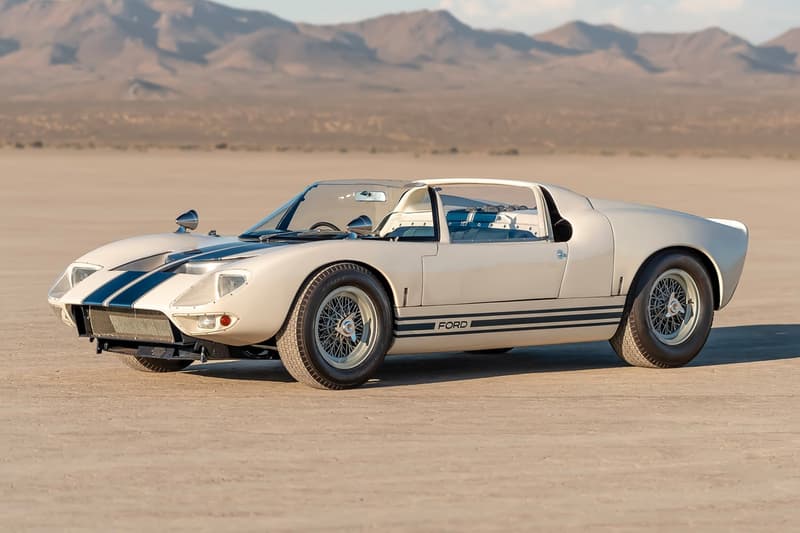 1 of 20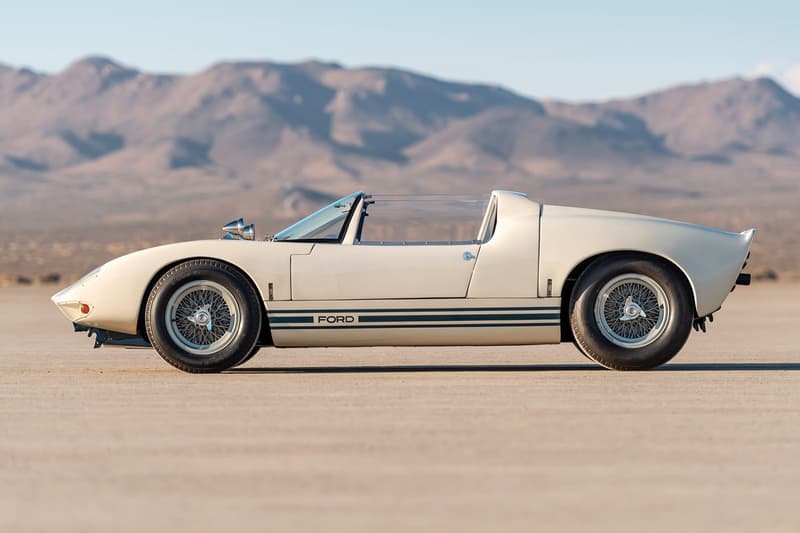 2 of 20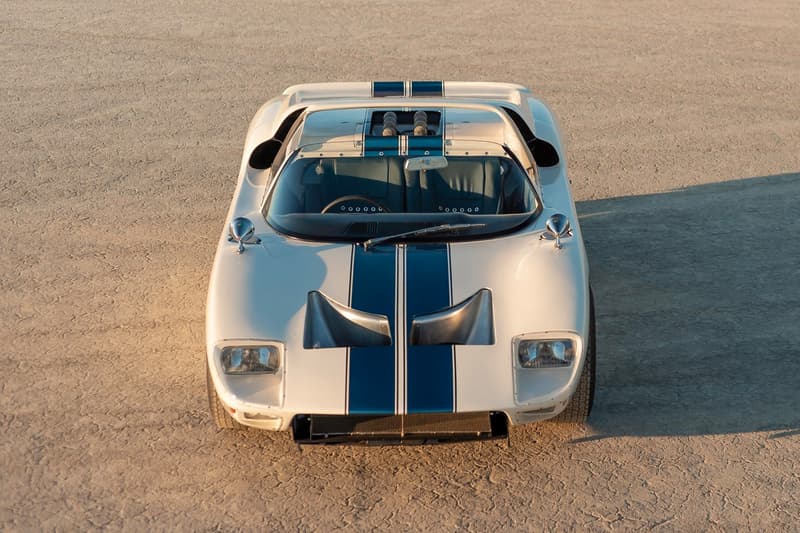 3 of 20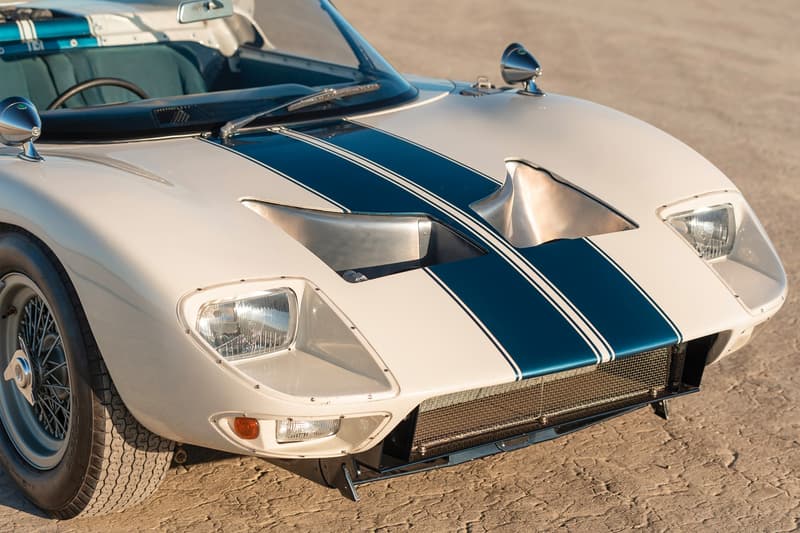 4 of 20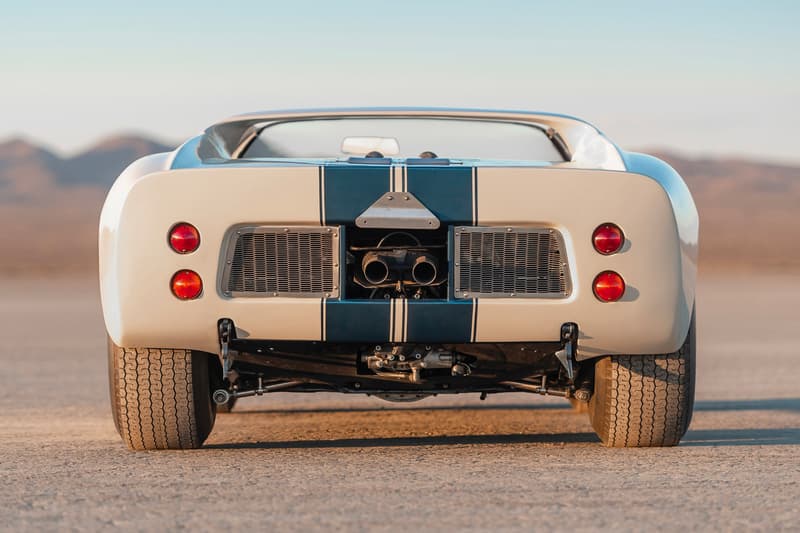 5 of 20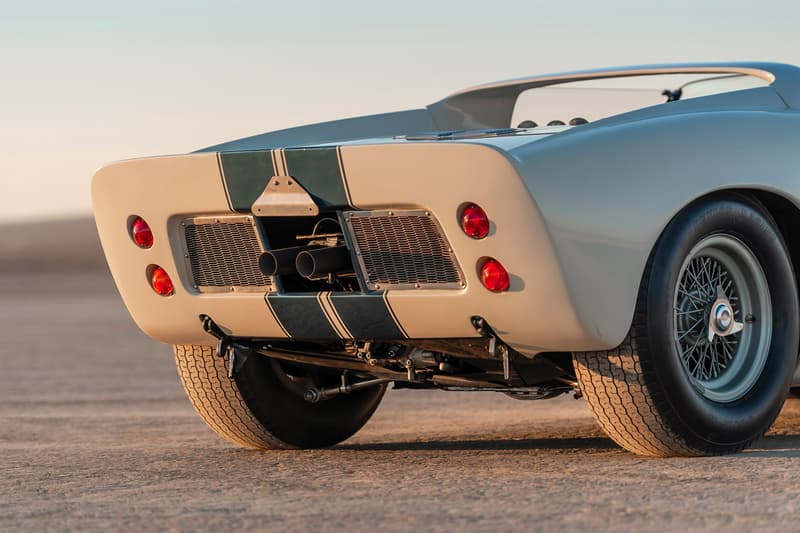 6 of 20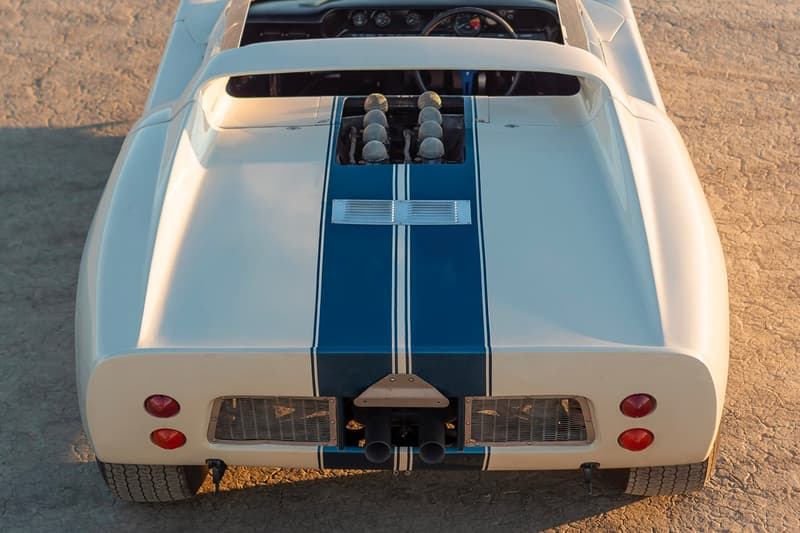 7 of 20
8 of 20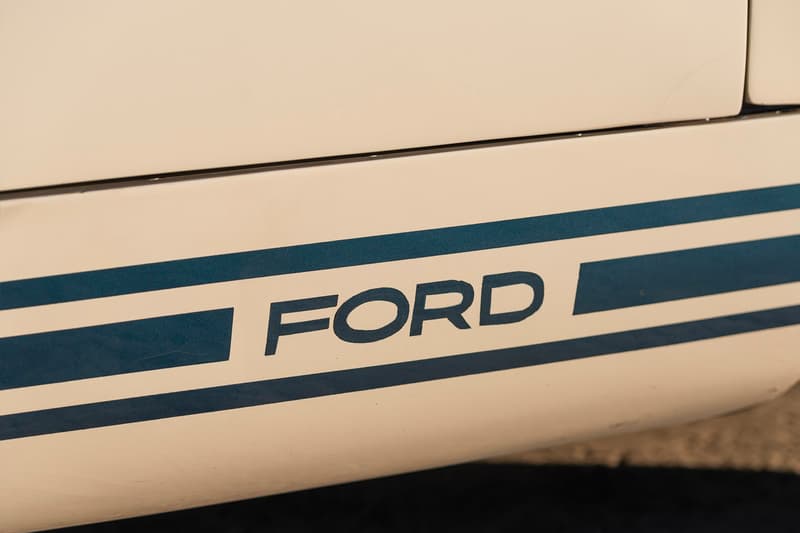 9 of 20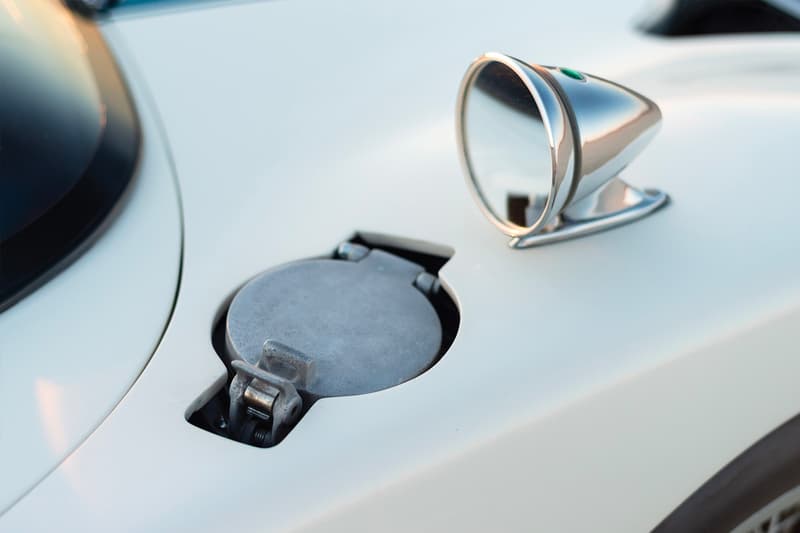 10 of 20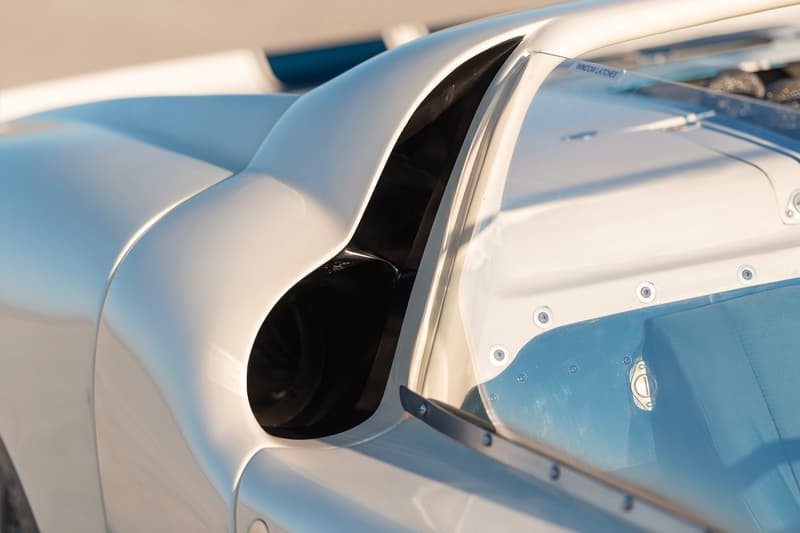 11 of 20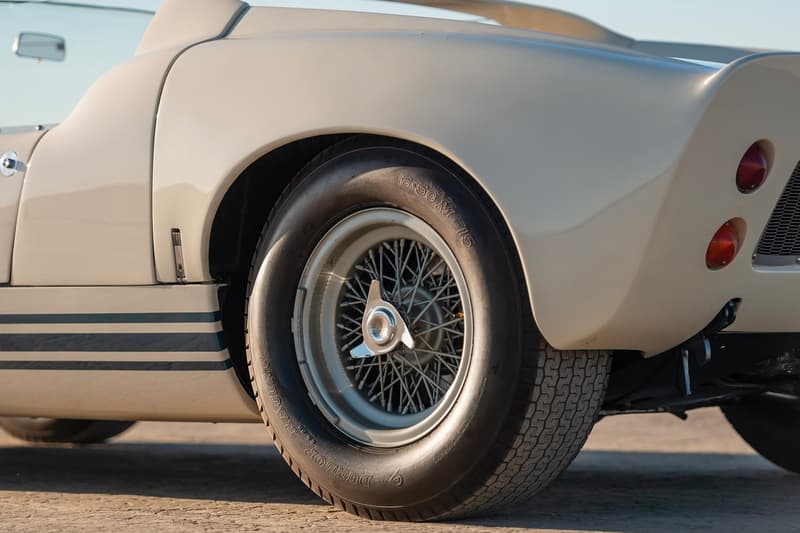 12 of 20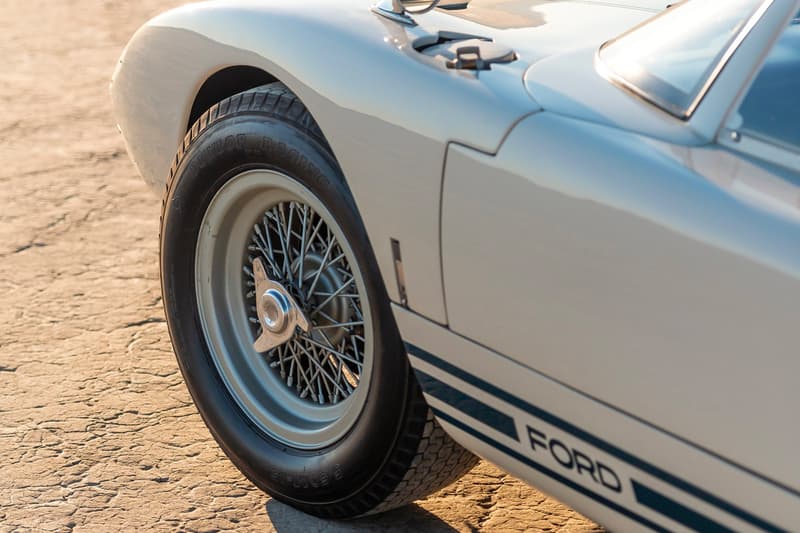 13 of 20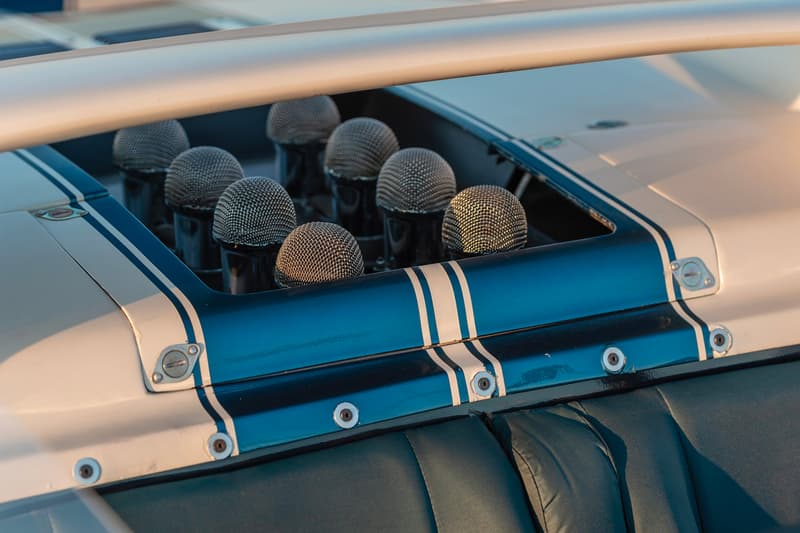 14 of 20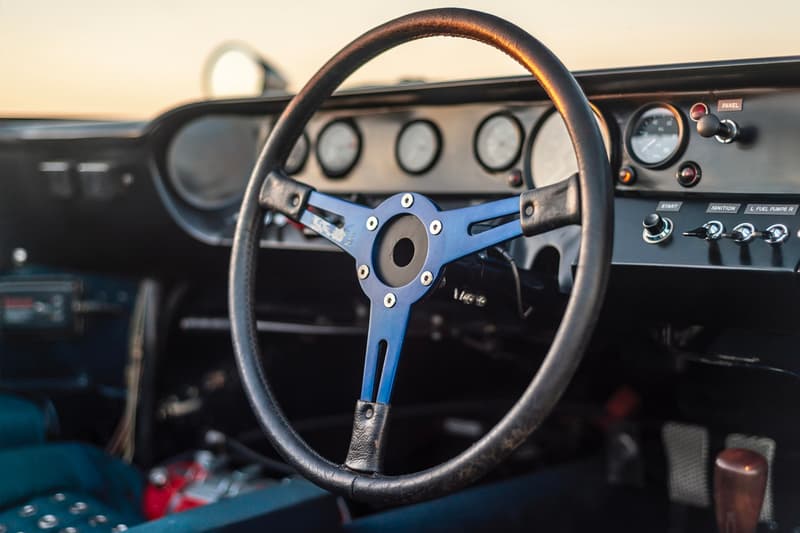 15 of 20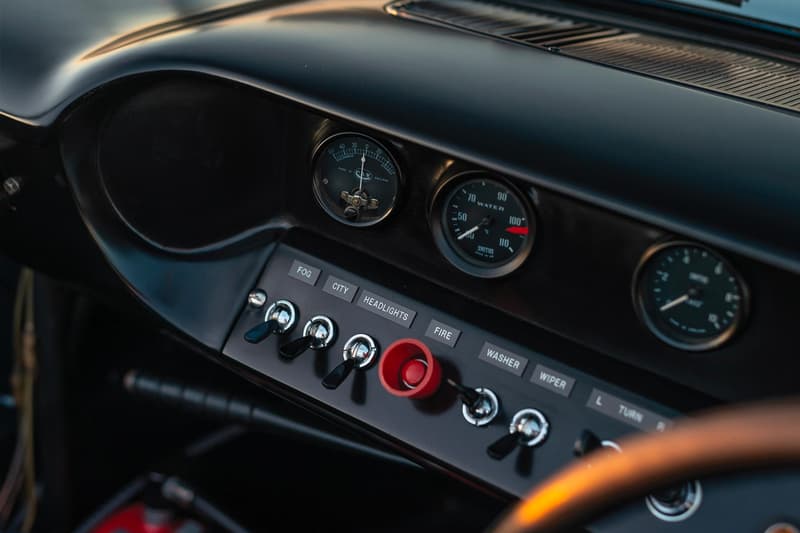 16 of 20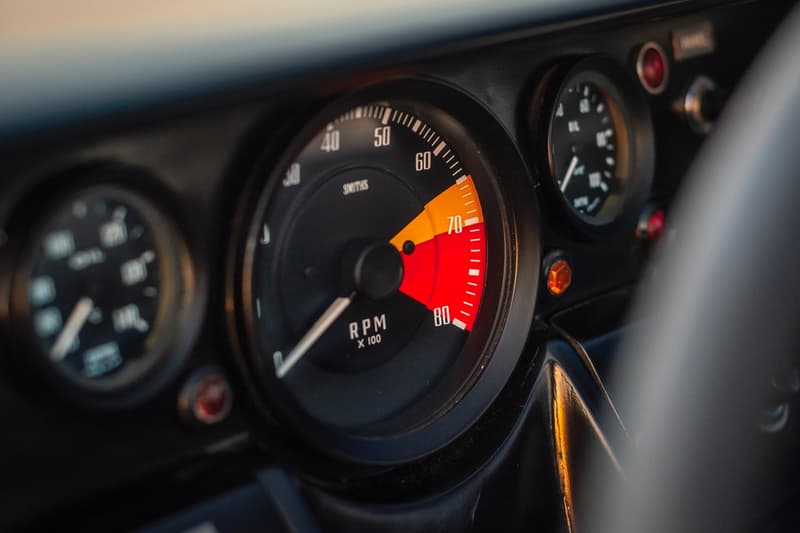 17 of 20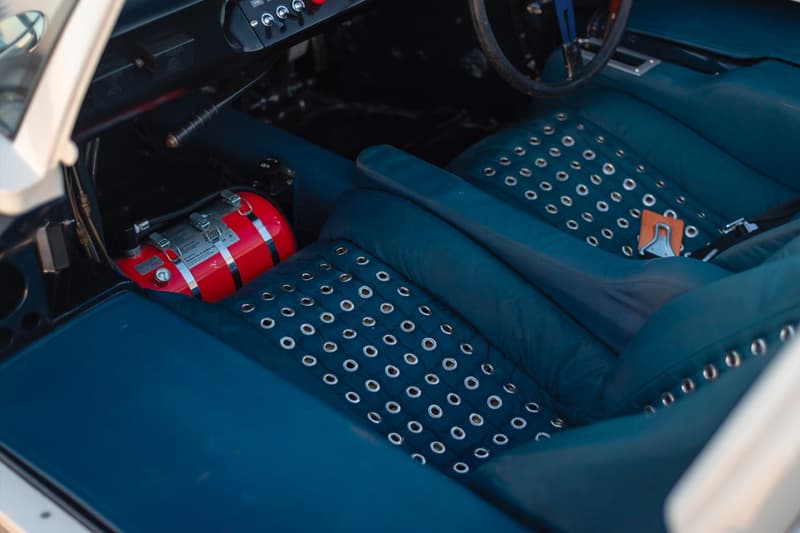 18 of 20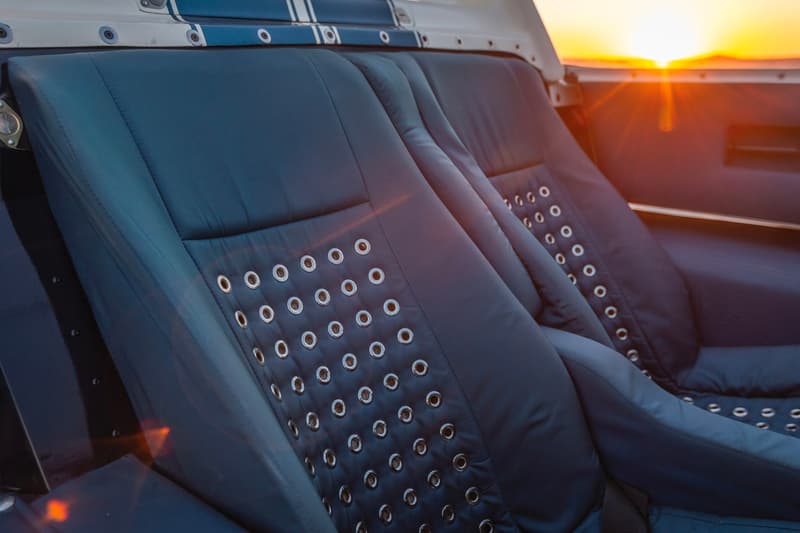 19 of 20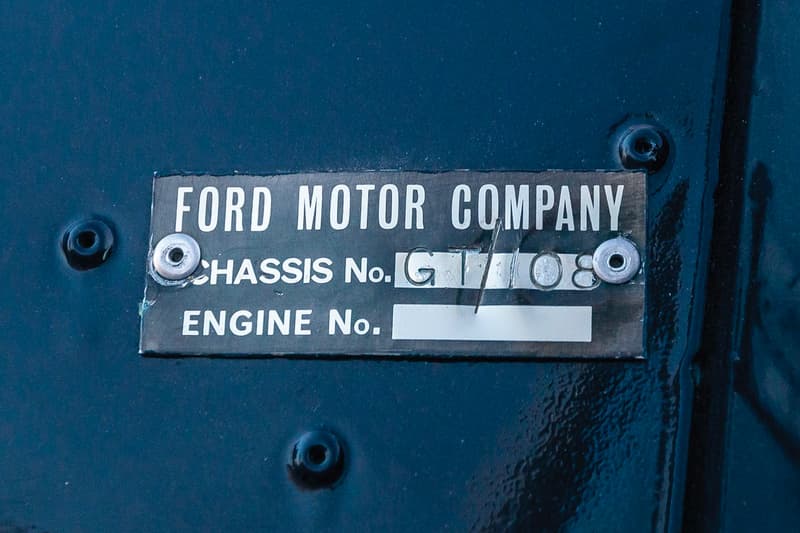 20 of 20
In 2017, this 1965 Ford GT40 Roadster Prototype was up for sale, with its price only disclosed to potential buyers. After the sale went through, the legendary car disappeared off the radar — until now, two years later. The world's only original 1965 Ford GT40 Roadster Prototype has once again returned to the spotlight, going up for auction at RM Sotheby's.
For those who missed it the first time, the Ford GT40 is one of the racing world's most respected and acclaimed vehicles ever, holding straight wins at the Le Mans 24 hour races between 1966 and 1969, phenomenally taking all three spots on the podium for '66. A cousin to its legendary racing counterparts, the GT40 Roadster was instead one of 12 GT40 prototypes and only one of five Roadster-edition prototypes made. Never raced before, this current car for auction is the only GT40 Roadster Prototype to have survived all these years with no modifications, retaining its original form. The car boasts an impressive driver history too: from Carroll Shelby to Formula 1 Champion Jim Clark.
For the car collectors out there hoping to get your hands on this monumental piece of racing history, you can head over to RM Sotheby's site to register for the auction. The Roadster is estimated to go for up to $9 million USD.
Elsewhere in the automotive world, Porsche has unveiled its two entry-level 911 Carrera models for 2020.