NASA Has Tapped SpaceX to Develop Way to Refuel Ships in Space
In its push to explore the rest of the solar system.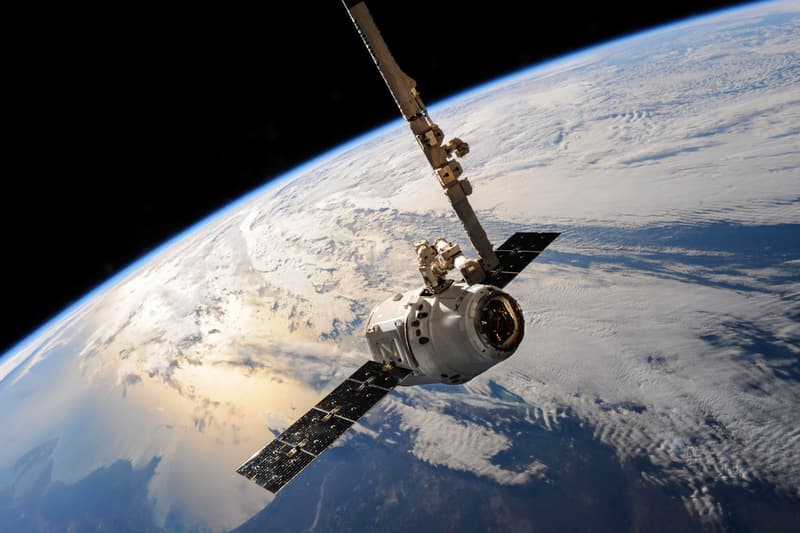 According to reports, NASA has inked an array of new partnerships with private companies to create solutions around refueling ships in space. One of the space agency's new partnerships is with Elon Musk's SpaceX, which has been impressively taking space exploration to new heights with its projects over the years.
SpaceX will be working with the Glenn Research Center and Marshall Space Flight Center to help develop new technology to get propellant into orbit to solve the major issue of in-space refueling. The research done by SpaceX and other private companies will be a major part of NASA's exploration of the rest of the solar system. If a reliable system is developed it could potentially be used to assists crewed missions to Mars and beyond.
Stay tuned for more developments in the new partnership.
In case you missed it, Apple Cards are set to release this August.