Spice 1 Tags Too $hort, Pimp C & More in New Album 'Platinum OG'
The West Coast hip-hop veteran shares his 13th solo studio album.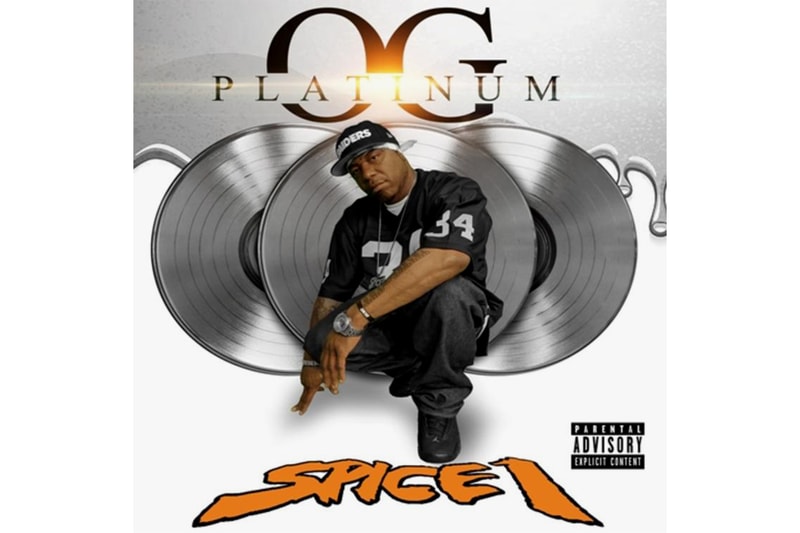 Spice 1 has dropped off his latest record, Platinum OG. Ever consistent with his work, this marks the West Coast hip-hop veteran's 13th solo studio album following 2017's Throne of the Game. The rapper's flair for old-school hip-hop is highlighted by his collaborations with familiar names such as Lil Eazy-E, Too $hort and the late Pimp C. Boasting a hefty 21 tracks, Platinum OG is Spice's unwavering devotion for music materialized — he's not doing it for the money or the fame that comes with it, but as an artist who's dedicated his life to the game for 27 long years.
Stream Spice 1's Platinum OG on Spotify and Apple Music.
In other new music releases, Four Tet has shared a live album from his London performance.