Olafur Eliasson Explores Complex Geometry & Motion Patterns "In Real Life" Exhibition
On view at Tate Modern this July 11.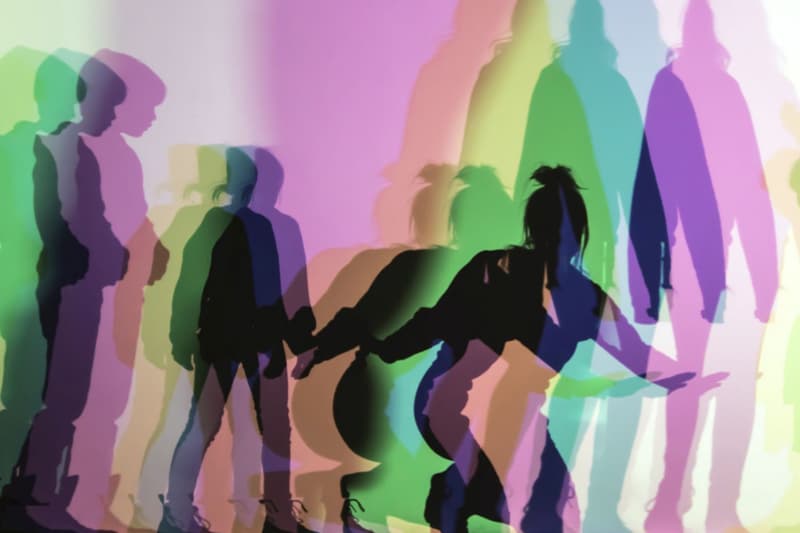 Seminal artist Olafur Eliasson continues to elevate his interdisciplinary practice in a forthcoming exhibition at Tate Modern. Entitled "In Real Life," the London presentation will display captivating installations with the Danish-Icelandic artist exploring complex geometry, motion patterns, and color theory across several new works. The highlight of the show is an interactive work that toys with light, shadow, and the bodily forms of museumgoers.
"Within the exhibition will be an area which explores Eliasson's deep engagement with society and the environment. Discover what an artist's perspective can bring to issues of climate change, energy, migration as well as architecture. And once every other week you'll be able to communicate with people from Eliasson's 100-strong team in his Berlin studio via a live link," said the museum in a statement.
"In Real Life" will run though July 11 until January 5, 2020. Visit Tate Modern's website to learn more. For more striking presentations, Anders Ruhwald's installation in Detroit that evokes a haunting apartment ravaged by a fire.
Tate Modern
Bankside
London SE1 9TG
United Kingdom