Simon Lee Gallery to Display Naturalistic Paintings by George Condo, Holly Coulis & More
Honoring the legacy of artists who painted outdoors using the plein air method.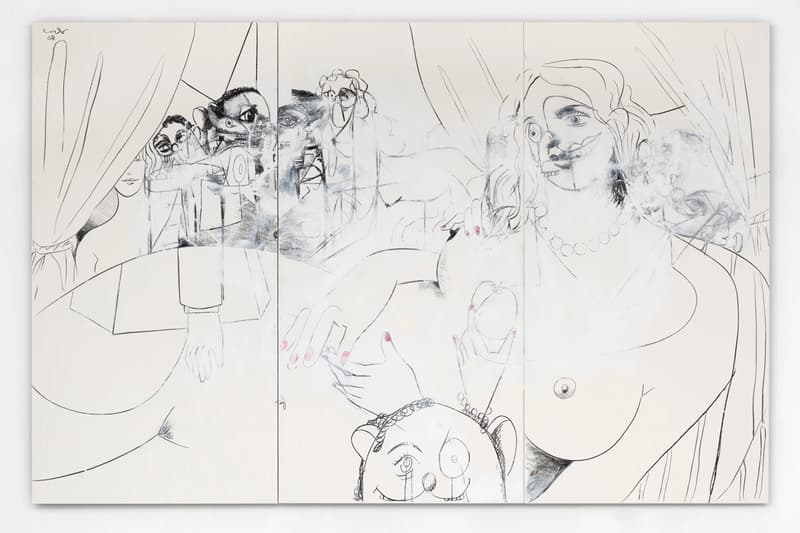 1 of 6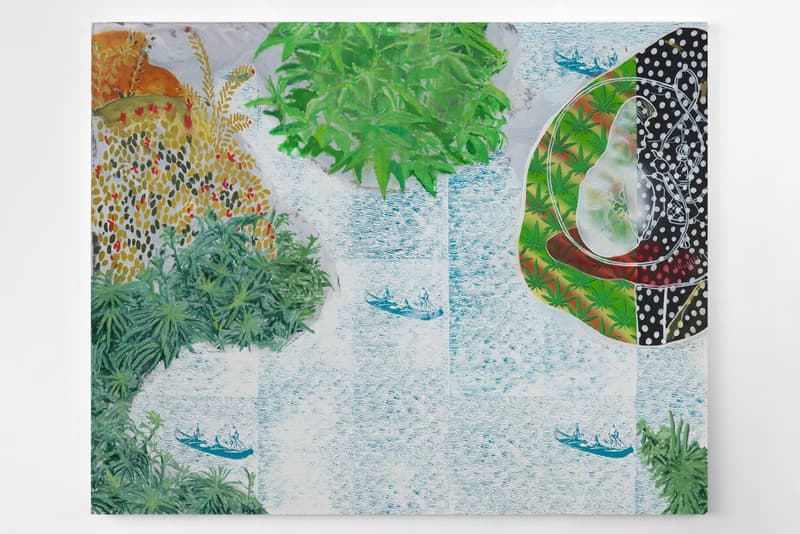 2 of 6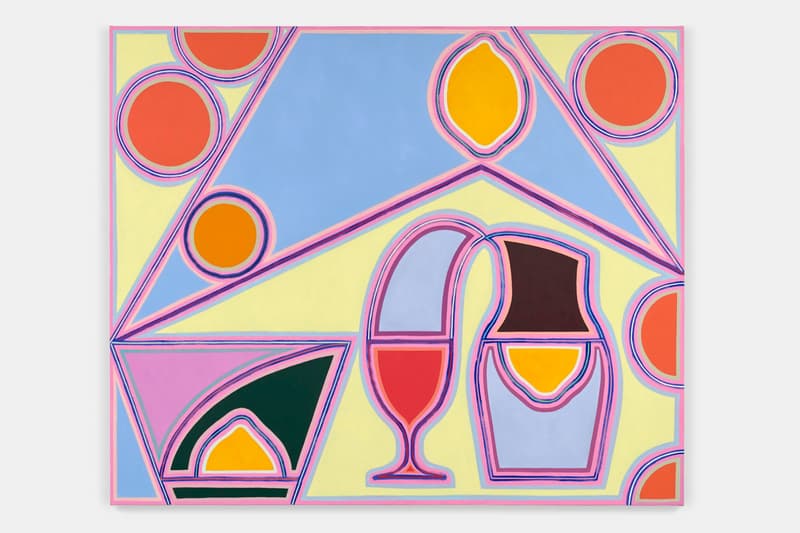 3 of 6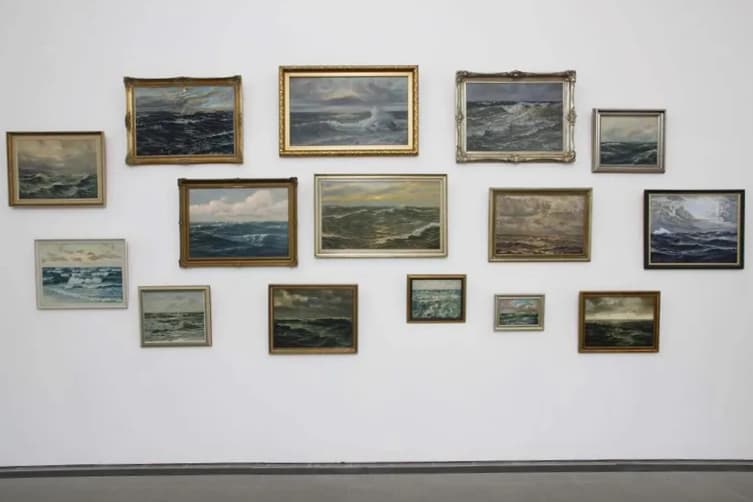 4 of 6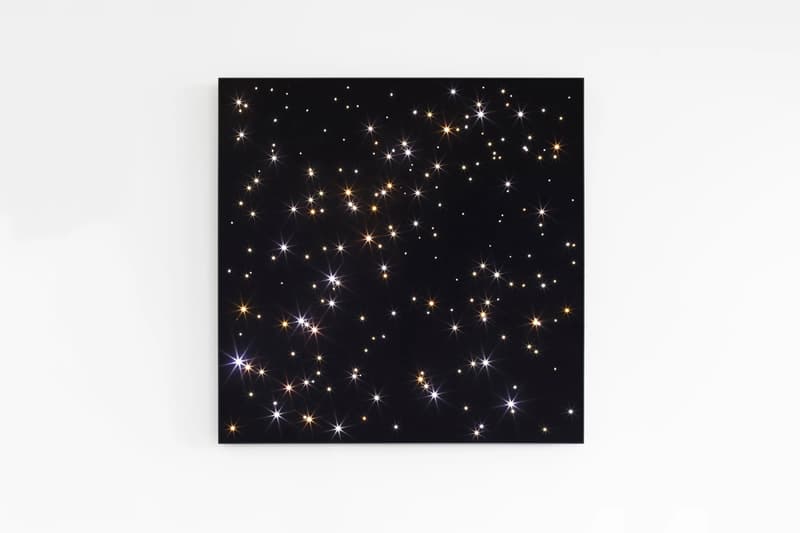 5 of 6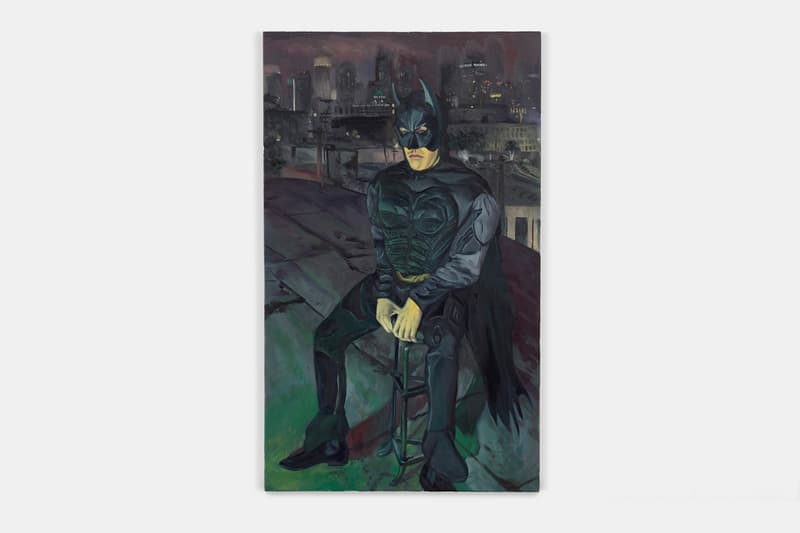 6 of 6
Simon Lee Gallery in London will present a group exhibition focusing on artworks with naturalistic compositions. Aptly entitled "En Plein Air," the show celebrates the progressive artists of the mid-19th-century who favored painting outdoors rather than being confined inside their studio — a technique called the plein air method. Carrying this outdoor spirit, the gallery gathers seminal contemporary artists such as George Condo, Holly Coulis, Justin John Greene, and Angela Bulloch who will showcase new and archival artworks that evoke the natural world.
"The artists included in 'En Plein Air' are united by a desire to refresh the audience's interpretation of outdoor painting, whether via landscapes or portraits, photography or painting, figuration or abstraction, and in this way, the exhibition explores scenes of the outdoors in relation to contemporary studio practice," said the gallery in a statement.
"En Plein Air" will run through July 19 until August 31. Visit Simon Lee Gallery's website for further details.
Carrying the naturalistic theme is the 'KAWS:HOLIDAY' outdoor sculpture that recently made its debut at Mount Fuji in Japan.
Simon Lee Gallery, London
12 Berkeley Street
London W1J 8DT
United Kingdom