Clockwork's GameShell is an Open Source Retro Handheld Console
Make your own games or play other people's.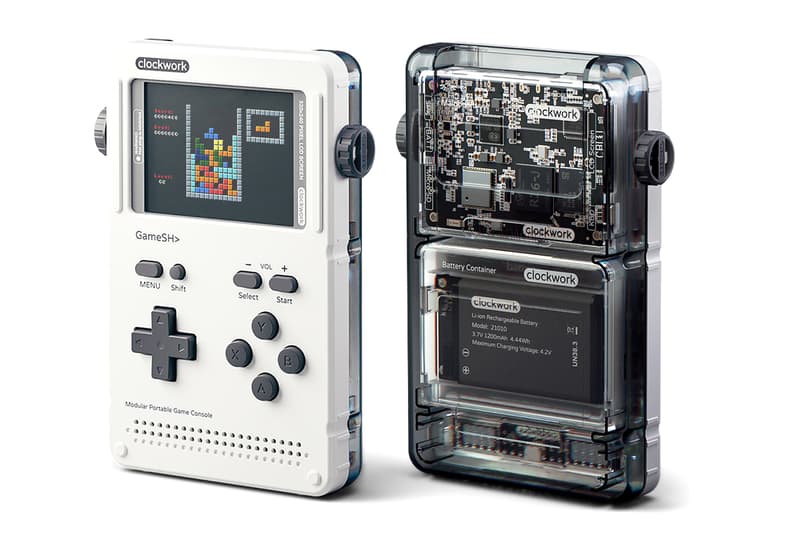 1 of 4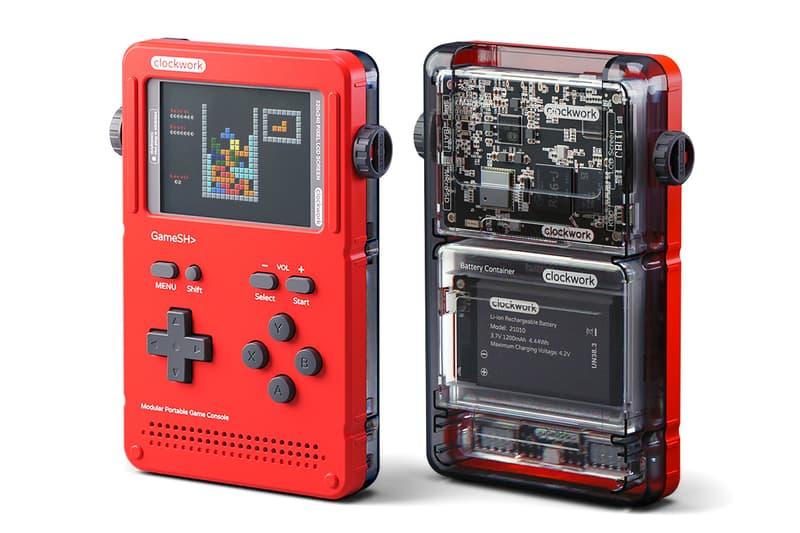 2 of 4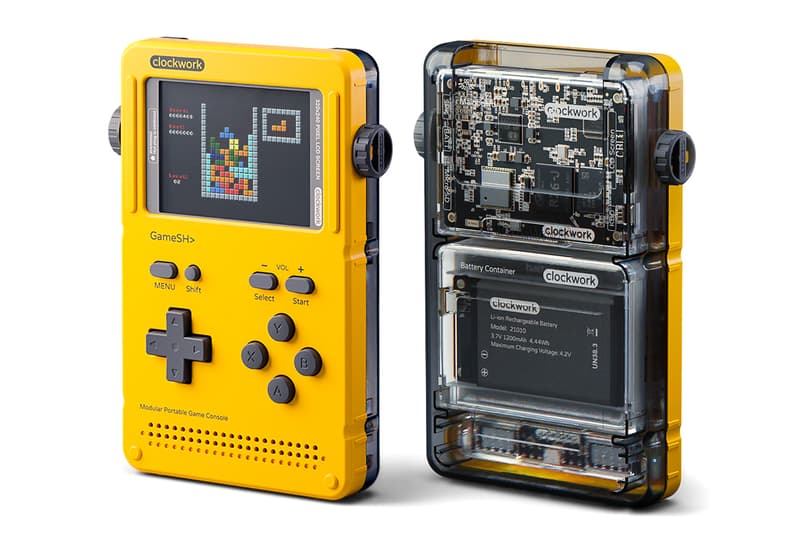 3 of 4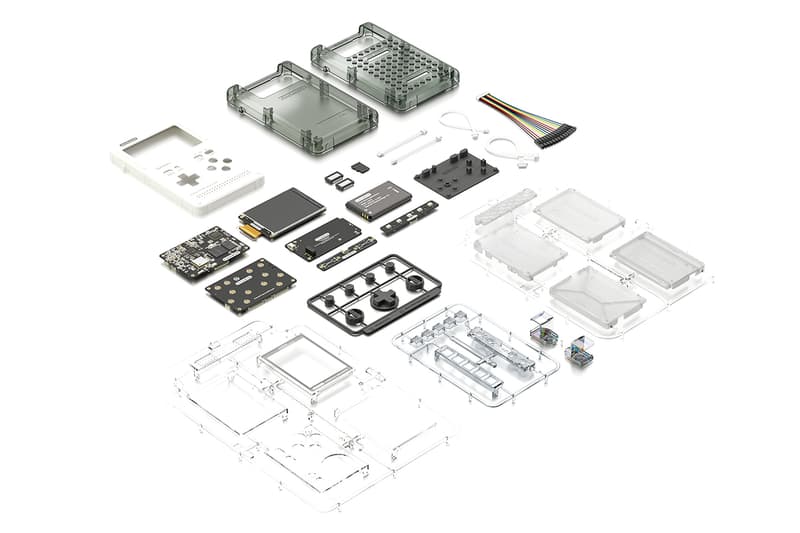 4 of 4
Raising $290,000 USD on Kickstarter last year, Clockwork's latest release is a DIY retro handheld gaming console for the serious gamers out there. Called the GameShell, the device comes in a boxed kit similar to Gunpla or car models, giving you the chance to assemble the modular gadget yourself. It comes in three colors — white, red, and yellow — and all the necessary components to get started including a ClockworkPi mainboard v3.1, an Arduino-compatible keyboard, a two-channel stereo speaker, a 2.7-inch RGB screen at 60fps, a 1200 mAh rechargeable battery, and five independent IO extended keys.
Moving beyond the components, the GameShell is a truly hackable open source device. The machine itself is capable of playing retro games from Atari, GameBoy (Advance as well), the NES, or even the PlayStation 1, with support for programming languages including Preset C, Python, Lua, JS and LISP, allowing you to not only create your own games but also hack and modify existing ones. If the 2.7-inch screen isn't big enough for you, fret not — a micro HDMI port allows you to connect the GameShell to your TV or monitor, bringing your favorite childhood games to the big screen. The console also doubles as a pocket Linux Computer if you connect a keyboard and mouse through OTG or Bluetooth.
For those less savvy with computer programming, there's also a community already over on Clockwork's site with thorough walk-throughs on how to get different things working, so it could be a good starting point if you also wanted to learn coding. The community also publishes games online that other users can download and enjoy themselves.
For those interested, Clockwork's GameShell is now retailing for $159 USD over on their site and on Amazon.
Elsewhere in gaming, Marvel's Spider-Man is celebrating Spider-Man: Far From Home with free skin releases.