BlackEyePatch Offers up "Sticker-Covered Shell Chair" & 18k-Gold Earrings
Showing at "BACKYARD MEETING" in Harajuku.
Following in the footsteps of its previous collaboration with Fabrick, BlackEyePatch has returned with another special project, this time in the form of a Modernica Eiffel Side Shell Chair and 18k-gold earrings.
BlackEyePatch has remained largely elusive since its inception, but the label is hosting a pop-up event dubbed "BACKYARD MEETING" at Gallery COMMON in Harajuku. Featured will be the earrings as well as the "STICKER-COVERED SHELL CHAIR," which is MODERNICA's Shell Chair plastered with BlackEyePatch stickers. Molded in gold, the earrings are etched with Japanese Kanji carved vertically. The chair comes with silver-toned legs and contrasting black seating, while a slew of BEP logos covers the back – the chair will come in a limited run of just 25 pieces.
1 of 9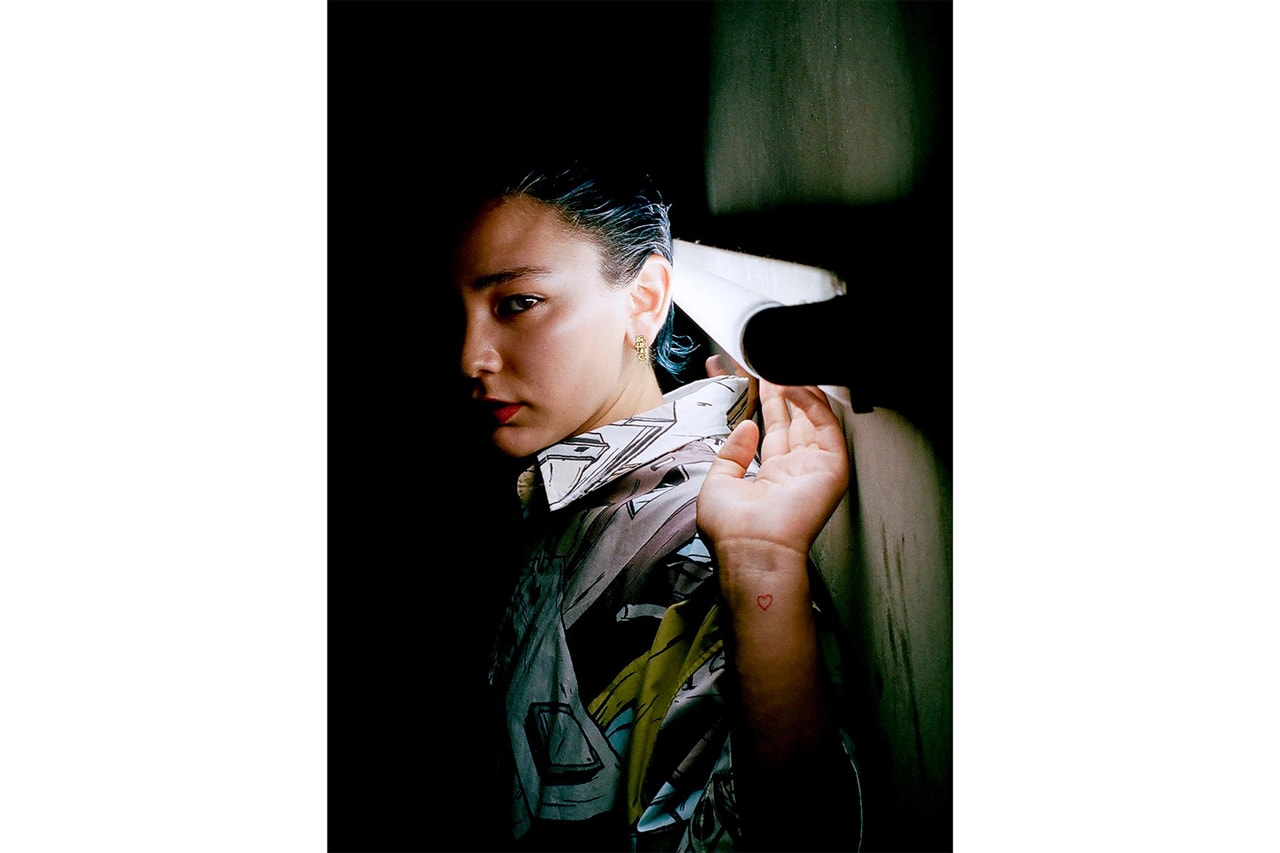 2 of 9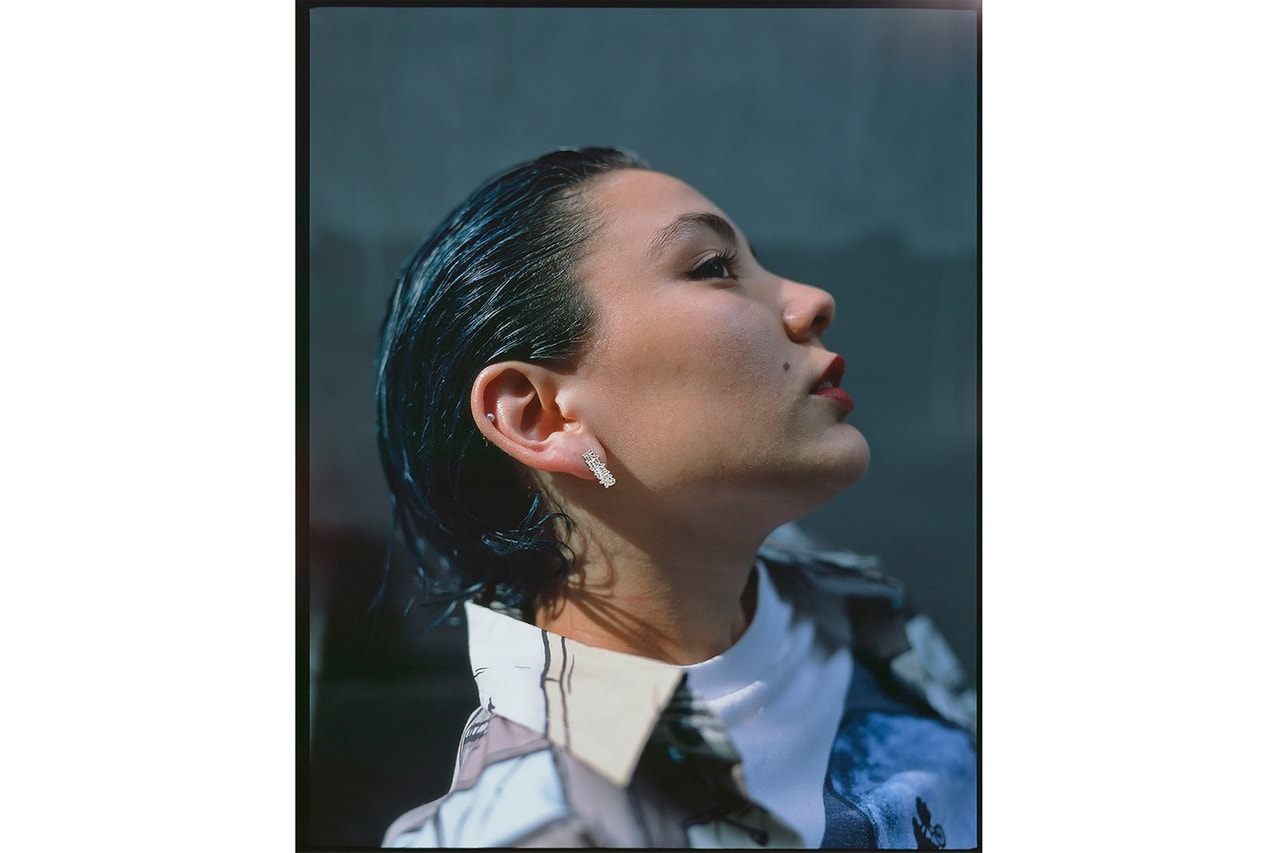 3 of 9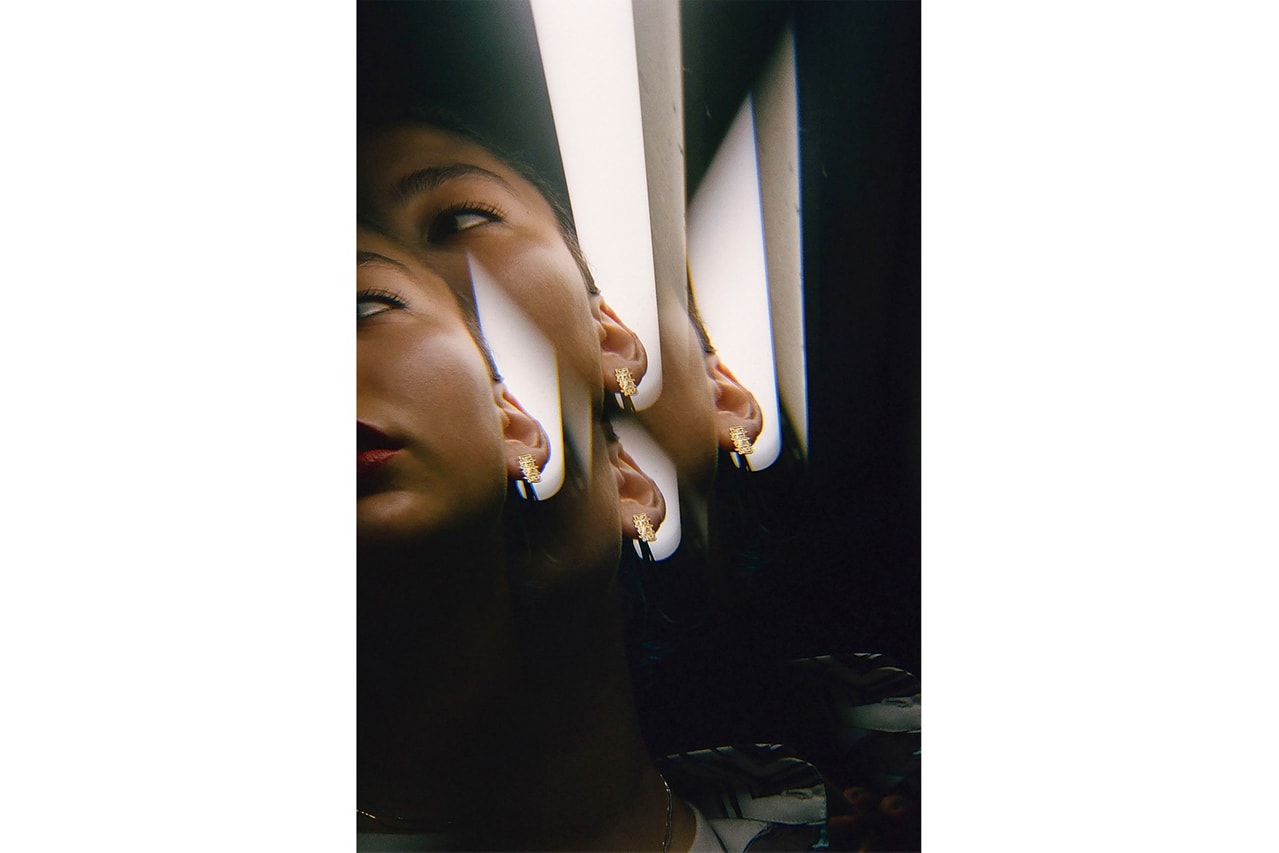 4 of 9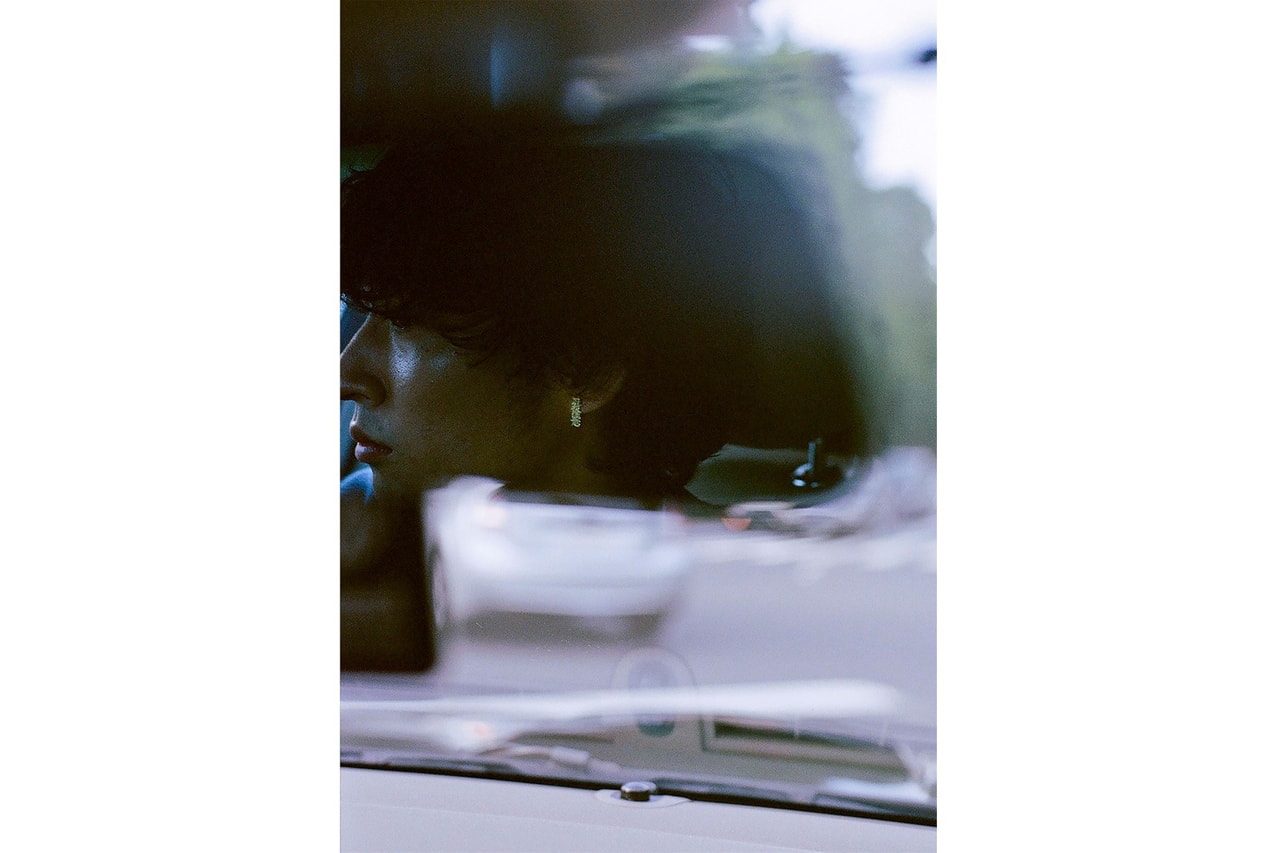 5 of 9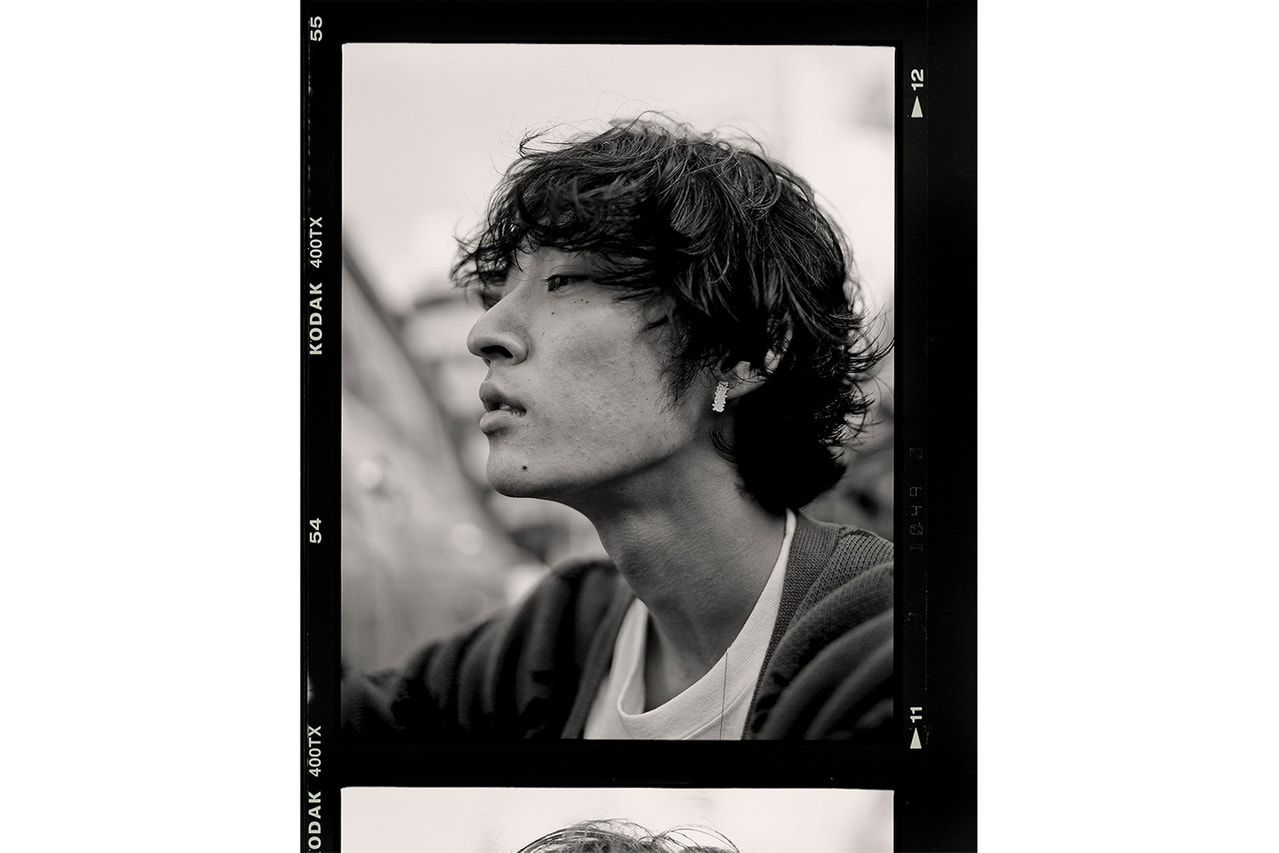 6 of 9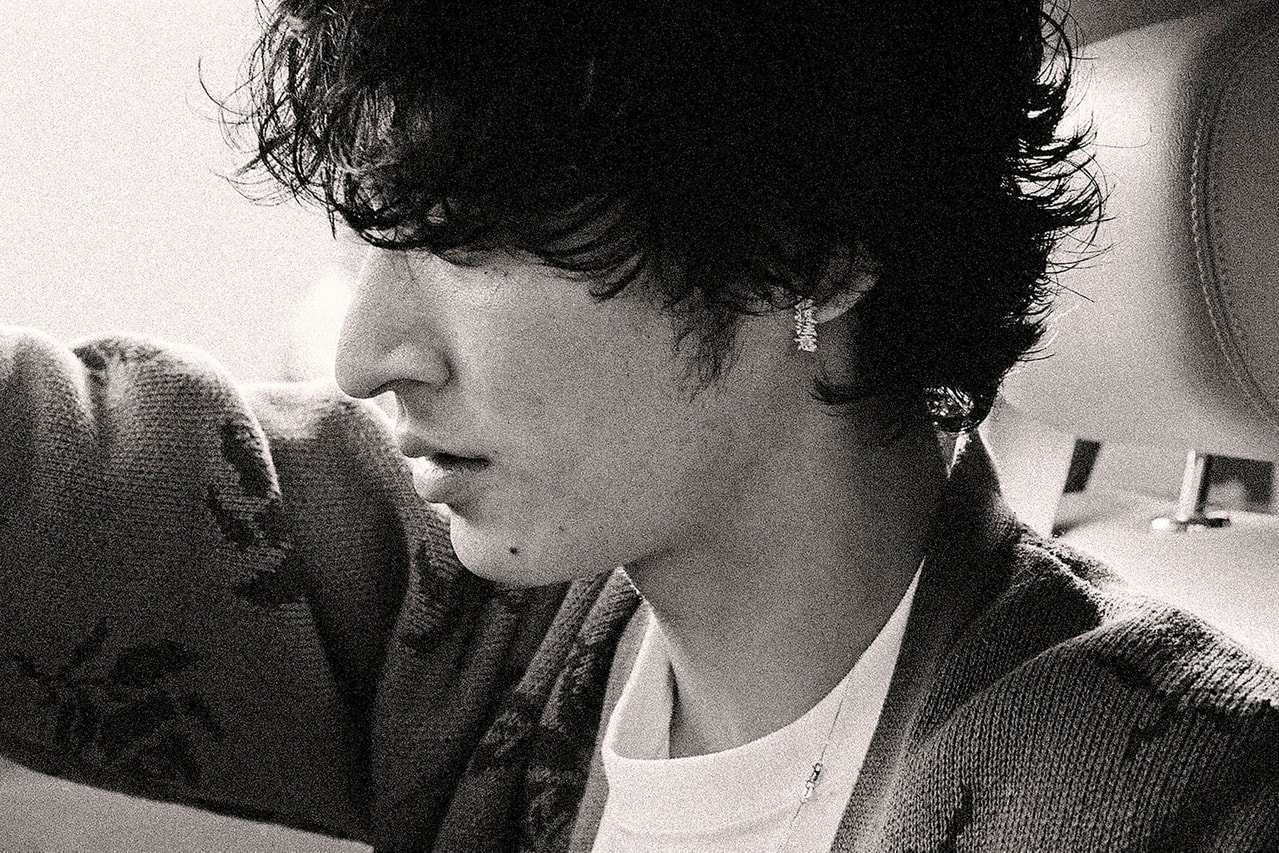 7 of 9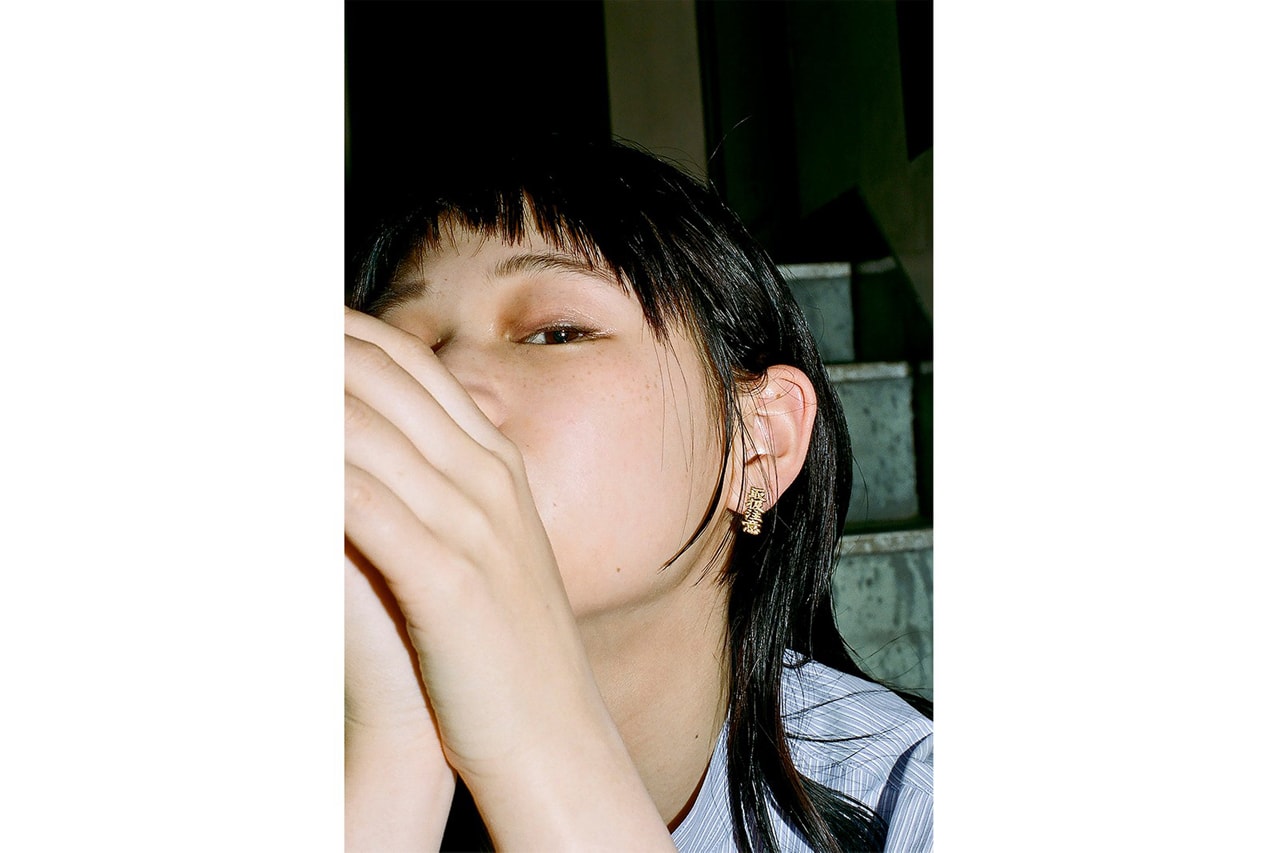 8 of 9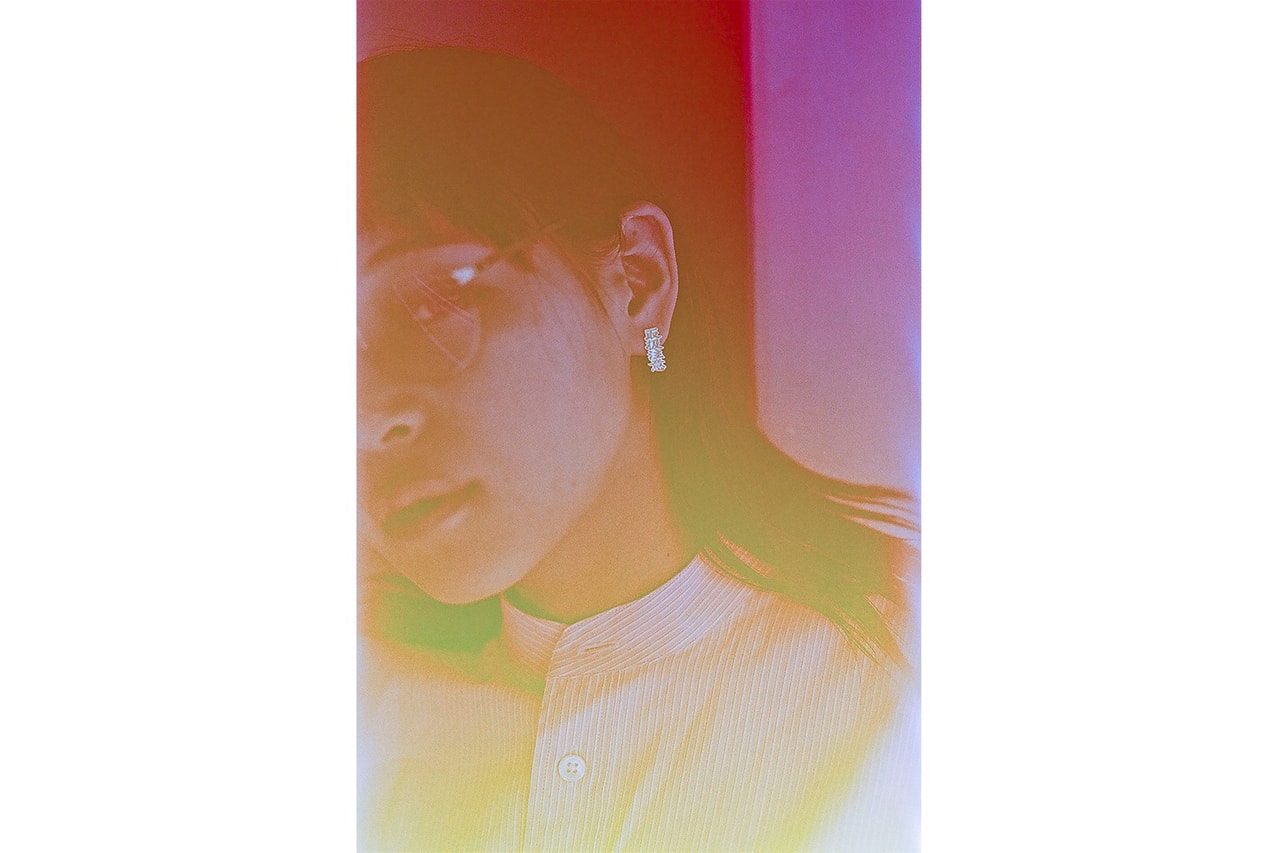 9 of 9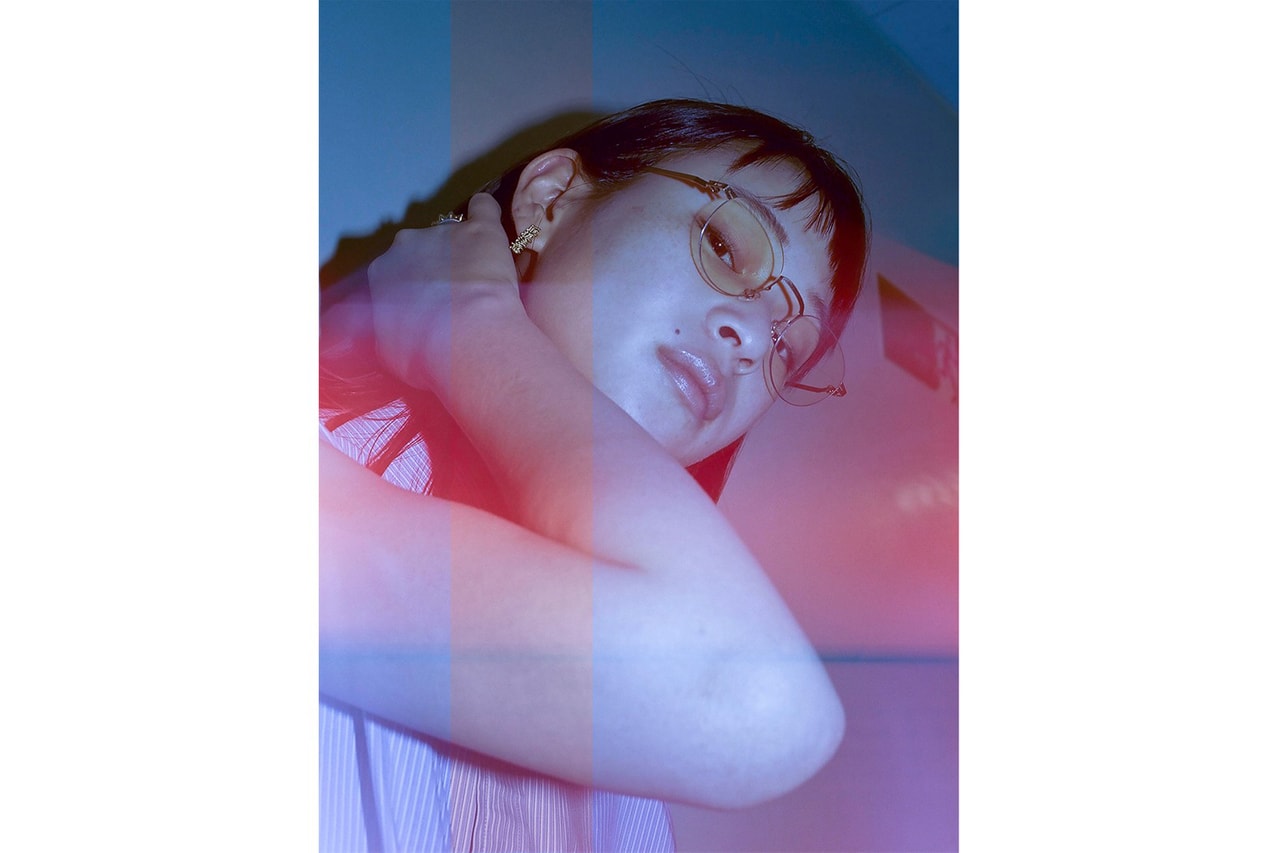 The "STICKER-COVERED SHELL CHAIR," and the earrings will be available at the public pop-up event "BACKYARD MEETING" from July 12 – 15.
Elsewhere, 99%IS- will re-release its punk-infused SM1LE CAP.
BlackEyePatch "BACKYARD MEETING"
Gallery COMMON
1F BLOCK HOUSE
12, 150-0001 6-12-9 Jingumae, Shibuya-ku, Tokyo
BlackEyePatch "Sticker-Covered Shell Chair"