Emory Motorsports Sets Its Sights on the Porsche 911
Creating the Outlaw 911K.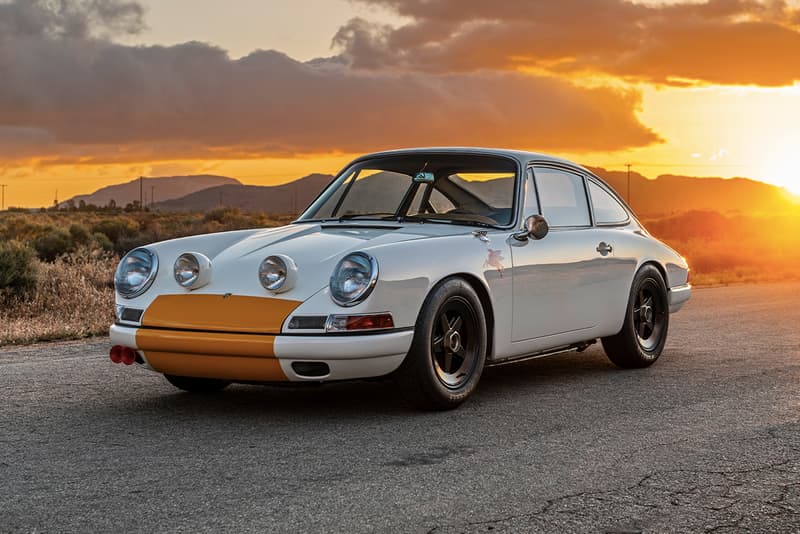 1 of 15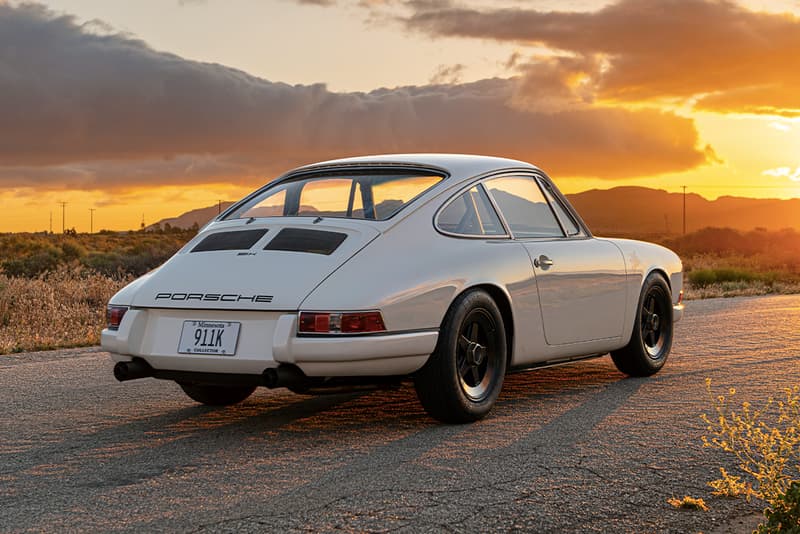 2 of 15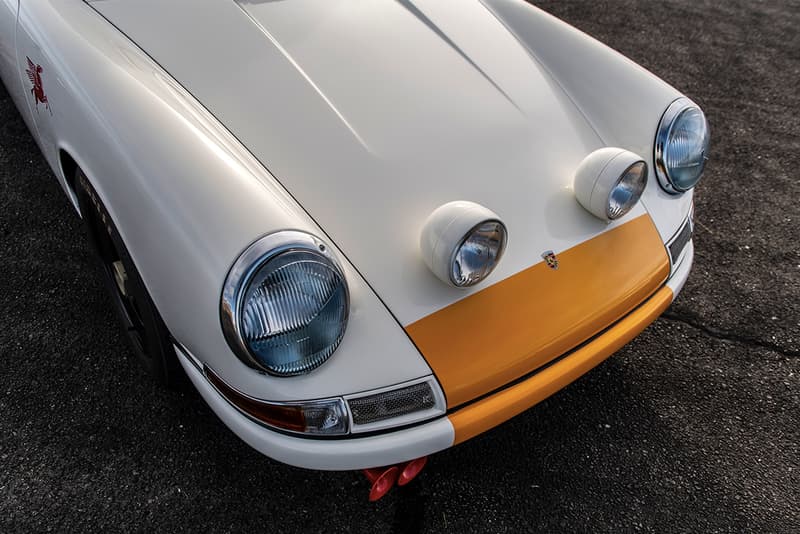 3 of 15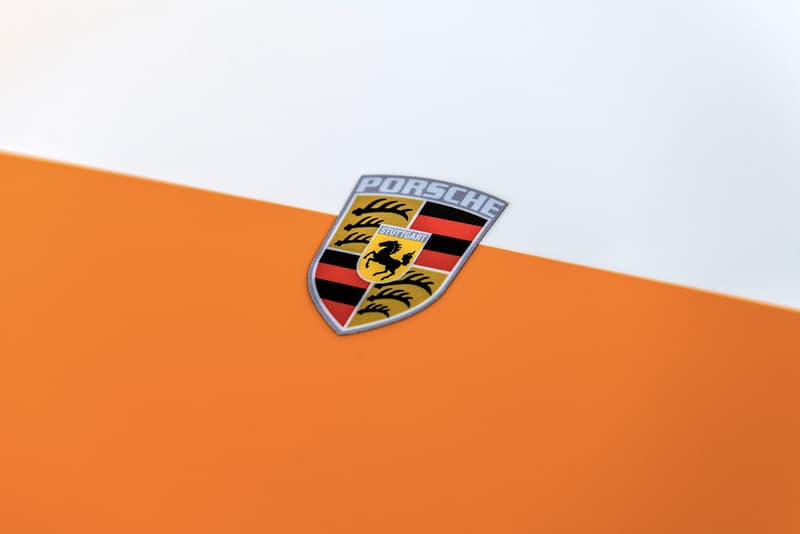 4 of 15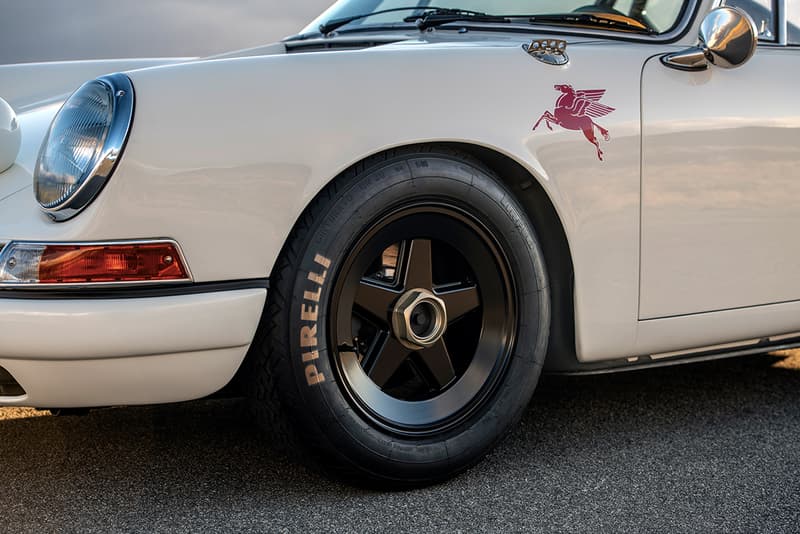 5 of 15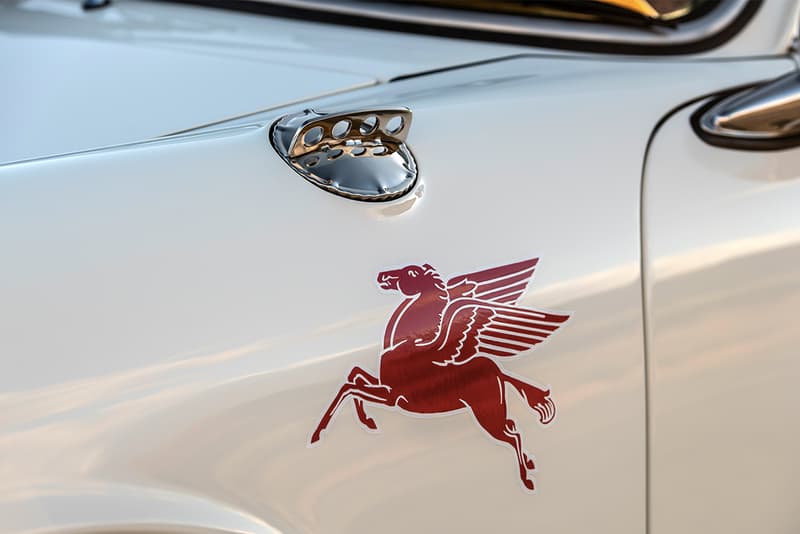 6 of 15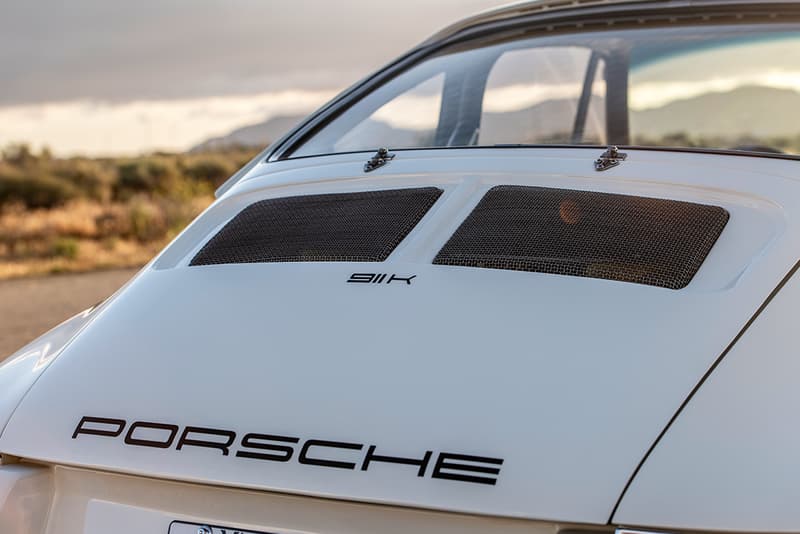 7 of 15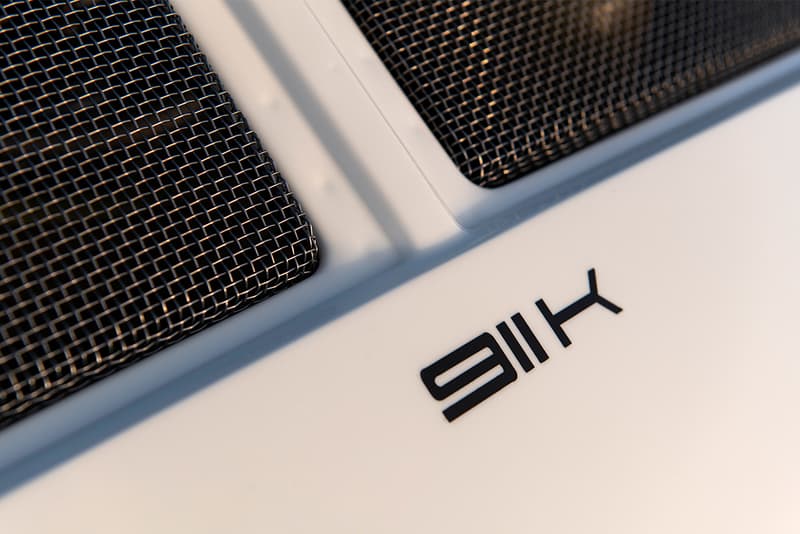 8 of 15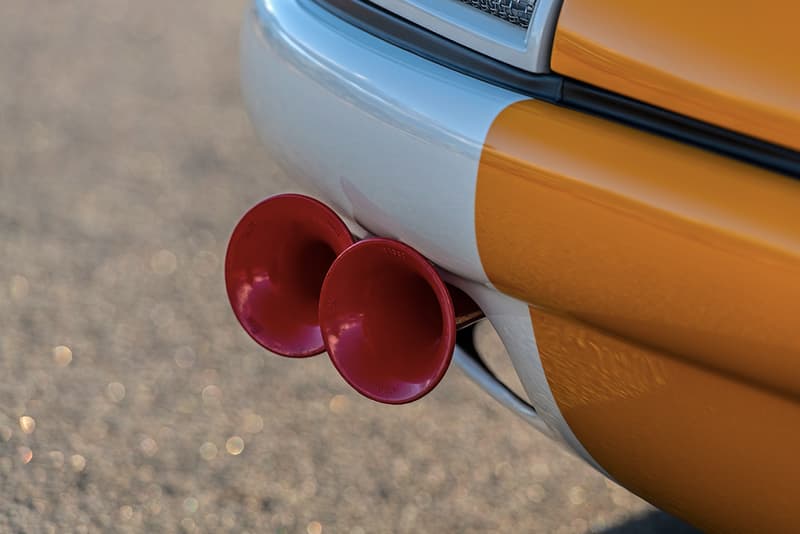 9 of 15
10 of 15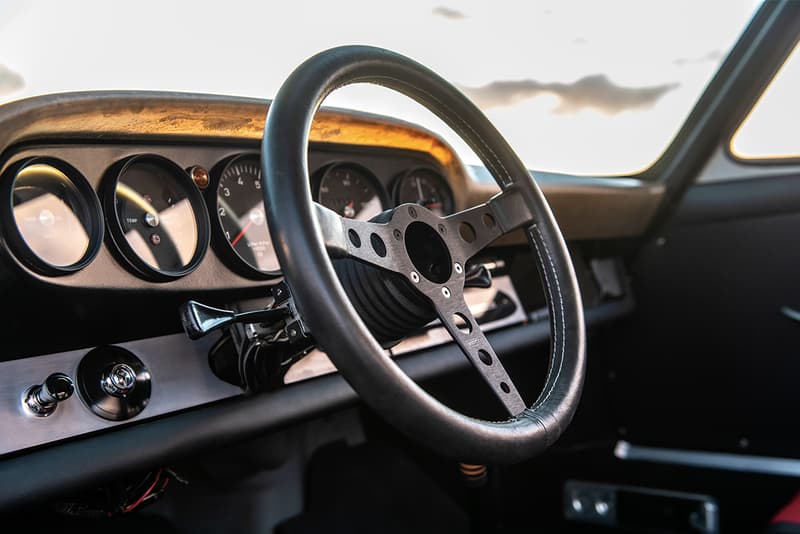 11 of 15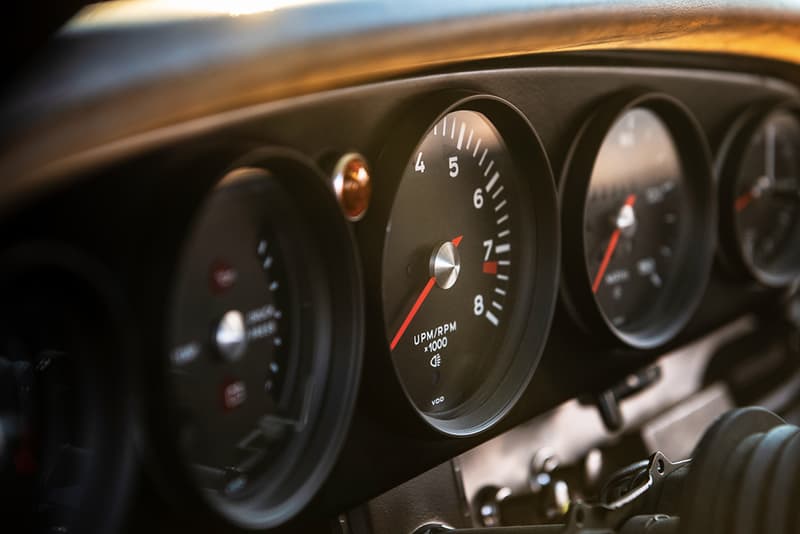 12 of 15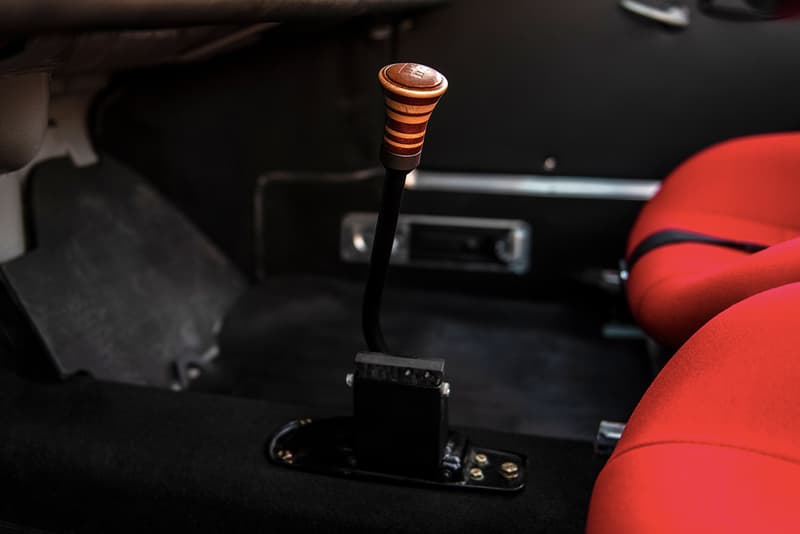 13 of 15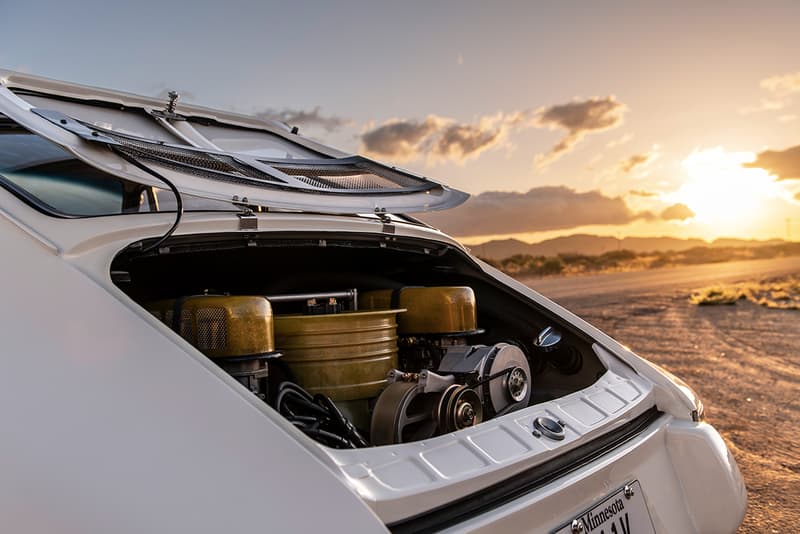 14 of 15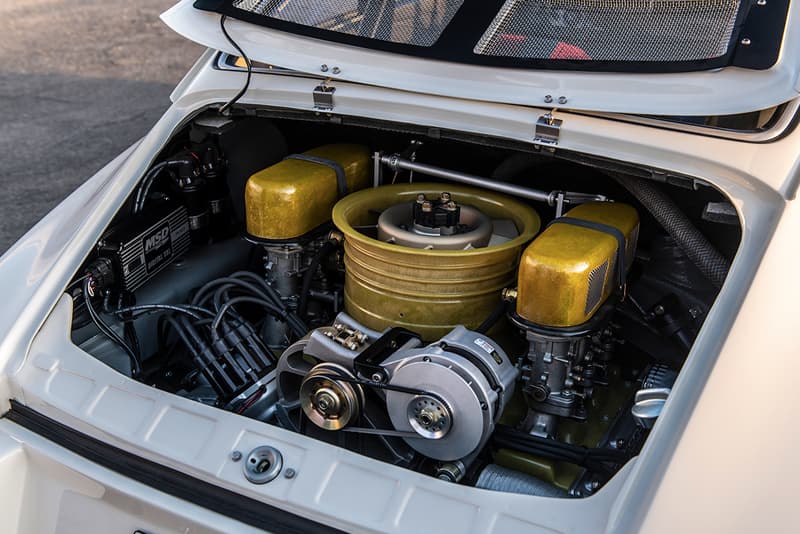 15 of 15
Vintage racer restorer and Porsche 356 specialists Emory Motorsports have just created its first-ever fully-customized Porsche 911, now dubbed the Emory Outlaw 911K. The project was helmed by co-founder and third-generation car customizer Rod Emory, an expert on the Porsche 356, who has over 180 of them under his belt. "We specialize in 356s, and we did this 1968 911 SWB as a one-time commission for a special client," says Emory. "The inspiration for this car comes from Porsche 908-010, a K-bodied sports prototype once piloted by Vic Elford. The design cues and livery from that car lend themselves beautifully to this build."
From the amber fiber-glass dashcap and Porsche's signature Light Ivory paint to the signal-yellow accenting and hand-painted Mobil Pegasus motif, everything on this 911K has been designed specifically as an homage to Porsche's '60s racing heritage. Modded air horns and auxiliary lights on the front give a rally touch, alongside other mods for the bodywork such as mesh intake guards, a twin-grille deck lid, R-style deck lid hinges, and R-style bumpers — there's a very strong display of attention to detail. The heritage racing aesthetic extends into the cockpit, with 908-inspired front seats dressed in Spanish Red Veltex covers, five-point racing harnesses, a Prototipo steering wheel and shift knob, and even leather straps for the windows.
As for its specs, the Outlaw 911K is powered by a 2.5L twin-plug 911 engine and a 901 five-speed transmission, pushing out 190 horsepower — an impressive feat for a racer of that era. The five-spoke custom center-lock wheels come paired with Pirelli CN36 tires, specifically designed for vintage cars.
For more information, you can head over to Emory Motorsports' website, or check out Rod Emory's Instagram.
Elsewhere in the automotive world, Bentley has unveiled its centenary fully-electric EXP 100 GT Concept, capable of 1,340 horsepower.