Benjamin Earl Turner Retains Highbrow Flow on "Yoni Pop"
Off his forthcoming 'Bad Nature' project.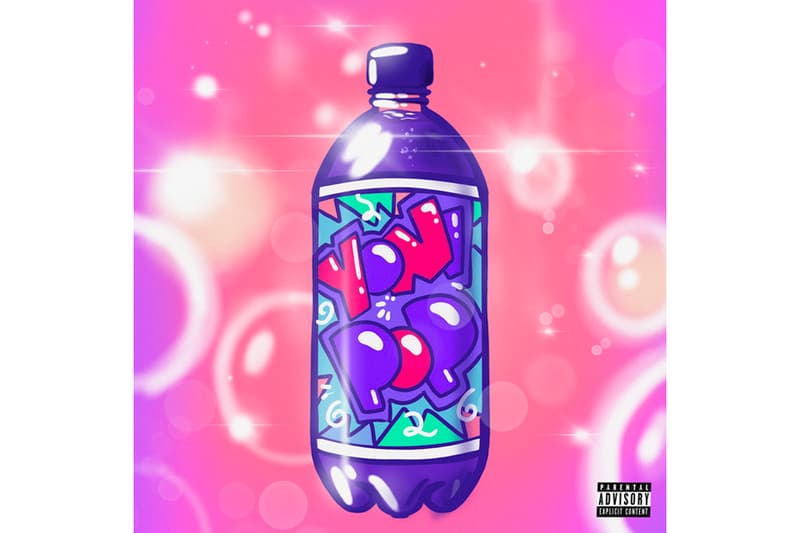 Bay Area-based rapper Benjamin Earl Turner has returned with a new single titled "Yoni Pop," purportedly taken from his upcoming Bad Nature project slated to release next month. Continuing with his intellectually-geared lyrical direction, Turner remains unwavering on his latest track, providing meticulously articulated flows over the hard-flinging instrumental, provided by 21 Savage & Playboi Carti producer Izaïah.
Regarded as the third of four singles slated before the drop of the forthcoming project, "Yoni Pop" remains a song dedicated to Turner's idea of what a strip club experience might be like:
I've never actually been to a strip club, but I know some dancers. I figure one day it'll be my first time and I imagine in the song this is what it'll be like. It'll always be someones first time. And obviously, It's pro sex-work, as we all should be. Autonomy over the body is crucial ya know?
You can listen to "Yoni Pop" below. Bad Nature will arrive in late August as is produced by Izaïah and Pivot Gang's DaeDae and Daoud.
For more related news, Black Milk just announced his new DiVE EP.