Young M.A Gets 'BIG' on New Single
Produced by Mike Zombie.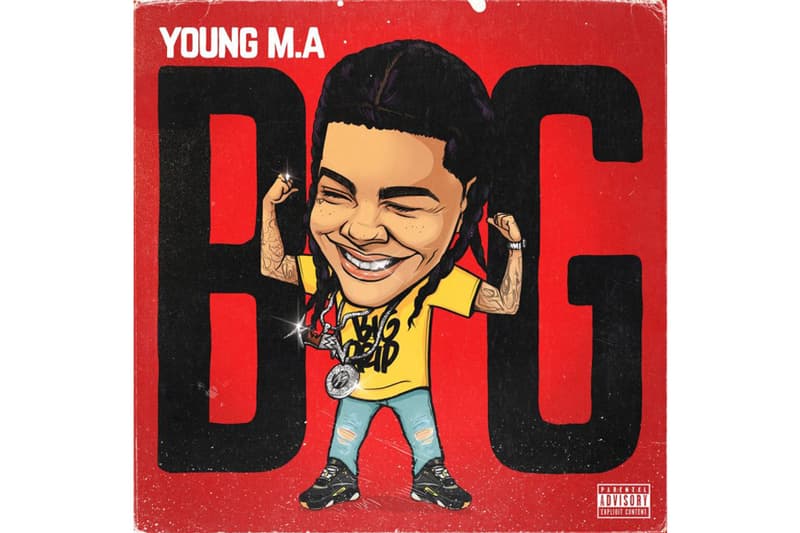 Brooklyn-based artist Young M.A has released a new single for the summer called "BIG," following her recent Valentine's day release. Produced by Mike Zombie, the RedLyfe rep gets lyrical as always, delivering fittingly gritty bars for the booming instrumental.
She even makes reference to Kehlani, stating "Man, I like them tatted bitches, hi Kehlani/ I woke up in that pu**y, her new name Bugatti." Although there's still no word on her debut album, the rapper effortlessly spits for over 3-minutes, but as long as she keeps releasing anthems like this all is well.
Check out the track below, then listen to Chris Brown's new LP Indigo.