Scarface Is Running for Houston Council
"Of the People, For the People."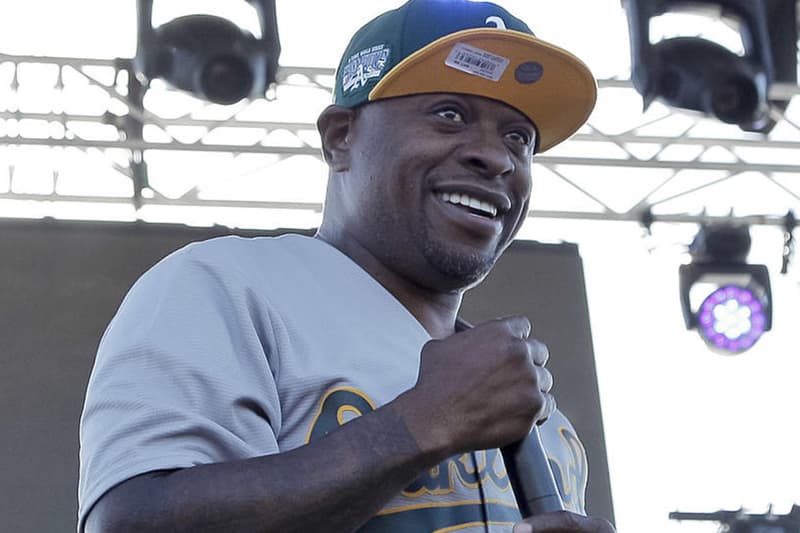 Scarface is running for office in Houston. The H-town legend, born Brad Jordan, made the announcement that he will run for Houston City Council in District D via his Instagram.
"It's official," he revealed on IG. "I'm offering myself for service as the next Houston City Councilmember for District D. Join our movement! More details to come. www.bradfordistrictd.com." The 48-year-old MC's slogan for his campaign is "Of the People, For the People."
Last year, Houston Mayor Sylvester Turner and Councilman Dwight Boykins declared June 26 to be officially Brad "Scarface" Jordan Day in Houston. The rapper's mother, city council members and members of the NAACP were also at the event.
"You know me as Scarface, but now you get the opportunity to meet Brad Jordan," he told those in attendance. "I've done a lot of music, you know. I've done a lot of speaking of social … words that take place in our community. That Scarface has turned into Brad Jordan. I really want to let y'all know that I'm getting ready to make a super impact in the community because that's the most important thing to me right now."
In other news, Geto Boys' member Bushwick Bill tragically passed away.