Ryan Hewett Returns to Unit London for Latest Solo Exhibition
Featuring new portraits of abstract bodily figures.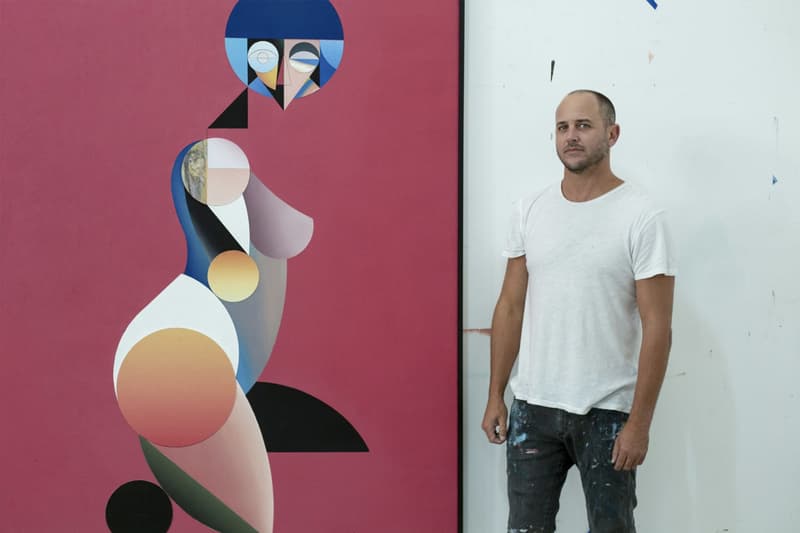 1 of 7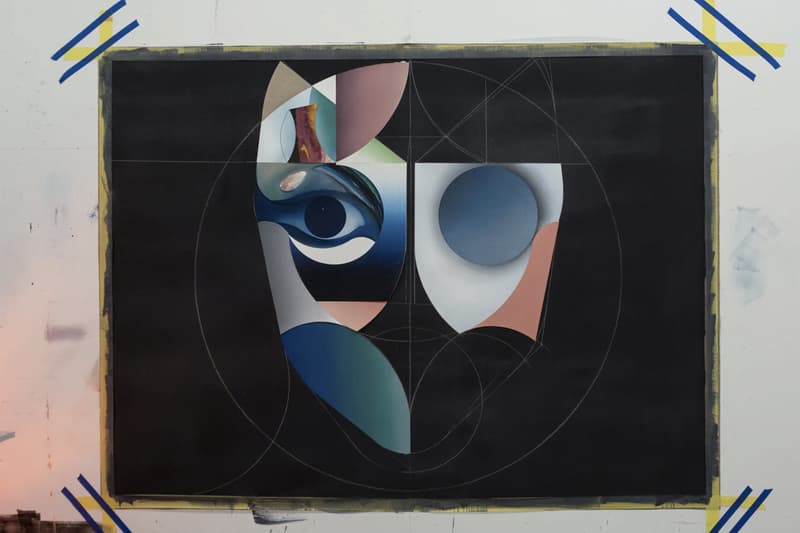 2 of 7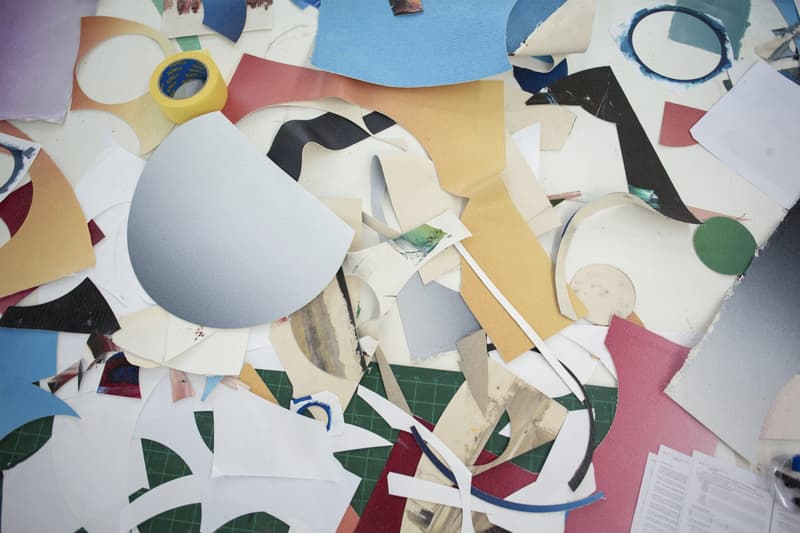 3 of 7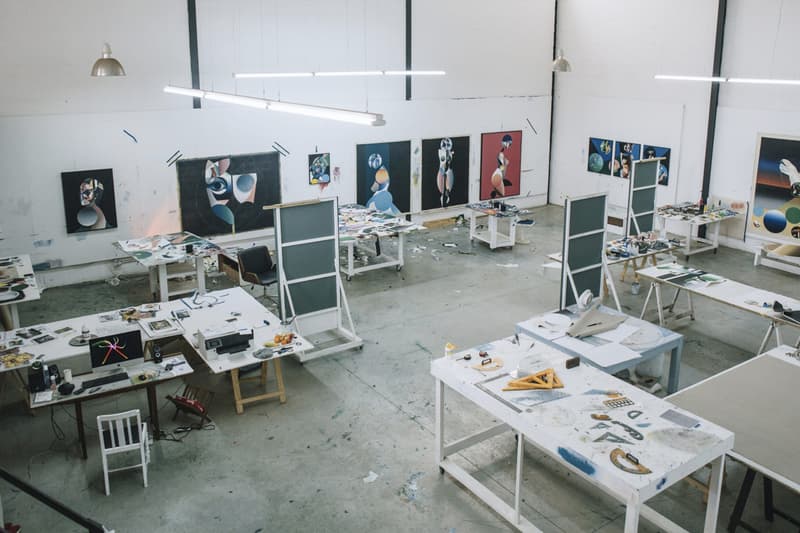 4 of 7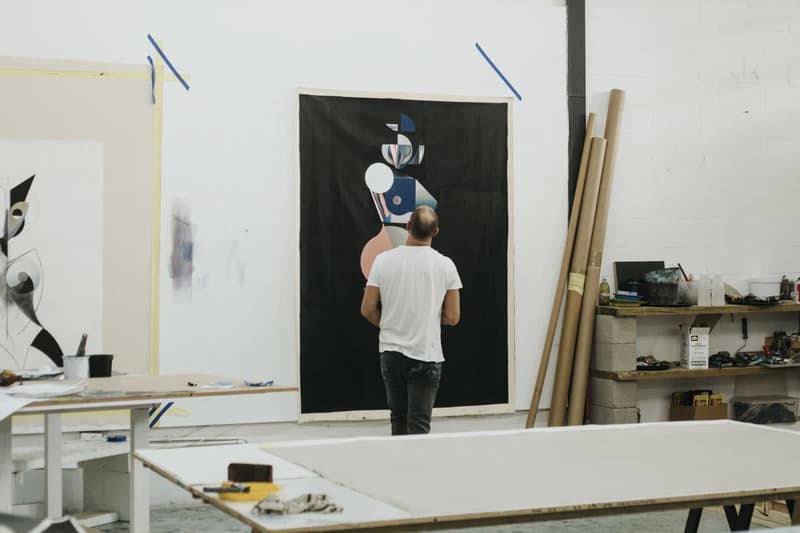 5 of 7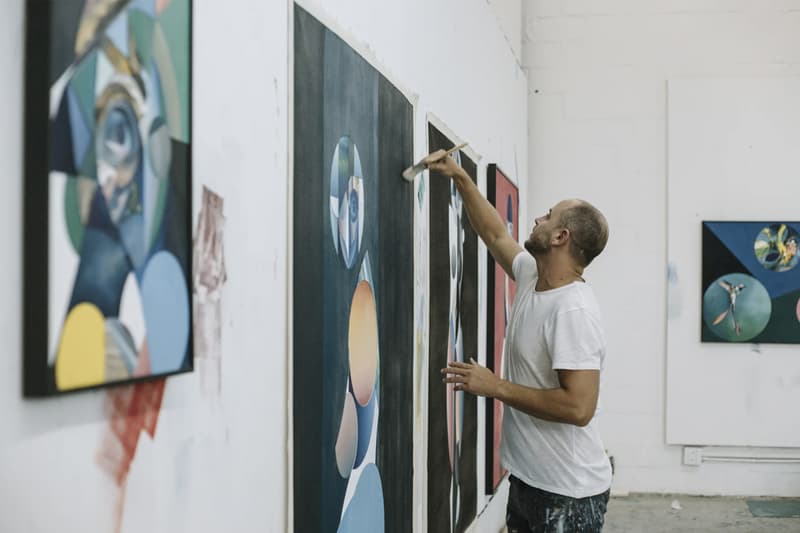 6 of 7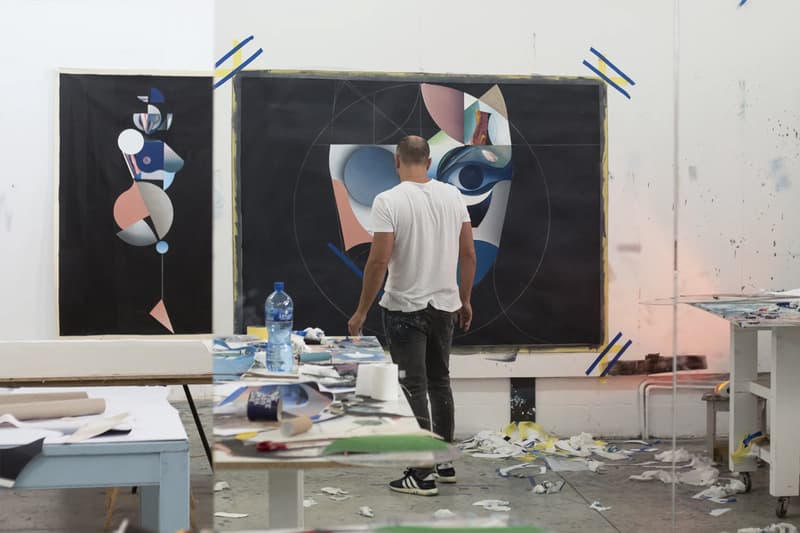 7 of 7
Last year, we saw the works of Ryan Hewett in his solo exhibition "The Garden" at Unit London's Mayfair gallery space. The Cape Town-based artist returns to the gallery space once again with his latest abstract paintings.
Hewett has been known for his evocative style of portraits that offer an introspective window for self-expression. Often attributed to his style is the use of fragmentation – forms and faces are deconstructed in vibrant colors while exposing the harrowing bareness of its figures at the same time.
The upcoming show will host a collection of Hewett's newest works, characterized by conceptual portraits that explore figurative anatomy through all kinds of unique shapes. A slew of oil paint and bold colors will be layered over one another to form thick textures, creating dimensions that bear sculptural elements. While the artist is mostly known for painting faces, this collection will feature some of Hewett's newfound fascination with bodily figures.
Dubbed "New Paintings," the exhibition will be open from June 20 – July 13. Head over to Unit London's official website to learn more and to RSVP for the private viewing.
In other related news, Banksy repurposes EU customs gate for anti-Brexit 'Keep Ou' installation.
Unit London
3 Hanover Square
Mayfair, London W1S 1HD
United Kingdom