Netflix Renews 'Ultraman' for Season 2
"Get ready to armor up once again."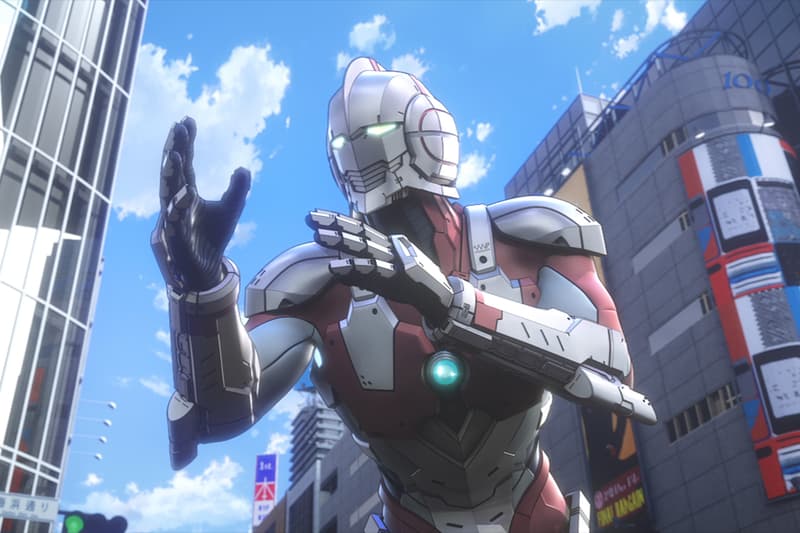 The first season of Ultraman debuted on Netflix to great fanfare on April 1. So now marks the perfect time for the streaming giant to announce the hit anime series has been renewed for a second season.
Netflix shared the news via Twitter by telling anime fans to "get ready to armor up once again" since "Ultraman is coming back for Season 2."
Warning: Mild spoilers lay ahead.
Ultraman originally aired in Japan back in 1966 and was created by Eiji Tsuburaya and produced by Tsuburaya Productions. Netflix's anime series is based off of Eiichi Shimizu and Tomohiro Shiguchi's ULTRAMAN manga, which acts as a sequel to the original 1966 Ultraman television series. Below is Netflix's descrption of the first season:
"Once there was a "Giant of Light" that defended world peace from the threat of giant monsters and alien invasions. His name was Ultraman. Time has now passed since he completed his mission, in which he bonded with scientific investigation team member Shin Hayata, and departed the Earth. During this time humanity welcomed an age of prosperity. But it was no more than just the illusion of peace… Now, when the world once again needs the power of a "Giant of Light," a new hero emerges who has inherited the genetic factor of light. But he is no giant. He is a normal-sized troubled high school student, clad in a metallic powered suit. His name is Shinjiro Hayata. A new story unfolds as the son of Shin Hayata, the man who was once Ultraman, struggles to become the Ultraman of a new generation."
Season 2 will continue right after the events seen in season 1 which saw Ultra "brothers" Shinjiro Hayata, Dan Moroboshi, and Seiji Hokuto fighting together after they defeated Ace Killer. The new episodes will also explore all the loose questions floating around after the show's premiere season on the network.
So far no official release date has been announced for second season but keep it locked here for more details when they surface.
In more entertainment news, Marvel Studios shares first look at Loki Disney+ series.
Get ready to armor up once again, Ultraman is coming back for Season 2. pic.twitter.com/34Bsn0MRMt

— NX (@NXOnNetflix) June 11, 2019