Rent Notorious B.I.G.'s "One-Room Shack" Childhood Home for $4,000 USD
The same St. James Place residence he once rapped about on "Juicy."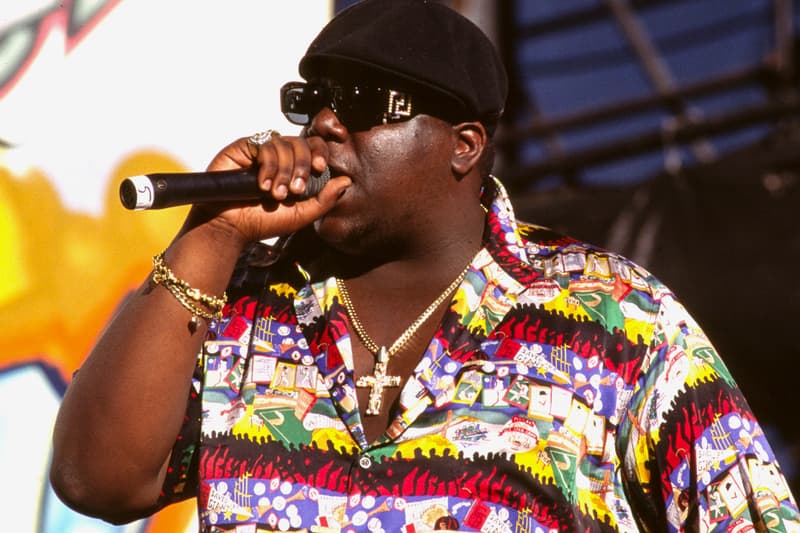 The Brooklyn apartment where the Notorious B.I.G. spent his childhood in is looking for tenants.
Priced at $4,000 USD a month, the home is no longer the "one-room shack" Biggie rapped about on his 1994 track "Juicy." According to real estate website compass.com, the residence along 226 Saint James Place in Clinton Hill has been refurbished into a three-bedroom apartment, fully furnished with granite countertops and stainless appliance. The renovated eight-unit condominium building retains its pre-war details, including hardwood floors and high ceilings, and offers laundry, bike storage, a common garden with plants and a barbecue area. However, the listing fails to mention its cultural significance or even the home's history regarding the beloved rapper.
Despite missing Big's name on the website, Compass broker Fabienne Lecole acknowledge the importance of the residence. "It's a beautiful home and a fantastic neighborhood, filled with little shops and great transportation," she said. "The apartment is iconic … a historical gem."
In case you missed it, the borough's intersection of Gates Avenue and Fulton Street was officially renamed Christopher Wallace Way earlier this June.