Namu Shop Spotlights Clean Lines and Superb Craft in SS19 Editorial
Showcasing understated brands from Japan, American and everywhere in between.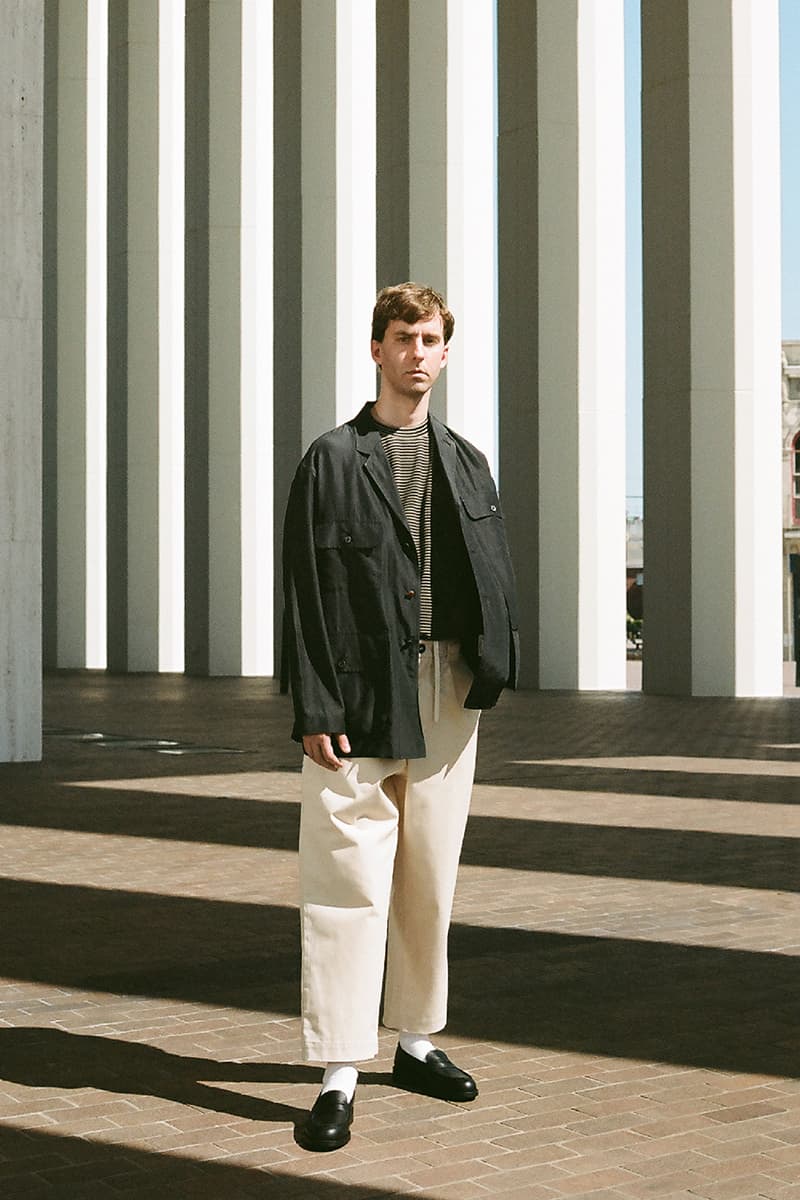 1 of 17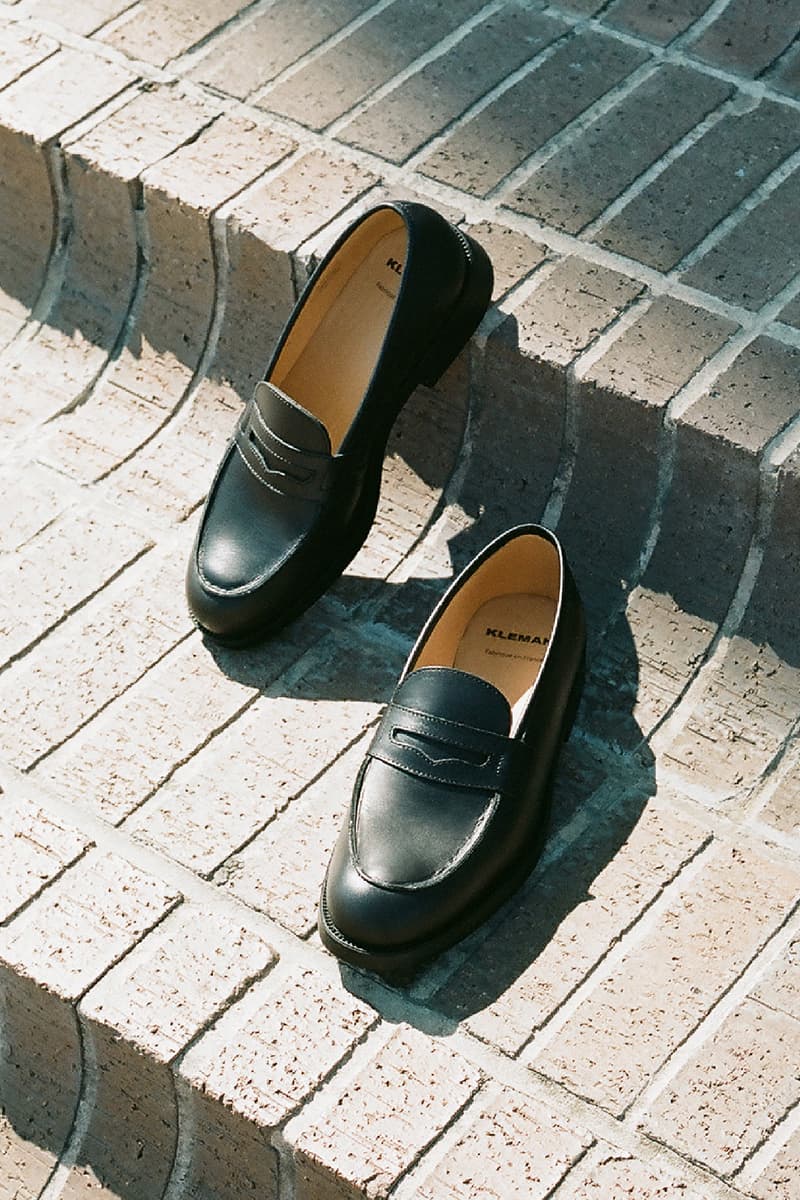 2 of 17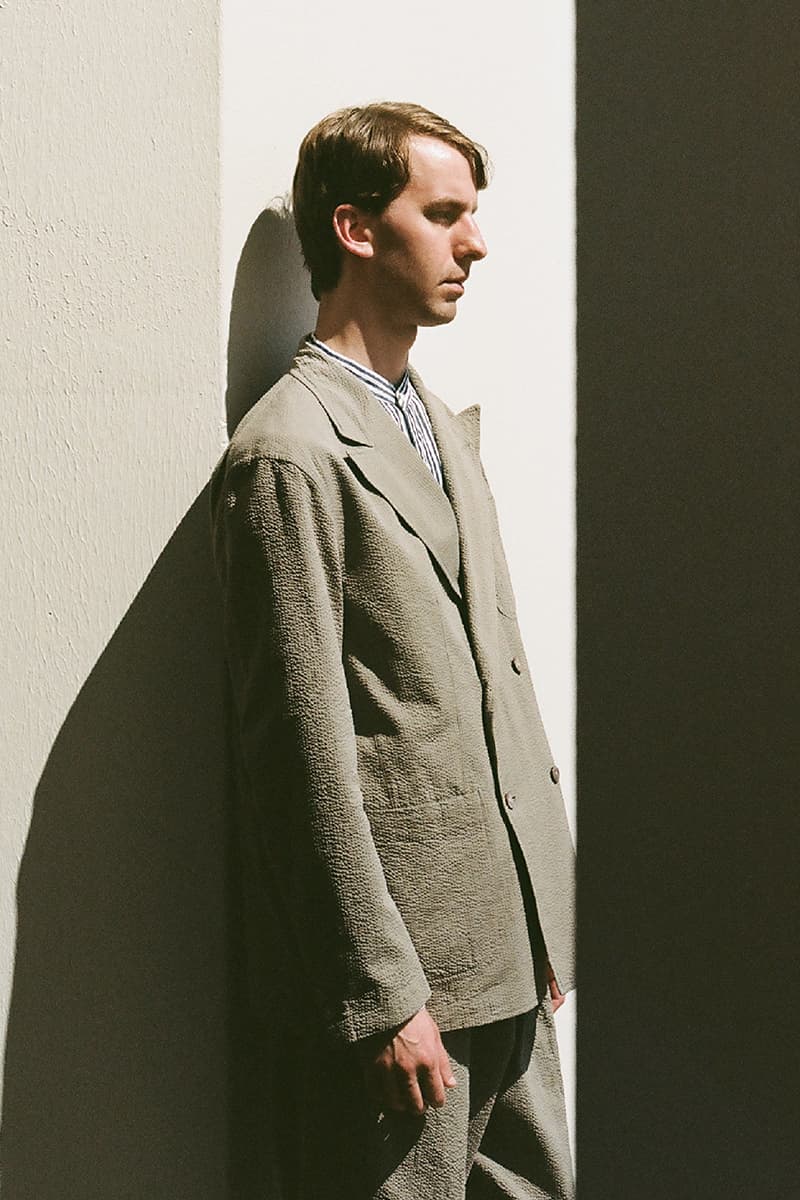 3 of 17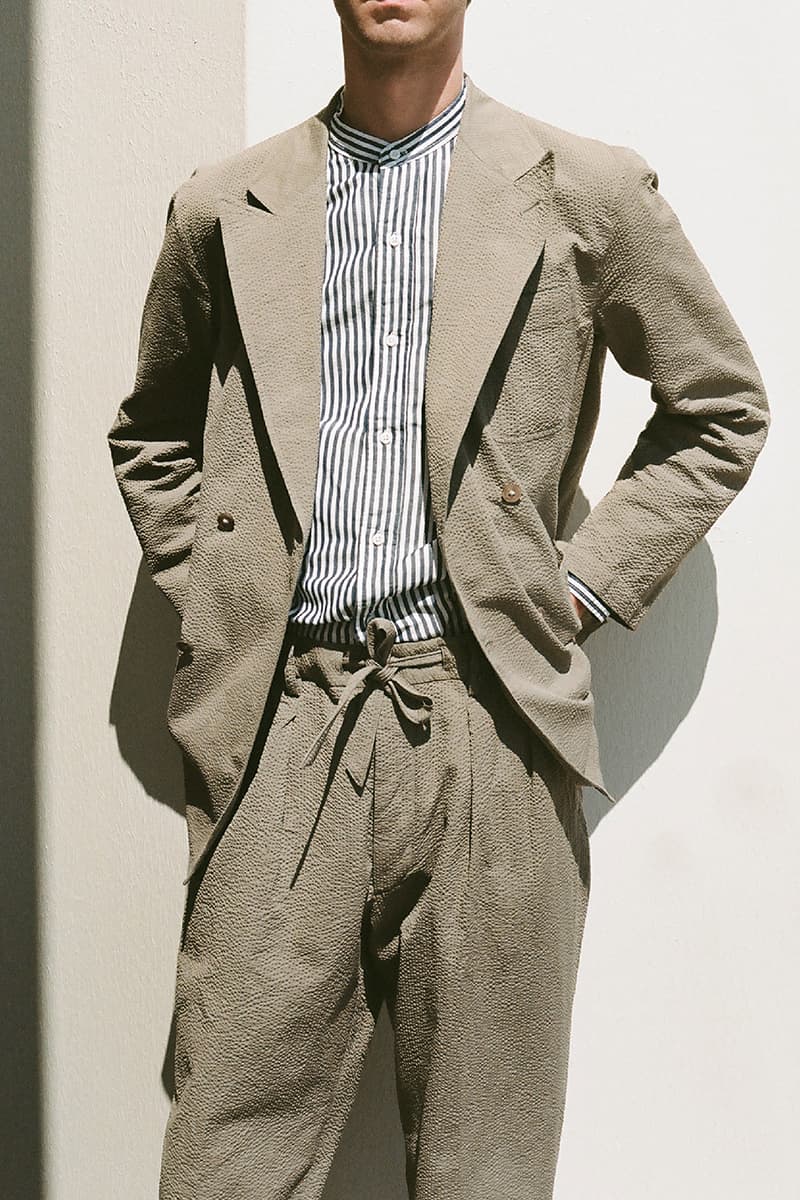 4 of 17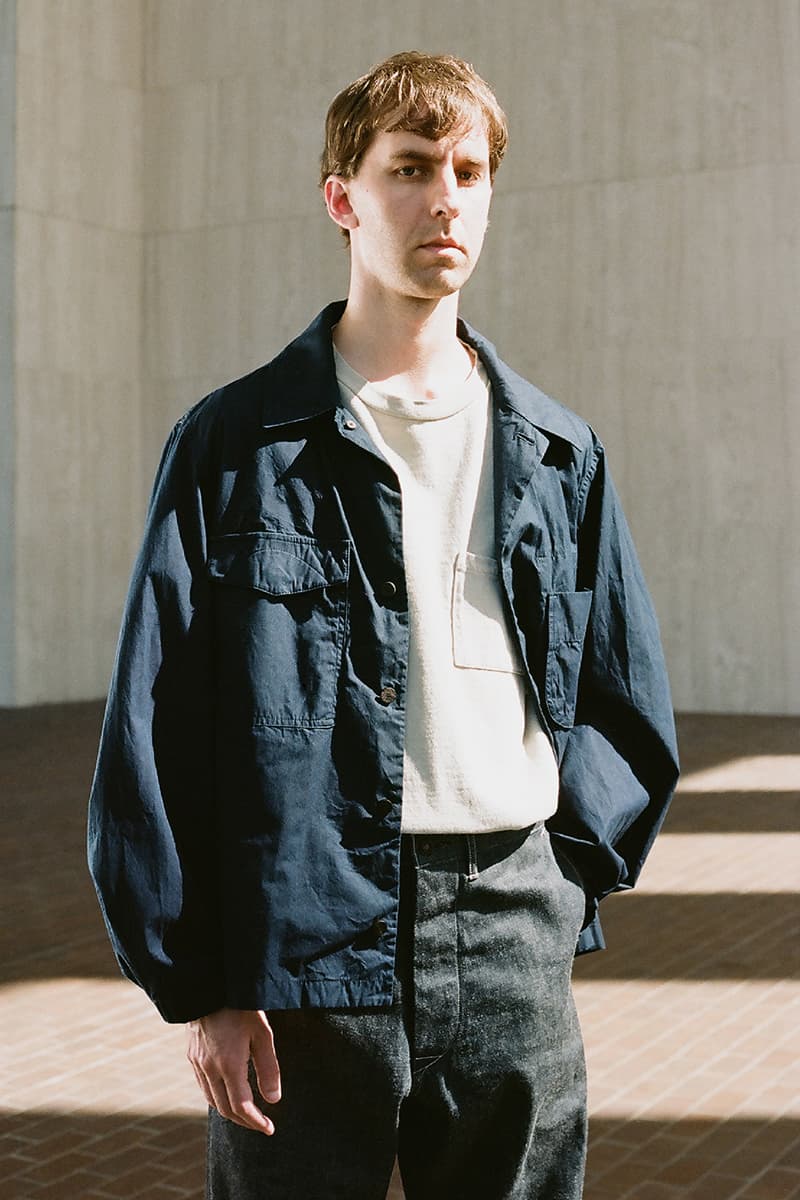 5 of 17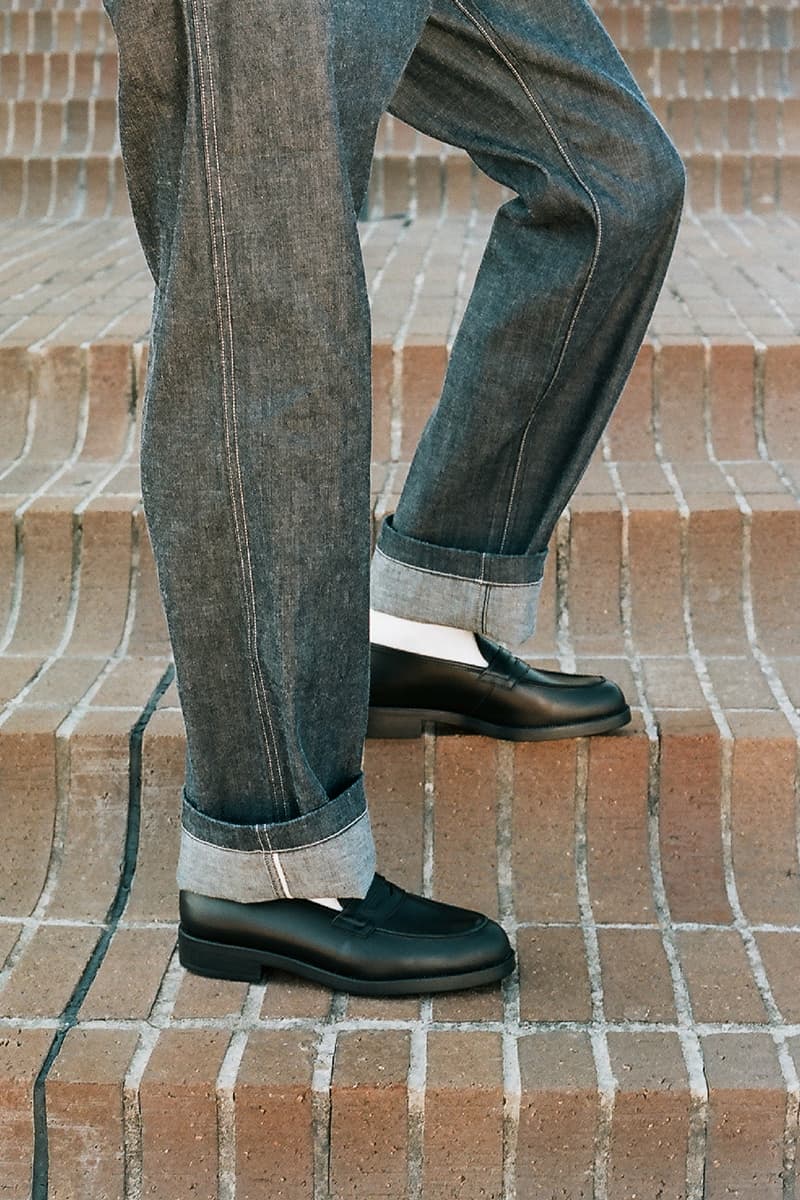 6 of 17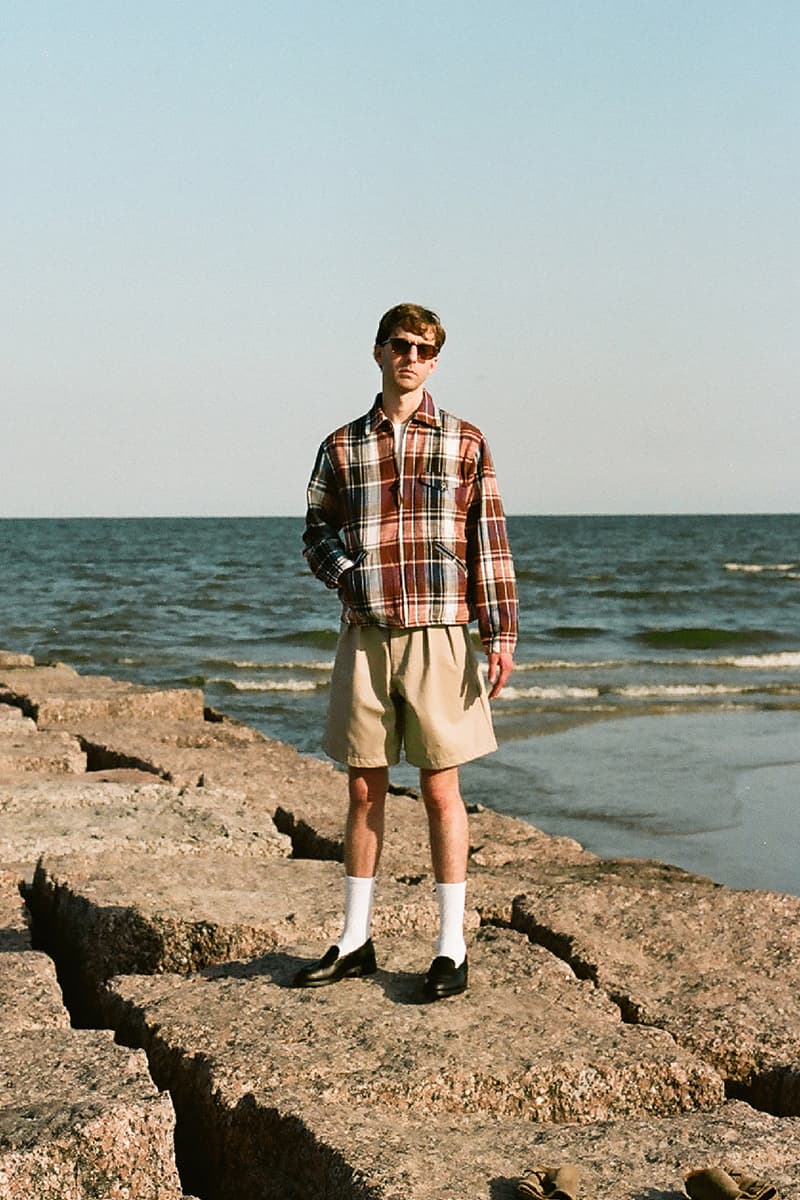 7 of 17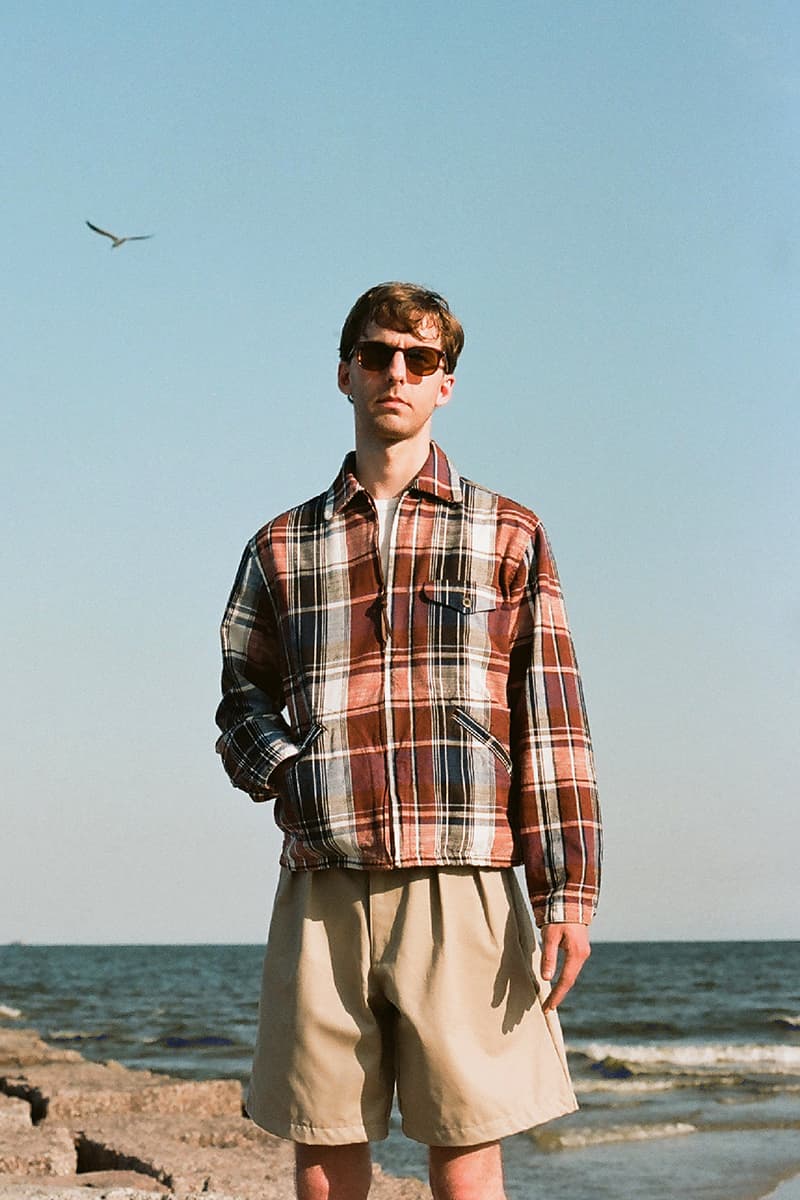 8 of 17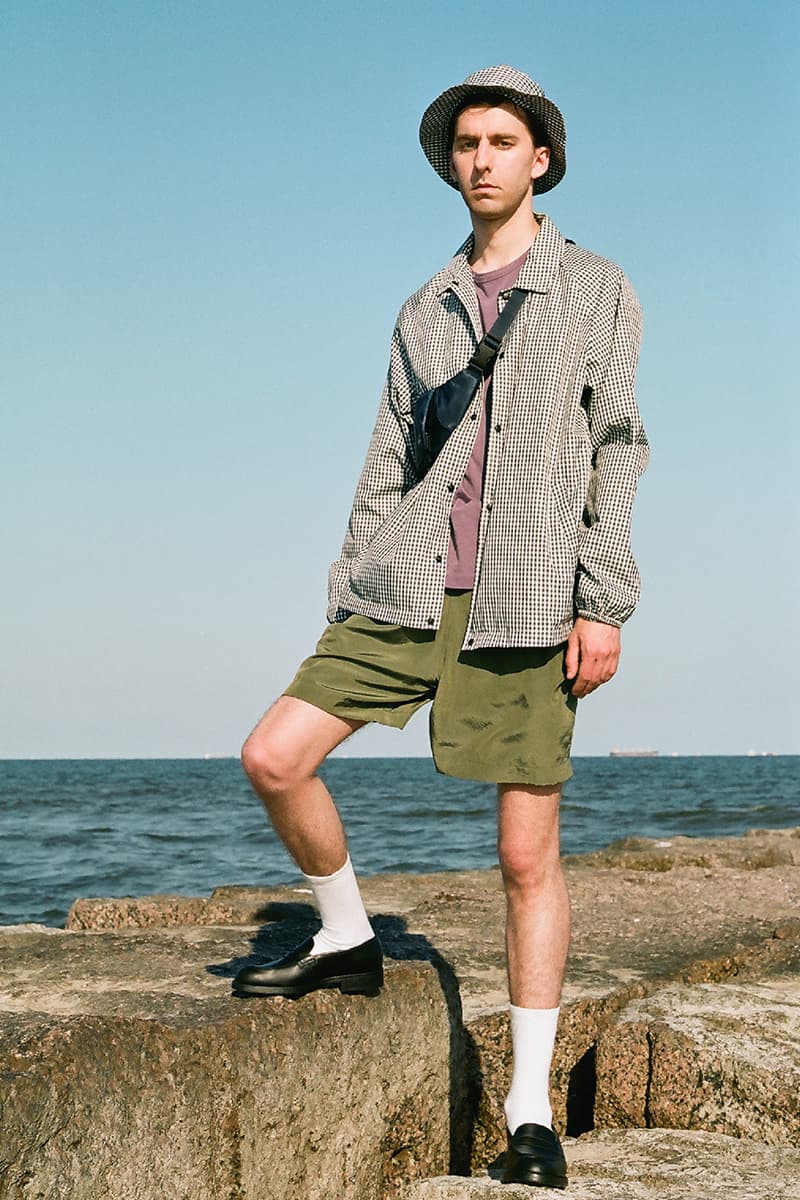 9 of 17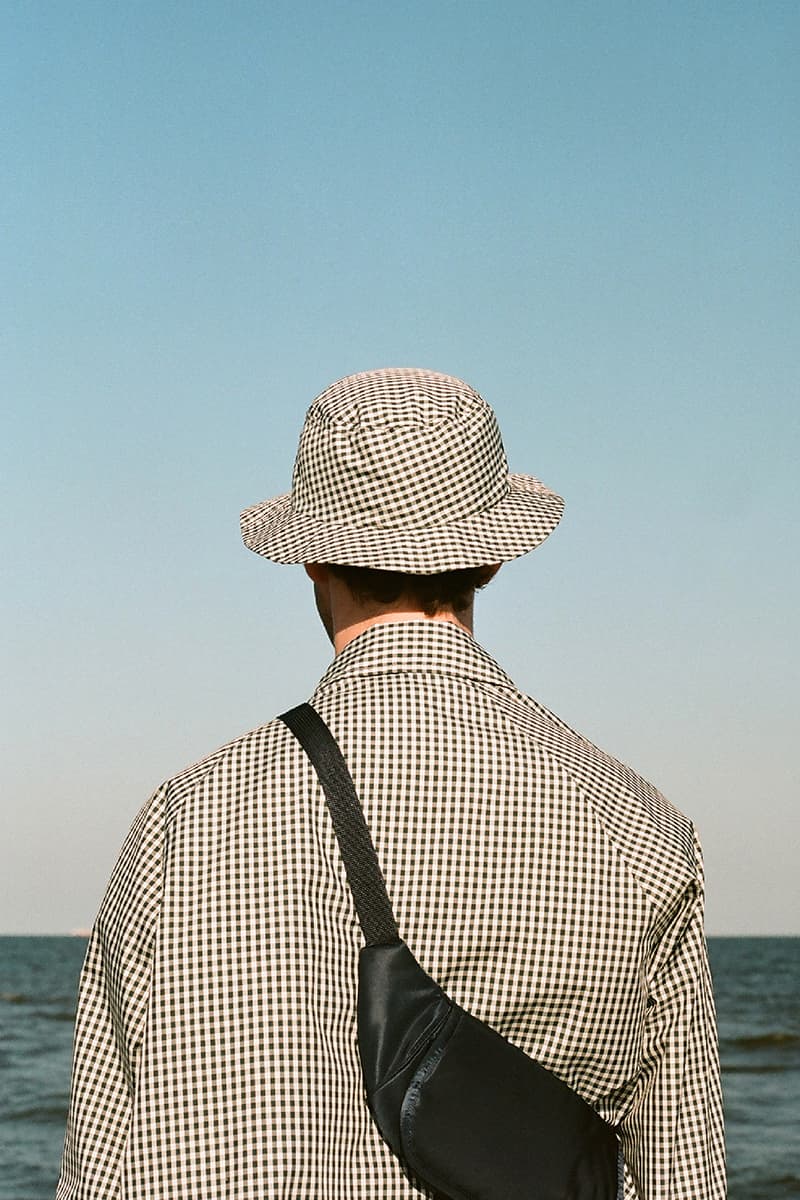 10 of 17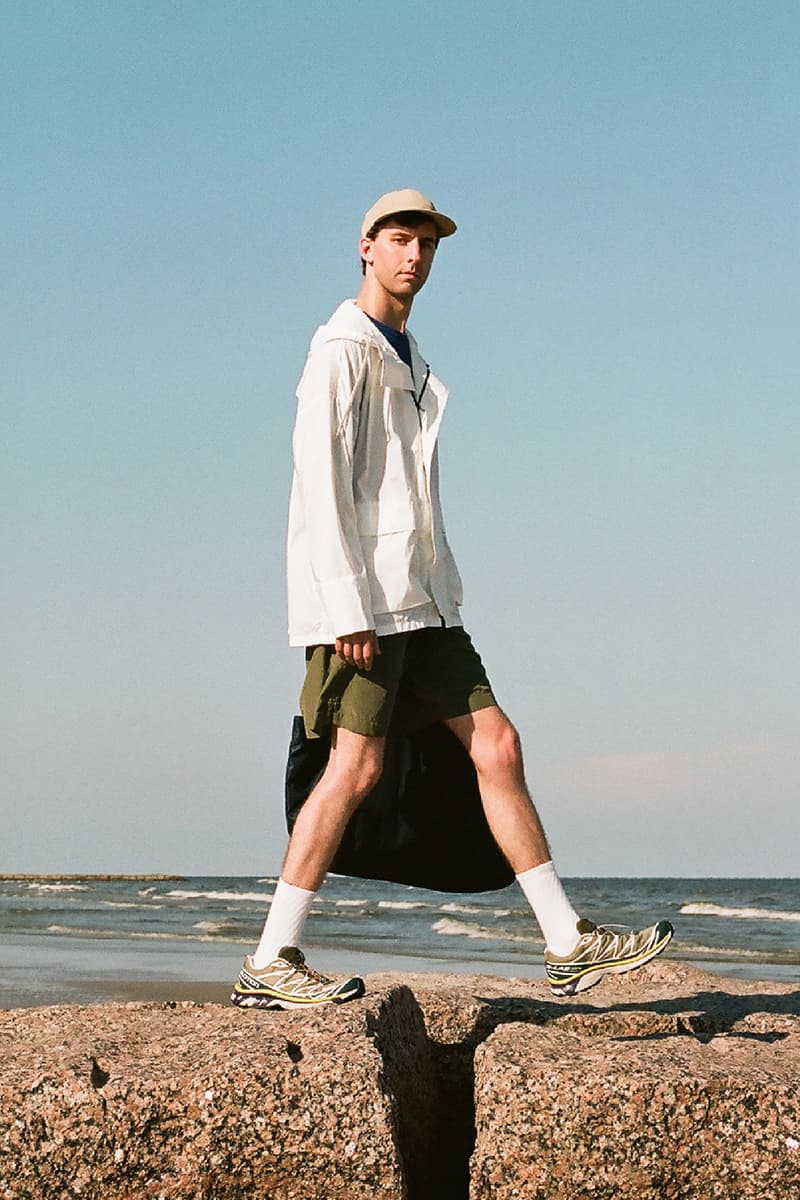 11 of 17
12 of 17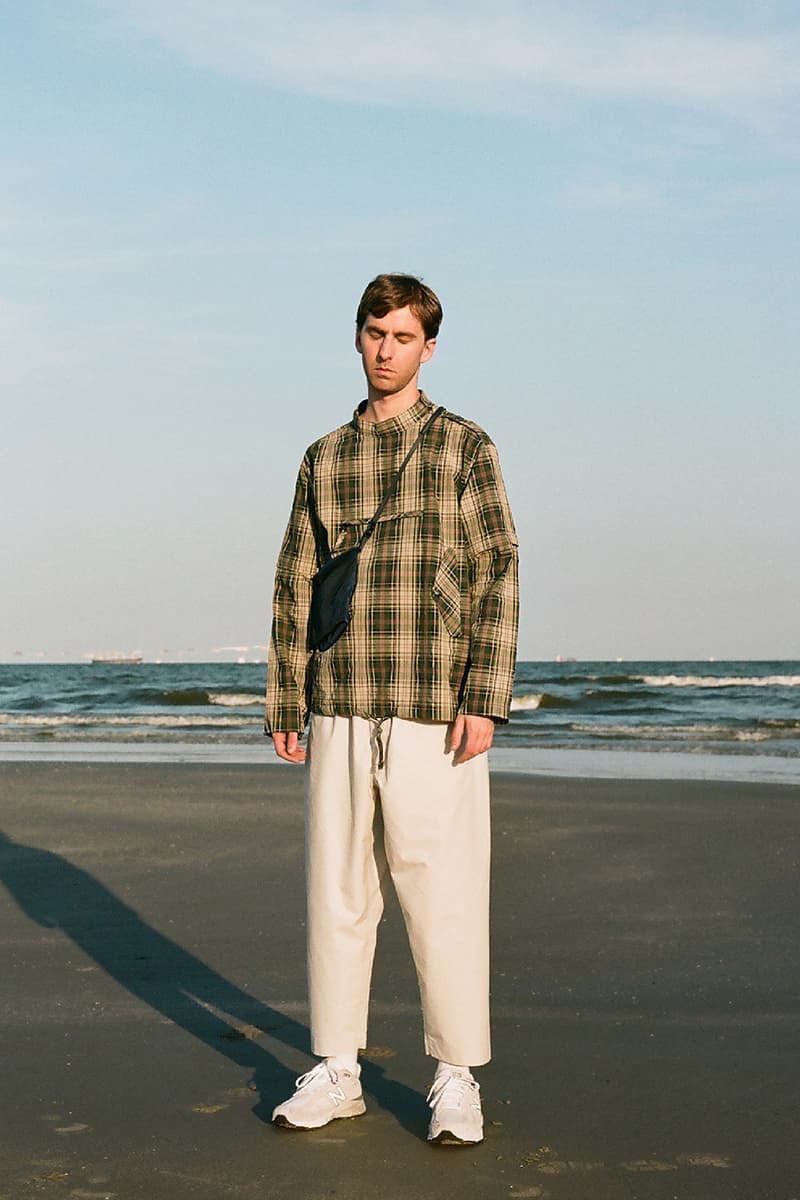 13 of 17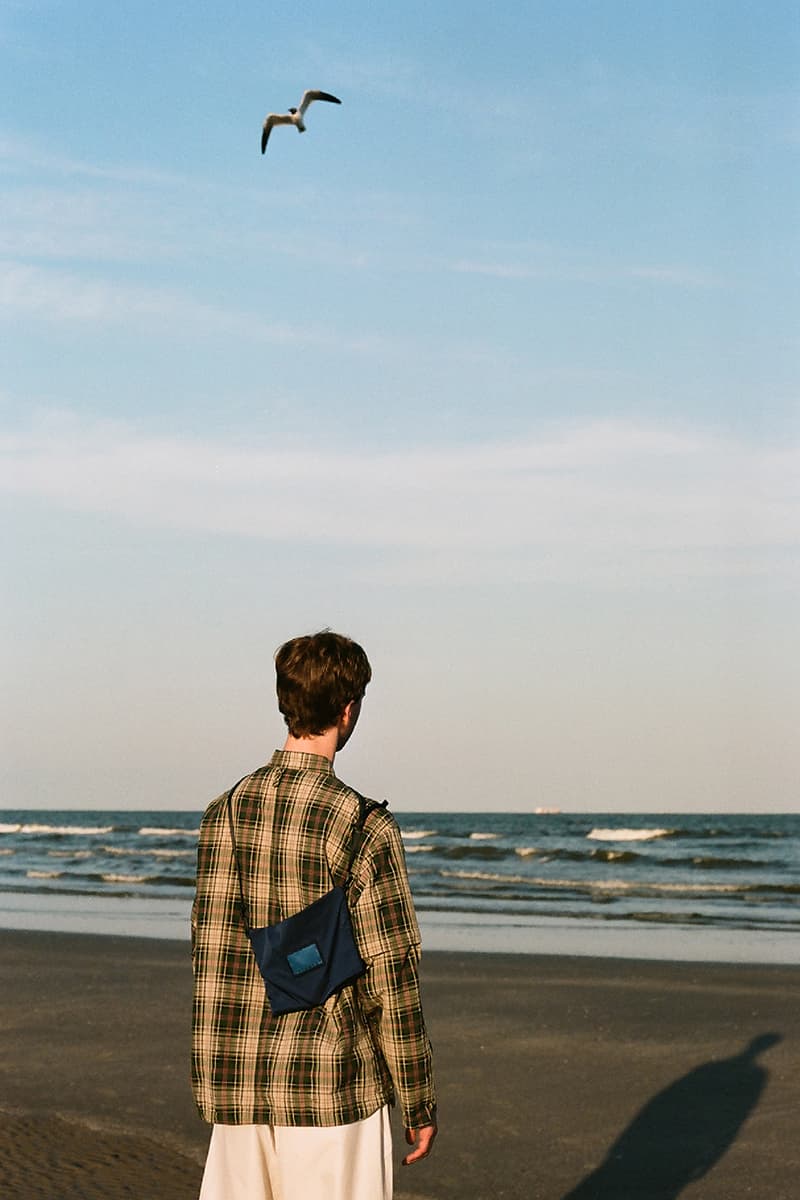 14 of 17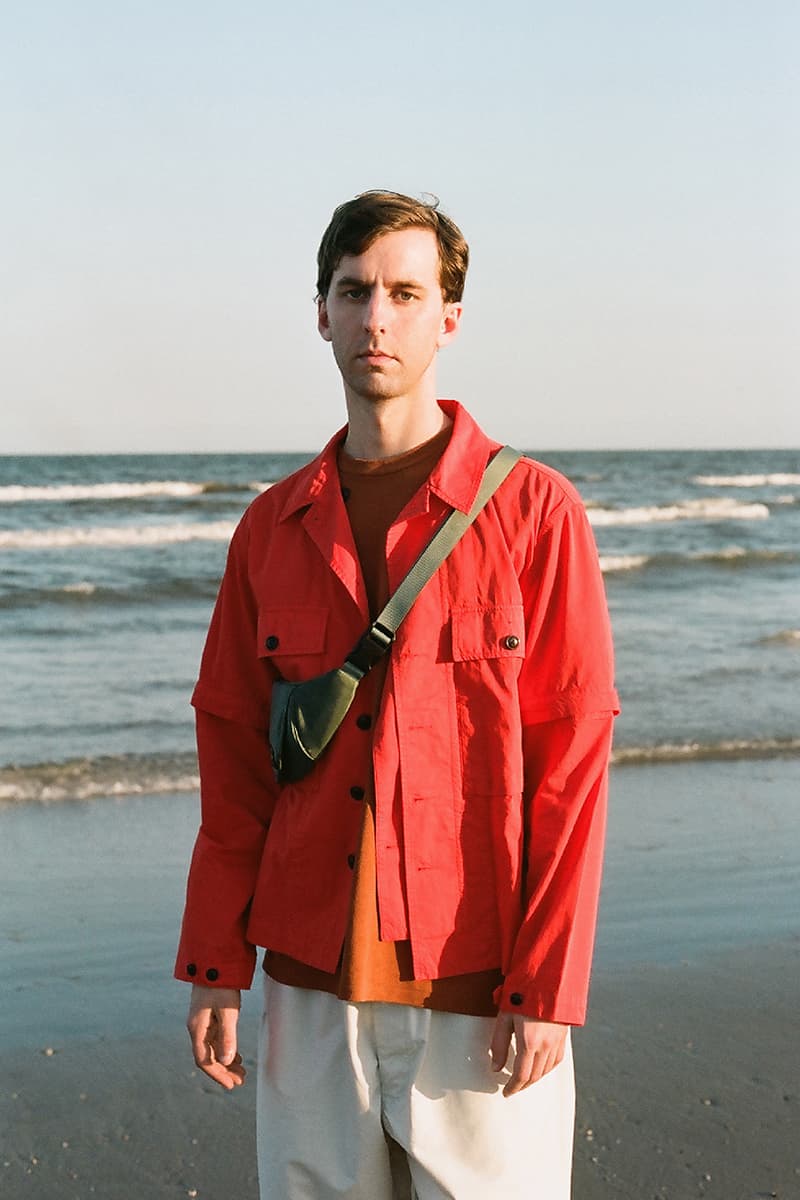 15 of 17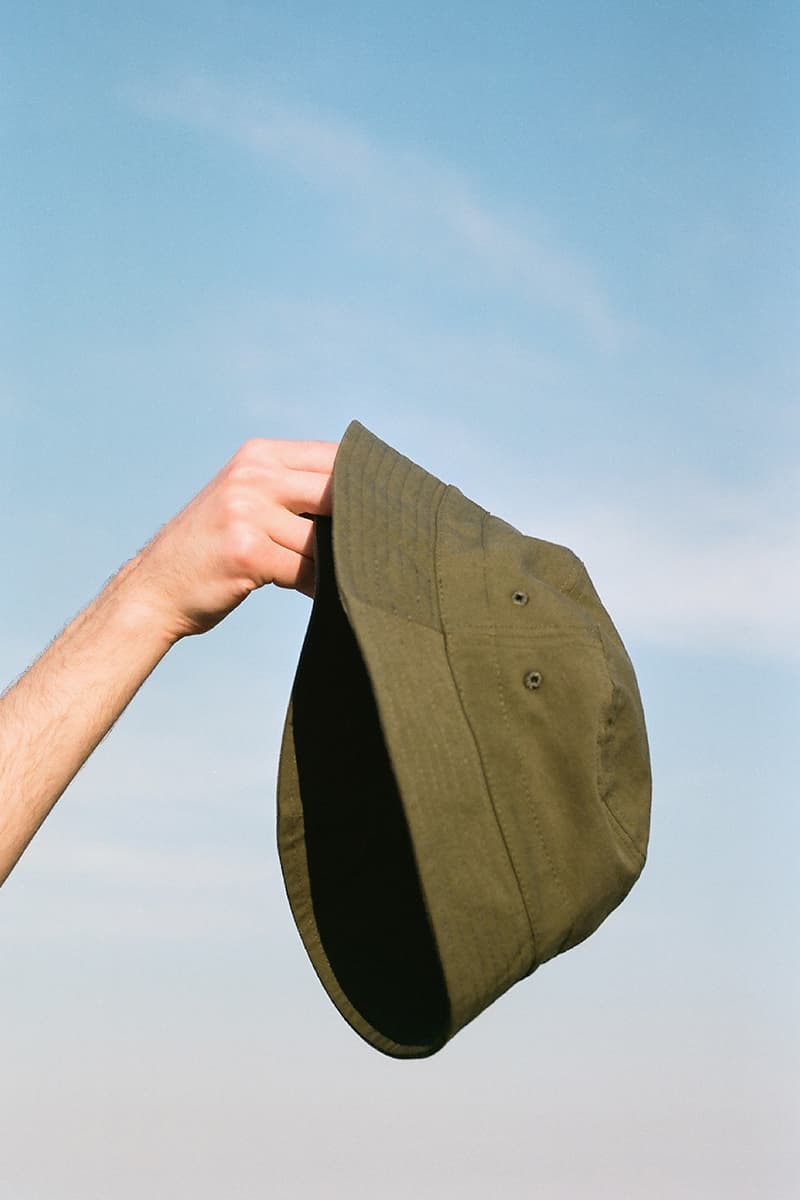 16 of 17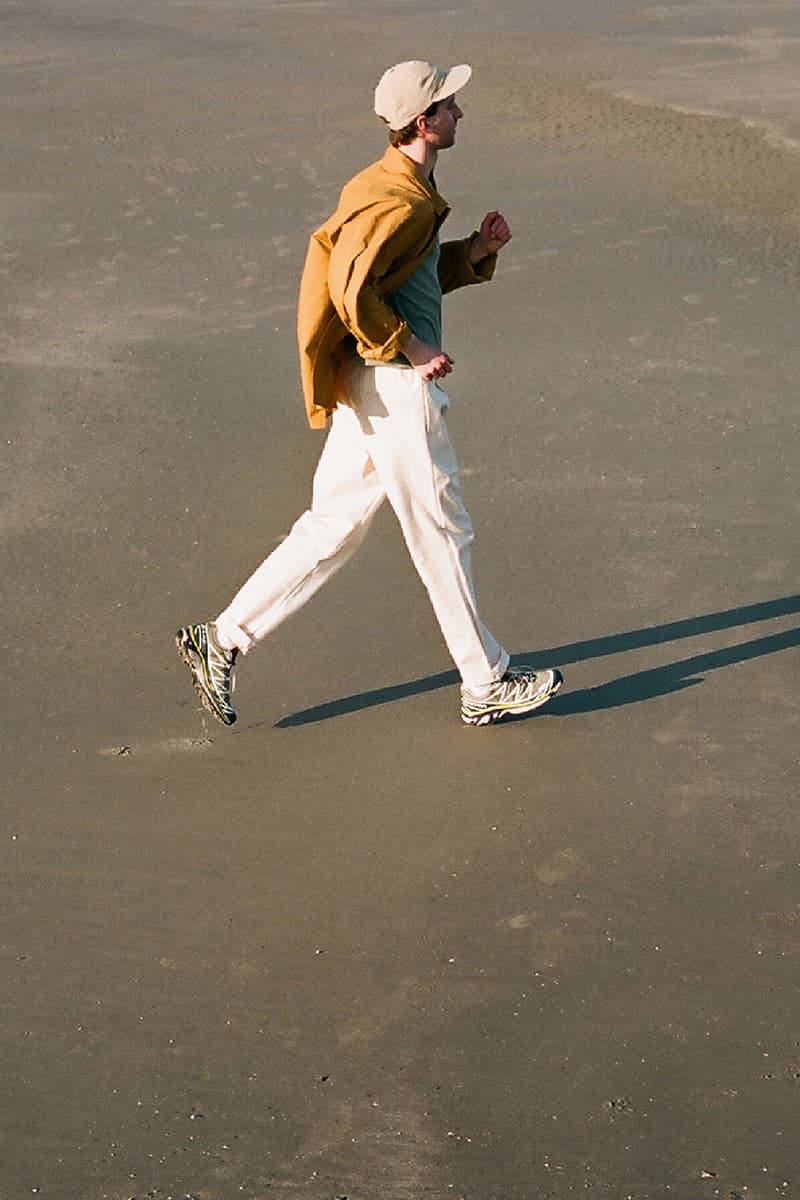 17 of 17
Houston-based Namu Shop has returned with its Spring/Summer 2019 editorial, highlighting an assemblage of Japanese and Korean labels – like Kaptain Sunshine and Eastlogue – through a distinctively minimal aesthetic.
The imagery was captured in the coastal island of Galveston, a city south of Houston that overlooks the Gulf of Mexico, a suitably organic backdrop for the quietly stylish goods. Featured garments include refined workwear staples and clean-cut silhouettes like A. Vontade's cream-colored slacks, Kleman's penny loafers, Kaptain Sunshine's earth-toned seersucker suit, Document's militaristic jacket and Fujito's plaid Drizzler jacket, complete with matching hat.
PAA's classic boxy tees and PORTER's easy nylon bags represent an elevated take on warm weather necessities, utilizing quality construction and muted colors to create a mature summer palette. Understated layering pieces, like Maillot's oxford mountain and PAA's Spectator jacket, similarly demonstrate how easily the comfortable items slot into any wardrobe.
Check out the images above to appreciate the sophisticated styling and head over to Namu Shop's site to learn more about the seasonal selections.
Meanwhile in Canada, HAVEN spotlights a selection of goods from NEIGHBORHOOD and WTAPS.