'Prison Break' Receives a Manga Adaptation
Experience Season one of the hit show like never before.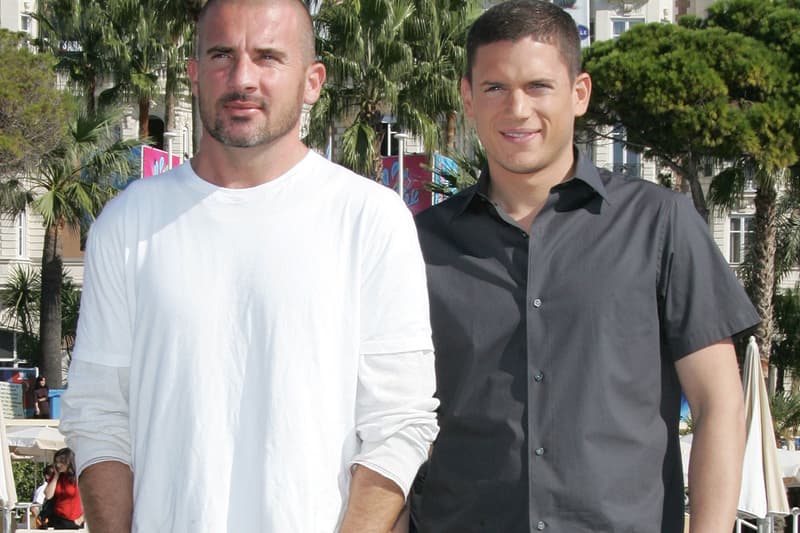 After premiering in 2005 on FOX, Prison Break has now received its own official manga adaptation. Drawn by illustrator Hikosuke Soyama, the series is currently making its way through Season 1 of the hit series under the supervision of the Twentieth Century Fox Film Corporation.
Episodes One through Four are currently available on Japanese manga subscription service Piccoma. Fans of the series will be able to experience Michael Scofield's ingenious plan to save his older brother Lincoln from execution after being framed for murder. The manga provides a new look at the Fox River State Penitentiary and all of the characters that helped make the show a defining part of television in the early 2000s.
Head over to Piccoma now to check out Episode 1 of the Prison Break manga adaptation for free.
In case you missed it, THUNDERBOLT PROJECT BY FRGMT & POKÉMON crafted a capsule to celebrate the CGI remake of Mewtwo Strikes Back.
the official prison break manga is really bothering me pic.twitter.com/9PNafWvQ8r

— Komm Süßer Todd Howard (@MaxGenecov) June 23, 2019